Logan Paul Is Quitting His Daily Vlogs — So What Does This Mean for His Channel?
Logan Paul quits YouTube? Details on the internet personality's latest antics and whether or not he's serious about developing a fighting career.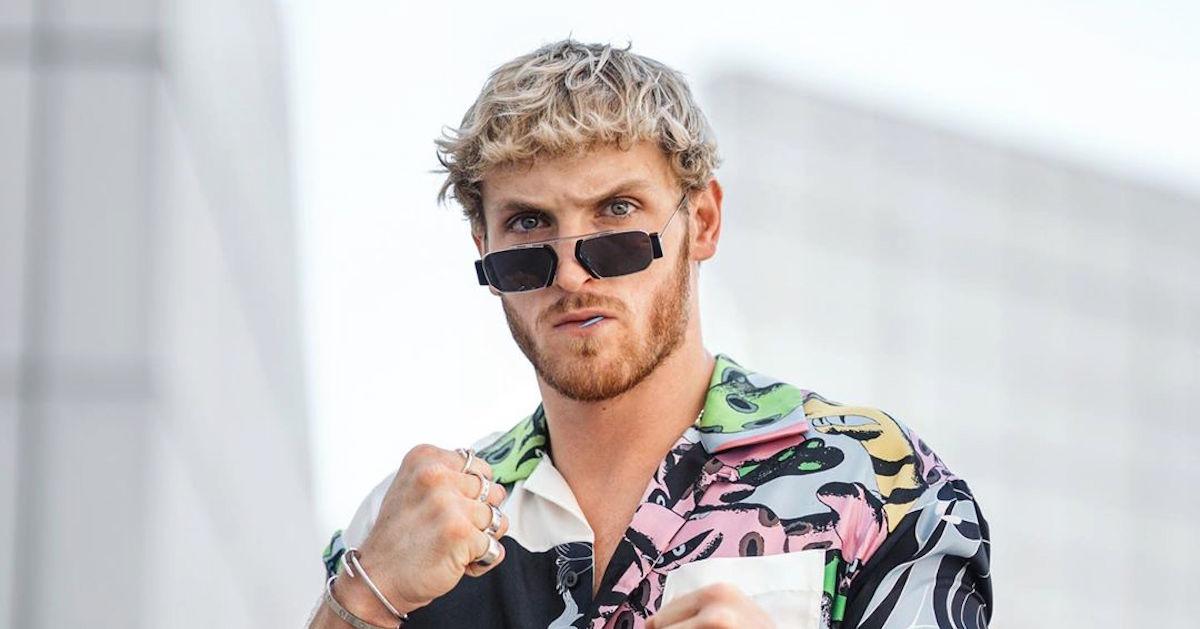 With his Nov. 9 fight against KSI quickly approaching and a desire to focus more on a fighting career, Logan Paul is making further changes to his channel. The YouTuber — who has just under 20 million subscribers on his channel — is toying with a break of sorts from his vlogging career.
Article continues below advertisement
After multiple serious controversies (including one where he videoed a dead man in Japan's Suicide Forest, and another including his recent anti-abortion comments during the press junket for his KSI fight) is this career change just for clout, or does he really mean it?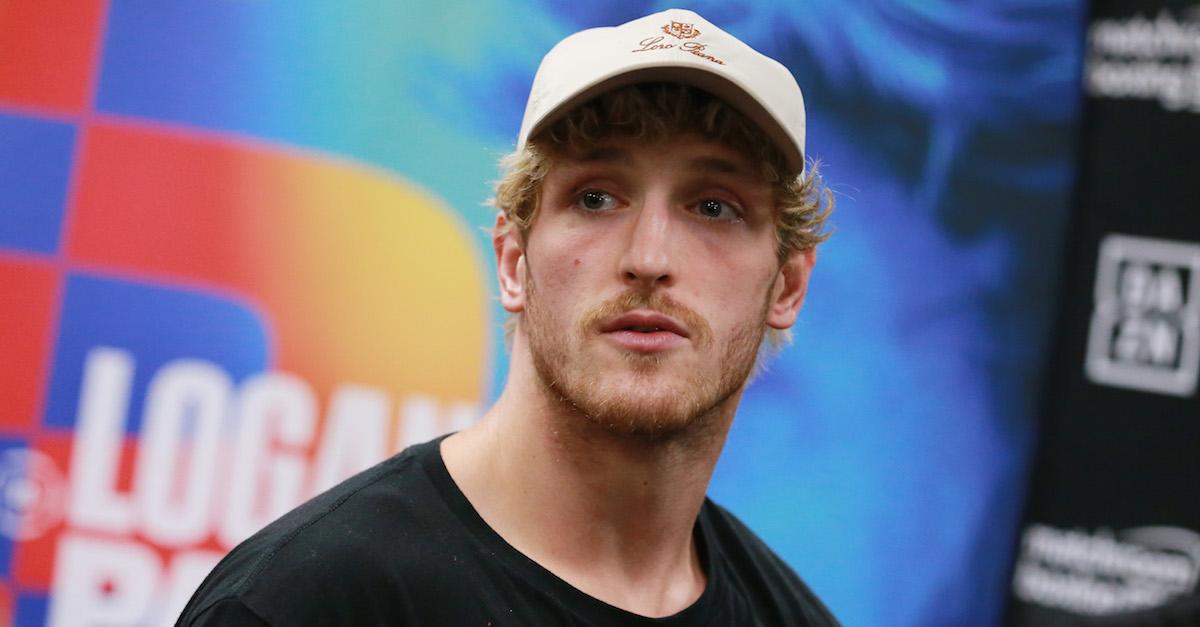 Article continues below advertisement
Will Logan Paul quit YouTube? Not so fast...
We really can't put it past Logan Paul to say dramatic things about his career for the sake of self-promotion, and the vlogger has threatened to quit YouTube altogether before. Shortly after the Suicide Forest controversy in 2018, Logan announced that he would no longer be doing daily vlogs. After getting 10 million subscribers, he had been putting content online every day for over a year, which would be followed by months of no new content.
The controversy caused Logan to take a step back and realize that he needed to have less pressure to post his vlogs. He now posts videos around twice per month.
When his rematch against KSI was confirmed in early September of 2019, Logan began focusing completely on training for the fight. His subsequent videos on his channel have all centered around the fight — from physically preparing to trash talking his competitor.
Article continues below advertisement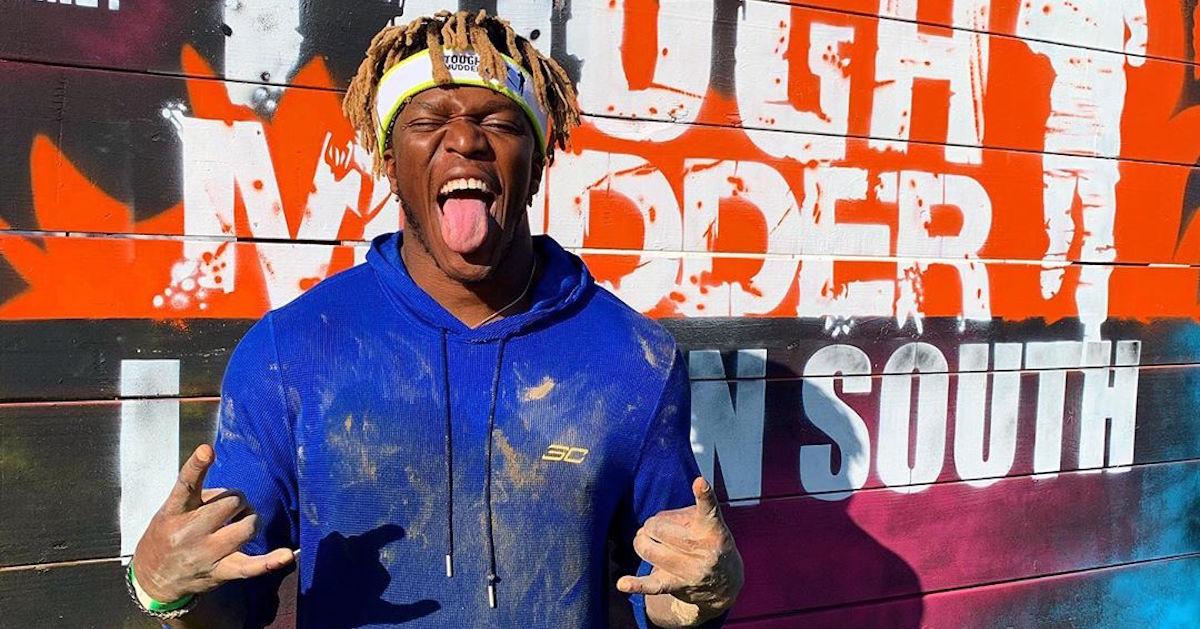 Though Logan is partly training for the sake of his pride because he wants to beat KSI, he's also setting his sights on future fights and expanding his YouTube empire into a different kind of audience.
Article continues below advertisement
Will Logan become a professional fighter?
Apparently, Logan's year-long training for the KSI rematch (the two first fought in 2018 and the result was a draw) has encouraged the YouTuber to take on more competitors. When speaking to a reporter from Fight Hub TV, Logan discussed how his training has gotten him excited to make a career out of it, and that he wants to invite more people to fight him.
"I love fighting people in a ring... I think it has something to do with the regimented hard work that it takes to become a fighter. And few people are willing to do it because it is such a hard, grueling sport. There's something about getting hit that fires me up."
The reporter went on to say that Logan does seem to be excited about the upcoming fight.
"There's a lot on the line," Logan responded.
Article continues below advertisement
Logan also said that the KSI fight was "the biggest event" to ever happen in his life. He even claimed that their fight would be a better show than one between two professional boxers.
Article continues below advertisement
"To be honest, I can definitely see that happening," the YouTuber said about his fight being better than a professional one. "With KSI and I, there's so much on the line. The egos, the subscribers, [who's] the YouTube king, the last match was a draw. It'd be amazing... I think if the 'W' is secured in a monumental way... it's going to be a very long lasting form of stardom."
Logan also said that he has his eyes on an MMA match in the future as well. From YouTube to a top notch fighter, Logan does have his sights set high on the future.
Logan Paul vs. KSI will take place on Nov. 9 in the L.A. Staples Center.