Here's When You Can Watch the Logan Paul vs. KSI Rematch
The Logan Paul vs KSI rematch is happening soon, and here's when and where you can watch it. The two fought in 2018 and called a draw.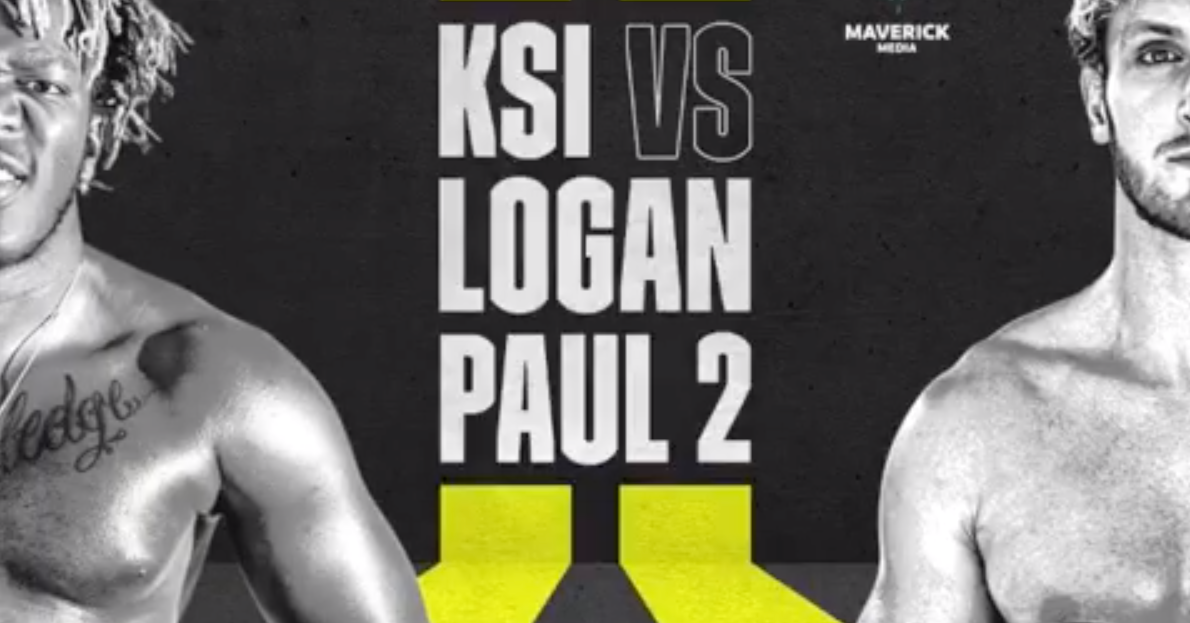 Things are heating up in the countdown to the Logan Paul vs KSI rematch. When the pair last faced off, they promised to step into the ring against each other again, and they're promising this one will be bigger than the last. Their rematch fight, which is scheduled for Nov. 9, will have the two going head-to-head in a match even bigger than the last one.
Article continues below advertisement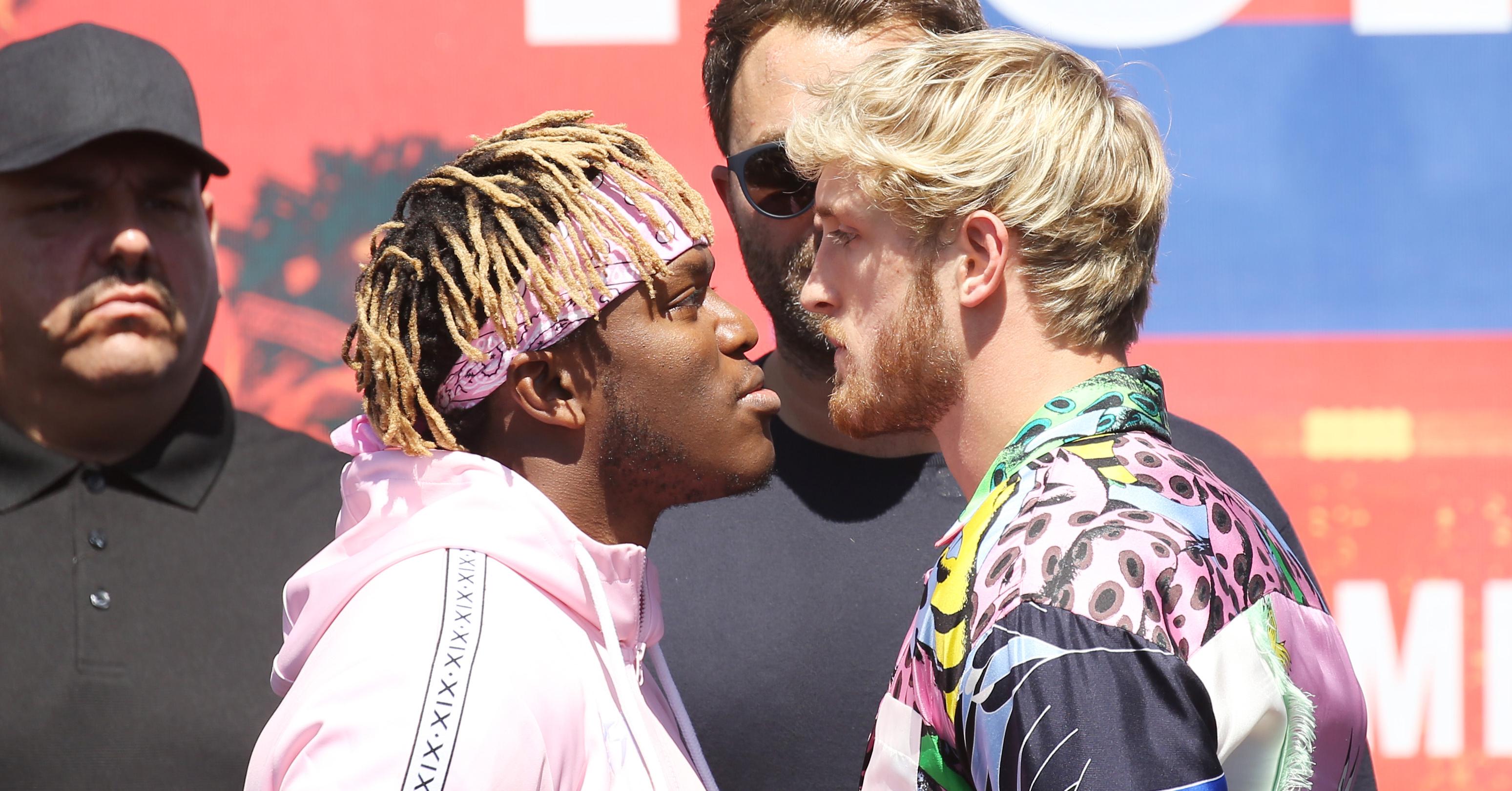 Let's talk about their beef.
The two YouTube stars have been feuding since 2018 when KSI challenged both Logan and Jake Paul after his victory in a boxing match against YouTuber Joe Weller. Of course, unable to stay away from the clout, Jake tweeted out at the time "Who is PSI and why are people tweeting me about him?"
Article continues below advertisement
This was clearly a bad joke, as Jake was following KSI at the time (which KSI gladly called out in a tweet of his own). Somehow, KSI's brother, Deji Olatunji, got involved by throwing some shade of his own. Faster than anyone could really follow, and with too many YouTube videos and diss tracks, both sets of brothers were set for a public MMA fight held in Manchester and available for viewing on YouTube's pay-per-view.
Article continues below advertisement
Who won that fight?
The original fight drew over 15,000 in-person viewers, and almost 800,000 people paid for the YouTube access, bringing in an intense crowd. Business Insider estimated that the fight brought in over $11 in revenue, even though over 1 million people streamed the original fight illegally through platforms like Twitch.
In the match between Jake and Deji, Jake was the clear winner. It only took five rounds before Deji threw in the towel, with Jake claiming the win. In his victory speech, he threw more shade at Deji, saying he hoped Deji "learned a lesson about what he said about my family," according to TalkSport.
Article continues below advertisement
But in the match against KSI and Logan, they ended up calling a draw. It took six different rounds before the two called a majority draw, promising a rematch in the coming year. Originally planned for February, the pair dragged the beef out until now, offering no explanation for the delay. And here we are, and this fight is gearing up to be bigger than the last one.
Justin Bieber is rooting for Logan.
Celebrities are already taking sides. According to TMZ, Justin commented on the post announcing the fight saying "rip [KSI's] head off," clearly siding with Logan in this fight. Of course, Logan is living for the support, promising to deliver, but KSI was not happy about it, telling TMZ he had one message for Justin: "f--k you!"
Article continues below advertisement
Here's how to watch the Logan Paul vs. KSI rematch:
The rematch is taking place Nov. 9 at the Staples Center in Los Angeles and is expected to hold a crowd of 21,000. The catch for this fight: no headgear allowed.
If you don't feel like trekking all the way out to LA to watch the fight in person (or really are just following the fight for the drama), you can pay for access to view the fight through the sports-streaming app DAZN. However, if you are looking for an excuse to visit the west coast, tickets are now on sale through the Staples Center website, starting at $41 a ticket.