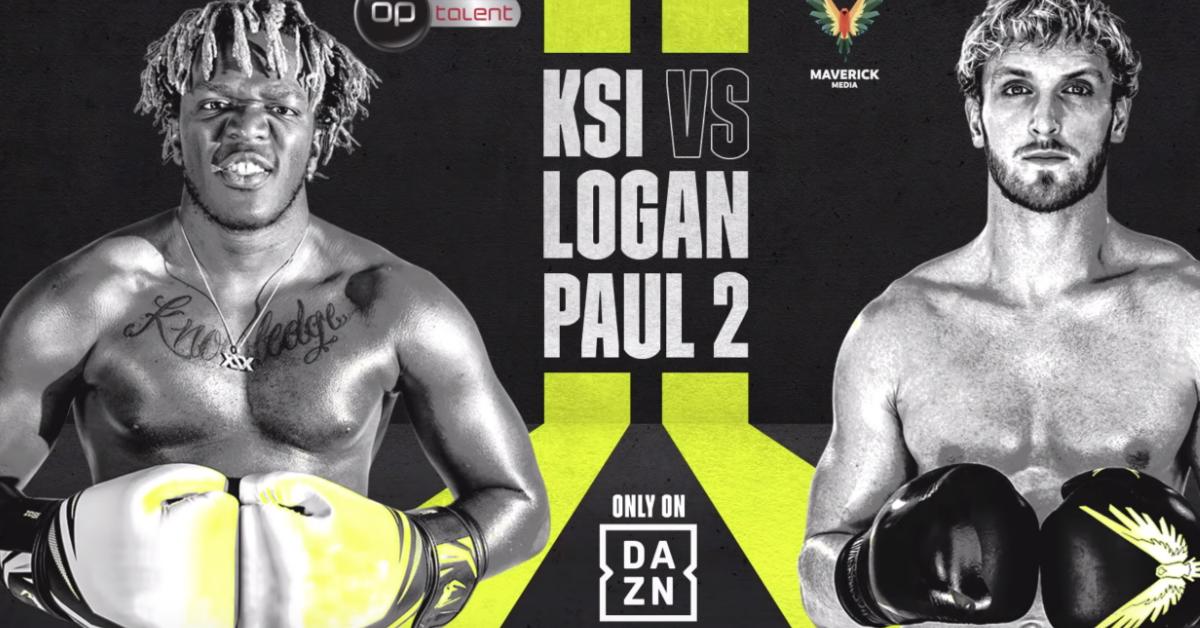 KSI and Logan Paul Gear Up for a Boxing Rematch — But You Can't Watch This Fight on YouTube
It's no secret that YouTube personalities have their drama, but rarely do their fights escalate to the point of throwing punches. KSI and Logan Paul are an exception: These two vloggers are intentionally heading into the boxing ring (again!) to settle their beef.
On Sept. 3, both YouTubers posted videos announcing that their much-anticipated rematch is officially confirmed. So where can you get KSI vs. Logan Paul tickets? Here's everything you need to know.
Article continues below advertisement