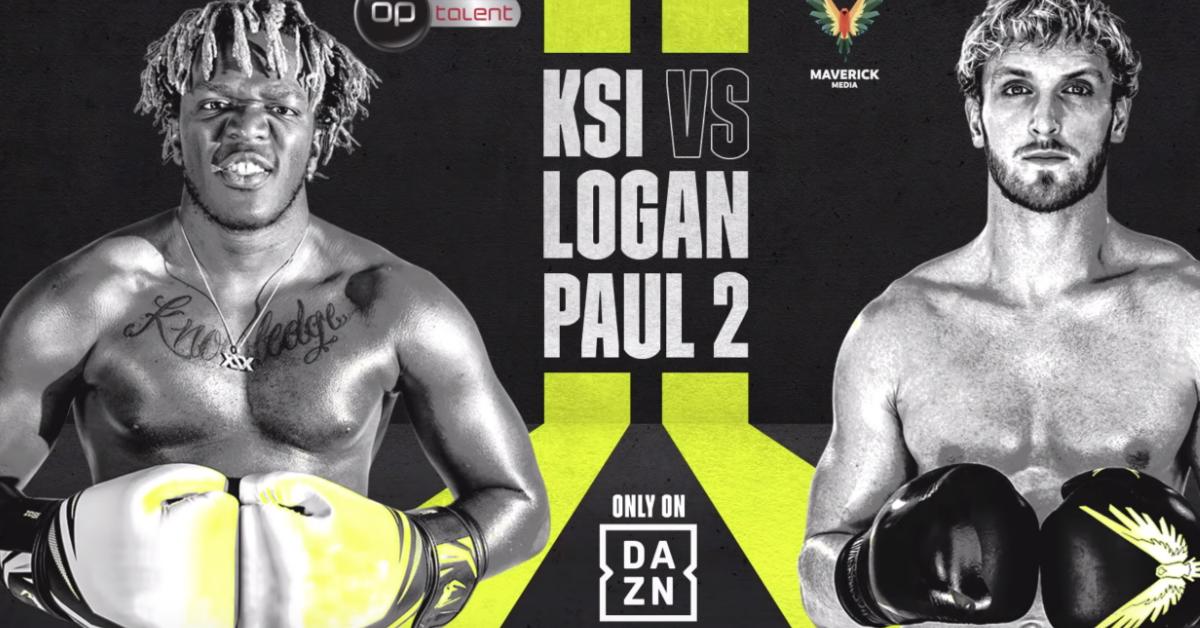 KSI and Logan Paul Gear Up for a Boxing Rematch — But You Can't Watch This Fight on YouTube
It's no secret that YouTube personalities have their drama, but rarely do their fights escalate to the point of throwing punches. KSI and Logan Paul are an exception: These two vloggers are intentionally heading into the boxing ring (again!) to settle their beef.
On Sept. 3, both YouTubers posted videos announcing that their much-anticipated rematch is officially confirmed. So where can you get KSI vs. Logan Paul tickets? Here's everything you need to know.
Article continues below advertisement
Where can you get KSI vs. Logan Paul tickets? 
The fight will be streamed exclusively on DAZN. That means you're going to have to sign up to see your favorite (or least favorite) YouTubers go head to head, because the match itself will not be streaming on YouTube.
How is this fight different from KSI and Logan Paul's last time in the ring?
On August 25, 2018, KSI and Logan Paul faced off in the Manchester Arena in Manchester, England. The event, which was streamed on YouTube's pay-per-view platform, ended in a majority draw.
For the KSI vs. Logan Paul rematch, the YouTubers are turning pro. That means no headgear and 10-ounce gloves.
Article continues below advertisement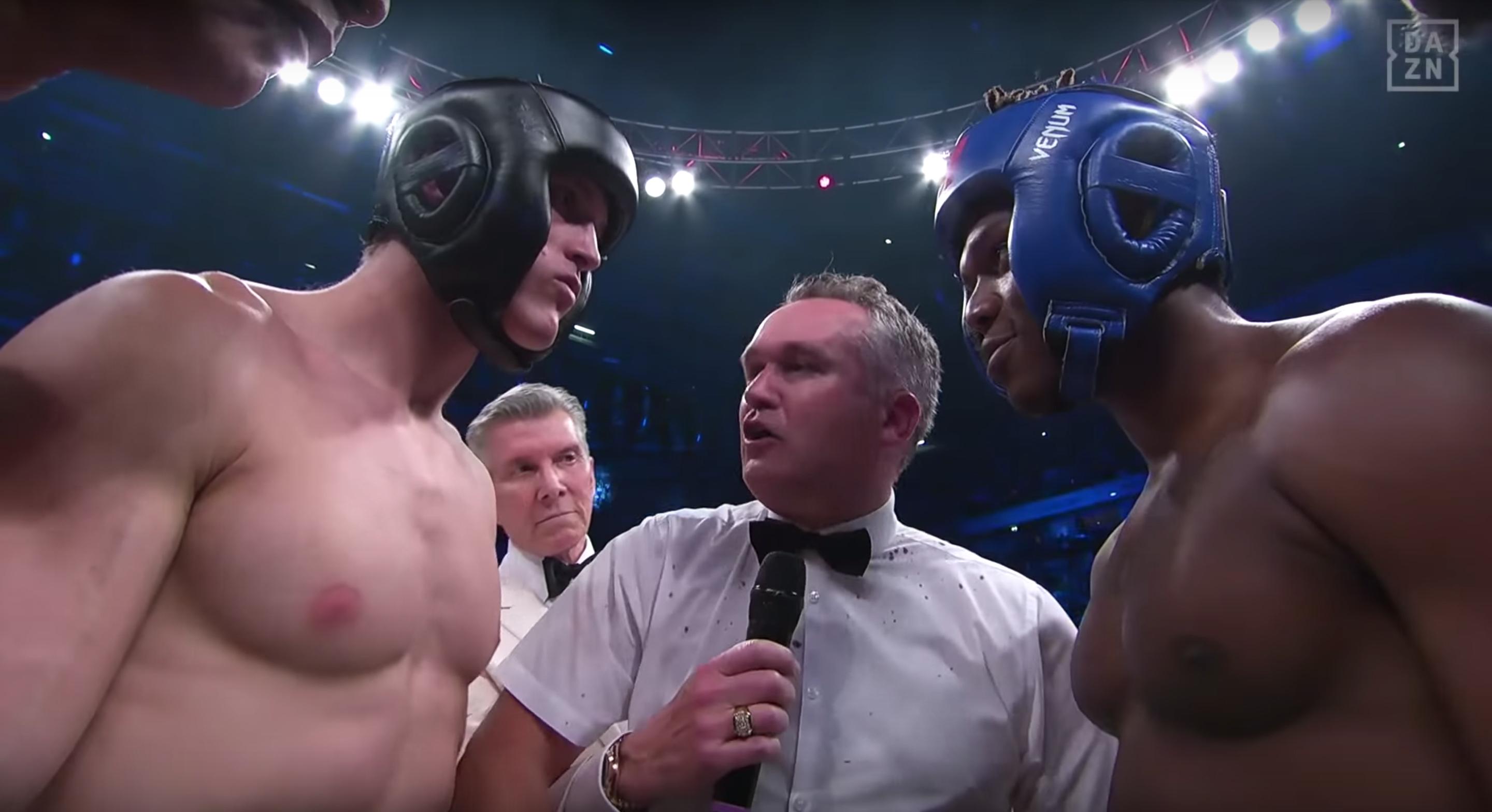 "One year later, and I finally, finally get to avenge this disgusting draw that took place in Manchester," Logan said in the announcement video. "Not this time... I am going to knock you the f--k out. This time, I am not leaving it up to the judges."
"There won't be any draws with this fight," said KSI. "There's 100 percent going to be a knockout, and I can't wait."
Article continues below advertisement
KSI and Logan Paul are both talking tough leading up to the main event. 
"If I'm being honest, I didn't fight well at all in the first fight, and even then I still managed to draw against him," said KSI, per ESPN. "This time I won't make it so close, especially now that it's a pro fight... The time to end him is nearing. I can't wait to see the memes of him slumped on the ground after I've repeatedly beaten the life out of him. He's facing a different animal this time. He will soon realize."
Logan is also confident he'll win the fight. "I'm stronger, I'm taller, I'm faster, and I'm better looking," he quipped. "In fact, I hooked up with [KSI's] ex-girlfriend in Ibiza."
Article continues below advertisement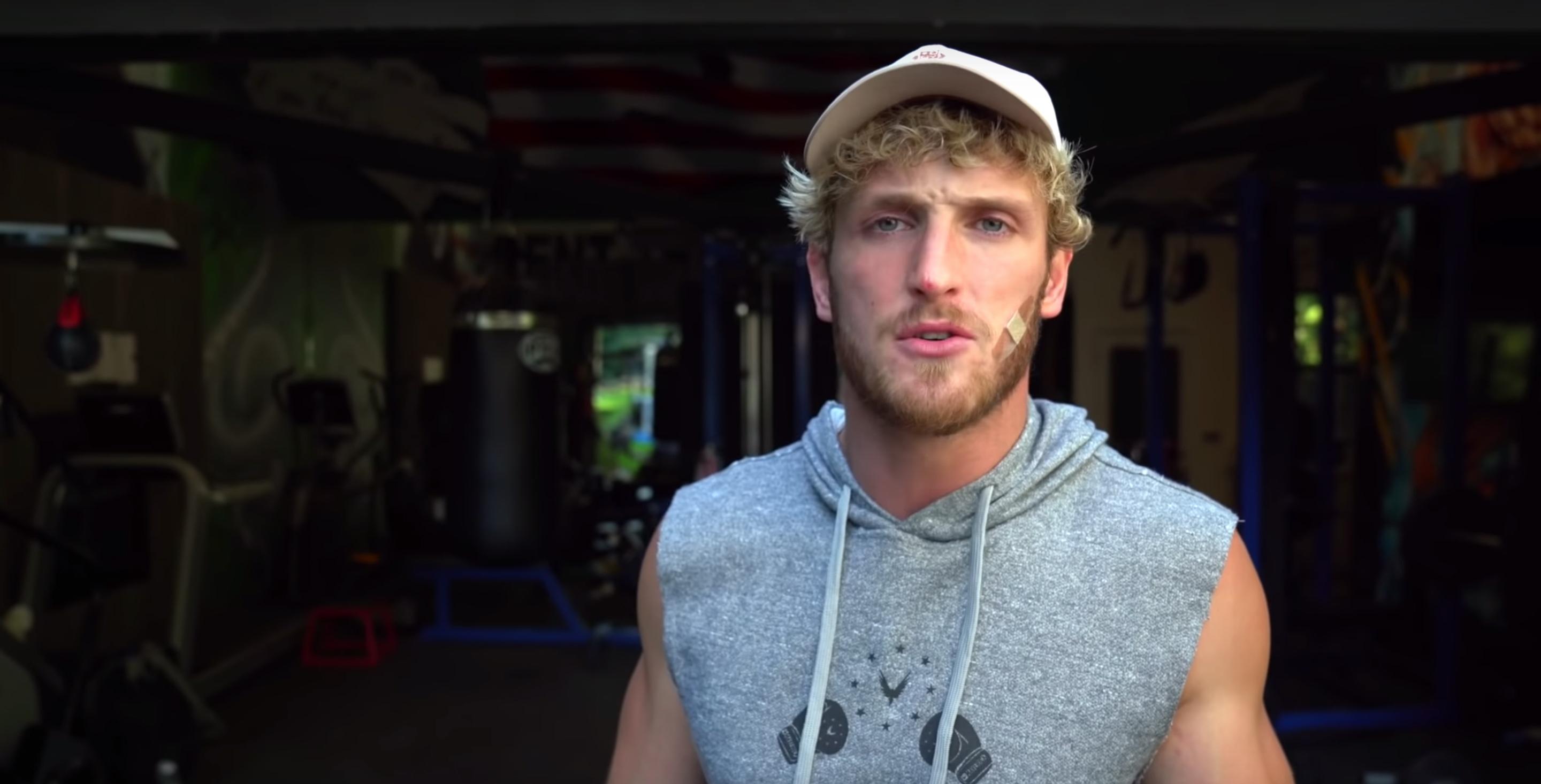 When it comes to Logan Paul and KSI fighting, even the skeptics have come around. 
In 2018, boxing promoter Eddie Hearn downplayed the draw of Logan and KSI fighting. He's now promoting their upcoming rematch and admits he misjudged the previous fight.
"Thirteen months ago when the first fight took place I smirked and pondered how embarrassing it would be to stage this event in a 20,000-seat arena," Eddie said, per The Sun.
"What I saw was a phenomenon; a sold-out arena, over one million PPV buys but, more importantly, an energy of a new audience to the sport of boxing."
We'll be watching. KSI vs. Logan Paul 2 takes place Nov. 9, 2019 at the Staples Center in Los Angeles. Fans can stream it live on DAZN.