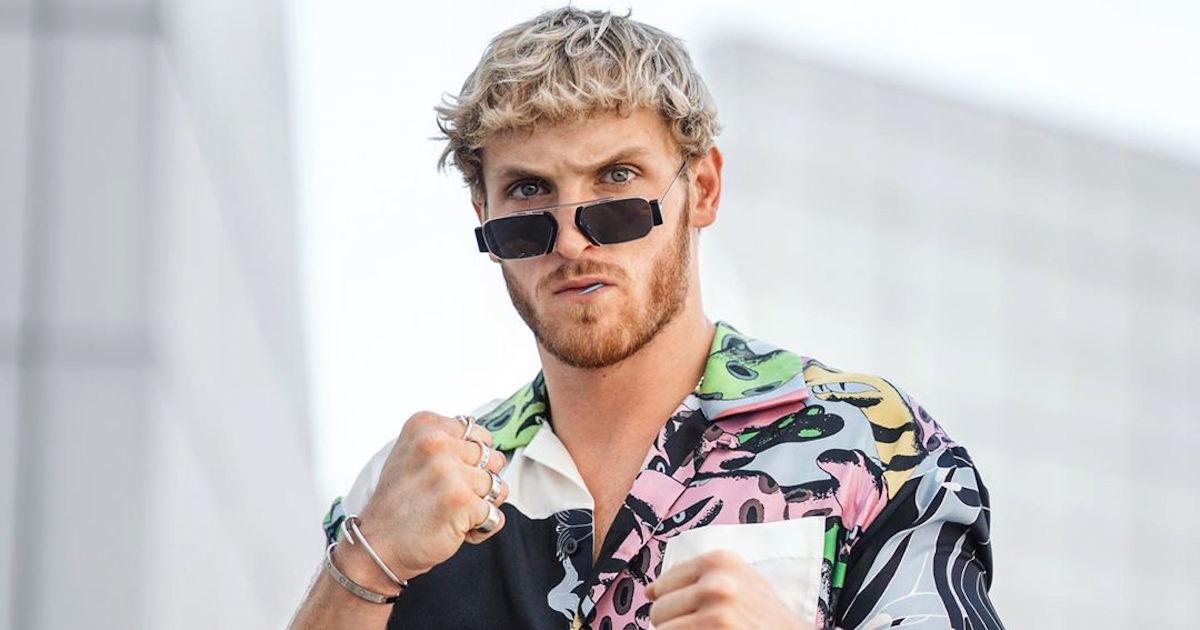 Logan Paul Wants to Fight a Real Boxer After KSI Because He Fancies Himself a Fighter Now
Will Logan Paul fight Anthony Joshua after KSI? Logan wants a fighting career now, and he says that he will fight others once he beats KSI.
YouTuber Logan Paul knows how to keep his name in the media, with countless stunts on his popular channel, a podcast, and several pay-per-view fights planned. He's set to fight fellow YouTuber KSI soon, but apparently he's not ready to give up fighting after the match.
Article continues below advertisement
Logan's been detailing his strenuous preparation for the fight on his channel and on social media. He's now saying that he's getting ready to make fighting more of a career, and he's getting in shape to do so. He's even invited a British boxer to fight him next, but will the boxer agree?
Will Logan Paul fight Anthony Joshua after his KSI fight? What the YouTuber said about his potential opponent, why fighting is his next career move, and whether it's all just a stunt.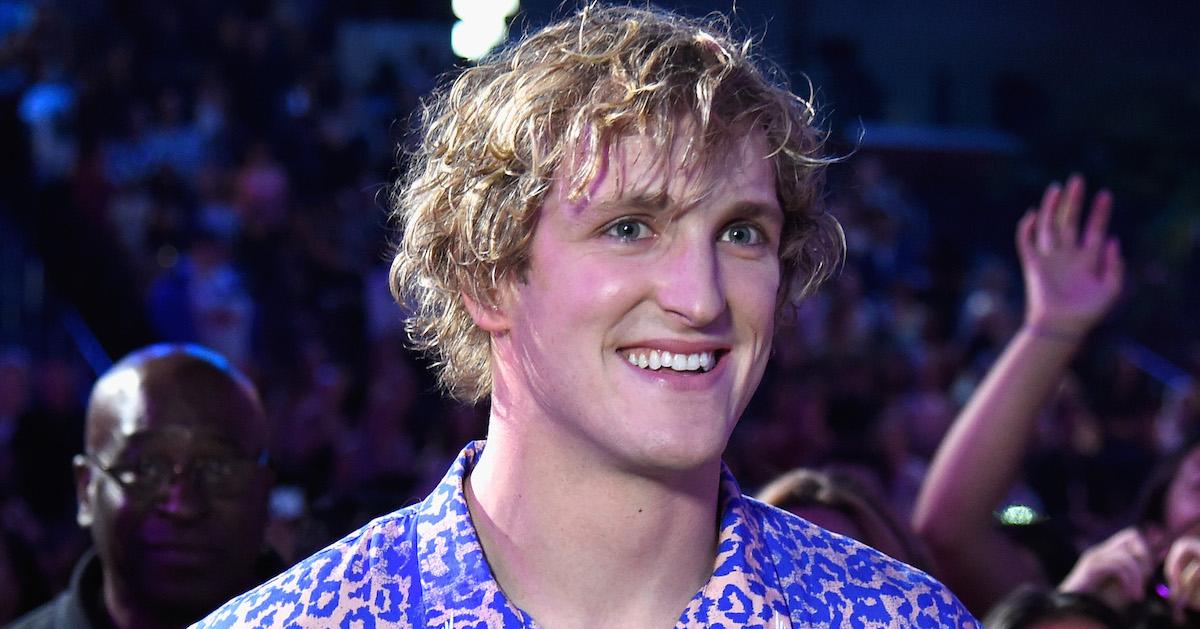 Article continues below advertisement
Will Logan Paul fight Anthony Joshua?
Logan Paul has always exhibited a lot of self-confidence to the public, and his burgeoning fighting skills are not something he wants to keep private. Logan has bragged that he has no doubt that he'll beat KSI in their upcoming match (but more on that later), so he's already thinking ahead to getting another opponent.
Enter Anthony Joshua, a 29-year-old British boxer who won the Gold Medal on his home turf in the 2012 London Olympic Games. He also is the former heavyweight champion of the world. Yet, Logan still thinks he can take him.
In an exclusive interview with the British publication, Express Sport a source close to Logan and his team confirmed that Logan intends on taking on bigger opponents in the future, and Anthony is at the top of his list.
Article continues below advertisement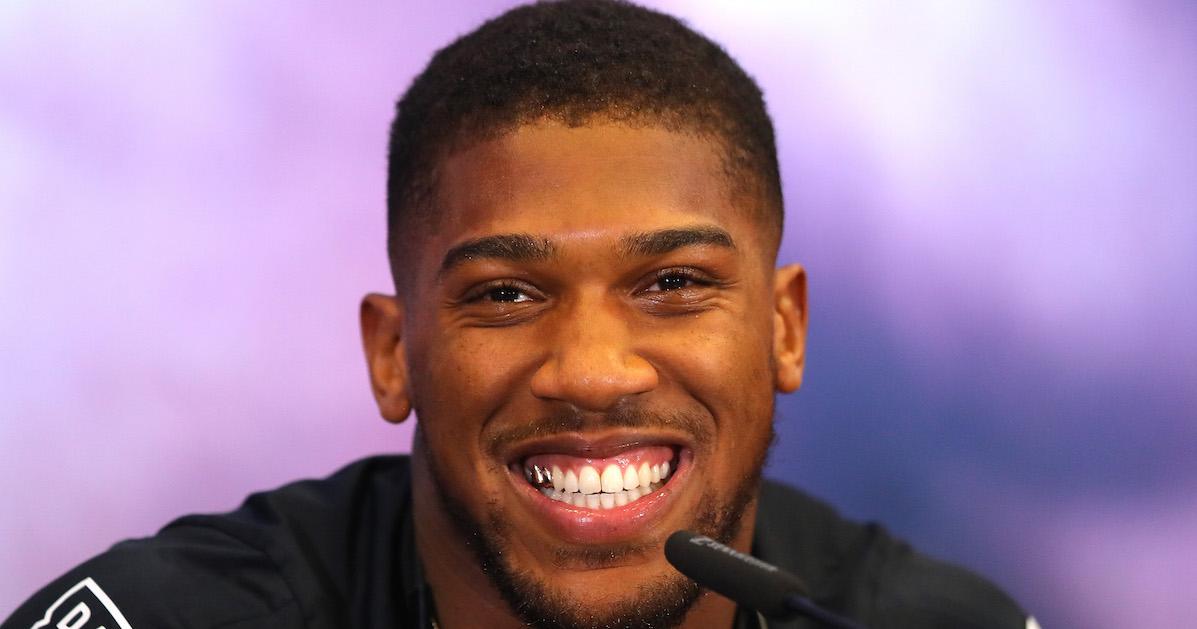 The source said that Logan believes that KSI isn't taking the match as seriously as he would like. He wants an opponent that is more on his level, the source stated.
"Logan wants to actually continue doing this after KSI," said the source. "He wants to continue boxing professionally... Logan event wants Anthony Joshua, he wants them all."
Anthony has yet to comment on Logan's apparent invitation, but considering his boxing prowess, he's not likely to accept.
Article continues below advertisement
How exactly is Logan Paul preparing for his fight with KSI?
The upcoming Nov. 9 fight won't be the first time KSI and Logan Paul fight each other. The two first scheduled a match last year in August of 2018, but naturally, the fight ended in a draw. Hence, the two are having a rematch to see once and for all who the true victor is.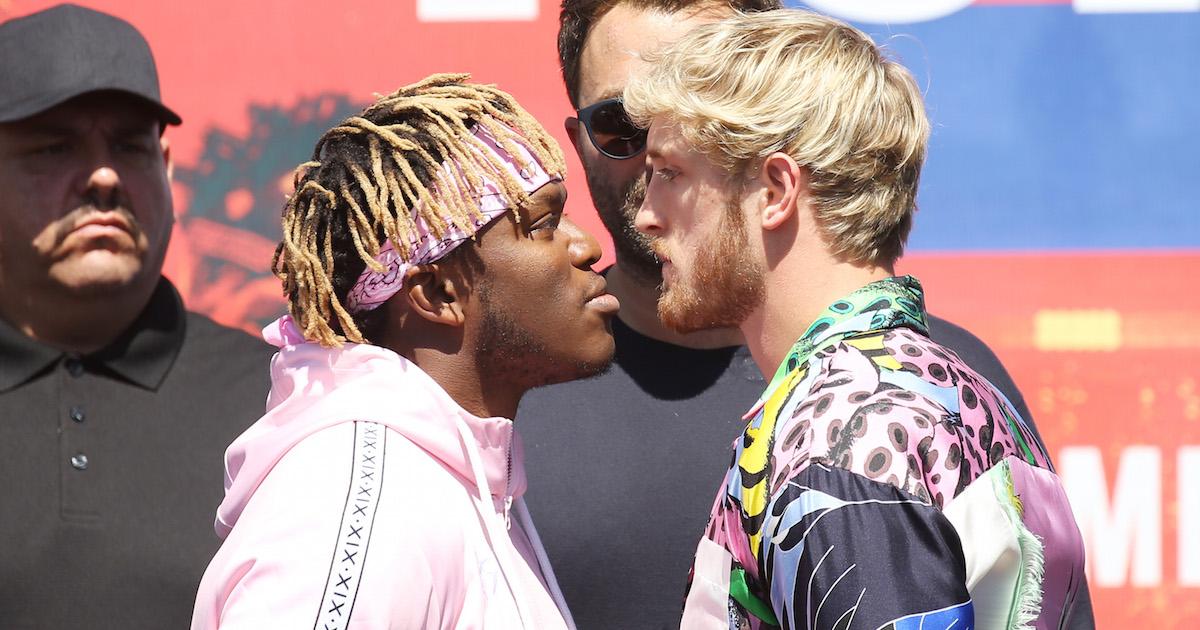 Article continues below advertisement
A press conference was held in London on Oct. 7 to further promote the fight. Their first press conference took place in L.A., where Logan lives, and it drew more than 10 million viewers. The two threatened each other during the London press conference, with Logan claiming that KSI will be knocked out in the first round.
The two also claimed that some famous faces will be making appearances at the match, including none other than Justin Bieber. Logan also threatened to kill KSI during the rematch.
Article continues below advertisement
Logan's training method has also been widely discussed, as the YouTuber is preparing for the match six days a week. He's maintaining a 4,000 calorie per day diet, and he's showcased his new muscles on social media. He also recently took a trip to Sweden to train at the Allstars Training Center, a preeminent MMA fighting center in Europe.
If Logan does fulfill his promise and defeat KSI early on into the match, it will be interesting to see if he can persuade any serious fighters or boxers to take him on.