Machine Gun Kelly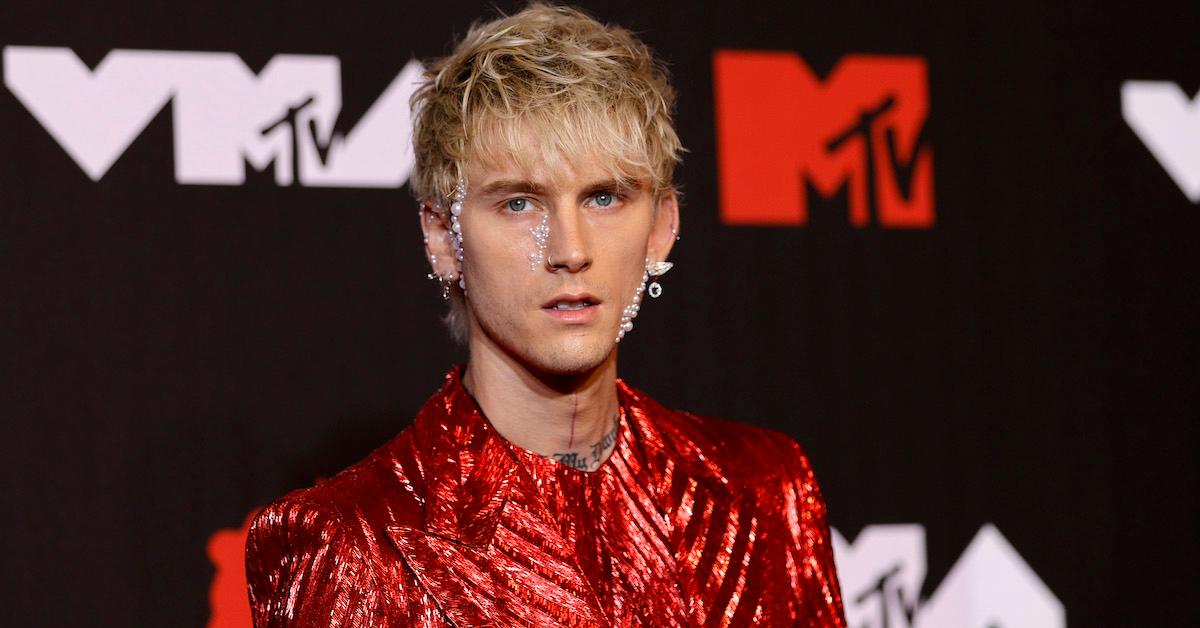 Machine Gun Kelly, also known as MGK, (real name: Colson Baker) was born in Houston, Texas. His music style is a blend of alternative rock and hip-hop, the duality of which has gained him fame and a loyal following. He won Favorite Rock Artist and Best Rock Album at the Billboard Music Awards and the Alternative Rock Album of the Year at the iHeartRadio Music Awards in 2021.
MGK released his national debut single "Alice in Wonderland" in May 2010 following a rough patch where he found himself working at a Chipotle to be able to afford rent. He would then release his first album "Lace Up" in October 2012.
Full Name: Colson Baker
Birthdate: April 22, 1990
Relationship Status: Engaged to Megan Fox
Instagram: @machinegunkelly
Twitter: @machinegunkelly
Fun Fact: MGK was born to Christian Missionary parents who traveled and lived all over the world. He spent the first four years of his life in Egypt!
Latest Machine Gun Kelly News and Updates