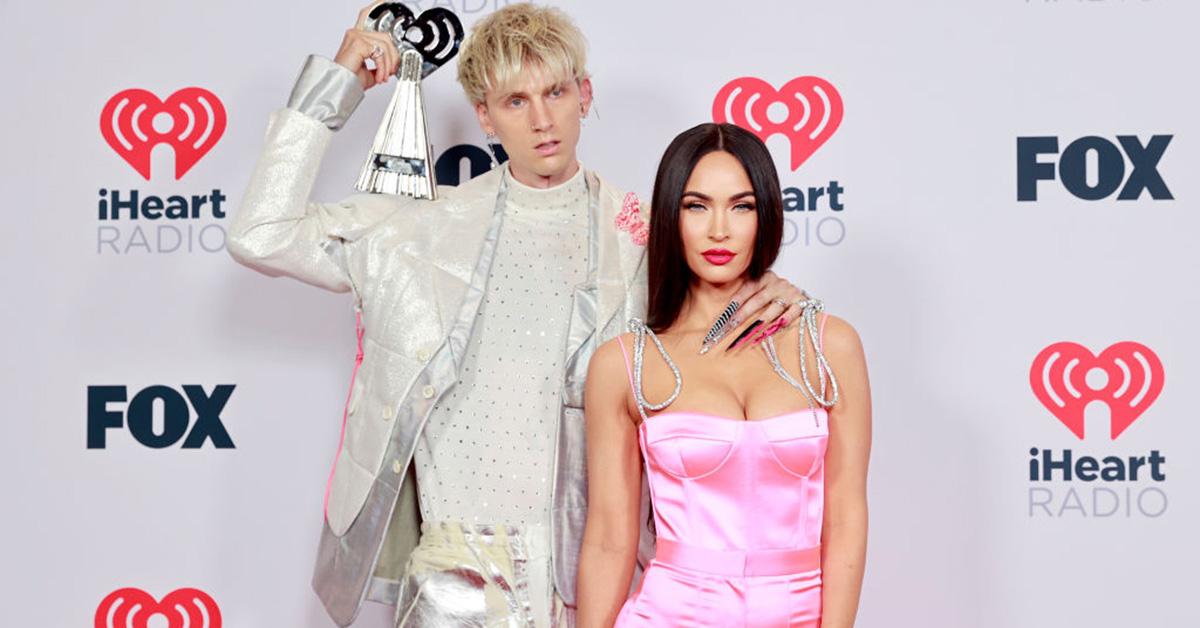 Did MGK Cheat on Megan Fox? Here's Why Fans Think The Couple May Have Separated
Fans allege that Machine Gun Kelly (MGK) may have cheated on Megan Fox, following a since-deleted Instagram post by Megan that called out dishonesty. Besides the shocking caption, the post included a video of her burning letters while wearing a strategically cut-out dress and in full makeup.
She and MGK seemed to be going strong, but now their relationship is in question.
Article continues below advertisement
Megan and MGK started dating in 2020 after they met on the set of a crime thriller called Midnight in the Switchgrass in which they starred. The relationship began right after Megan divorced her husband of ten years, Brian Austin Green.
The couple would rocket into the limelight with their fashionable ensembles and the shocking news that they drank each other's blood. They were inseparable, but there was an incident in 2021 when MGK's Ex, Sommer Ray, claimed that he had been continuing to see her even when he was dating Megan. Did he cheat again? Here's what we know.
Article continues below advertisement
So, did MGK cheat on Megan Fox?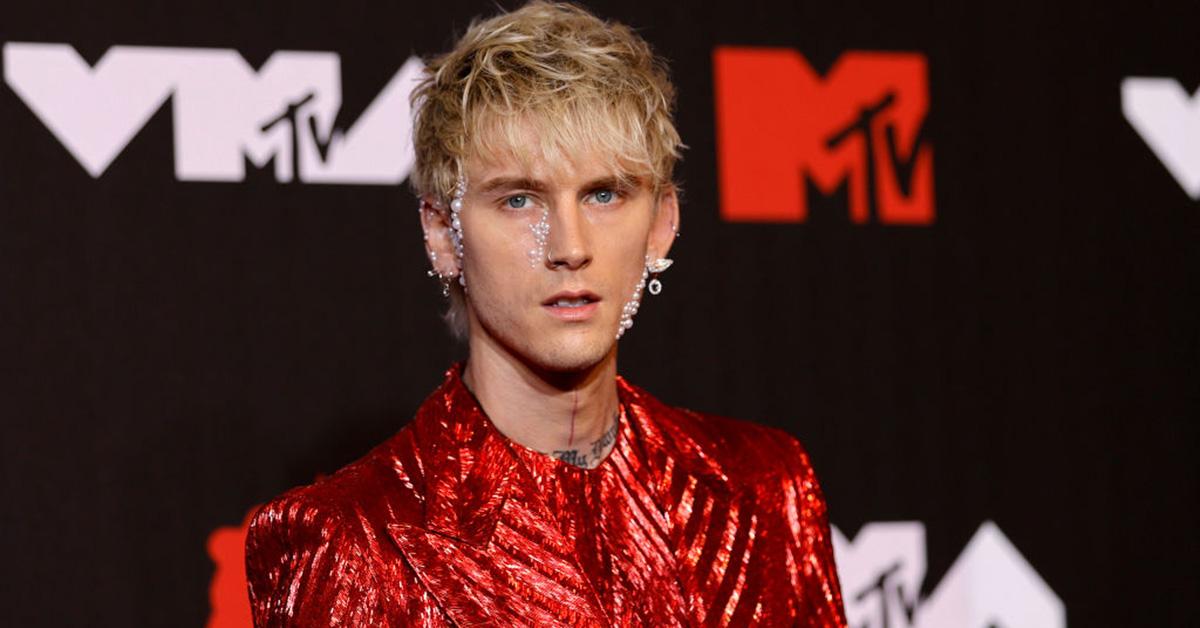 There is no evidence yet to confirm that MGK has cheated on Megan, only circumstance and speculation have led people to believe this. However, it does seem that Megan believes he cheated. Her midnight Instagram post had the caption, "You can taste the dishonesty/ It's all over your breath" a lyric fans recognized as a nod to Beyoncé's "Pray You Catch Me" off her album "Lemonade," which was about Beyoncé discovering and dealing with her own partner cheating.
Megan Fox deleted her Instagram posts of MGK — then deleted her Instagram.
Before Megan made the now-deleted post, the actress went through and deleted all photos of her and MGK from her social media. While it used to be filled with photos of the two out together, it seems the attention may have led Megan to deactivate her account altogether.
Article continues below advertisement
So, did Machine Gun Kelly and Megan Fox break up?
While their break up is not confirmed, the post she shared strongly hints that if it hasn't occurred, it soon might. A fan commented on her post, "How many times do people have to be told — It's not about looks. I mean.. he cheated on one girl to be with her, did she really expect to be the one to 'change' him?"
Meanwhile, the two were only recently engaged, so if she's gone so far as to remove him from her social then it gives credibility to their separation.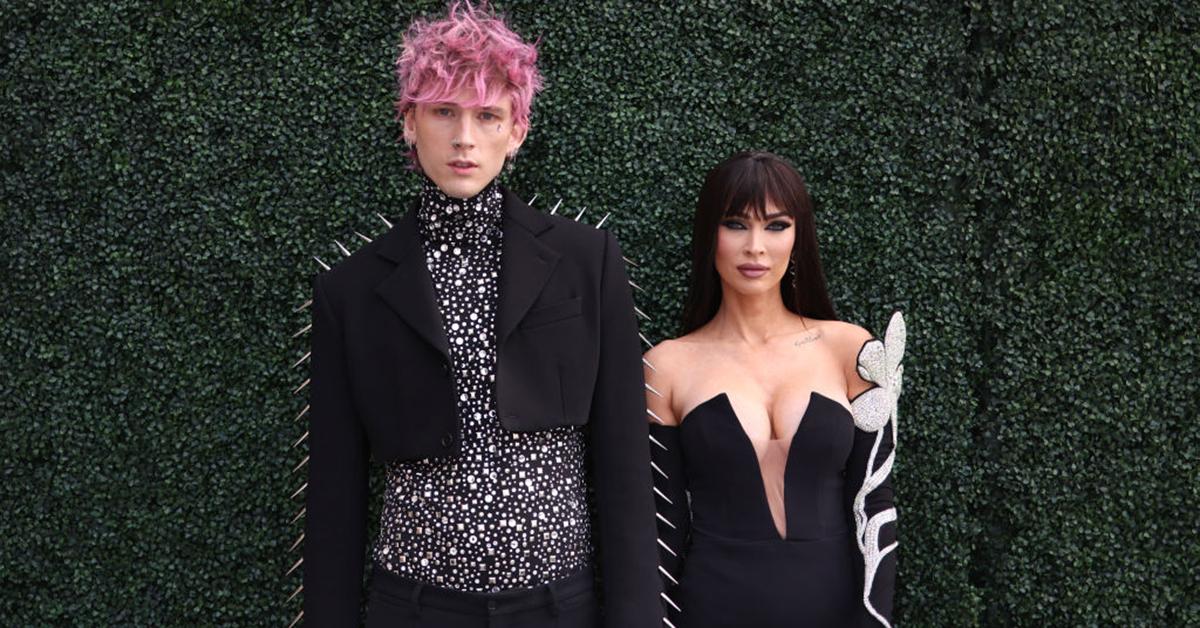 At time of writing, MGK had yet to comment on the post, or on fans' theories that he may have cheated. But, as added salt in the wound, Megan also started following Eminem (before deactivating her account), the rapper who MGK initially had beef with when he rose to fame in 2018. The two had bad blood ever since MGK tweeted about Eminem's daughter and the legendary rapper released a diss track targeting MGK, "Kill Shot."
We'll have to wait and see how things play out between MGK and Megan, but one thing seems certain: The stars will be including fans in the ongoing drama of their relationship.