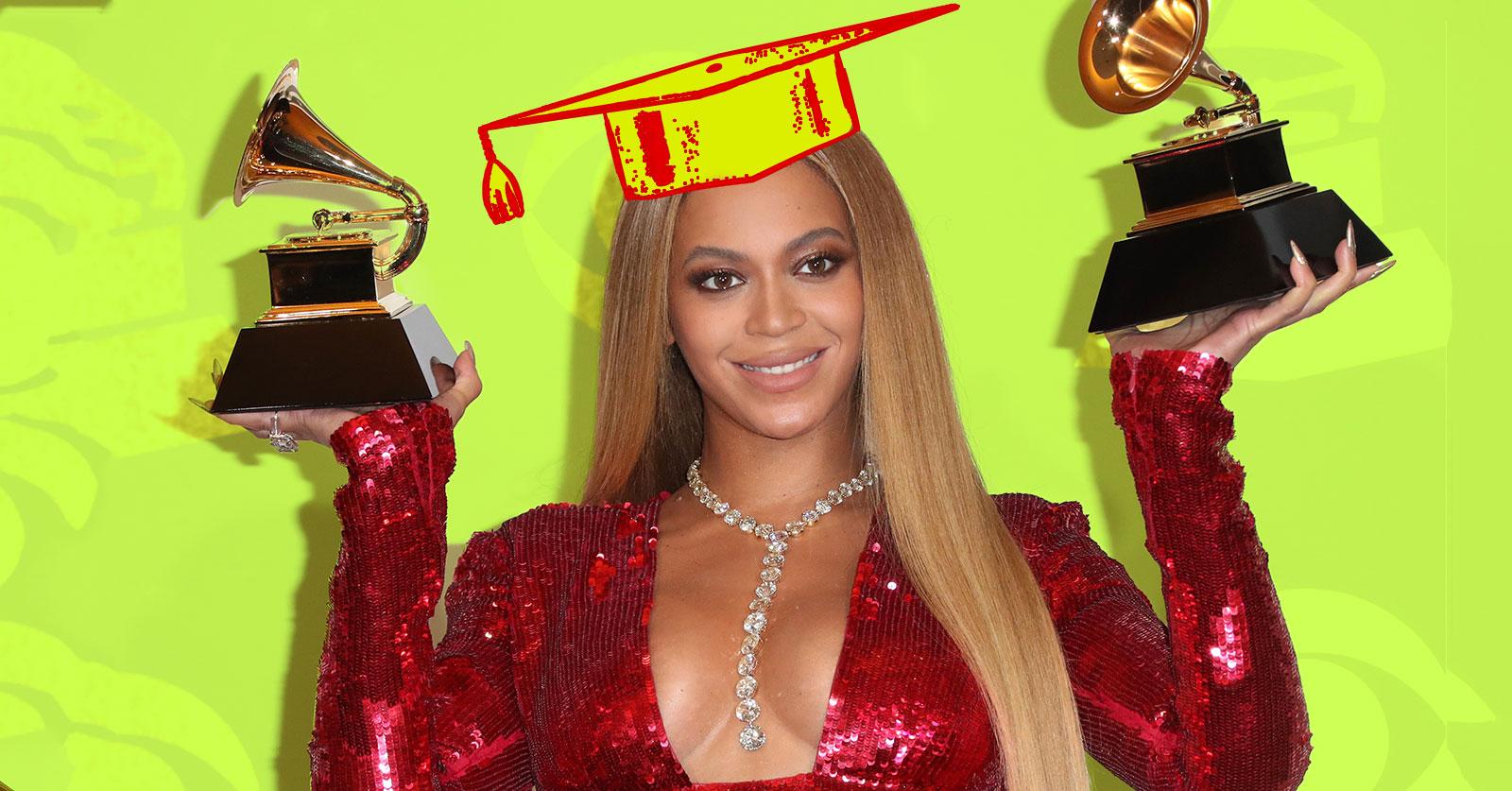 Beyoncé Celebrates The Anniversary Of 'Lemonade' With Gift To College Women
Beyonce Drops Her New Album 'Lemonade' And Makes Us Love Her Even More
If there ever was a woman who'd be crowned the unofficial Queen of all humanity, Beyoncé would probably be right up there.
So it only makes sense that literally everything the pop star does gets a ton of eyes on it. From lip sync battles, from controversial Superbowl Halftime Shows, everything Bey touches gets people talking about it. Hell, she can't even write a song without the thing throwing Twitter in a frenzy.
On April 23, 2016, Beyoncé dropped the stunning visual album Lemonade. What is there to say about it? It was so incredible, even Adele knew Beyoncé should have won the Grammy over her. But Beyoncé, as always, rose above it and continues to blow us all away. The one year anniversary of Lemonade wasn't just about Beyoncé: she made it about girls everywhere, by starting the Formation Scholarship in an announcement on her website.
Article continues below advertisement
To add to the celebration of the one-year anniversary of LEMONADE, Beyoncé Knowles-Carter announces the establishment of Formation Scholars awards for the 2017-2018 academic year, to encourage and support young women who are unafraid to think outside the box and are bold, creative, conscious and confident.
Article continues below advertisement
Scholarships will be awarded, one per college, to female incoming, current or graduate students pursuing studies in creative arts, music, literature or African American studies.
Article continues below advertisement
This may be the most competitive scholarship ever announced, because you just know that whoever wins will hopefully get to meet Beyoncé. If they'd announced this sooner, a lot of teens would have brought their grades up last year, I bet. There is an additional caveat. The scholarship is only available at Berklee College of Music, Howard University, Parsons School of Design, and Spelman College. There's also no mention of whether or not the scholarship will continue for longer than a year, so these schools may or may not be seeing a flood of new applicants.
Article continues below advertisement
Thank you, Beyoncé. Your generosity to your loyal subjects never ends.