One of the Most Popular Episodes of 'Catfish' Had a Machine Gun Kelly Cameo
One of the most popular episodes of 'Catfish' had a surprise guest and an extra surprise no one saw coming. But why was Machine Gun Kelly on Catfish?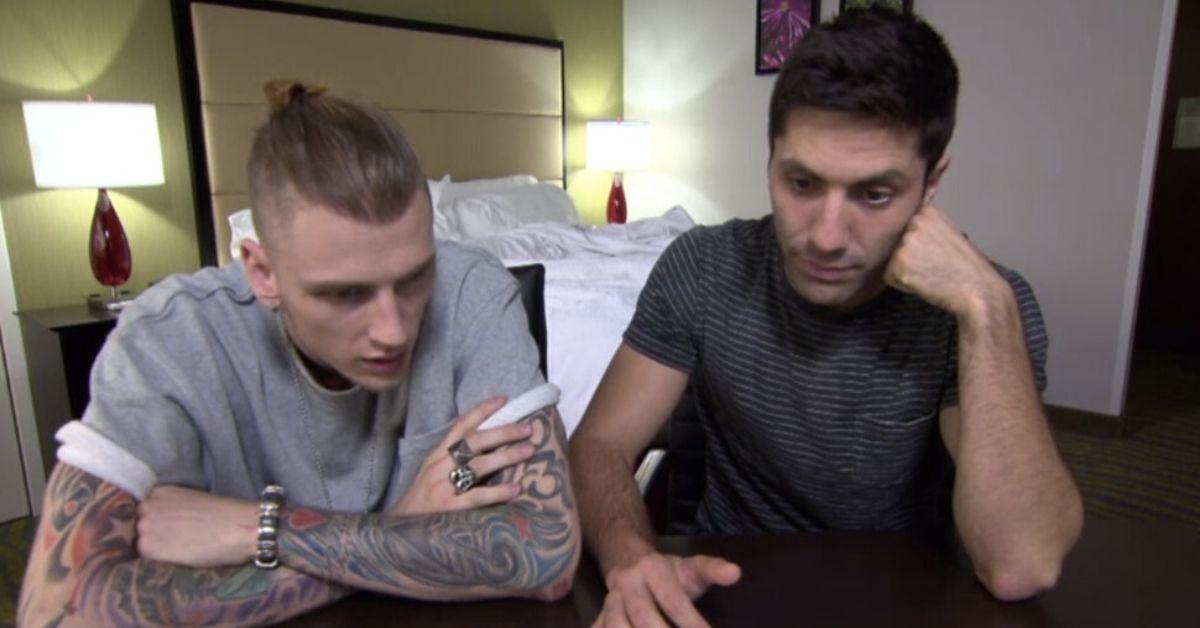 With so many of us working from home and not sure what day it is from one moment to the next, we're finding our time most useful pretending our lives are interesting. One way to do this is by streaming, binging, or catching our favorite reality TV shows. Most, if not all, of the new seasons of shows airing right now were filmed before the worldwide pandemic — remember when we used to go outside?
Article continues below advertisement
One of our all-time favorites that we can't get enough of is MTV's Catfish. It's a lot of suspense, drama, sad stories, and unexpected twists and turns all in one show. And as we're all binging past episodes, one episode had fans wondering: Why was Machine Gun Kelly on Catfish?
Why was Machine Gun Kelly on 'Catfish'?
One of the most memorable shows on Catfish was in Season 4, specifically Episode 18, where we met Emily and Hundra. The original episode aired in 2012 and it had people talking even years later.
Article continues below advertisement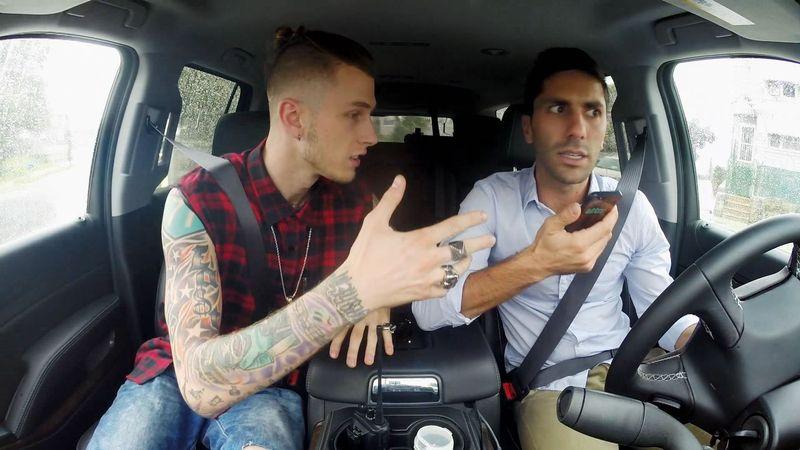 In the episode, Hundra was hoping to play the show to her advantage to come out to her family and friends. According to Hundra, she recently discovered she liked a girl named Emily, whom she had been talking to for several months. They hadn't met face-to-face and she went on Catfish to see if she was who she said she was.
Article continues below advertisement
What made this episode even more memorable was a special guest, Machine Gun Kelly, who was there to help Nev decode this mystery. Nev and Machine Gun Kelly discover that Emily is using photos that really belong to another girl, and that girl agrees to meet.
Article continues below advertisement
All the details pointed to a weird twist where the number was associated with a woman named Geralyn, and in her photos was a woman who looked like the Emily Hundra was talking about, but she was really a woman named Melanie.
These are the types of twists we associate with 'Catfish' and why we love it.
The whole episode was one twist after another, but the reason this one is so memorable isn't just because people wanted to know why Machine Gun Kelly was on Catfish, but there was a twist within the twist in this episode.
Article continues below advertisement
Turns out Hundra, Melanie, and Geralyn had tried to play Nev and Machine Gun Kelly with their own weird twist to the already intense show.
As MTV puts it:
"Geralyn later asked Nev and MGK to come over to her home without the other girls. Once they arrived, she told them that Hundra asked her and Melanie to play along with the entire catfish story so Hundra could get on the show."
Article continues below advertisement
Even Machine Gun Kelly was surprised by the ending of this 'Catfish' episode.
[SPOILER ALERT if you haven't seen the episode yet, stop reading now] The whole story was fabricated in an effort for Hundra to come out in an elaborate style on TV. It surprised viewers, Nev, and Machine Gun Kelly, too.