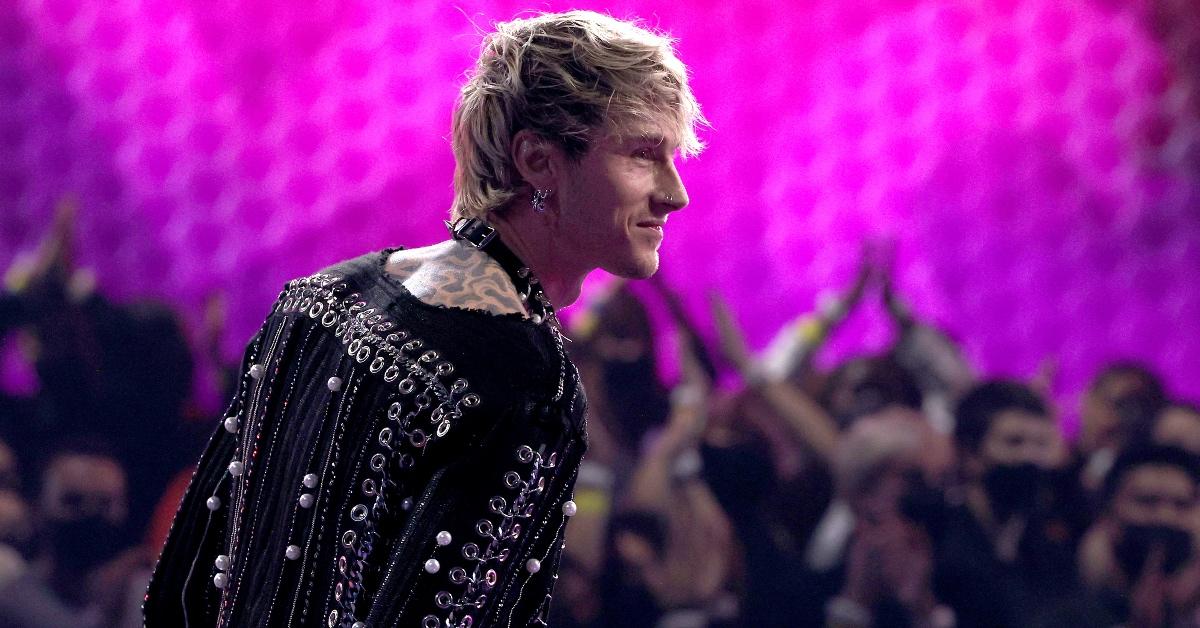 Based on Megan Fox's Engagement Ring, Machine Gun Kelly's Net Worth Must Be Pretty Sizeable
Musician Colson Baker, better known as Machine Gun Kelly, is more popular than ever. Between his aid in the resurgence of the pop-punk music to his high-profile relationship with (and now engagement to) actress Megan Fox, Machine Gun Kelly is rapidly becoming a household name.
Article continues below advertisement
Naturally, in response to his rise to fame, fans and curious citizens have been wondering about Baker's net worth. So, how much is Machine Gun Kelly's net worth? Here's everything we know so far.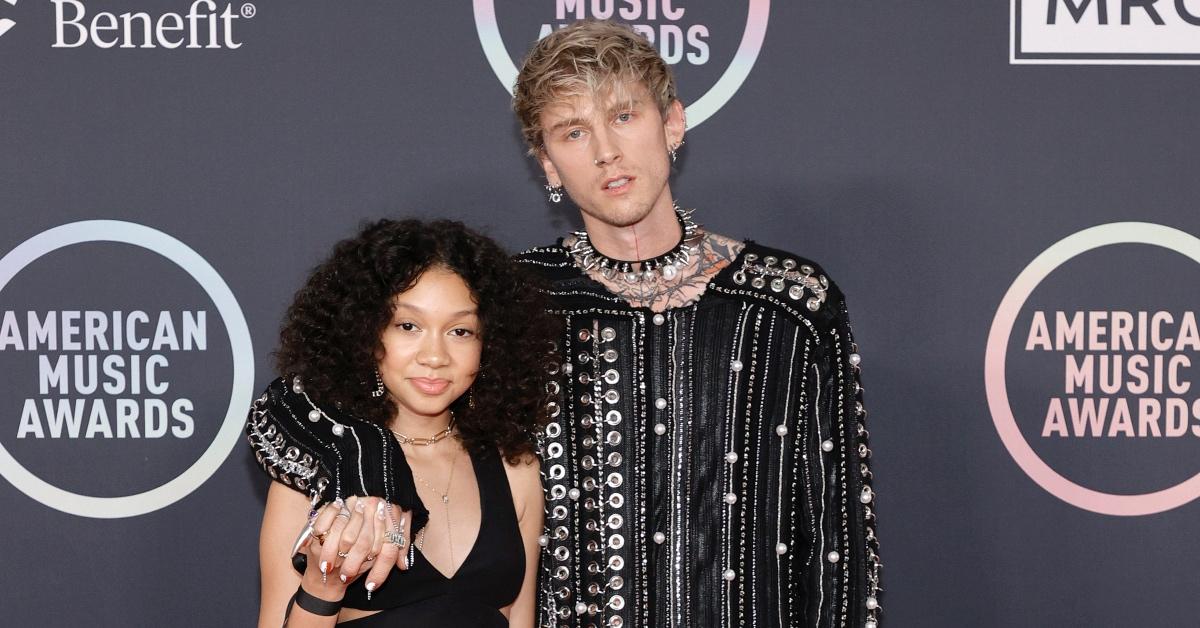 Article continues below advertisement
What is Machine Gun Kelly's net worth?
Born Colson Baker in Houston, Texas, Machine Gun Kelly grew up across the globe thanks to his missionary parents. Baker and his father eventually settled in Denver, Colo. after his mother left, and his father struggled with depression and unemployment. It was during his childhood in Denver that Baker first became interested in rap music, and he was heavily influenced by Eminem, Ludacris, and DMX.
In March 2009, Machine Gun Kelly became the first rapper to win consecutive victories in rap battles at the Apollo Theater. He began recording music in his home studio, which he referred to as the "Rage Cage." His first mixtape was featured on MTV2's "Sucker Free Freestyle." In February 2010, he released his second mixtape, graduated high school, and became a father after being kicked out of his home by his father.
Article continues below advertisement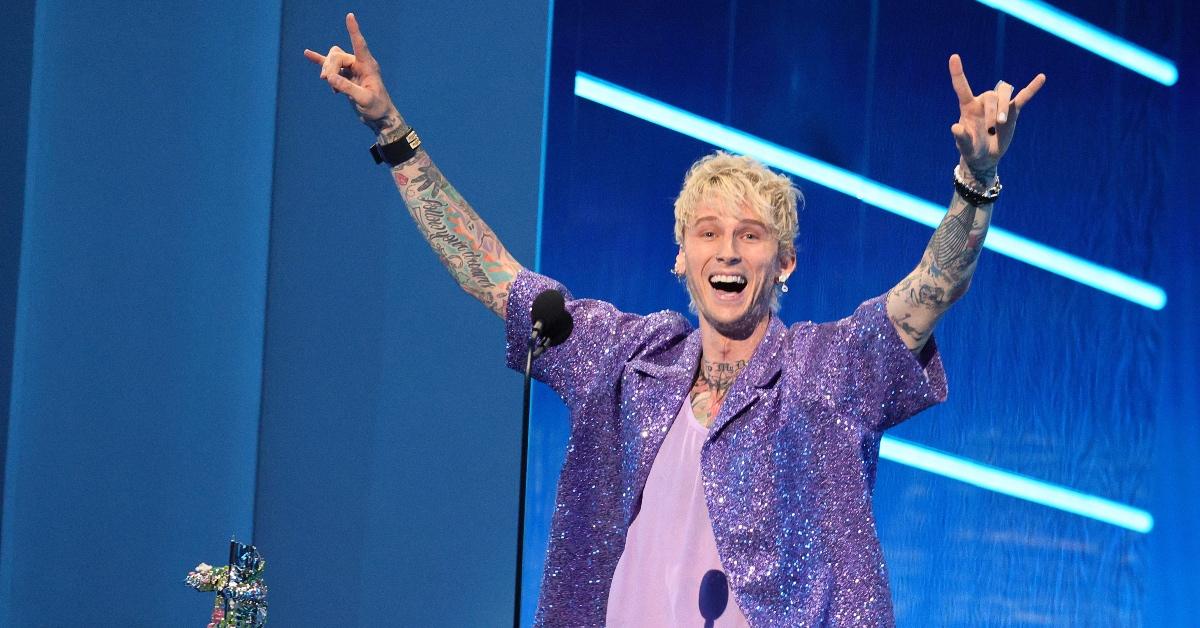 Later, his national debut single "Alice in Wonderland" was released to iTunes. He participated in the SXSW show in Austin, Texas, in 2011 and was subsequently signed to Bad Boy Records, a subsidiary of Interscope, by Sean Combs. Machine Gun Kelly released three studio albums between 2012-2017 and continued to rise to fame with features by rap legends such as Meek Mill, French Montana, and more.
Article continues below advertisement
Machine Gun Kelly
Singer, Rapper, Songwriter, Actor
Colson Baker, better known as Machine Gun Kelly, is a rapper and musician who first began making a name for himself in 2010. Since his debut single, "Alice in Wonderland," Baker has released five studio albums to date and is currently engaged to actress Megan Fox. He has one child, Casie Baker, who was born after he graduated high school.
Birth date: April 22, 1990
Birth place: Houston, Texas
Birth name: Colson Baker
Father: Unknown (died 2020)
Mother: Unknown
Relationships: Emma Cannon, Megan Fox (2020-)
Children: Casie Baker
Education: Shaker Heights High School
In 2019, Machine Gun Kelly pivoted his sound to a more nostalgic, pop-punk sound, teasing a collaboration with Blink-182 drummer Travis Barker, following the release of his fourth studio album "Hotel Diablo." His fifth studio album, "Tickets to my Downfall," would be released on Sept. 25, 2020. In August 2021, he announced his upcoming album "Born with Horns" will be another collaboration with Travis Barker.
Article continues below advertisement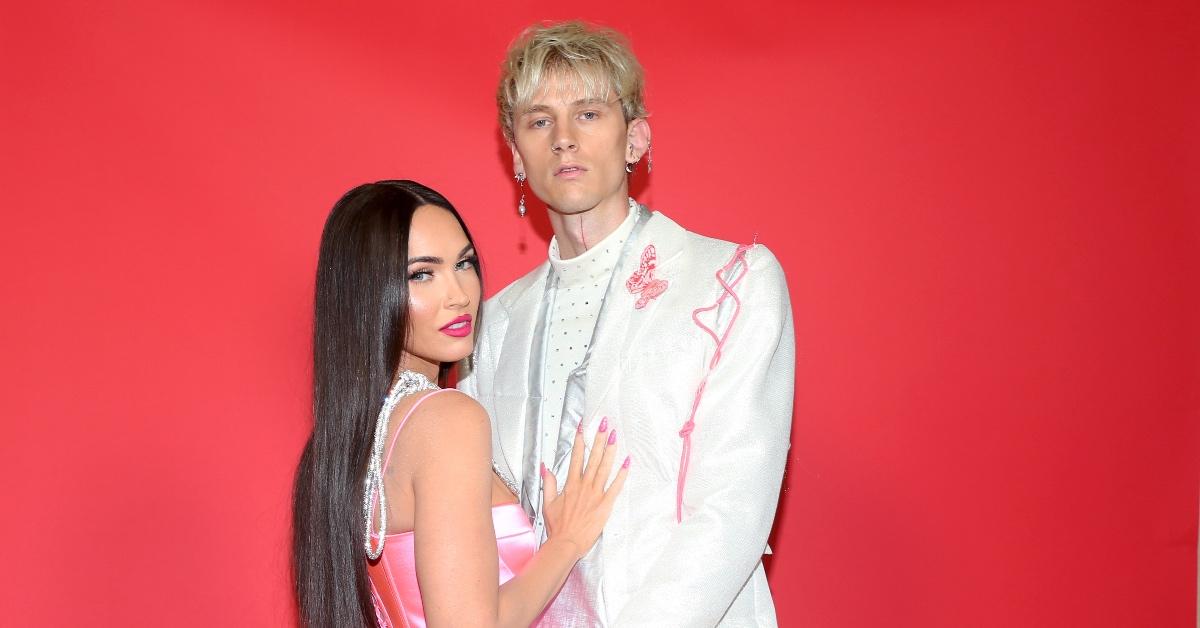 Colson currently has one child, a daughter named Casie Baker. She recently turned 12 and attended the 2021 American Music Awards as his guest. He is also engaged to actress Megan Fox, with whom he has been in a relationship since May 2020.
It sounds like the life for Machine Gun Kelly continues to increase in quality. Currently, "Born with Horns" is set for release in early 2022.