Dolly Parton Doesn't Have a Presidential Medal of Freedom yet — but It's Not Too Late
In an interview, former President Barack Obama admitted not giving Dolly Parton a Presidential Medal of Freedom while he was in office was a "screw up."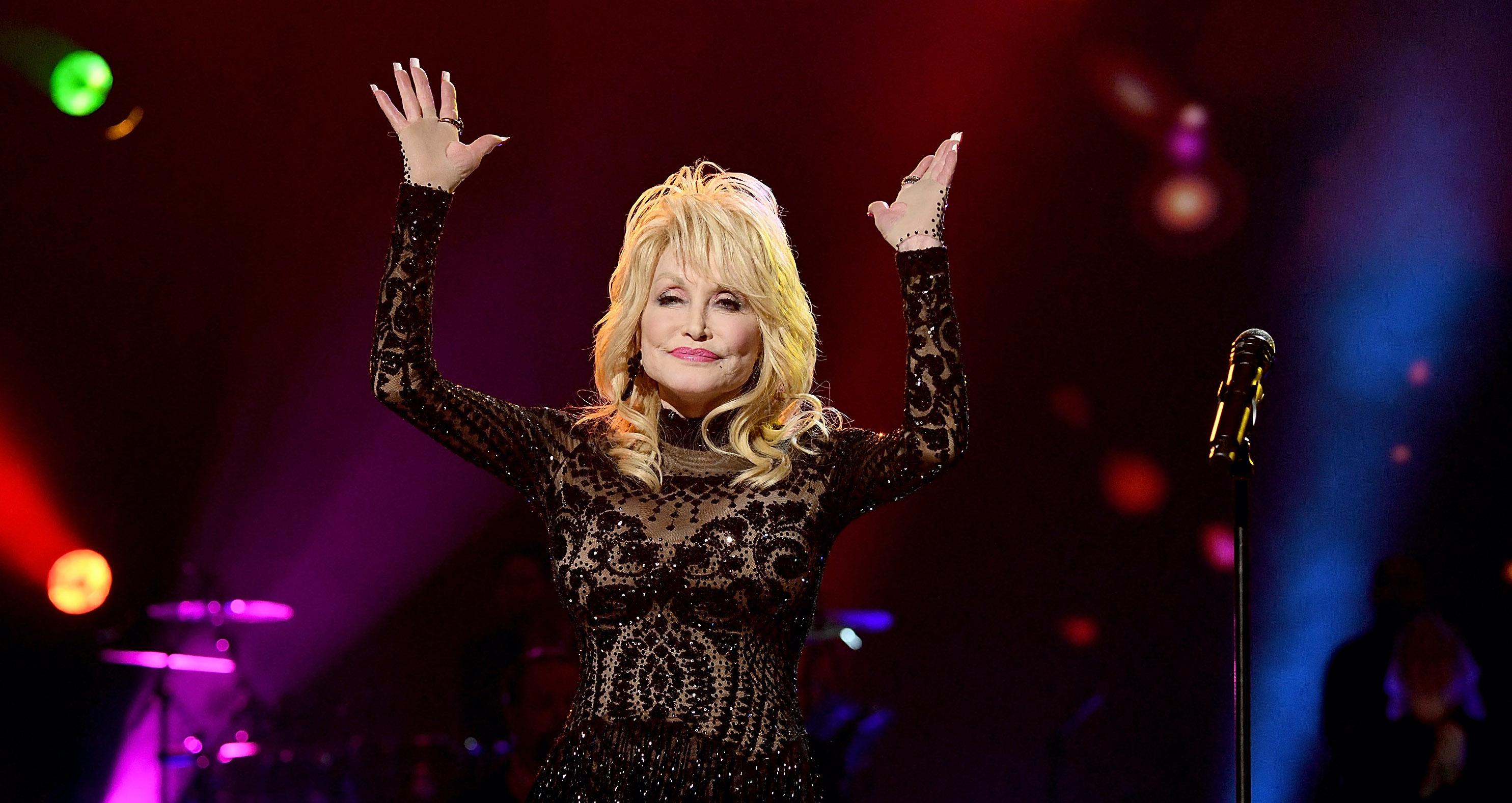 It's no secret that country music icon and legend Dolly Parton has a staggering net worth. The star is estimated to be worth around $500 million, but it's what she does with that money that has solidified her as one of the most wholesome celebrities of our time.
Dolly's nonprofit, the Dollywood Foundation, alone has brought books to young children across the country and granted hundreds of students scholarships.
Article continues below advertisement
But beyond the foundation, much of Dolly's current work is in philanthropy, and because of that many have wondered when the star might receive a Presidential Medal of Freedom for her work — which she hasn't yet.
Turns out, former President Barack Obama admitted that not giving the country singer the medal was a mistake he made during his term — and mentioned he hoped to rectify that mistake in the near future.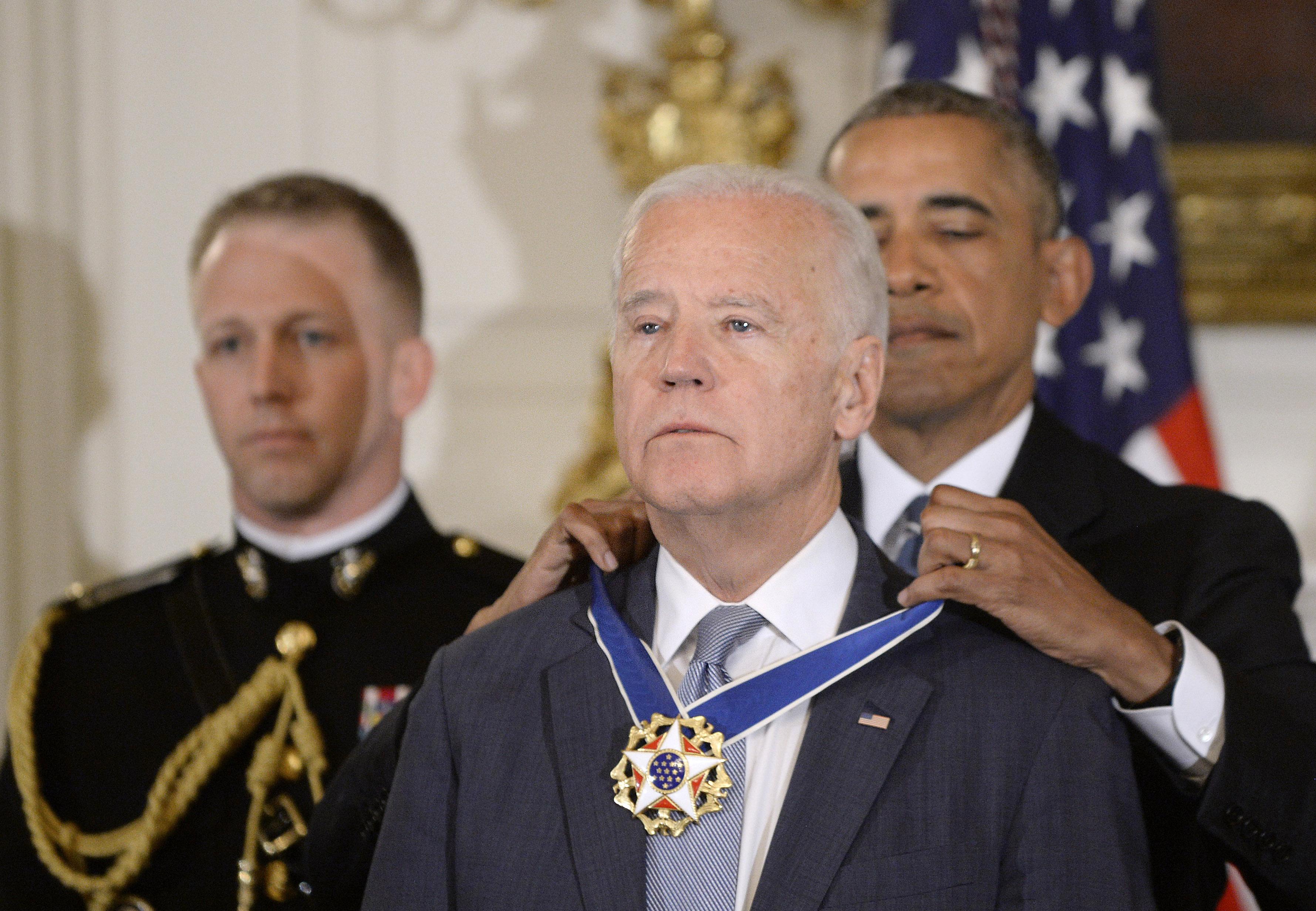 Article continues below advertisement
What is the Presidential Medal of Freedom?
According to the official White House website, the Presidential Medal of Freedom is an award given "to individuals who have made exceptional contributions to the security or national interests of America, to world peace, or to cultural or other significant public or private endeavors."
Created in 1963 by President John F. Kennedy, the award is granted to those who have made great contributions in areas like medicine, entertainment, business, journalism, and other public service positions.
Over the years, Dolly has spent much of her yearly income giving back where she can. In addition to the work done by the Dollywood Foundation, Dolly has also raised money for the American Red Cross and HIV / AIDS charities, worked with the American Eagle Foundation to save the bald eagle from extinction, raised money for the victims of the 2016 Great Smoky Mountains wildfires, and even donated $1 million to research for a COVID-19 vaccine.
Article continues below advertisement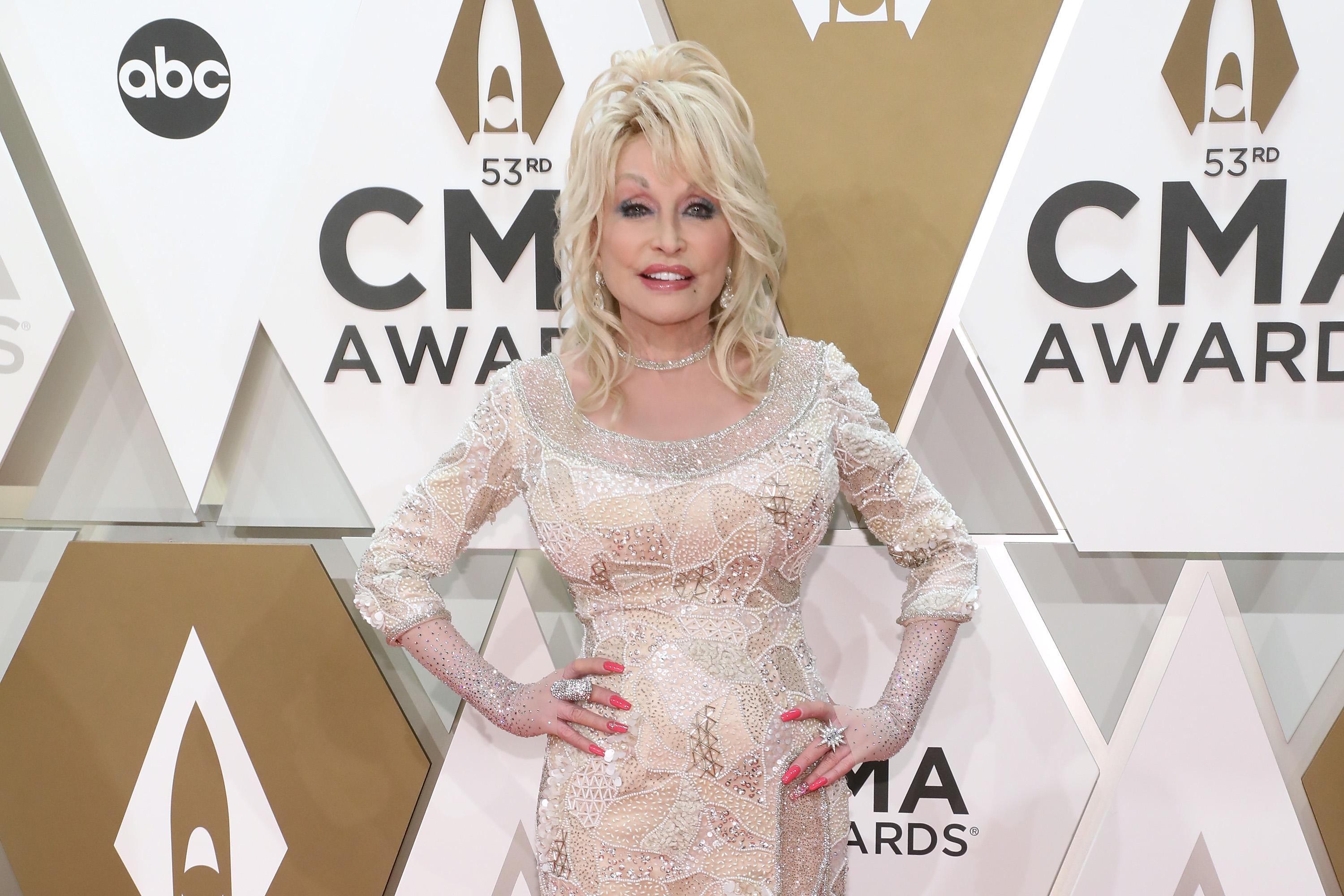 All of these contributions have garnered her plenty of other awards and accolades throughout her life, but despite other celebrities, like Steven Spielberg, Fred Rogers, and Oprah Winfrey having received the award, Dolly's name has not yet been selected as a recipient.
Article continues below advertisement
Former President Barack Obama said not giving Dolly a medal was a "screw up."
It turns out, it's not that Dolly doesn't deserve one — former President Obama admitted he'd thought she already had one, which was why she wasn't awarded the medal during his presidency.
During an interview with Stephen Colbert on The Late Show, the talk show host asked the former president why exactly Dolly didn't have one.
"How does Dolly Parton not have a Presidential Medal of Freedom?" he asked, to which President Obama was frank.
"That's a mistake — I'm shocked," Obama admitted. "That was a screw up."
He continued, revealing how her nomination slipped his mind.
"I'm surprised. I think I assumed that she had already got one, and that was incorrect," he admitted.
But it's not too late for Dolly to be nominated for the award — in fact, President Obama said that he might have to call in a favor to President-elect Joe Biden to rectify his mistake.
"She deserves one. I'll call Biden," he said.