Dolly Parton Donated $1 Million to Vanderbilt to Fund Coronavirus Research
Dolly Parton donated a large sum to Vanderbilt for research into the coronavirus, but is she a graduate of the esteemed university?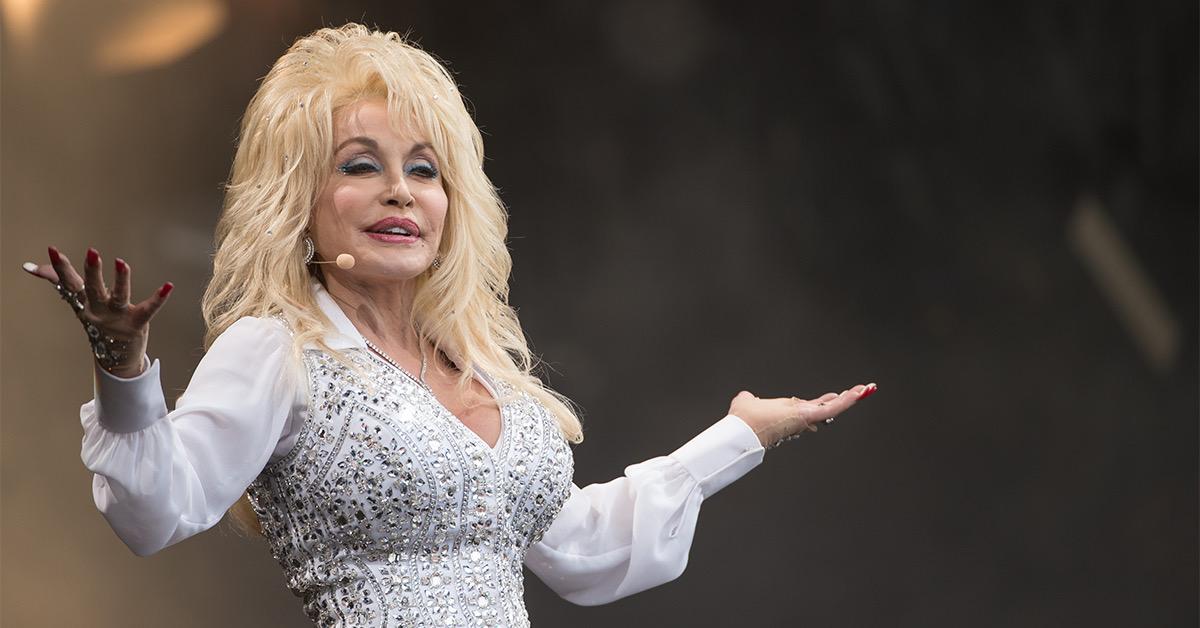 Country singer Dolly Parton has been a consistent balm for the public throughout most of her life. Now, as the coronavirus pandemic shuts down much of America, the singer is doing everything she can to raise people's spirits and help those who have been impacted by the crisis.
Whether it's an inspirational video on Instagram or a more tangible contribution, Dolly has proven she's the mother-figure we need to get through this.
Article continues below advertisement
Dolly Parton recently donated $1 million to Vanderbilt University.
In addition to boosting our morale, Dolly is also doing everything she can to ensure that scientists have the tools they need to learn more about the virus. In that spirit, the singer recently donated $1 million to Vanderbilt University.
"My longtime friend Dr. Naji Abumrad, who's been involved in research at Vanderbilt for many years, informed me that they were making some exciting advancements towards research of the coronavirus for a cure," Parton said in a tweet.
Article continues below advertisement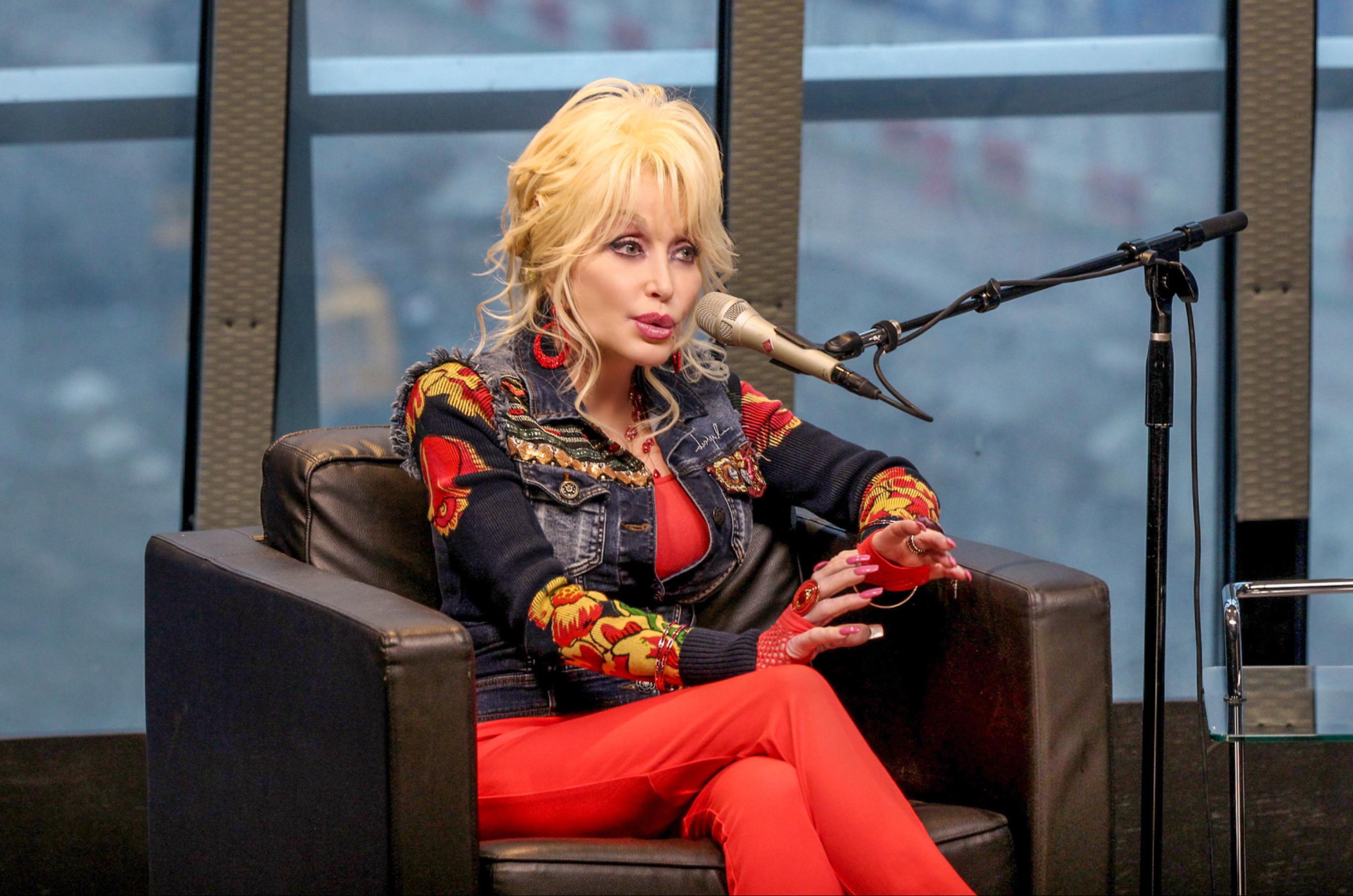 The singer continued by announcing her donation. "I am making a donation of $1 million to Vanderbilt towards that research and to encourage people that can afford it to make donations," she wrote. Naji is a professor of surgery at Vanderbilt, and his son, Jad Abumrad, has successfully parlayed his father's relationship with Dolly into a podcast called Dolly Parton's America.
Article continues below advertisement
Dolly also recently announced that she would be hosting a weekly series designed to calm people's nerves as much of America remains self-isolated from one another to fight the spread of the virus.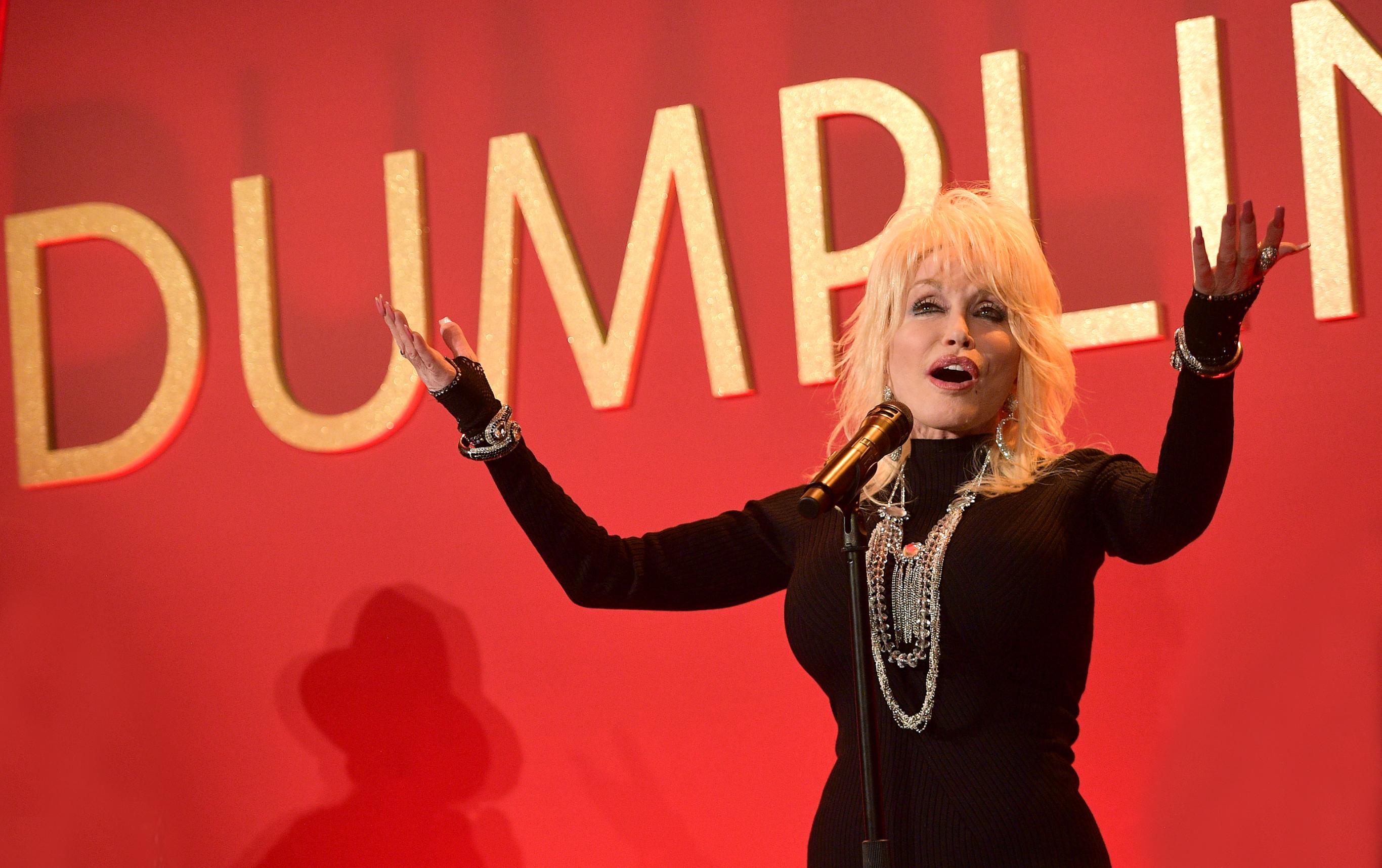 Article continues below advertisement
The series, called "Goodnight with Dolly," will feature the singer reading a bedtime story from her international book donation program Imagination Library. "I think it is pretty clear that now is the time to share a story and to share some love," she said when she announced the series.
How is Dolly Parton connected to Vanderbilt?
In addition to her friendship with Naji, some have wondered whether Dolly chose to donate to Vanderbilt for another reason. While Dolly never attended the university, she does have a strong connection to it, in part because it is so close to her home in Nashville, Tenn. This isn't the first time that Dolly has engaged with the Vanderbilt campus.
Article continues below advertisement
In fact, Dolly's niece was actually honored in a ceremony on the university's campus for a Butterfly Garden that was opened in her name at the hospital near the campus. Dolly's history with Vanderbilt stretches back years, and it seems that she understands what an important role the university plays in the community she calls home.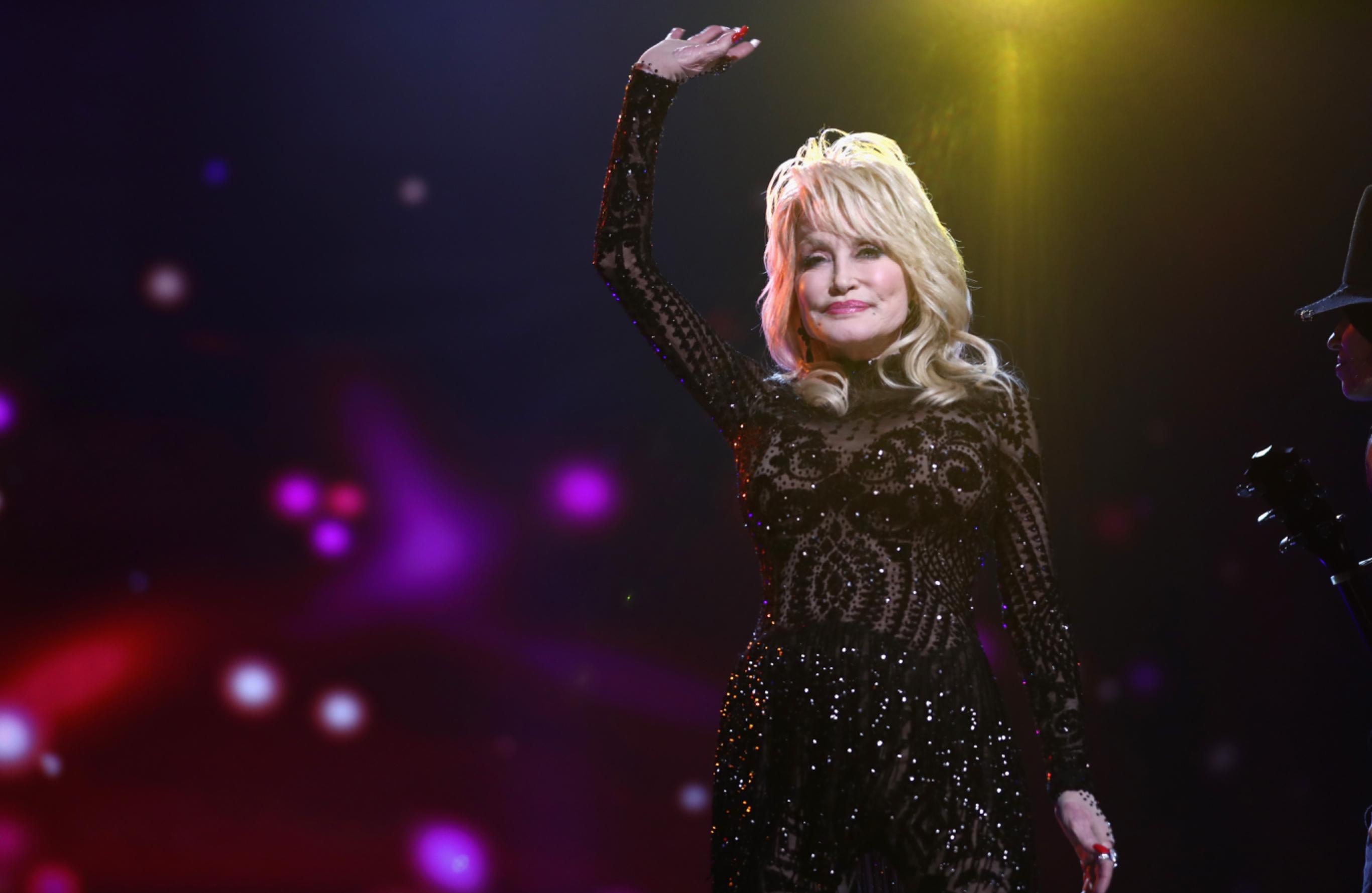 Article continues below advertisement
Dolly's quarantine videos are a ray of sunshine.
In addition to reading everyone in the country a bedtime story, Dolly has also been posting videos of herself on Instagram in which she offers inspiring messages to those watching. In one video, she discussed the virus, and said that she believes that there's still a light at the end of this tunnel.
"I'm not making light out of the situation. Well, maybe I am because it's the light, I believe, that's going to dissolve the situation. I think God is in this, I really do," she said.
Dolly said that the pandemic may ultimately teach people a lesson. "I think he's trying to hold us up to the light so we can see ourselves and see each other through the eyes of love, and I hope we learn that lesson," she said. "I think that when this passes we're all gonna be better people."