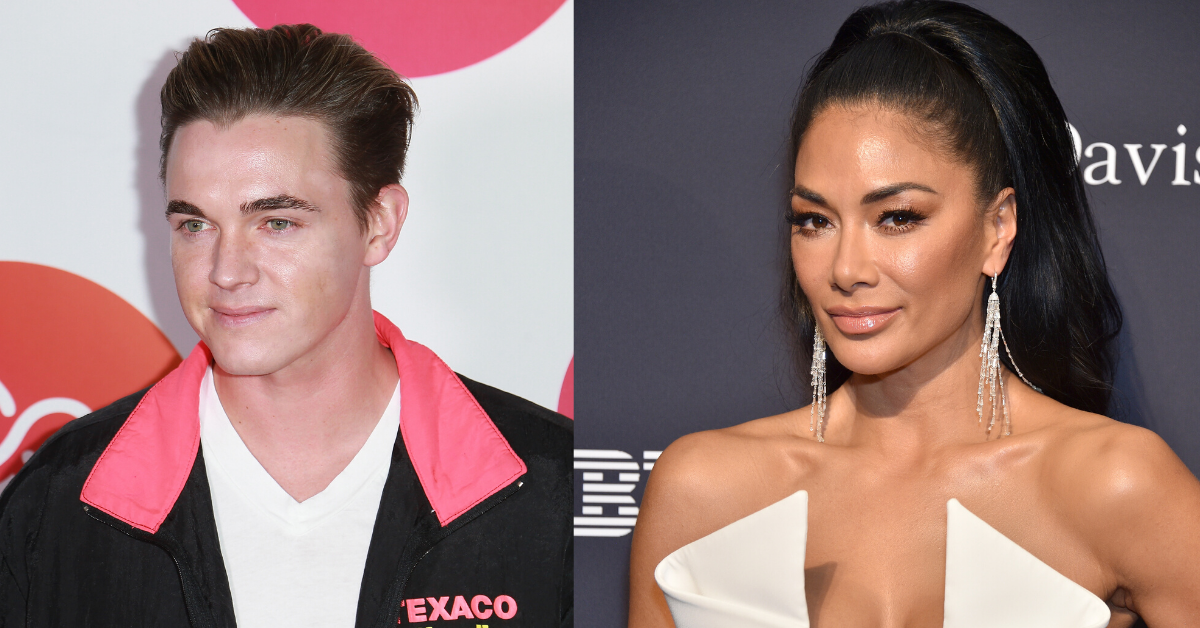 Did Jesse McCartney and Nicole Scherzinger Ever Date?
By Katie Garrity

Apr. 24 2020, Updated 2:26 p.m. ET
On the third season of FOX's The Masked Singer, the Turtle contestant has stood out against the rest. Not only because he sounds like he actually has a professional career in singing, but also for his dancing skills and overall entertaining stage presence. Fans have gone above and beyond, like usual, to try and analyze clues to figure out who the Turtle will end up being. It seems like most clues are leading to pop singer, Jesse McCartney.
Article continues below advertisement
While fans are sure Jesse is the Turtle on The Masked Singer, one clue, in particular, has fans a little confused. In the Turtle's third episode, he ended the evening with a suggestive comment. He told panelist Nicole Scherzinger that he would "never forget" the morning they spent together. So what does that even mean? Did the two ever hook up or have a relationship?
Jesse McCartney and Nicole Scherzinger actually performed together on 'The Today Show' in 2008.
When Jesse aka the Turtle mentioned a morning he would never forget with Pussycat Dolls front woman and The Masked Singer panelist, Nicole Scherzinger, he actually meant that time they both performed together on The Today Show back in 2008.
Article continues below advertisement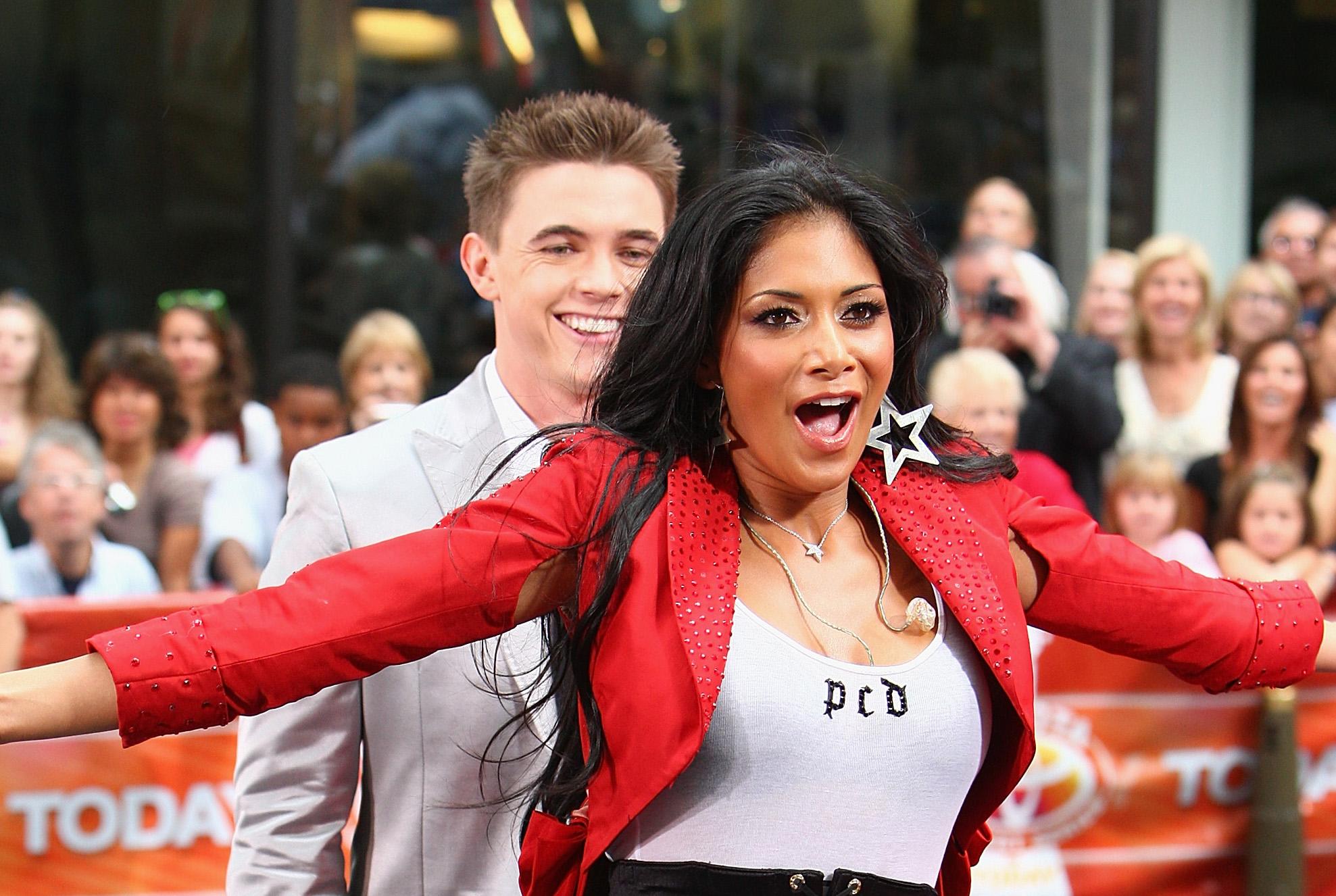 The two sang for a summer concert series at Rockefeller Plaza for The Today Show. While many may think that an unforgettable morning would mean something quite different, but the truth is that it's all very innocent.
Article continues below advertisement
There are a bunch of other clues that point to Jesse McCartney being the Turtle.
In a clue package during the show to help viewers and panelists guess who the Turtle is, the Turtle is seen writing the words "Don't rave ever at my school -Turtle." The first letter of every word spells "Dream St." For those who are not super brushed up on their early '00s bubblegum pop, Dream Street was the name of the short-lived boyband that Jesse McCartney was in as a kid.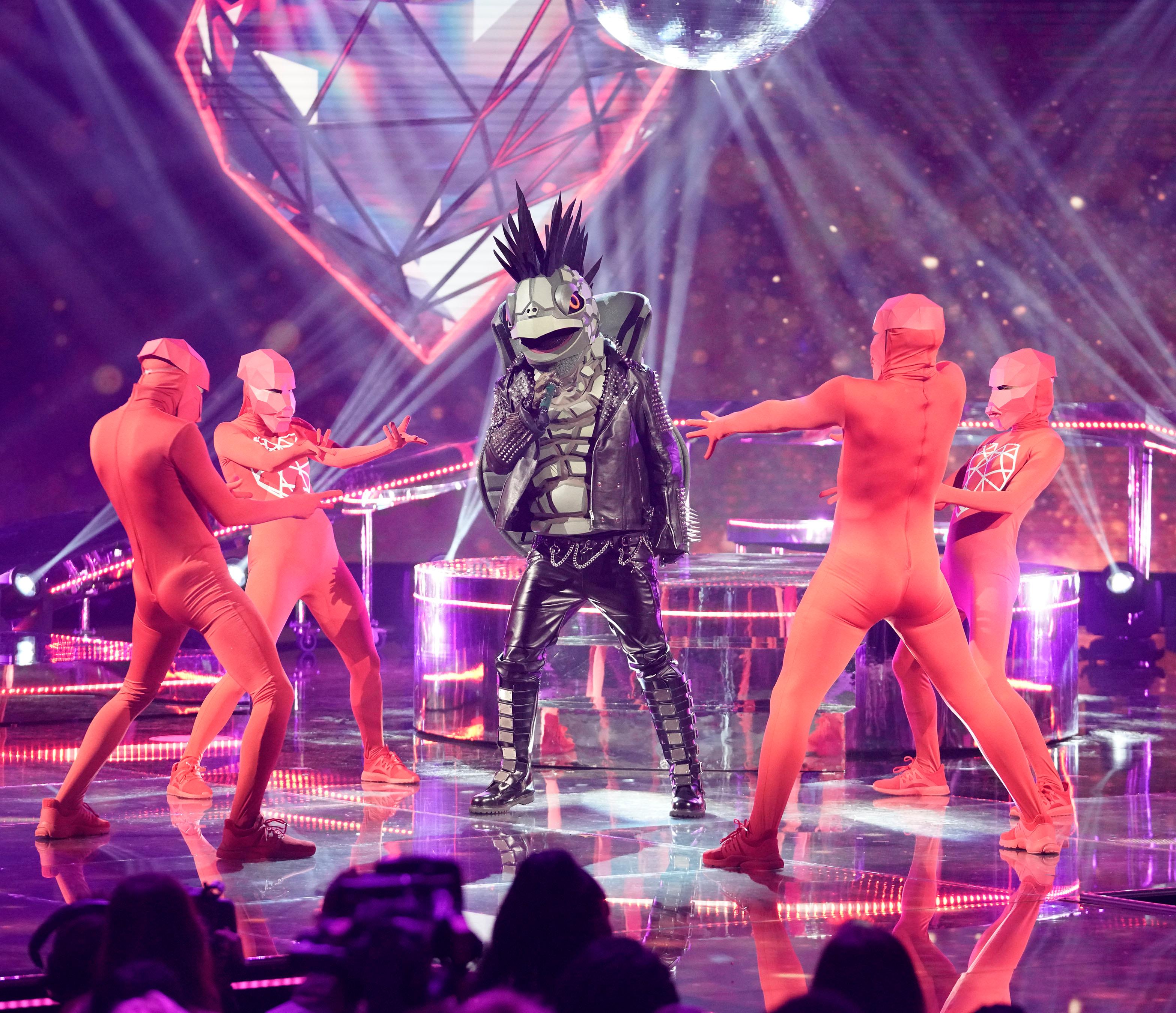 Article continues below advertisement
One of the most obvious clues was in the first clue package for the Turtle, where we see him waxing a surfboard. This could refer to Jesse's multiple Teen Choice Awards (which are in the shape of surfboards) or it could hint to his role on the beloved WB show, Summerland. His character, Bradin, was a surfer who lived by the beach.
The panelists still seemed stumped even though the clues are pretty obvious.
In another clue package, the Turtle is seen reading a comic book. A question pops up asking who is under the mask. This plays on the question of who is under the mask on The Masked Singer, but also points to Jesse being the Turtle since he voices Dick Grayson aka Nightwing on the Young Justice animated series.
Article continues below advertisement
In another clue, the Turtle is in a cafeteria. These menu items could be a play-on-words to hint at different details associated with Jesse's professional and personal life. The menu includes Dover Sole, Slow Cooked Beets, and Ginger Snaps. Jesse McCartney's first solo album was entitled Beautiful Soul, he was in a kids' group called "Sugar Beats," and his mom's name is Ginger. It seems like all signs are pointing to Jesse being the Turtle, and we'll all need to tune in to see!
Catch new episodes of The Masked Singer every Wednesday at 8 p.m. EST on Fox.