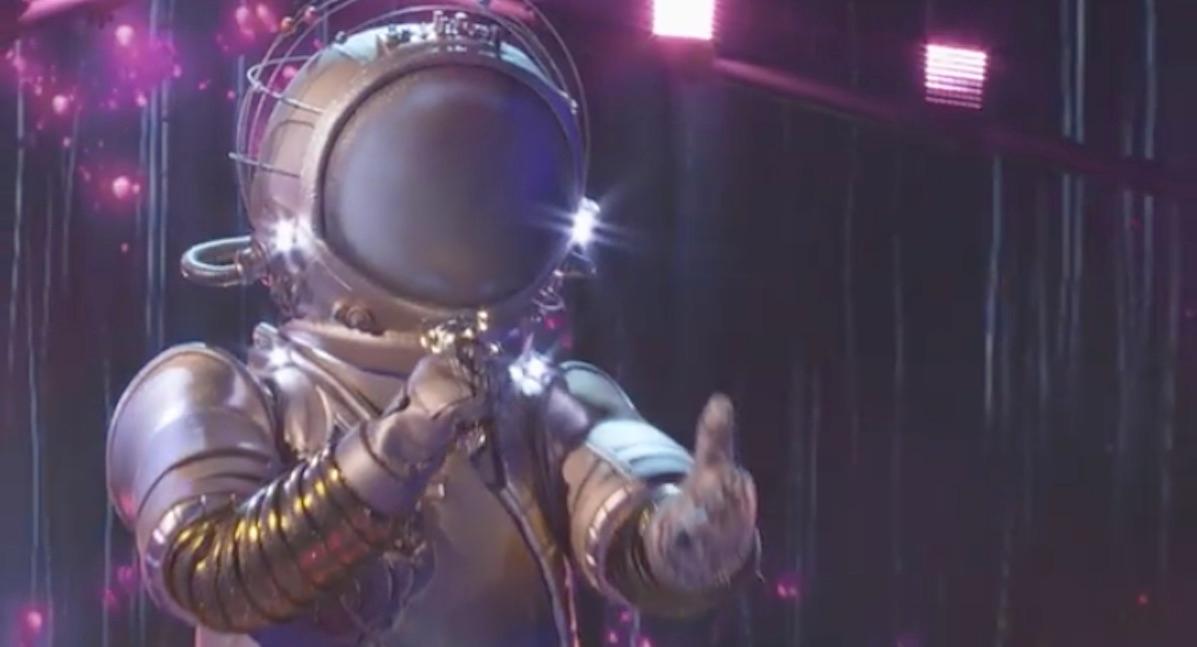 This Country Superstar Is the Astronaut on Season 3 of 'The Masked Singer'
Update: Looks like many fans were on the right track! On April 29, it was revealed that Hunter Hayes was the voice behind the Astronaut on The Masked Singer Season 3. Keep reading to see who fans initially predicted.
Houston, we are ready for liftoff. The Masked Singer is going out of this world for Season 3 — bringing in an astronaut to sing for viewers at home.
Article continues below advertisement
But it seems this astronaut does not have NASA on his resume IRL, as fans are convinced he is actually a bonafide country superstar.
So, who is the Astronaut on 'The Masked Singer' Season 3?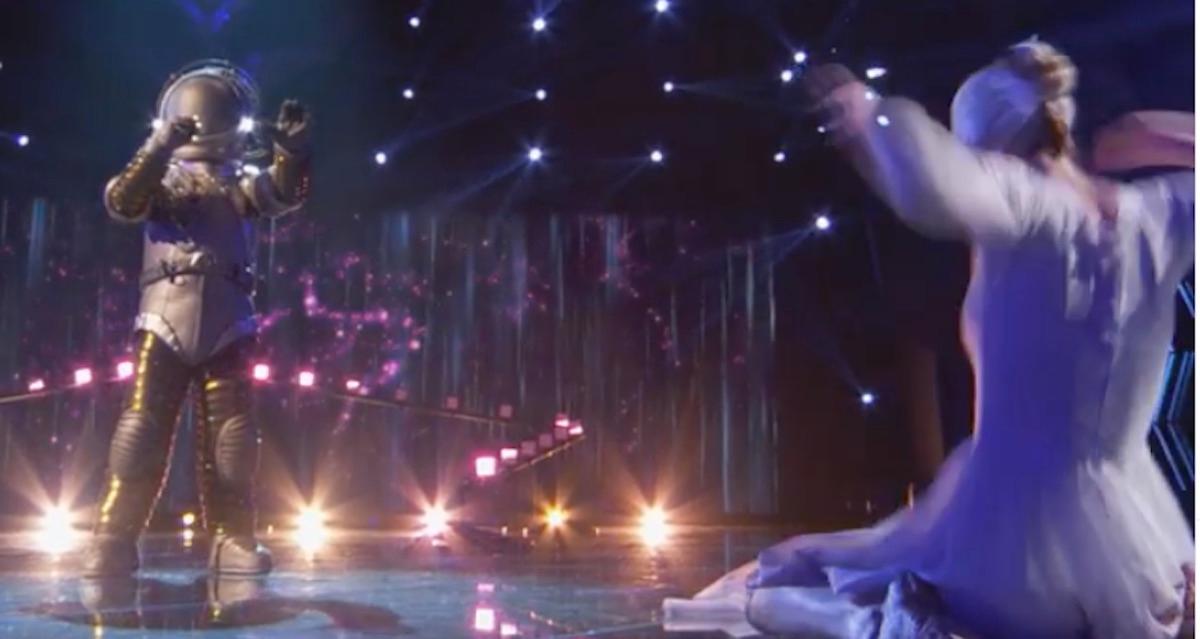 It just took his first performance of "You Say" by Lauren Daigle to have fans of the show predict the voice under the silver helmet is none other than singer Hunter Hayes.
Article continues below advertisement
"Don't even try to tell me that @HunterHayes is not the Astronaut I've been to many of his shows have every album on my iPhone and iPod so there's no way you can challenge me on that," one fan tweeted before another added, "Maybe when @HunterHayes said 'the sky is the limit' on Insta, it was a hint that he was going to be the Astronaut on Masked Singer, or maybe I'm just overanalyzing."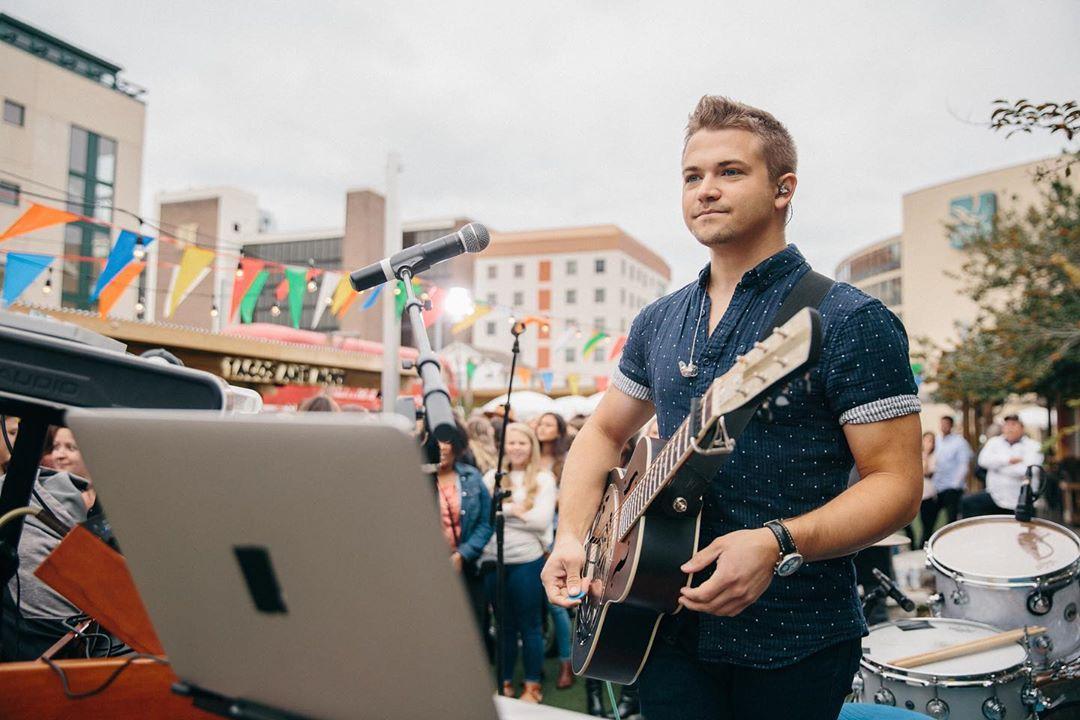 Article continues below advertisement
A third chimed in, "Smh @ the people who are saying the Astronaut on Masked Singer is Jesse [McCartney] when it's clearly Hunter Hayes and Jesse is clearly the Turtle."
Fans are also guessing Tom Felton and Carlos PenaVega.
Fans are latching on to the astronaut's clues that he is "far from home" and a broom — and some are convinced it's not Hunter, but actually British actor Tom Felton, better known as Draco Malfoy in the Harry Potter universe.
Article continues below advertisement
And Tom has shown off his singing chops before. Just check out this YouTube video to compare:
Article continues below advertisement
"TOM FELTON IS ON THE MASKED SINGER I JUST KNOW IT IN MY SOUL," one fan emphatically tweeted before another added, " soooooo my guess for Astronaut is none other than Draco Lucius Malfoy."
A third chimed in, "Tom Felton. Harry Potter star sings of love for Hawaii. Tom Felton, the English actor famous for his role as Draco Malfoy, the foil of Harry Potter in the popular movie series, is a budding musician who has discovered magic in the Hawaiian Islands.
Big Time Rush singer Carlos PenaVega is also a name that is coming up frequently on social media since he lives in Hawaii — hence the lei clue — and there was a toolbox in the clue package as well, which could hint at his role in the 2015 movie, Spart Parts.
"I'm a big fan of old nick and I can't stop hearing Carlos PenaVega from Big time Rush," one viewer commented. "BTR were heartthrobs when they were popular. He wasn't pitch-perfect, but he was 'picture perfect' in his mystery drama."
Article continues below advertisement
This is not the first astronaut to make an appearance on 'The Masked Singer'.
Last year, Eurovision star Max Mutzke won the German version of The Masked Singer dressed as an astronaut. Max sang covers of Adele's "Hello" and Sam Smith's "Stay With Me" to earn the top prize — and be the winner of Season 1 of the German spinoff.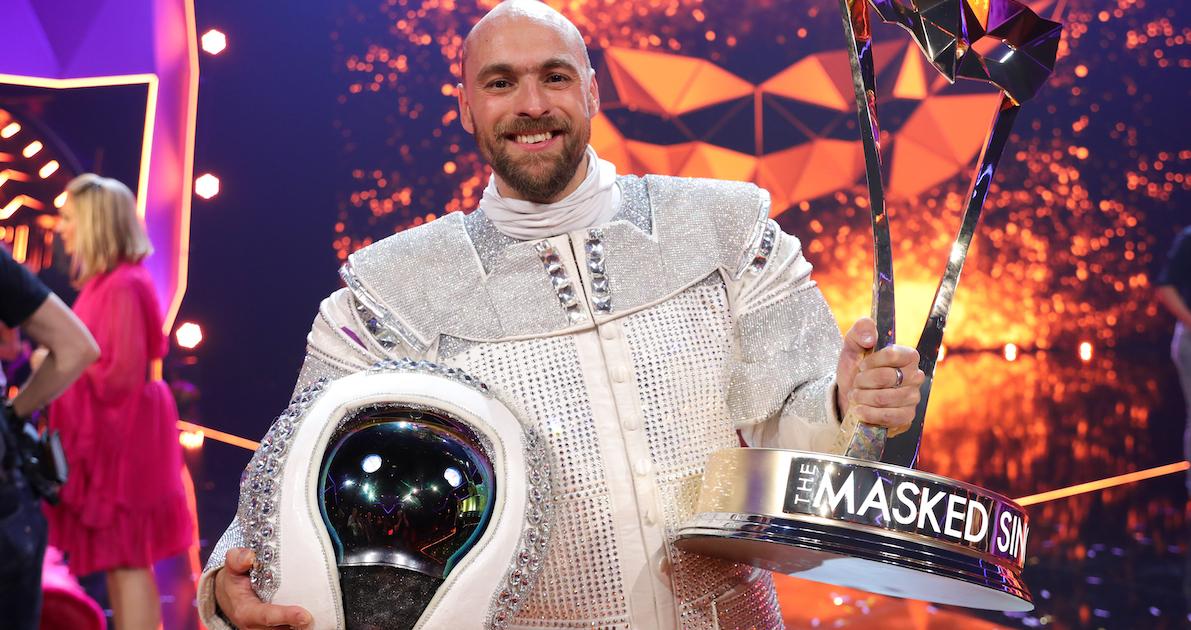 Let's see if the Astronaut has what it takes to win the US version. Watch The Masked Singer Wednesdays at 8 p.m. EST on FOX.