The Pussycat Dolls Are Having a Reunion — but Why Did They Break up in the First Place?
The Pussycat Dolls have finally reunited with a new song, but why did they break up in the first place? See what drove them apart.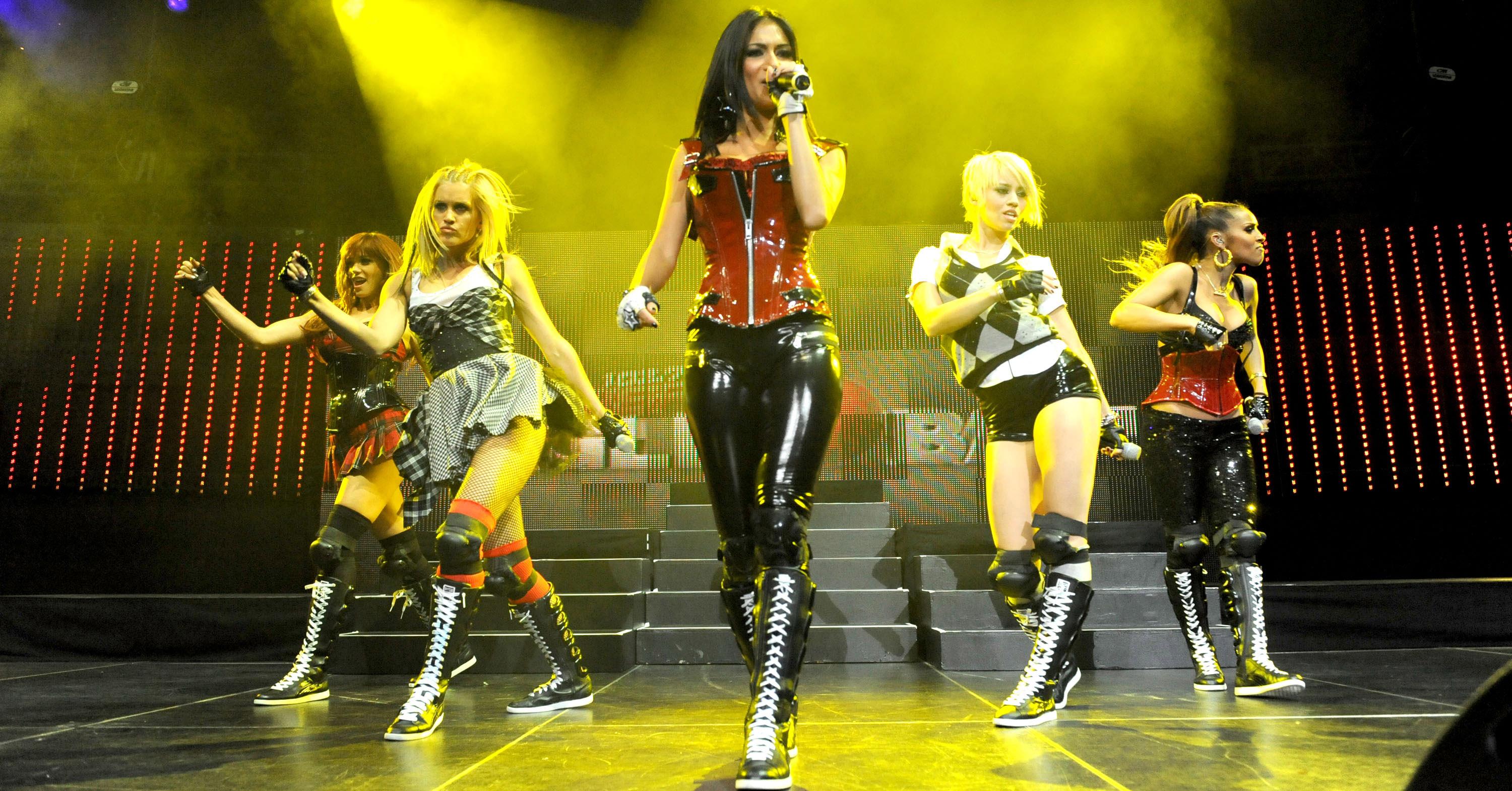 In case you hadn't noticed, all of your favorite artists and groups from the early 2000s are coming back. Not only are the Jonas Brothers and My Chemical Romance back with new tours and more music, but iconic burlesque girl group the Pussycat Dolls have also announced their reunion.
Their new single is reminiscent of their early work while the music video brings a new twist to their visuals. But if you missed their split in 2009, you're probably wondering why they broke up.
Article continues below advertisement
Why did the Pussycat Dolls split? They confirmed the breakup in 2009.
It's alleged that the reason the girls split in 2009 was because of some tension brewing between everyone. Nicole Scherzinger has always been known as the lead of the group, and apparently the rest of the girls weren't OK with that.
Nicole was frequently the only member of the group to be interviewed and was the only member recording vocals for any of the songs. Since the focus was on Nicole, the other girls felt shorted.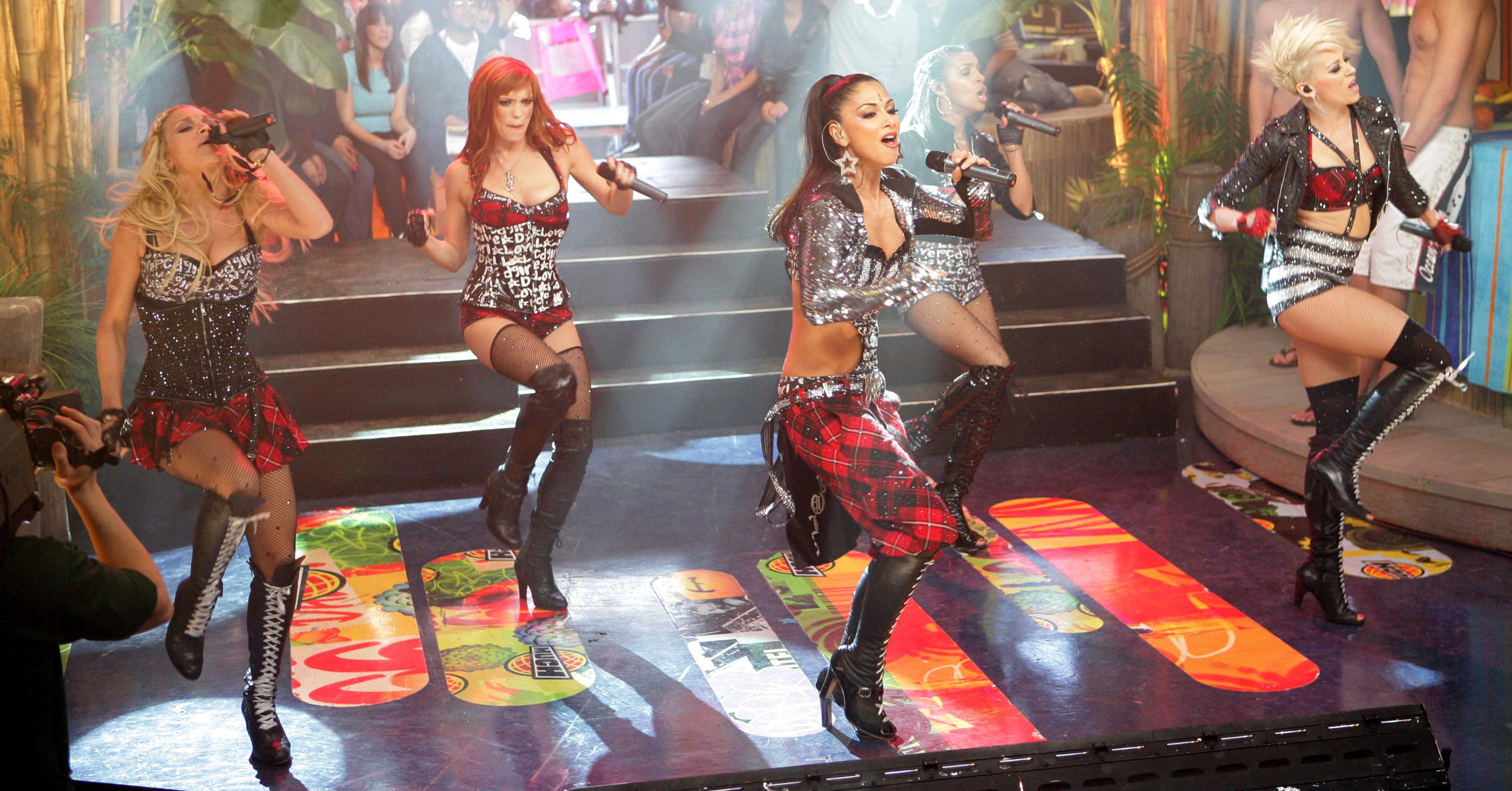 Article continues below advertisement
Melody Thornton actually ended up ranting about the whole situation publicly just before the group announced their split. During her outburst, she made it a point to introduce herself before giving a shout out to her parents. "Let me give a shout-out to my family. Thank you for supporting me, even if I'm not featured. You know what I'm saying?"
She went on to say being in the group was not a positive experience for her because she felt her talents were stifled. She was a singer before joining the group, but with the Pussycat Dolls she was only allowed to dance.
"For me, it really affected my confidence because I wasn't using my best asset," she said, according to Heart. "And people were getting to know me for something that I didn't do. And I was the weakest dancer, so it was challenging."
Article continues below advertisement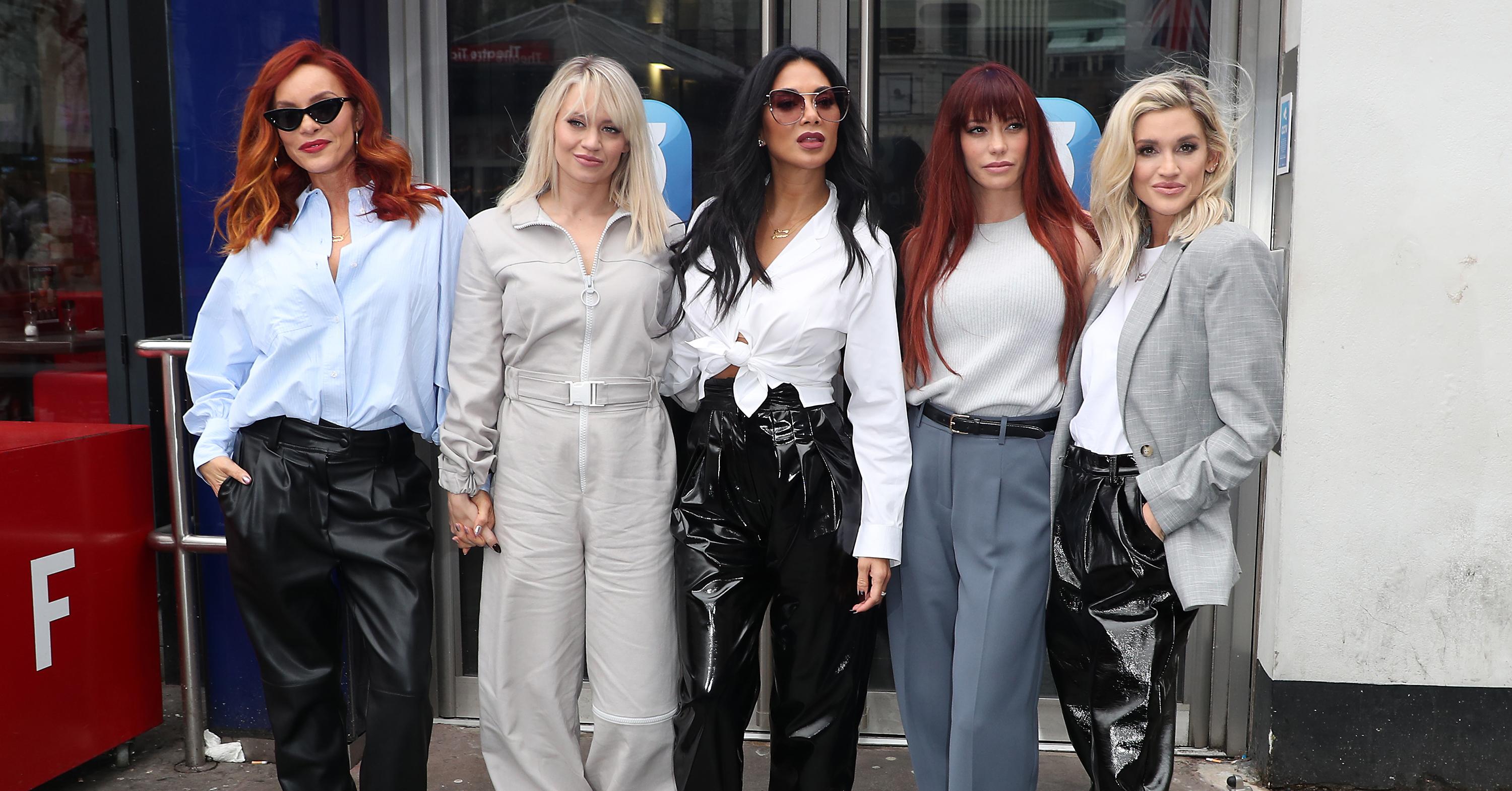 Carmit Bachar was the first member to leave the group in 2008, which she claimed was to focus on her solo career. The rest of the group disbanded after two other members quit within a day of each other.
Article continues below advertisement
Kimberly Wyatt, one of the two to leave the group in 2010, shared on her website: "Ultimately I think that happiness is the most important thing in life and I think that once I started to get to know myself more and more I was like, 'You know, I don't think that happiness is within this group right now.'"
At the time, she blamed "variables off stage" for leaving. Ashley Roberts also left at the same time as Kimberly, claiming she was leaving to pursue acting.
Article continues below advertisement
The Pussycat Dolls have a reunion tour in 2020.
But despite all of the tension that led to the group's split in 2010, they have officially announced that they are reuniting — and there is a tour involved.
Currently, there are only dates in Ireland and the U.K. for the tour, but Nicole revealed in an interview with Entertainment Weekly that there will be U.S. dates added.
Unfortunately, Melody has decided to not participate in the reunion for undisclosed reasons.
The group dropped their first single since 2008, titled "React." You can watch the music video for it below.