These Are All the Books on Dolly Parton's Imagination Library List for 2020
Dolly Parton's Imagination Library provides a book a month for children between the ages of zero and five. Here's a list of the books for 2020.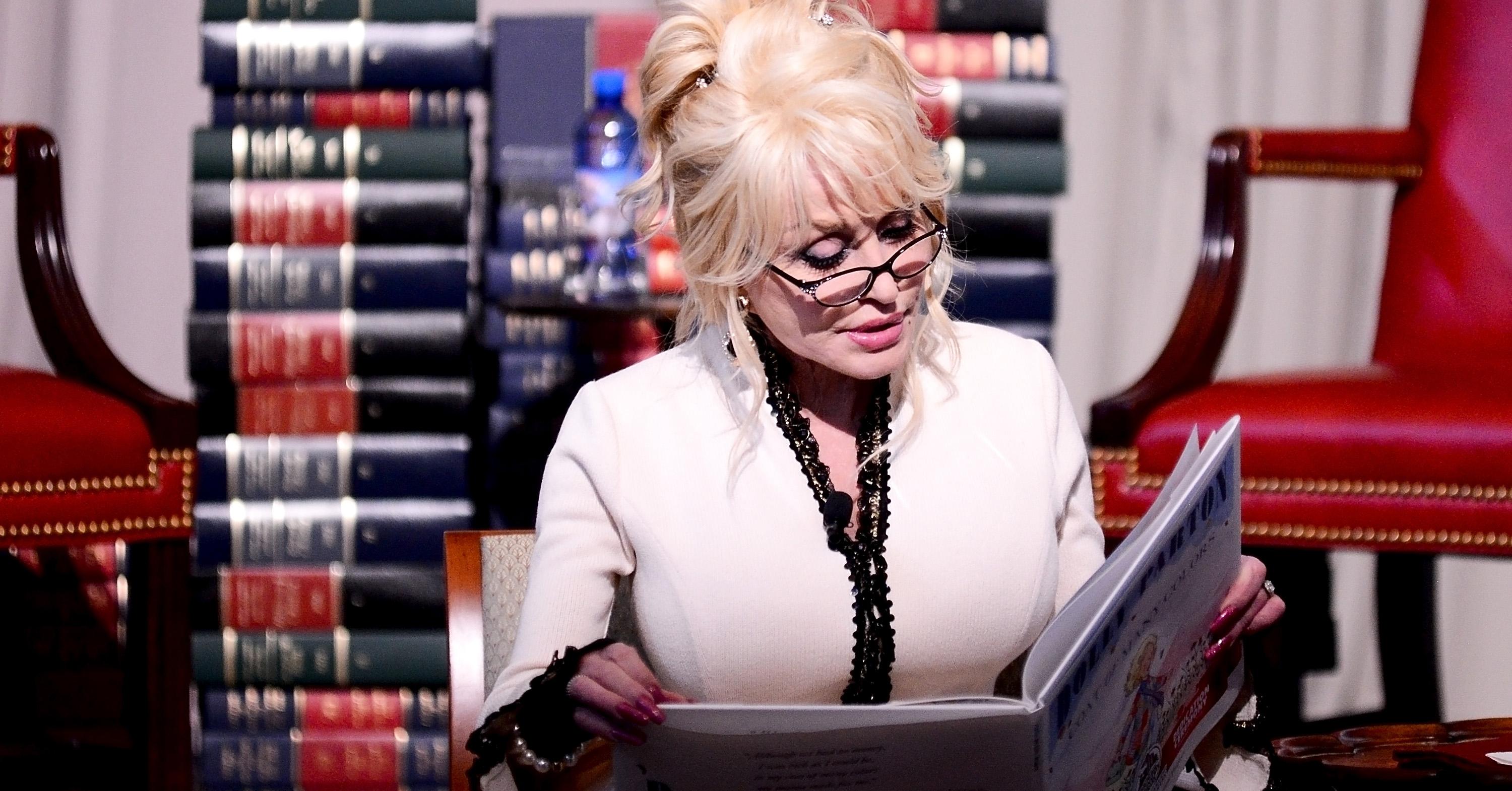 Country superstar Dolly Parton has spent most of her stardom finding new ways to give back to her fanbase and those in need. While the singer doesn't have children of her own, they've always been the largest benefactor of her charity initiatives.
Her Imagination Library, specifically, is geared toward those first few years before a child enters kindergarten. The program mails a personalized, pre-approved title from their book list to your child once a month, specifically selected for their age and learning needs.
Article continues below advertisement
What books are on Dolly Parton's Imagination Library List for 2020?
According to the program's website, each book is selected through the "Blue Ribbon Book Selection Committee," which reviews all of their potential selections. The group is made up of early childhood specialists to ensure that the books picked each year work best for that year's reading level, meeting their needs for each early year.
All of the books included are published through Penguin Random House, and titles published outside of that publishing house are not considered.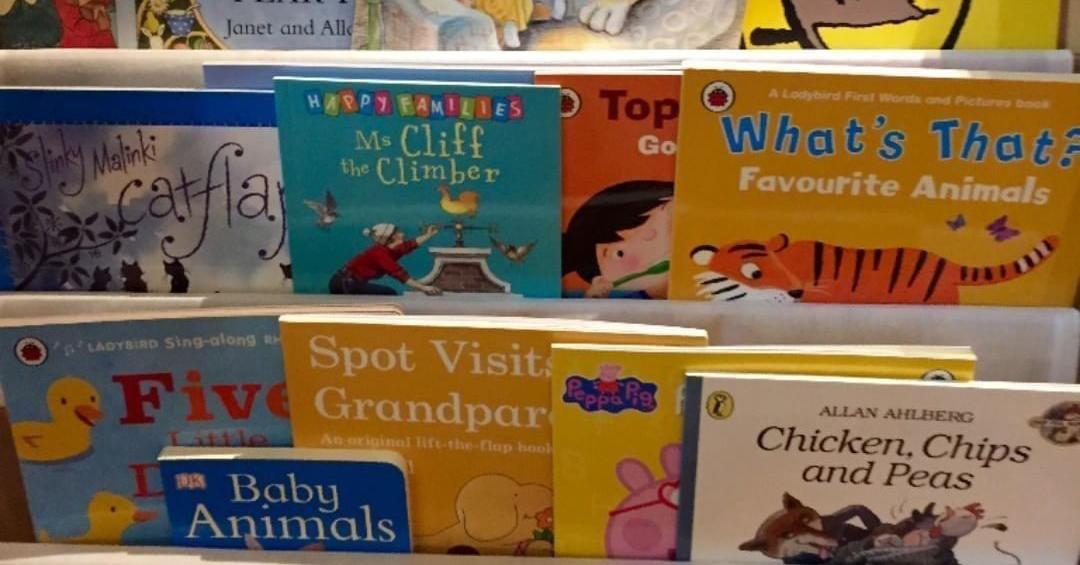 Article continues below advertisement
For babies joining in the year 2020, the books they'll receive each month include "Sassy: Bedtime for Baby, Where's Ellie?, Baby! Talk!, The Pudgy Pat-a-Cake Book, Who Says Quack?, Look at the Animals, The Pudgy Peek-a-Boo Book, Baby Sounds, The Pudgy Book of Mother Goose, I Love My Mommy Because and I Love You, Spot.
If your child joined the program in 2019, the books are a little different, as the children are older. This year, the books those children will be receiving are Good Morning, Farm Friends, Where is Your Nose?, Animals (Picture Show), When the Elephant Walks, Corduroy's Shapes, Sassy: Baby's First Words, I Love My Daddy Because, The Home Builders, Little Poems for Tiny Ears, Vehicles (Picture Show), Sassy: Let's Count, Llama Llama Red Pajama, and Good Night, Gorilla.
Article continues below advertisement
If your child is one of the older groups, then all of the books that will be mailed to you this year are listed on the program's website by year all the way until they're five years old.
Article continues below advertisement
Here's how to sign your child up for the Imagination Library.
If you're looking to sign your child (or another child) up for the Imagination Library, the only way to do so is through one of their local affiliates. Unlike pyramid schemes or MLM ploys, these local affiliates are usually through libraries and other easily-accessible resources for children.
You can fill out your contact information online, once you locate a local affiliate, and they will tell you the cost of joining based on the involvement in your area.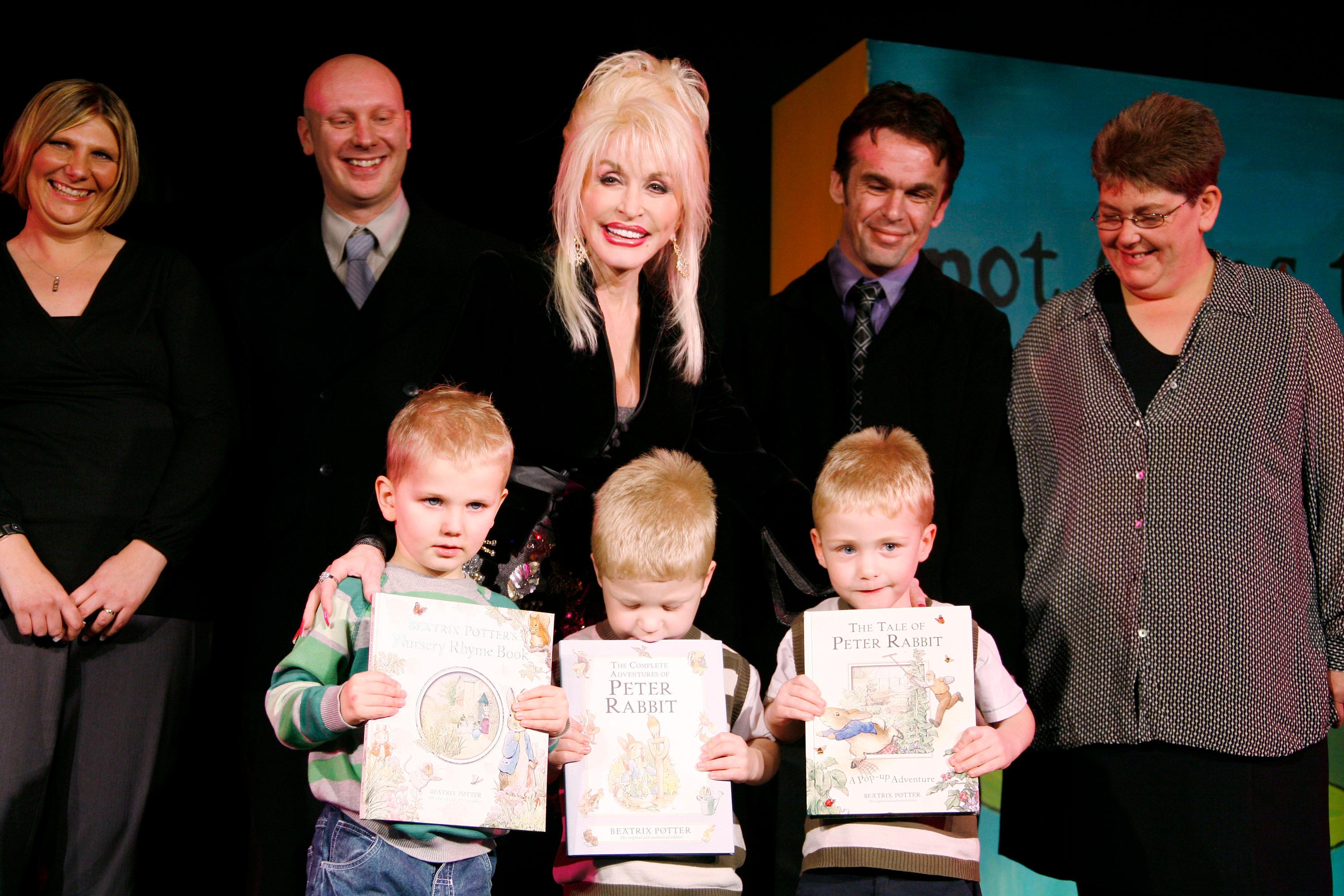 Article continues below advertisement
The process can be a little confusing at times, so once you find out who your local point of contact is, reach out to them with any specific question you have about joining.
If cost is another factor you're worried about, they also have a cost calculator on their website to estimate how much joining will cost you over the five years your child would be in the program.
If you don't see any affiliates in your area, you can request that your county participate directly on the affiliates page, increasing the likelihood your child would be able to join.