Here's How Dolly Parton's View on Religion Has Changed Over the Years
Dolly Parton doesn't like to conform to societal pressure when it comes to religion. Here's how much her views have changed throughout her life.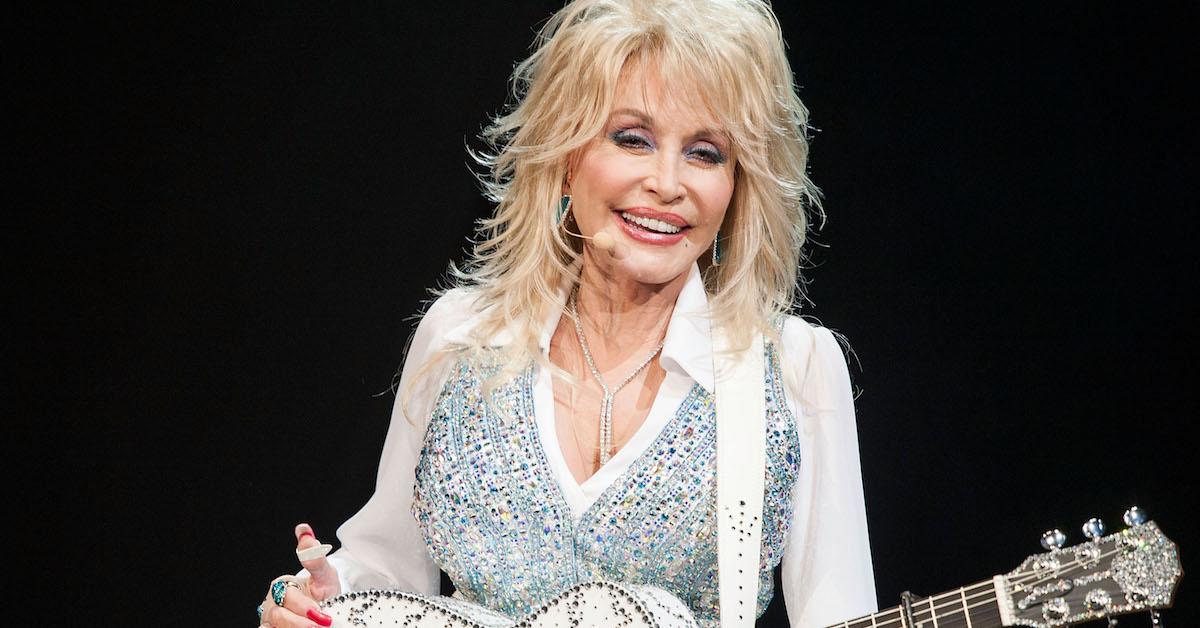 It's safe to say people often jump to conclusions about Dolly Parton when they think about her religion. The reason why is that a lot of her music is filled with gospel themes, Christian sentiments, and messages that seem to be dedicated to God. Dolly has revealed that although she grew up attending church consistently with her family in Tennessee, these days, she considers herself to be more spiritual than religious. Here's where she stands today in terms of her faith.
Article continues below advertisement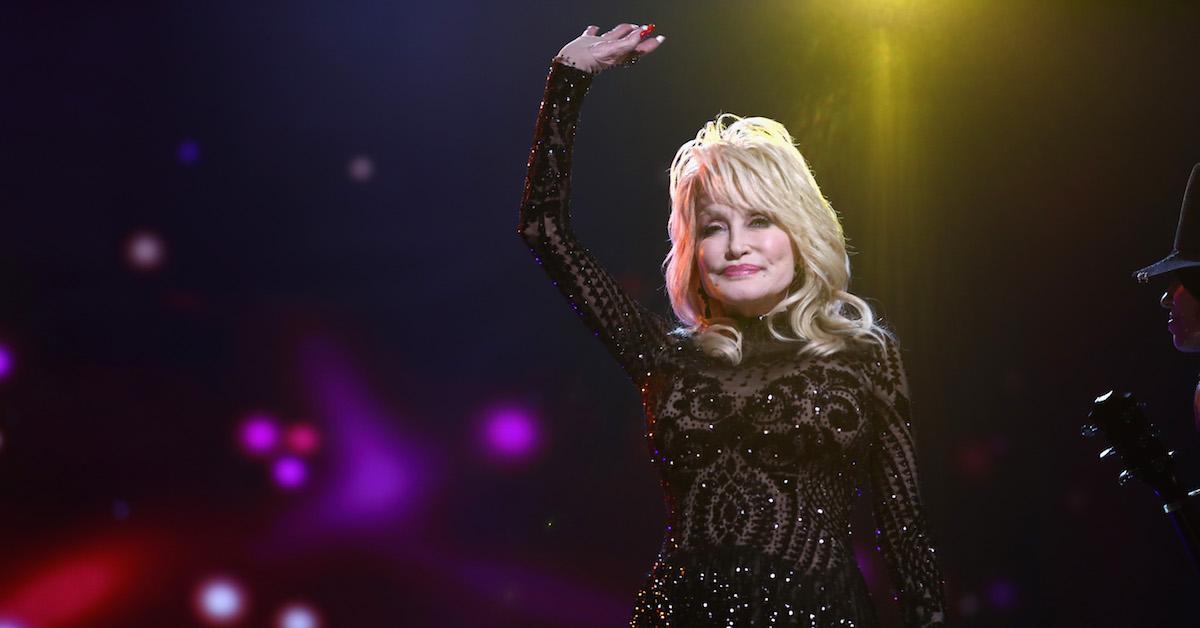 What is Dolly Parton's religion?
The connection between religioun and spirituality can be fully connected for some, while for others they're two totally different things. Being religious means you deeply follow the teachings of one religion and often let it guide both your morals and thoughts about the afterlife. Being spiritual, on the other hand, can be defined in an endless number of ways.
Article continues below advertisement
In her 2020 book Dolly Parton, Songteller: My Life in Lyrics, Dolly wrote: "I'm not that religious, but I'm very, very spiritual. I grew up in very religious surroundings. I grew up with a Bible background, and I'm glad I did. I know my Bible stories." She revealed that she even feels connected to God through nature. As she explained, "A lot of people think that because I look so artificial, I never spend time outside ... I love to be out in nature ... I sit under trees to write songs. I listen to God's voice through the wind."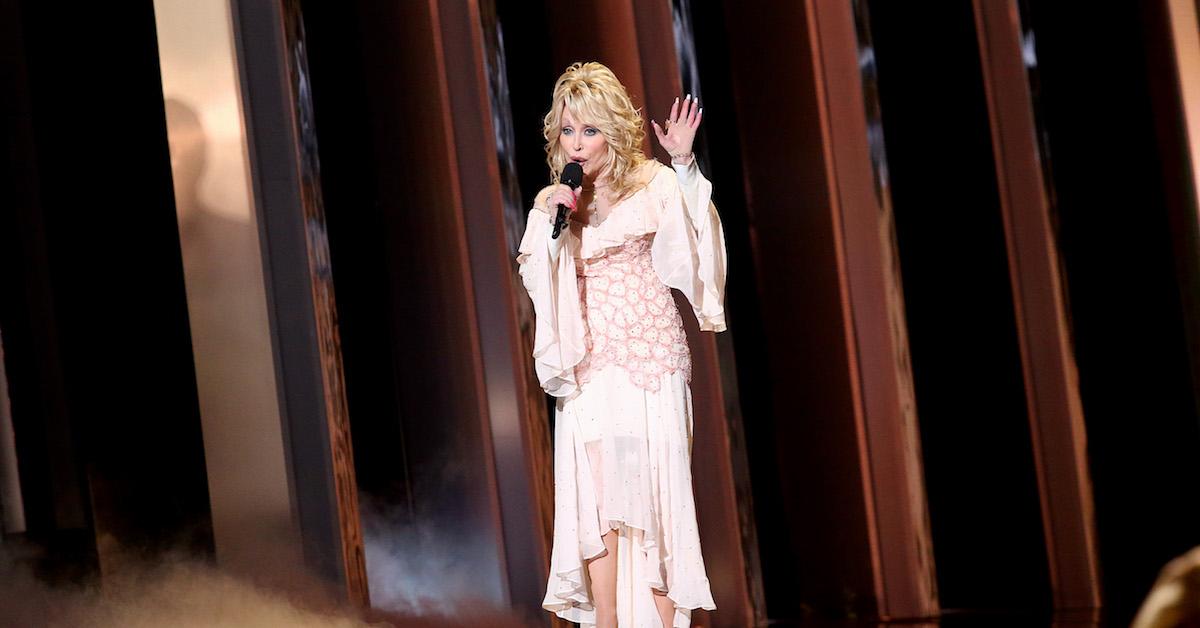 Article continues below advertisement
Dolly is fully aware that people have misconceptions about her. And of course, at the end of the day, her faith and spirituality are a personal matter and she's the only one who really needs to understand them.
Dolly Parton is friends with people who are openly against religion.
Dolly Parton has always been very vocal and open about her views when it comes to religion. She doesn't let any of her beliefs get in the way of the potential to create loving bonds and friendships with other people though. Lil Nas X has made some super controversial moves in the past including releasing his line of "Satan Shoes" that included drops of blood — and the entire music video he released for his song "Montero." Truth be told, it was beyond edgy!
Article continues below advertisement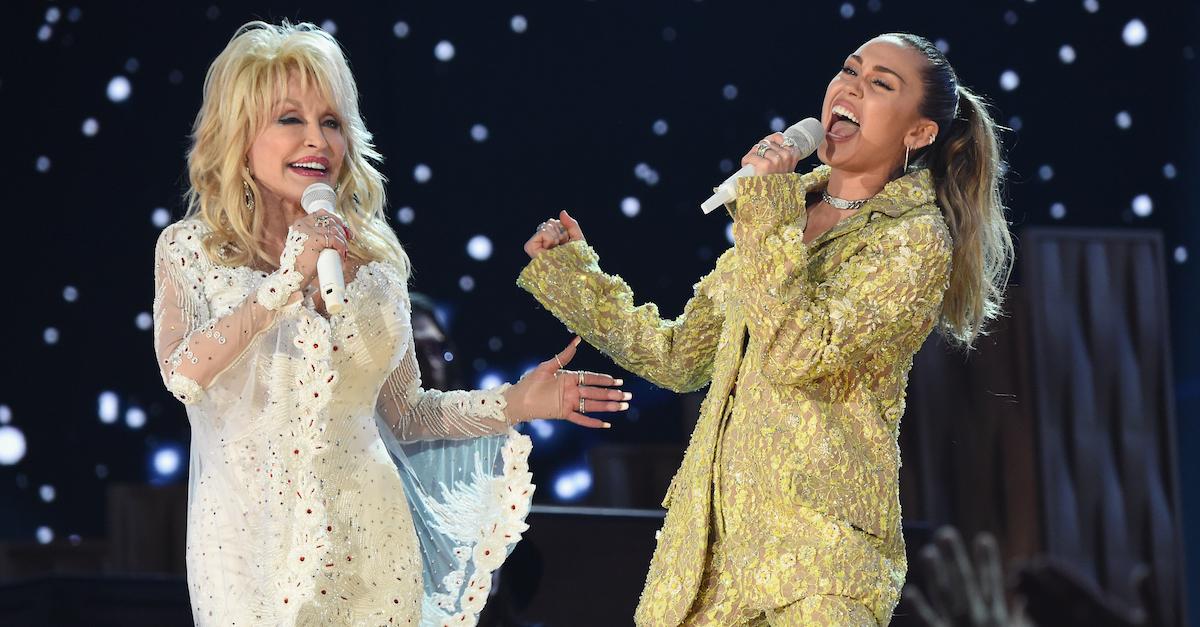 Regardless, Dolly is cool with Lil Nas X and even stated how "honored and flattered" she is that he covered her song "Jolene." Dolly is also very close to her goddaughter, Miley Cyrus, who has spoken out publicly about her choice to leave the Christian church. Miley decided it wasn't for her when she realized she wouldn't be accepted due to her sexual orientation.
Article continues below advertisement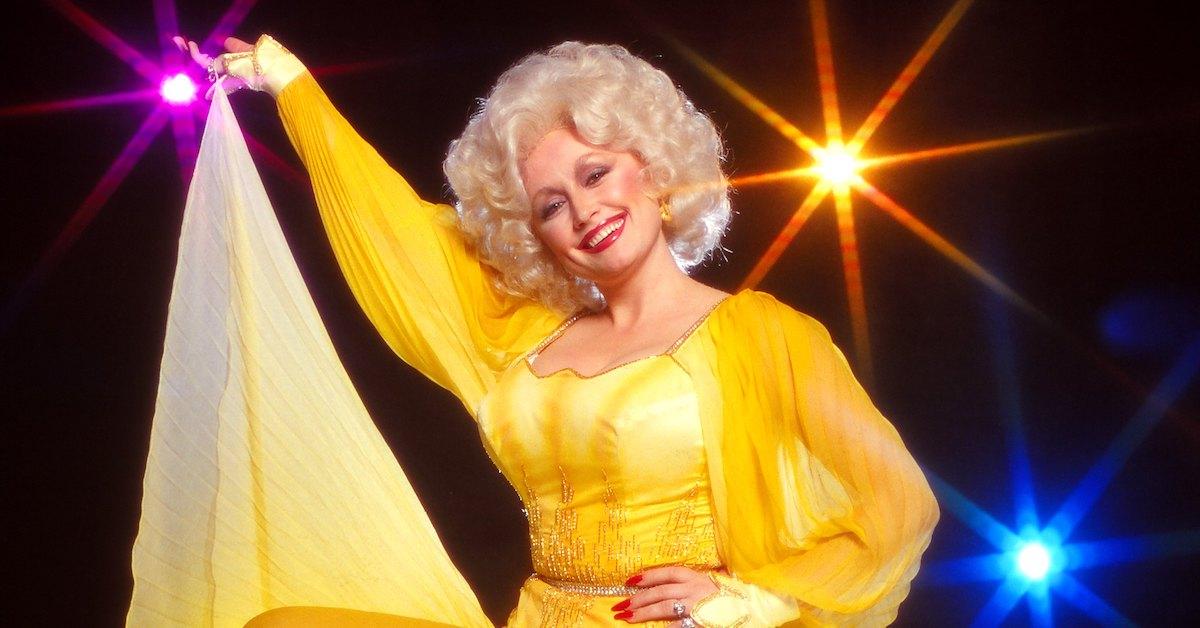 Dolly Parton used to be scared of religion.
Dolly Parton has a much better understanding of her spirituality as an adult, but as a child, things weren't always so simple for her to grasp. In fact Dolly on Dolly — a compilation of her interviews over the years, Dolly said that she once thought of God as a "monster." Dolly grew up afraid of religion with her grandfather as the preacher of her church! This is probably a huge factor to why she doesn't consider herself to be so religious anymore these days.