Does Keke Palmer Have Kids? Not Unless You Count the 'Sorry to This Man' Meme
Does Keke Palmer have kids? Is she married? Your questions about the actress, singer, and 'Password' host, answered!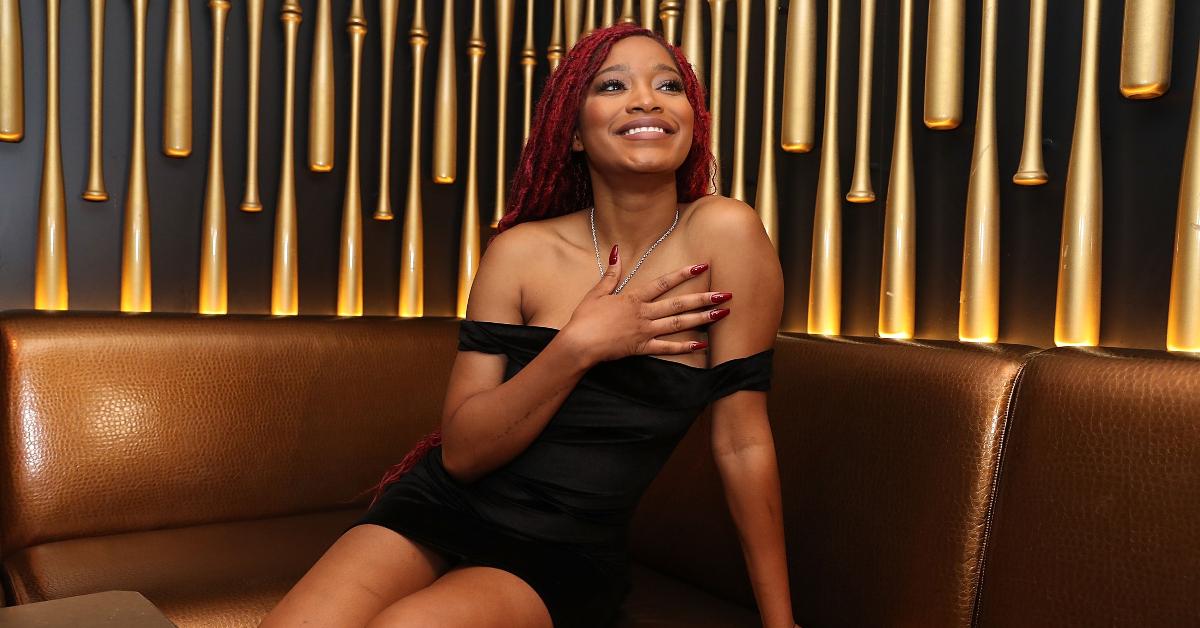 As Keke Palmer's star continues to rise, her adoring fans want to know everything they can about the actress, singer, and TV personality. (Does Keke Palmer have kids? Is Keke Palmer married?) You have questions about the Password host, and we have answers!
Article continues below advertisement
Does Keke Palmer have kids?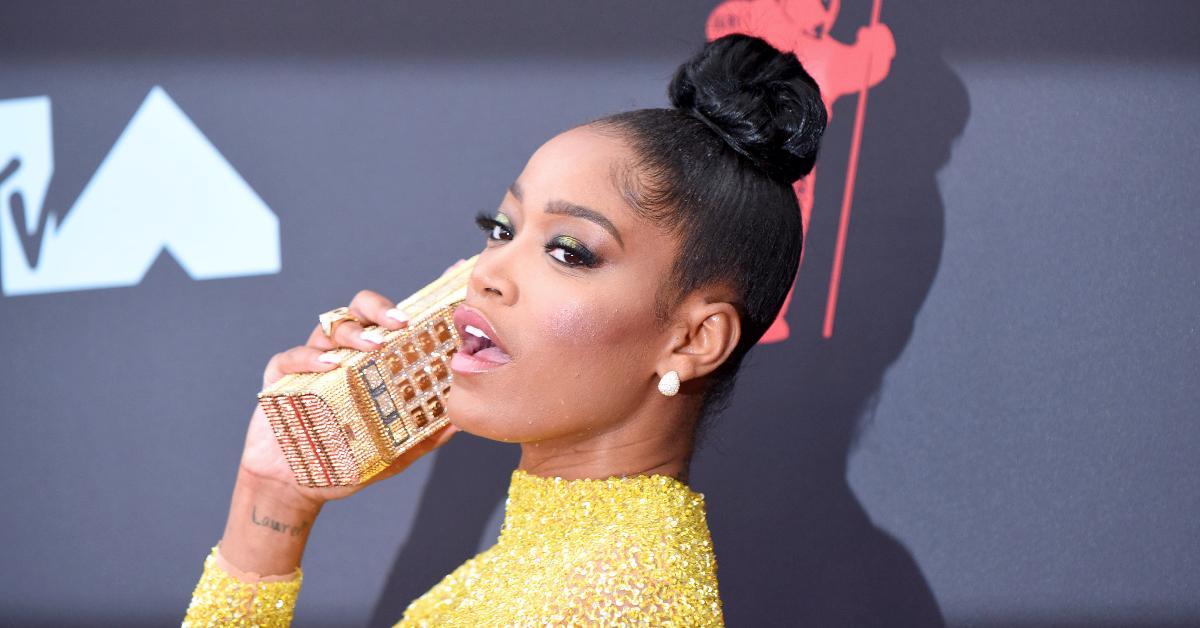 Keke does not have kids, but she does have motherhood on her mind. "I would like to have kids at some point. But, you know, this is the thing ... I don't want to have kids too later on, because I definitely want to be able to get that snap back," she said on The Rickey Smiley Morning Show in 2018. "But at the same time, I don't really want to have a kid just yet, you know what I mean? I mean, the clock is ticking."
The following year, the Strahan, Sara and Keke cohost revealed on Twitter that she had gotten an abortion at age 24, according to the Los Angeles Times. "I was worried about my career responsibilities and afraid that I could not exist as both a career woman and mother," she wrote in a now-deleted tweet, per the newspaper.
Article continues below advertisement
Is Keke Palmer married?
Keke is not married, and she keeps her dating life private. "I don't really do relationship stuff online, mainly because I don't know how I would do it without looking, like, cheesy or something, you know?" she told Harper's Bazaar in a March 2020 interview. "When it comes to romance, [posting about it] doesn't really come naturally to me, so I feel like, why force it?"
Furthermore, the Hustlers star is not interested in dating other famous folk. "I've always had the same philosophy when it comes to dating," she revealed to the magazine. "Not that I wouldn't give someone a try. But trying to keep my private life outside of my work life, to me, it's easiest when you don't date someone with the same career."
Article continues below advertisement
Keke might be making an exception to that rule these days, however. According to Bustle, fans have been speculating that Keke is dating the musician Styn from the rap group MAE SEVEN. She called him "My baby" in an Instagram comment in March, and she went on a bike ride with him on Aug. 15.
According to Life & Style, meanwhile, Keke has been romantically linked to rapper Ben J, actor Quincy Brown, rapper YG, and hip-hop star Ty Dolla Sign.
Article continues below advertisement
What's Keke Palmer's "sorry to this man" meme?
A year ago, the True Jackson, VP alum became a viral sensation after failing to recognize Dick Cheney during a Vanity Fair "Lie Detector Test" video.
"I hate to say it, I hope I don't sound ridiculous, I don't know who this man is," she said, examining a photo of the former Vice President. "I mean, he could be walking down the street, I wouldn't — I wouldn't know a thing. Sorry to this man."
After the clip inspired countless memes, Keke reflected on the funny clip in a USA Today interview posted on Thursday, Aug. 27.
"People honestly say 'Sorry to this man' quite a lot!" she said. "'Sorry to this man' is almost as popular as True Jackson, VP, which is insane because True Jackson took 10 years to create its zeitgeist. So the fact that 'Sorry to this man' has recreated that zeitgeist in a year is insane to me, but 'Sorry to this man!' It's still going!"