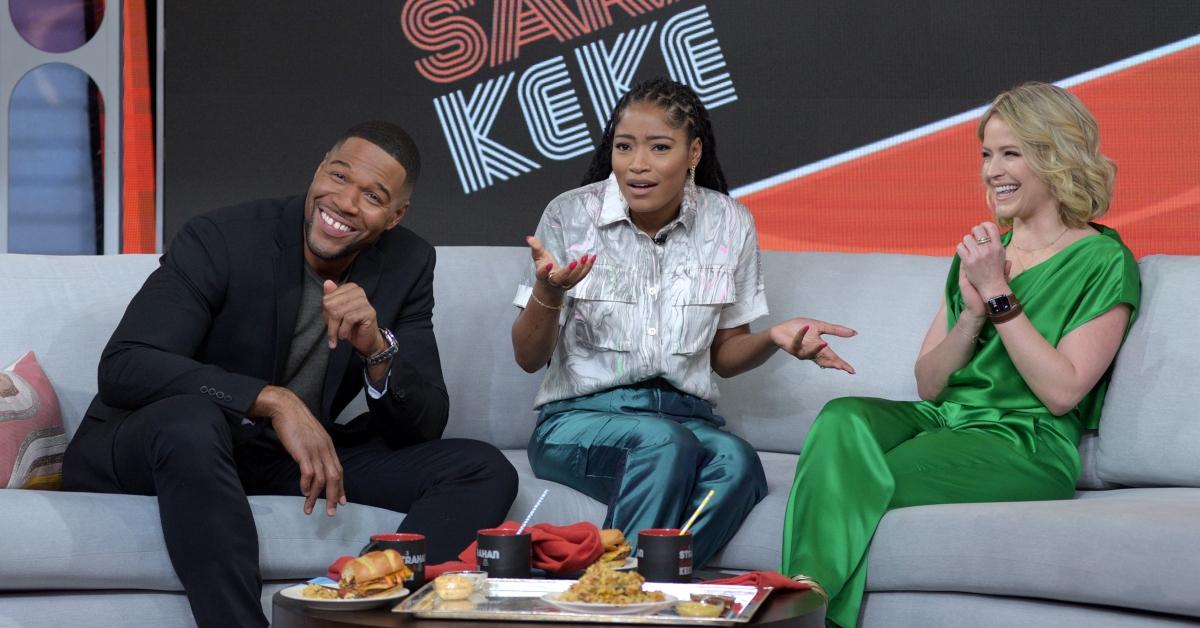 KeKe Palmer Shuts Down Rumors 'SSK' Was Canceled Following BLM Support
Wait, what happened to Strahan, Sara and Keke? The afternoon talk show featuring Michael Strahan, Sara Haines, and actor Keke Palmer has been temporarily suspended by ABC since March.
Amid the ongoing coronavirus pandemic (also known as COVID-19) the pop culture talk show was replaced by a special report segment that updates and informs viewers about the current virus.
Article continues below advertisement
The segment, Pandemic: What You Need to Know, is anchored by Amy Robach and features interviews with experts, such as ABC News' Chief Medical Correspondent Dr. Jennifer Ashton to give audiences tips and health updates.
Though Strahan, Sara and Keke was suspended, is it still just temporary?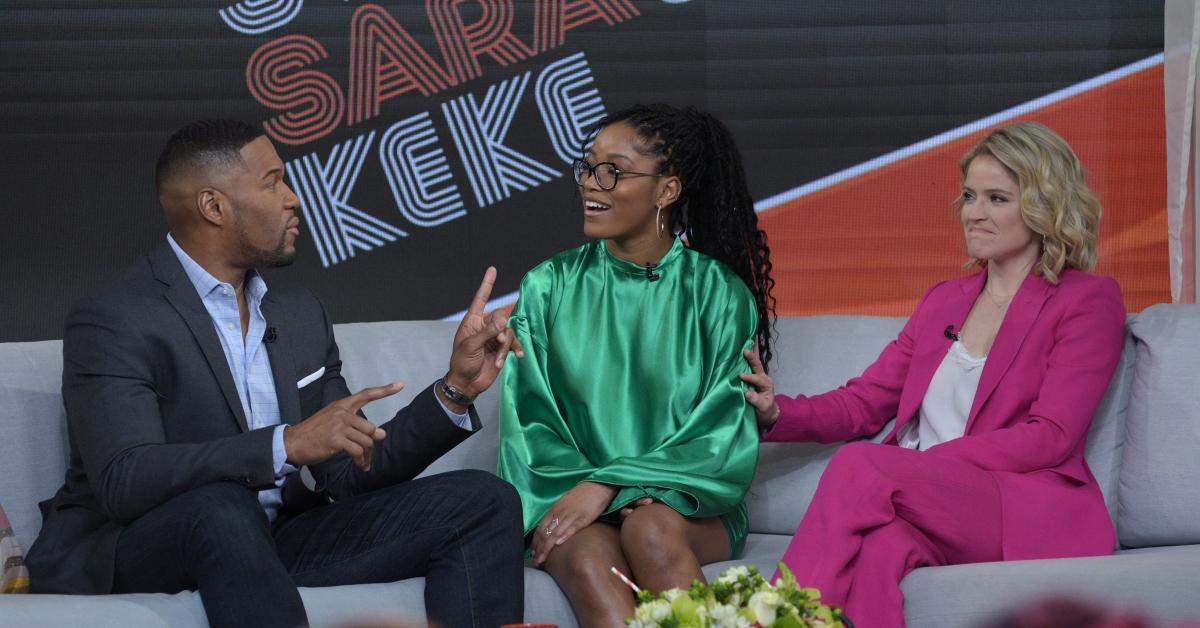 Article continues below advertisement
Keke Palmer addresses rumors 'SSK' was canceled following a Black Lives Matter protest.
Following reports that 'Strahan, Sara and Keke' was canceled by ABC following KeKe's public support for the Black Lives Matter movement, the actress/host took to social media to address the rumors.
"I have seen this going around and at first I ignored [it], but in this climate I realized this is a dangerous message to send to our generation and the generation coming up," she posted in a lengthy statement. "If anything, my speaking out showed the corporations I work with how important my voice is and anyone that has a POV."
Article continues below advertisement
She continued, "When I see such fear mongering comments I want to speak out so that no one ever feels or thinks that speaking out will cost them their job! I'm sure it can and has before, but let's also recognize when it has not. That way more of us with our own minds speak out against any injustices we see."
KeKe concluded, "Don't believe this lie."
Article continues below advertisement
What happened to 'Strahan, Sara and Keke'? Why was the show reportedly canceled?
Sources told Page Six that the talk show is reportedly getting canceled and replaced with GMA 3: What You Need to Know. "It was initially supposed to be a two-week experiment and the show did really well," a source explained. Pandemic then morphed into GMA 3 to include other topics in the news cycle."
At this time, ABC has not announced the show's fate. However, a spokesperson for the show told Page Six, "We're proud of our teams at SSK and GMA 3 and how quickly they transitioned to producing a daily show to give people the news and information they need during an unprecedented pandemic, and conversations continue about how the show will evolve in the months ahead."
Article continues below advertisement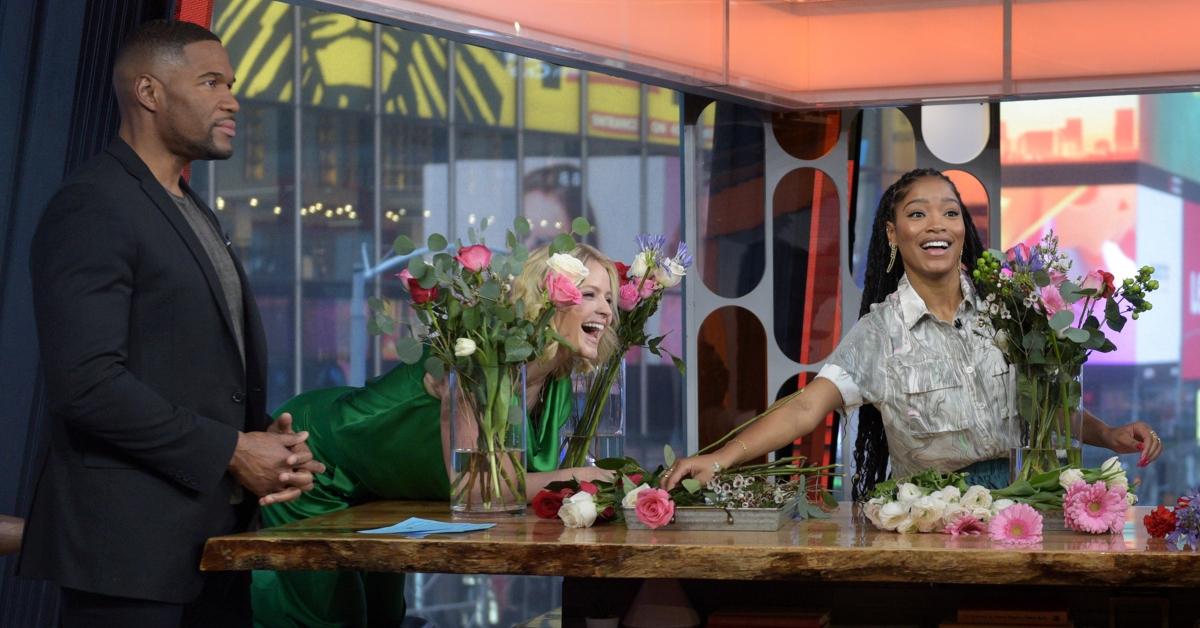 An insider told the outlet that the staffers of SSK will work on GMA 3. Adding: "It's unfortunate, but the hope is that they'll be a big part of ['GMA 3'] down the road. Everyone was feeling good about their show. It was nominated for three Daytime Emmys. It finally found its rhythm. Ratings were stabilized and were starting to tick up when they went off air."