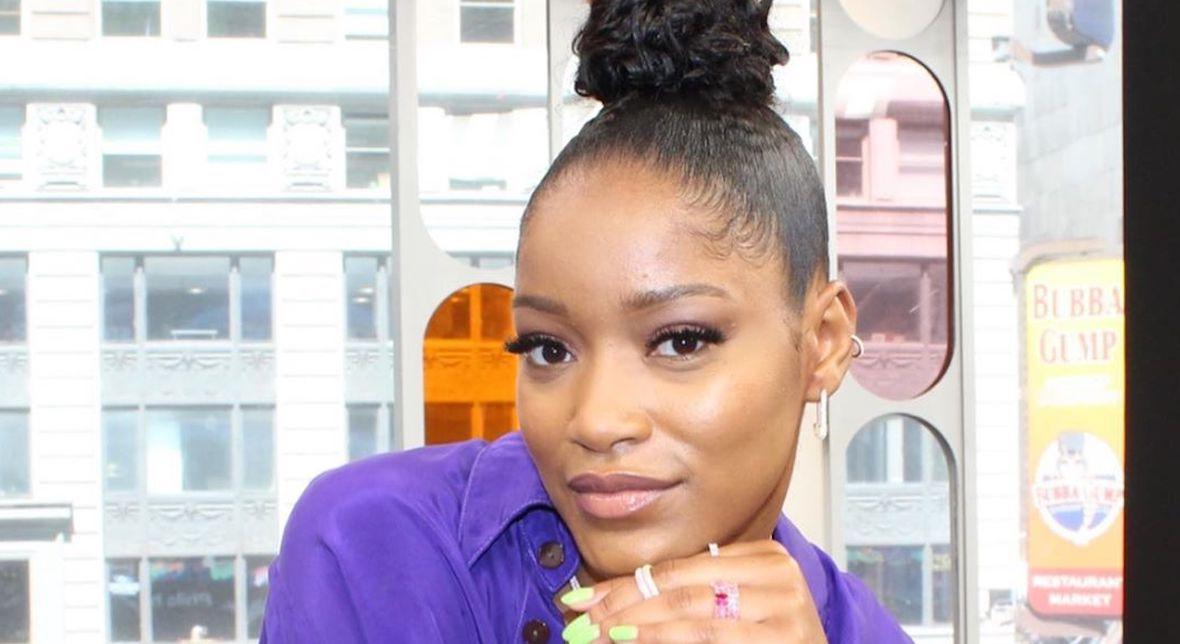 Here's Why Keke Palmer Is Hosting 'Strahan and Sara' This Summer
Article continues below advertisement
The 25-year-old actress will be joining Michael Strahan and Sara Haines on the show, and as expected, fans are a bit curious as to why Keke has made the move to daytime television.

So, why is Keke Palmer hosting Strahan and Sara?
In case you haven't noticed, Sara is currently expecting her third child, which means she will need to go on maternity leave this summer. Keke is stepping in to help the former Giants player host the popular talk show.
"MOOD — when you will be joining @strahanandsara all summer long as guest host," Keke captioned a video of herself dancing on set.
Article continues below advertisement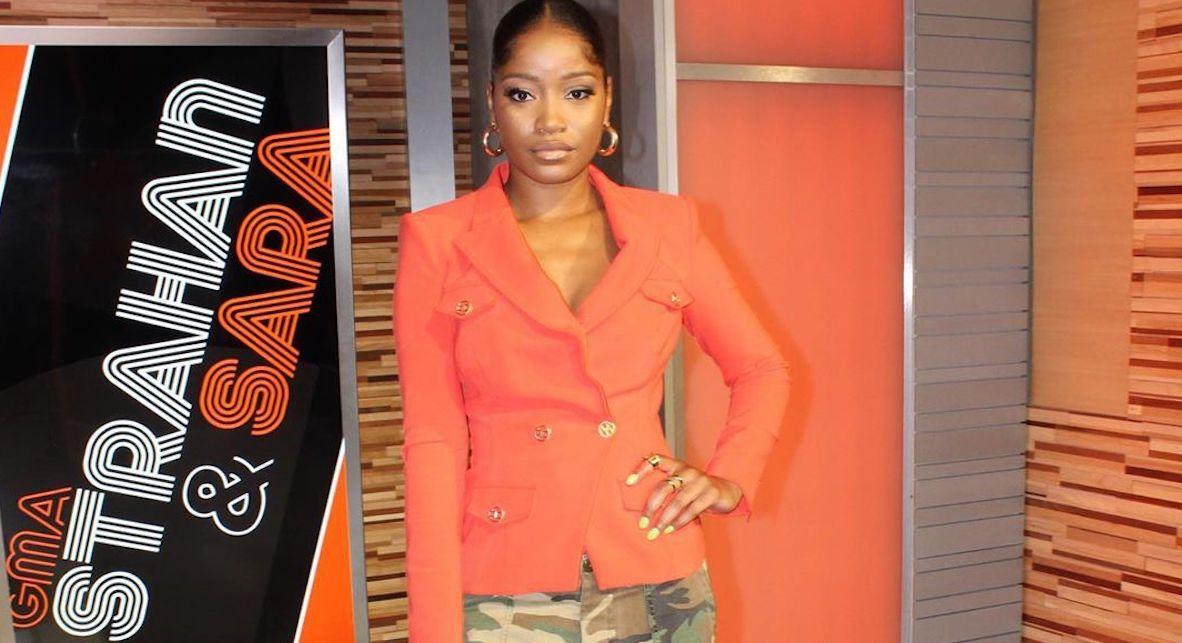 Sara is also a huge fan of her replacement. 
Keke is not a complete rookie when it comes to hosting a TV show. She did have her own show on BET from 2014–2015 and Sara has complete faith in her temporary replacement.
"We wanted to start talking about what to do for Michael because he's going to be lonely when I take my maternity leave and we came up with an amazing plan," she said on the show. Sara had her own experience with a replacement when Michael went on a trip this past April, reassuring Michael by jokingly adding, "You are not going to take a man-ternity leave, that is not going to happen."
Article continues below advertisement
Keke shared her excitement on her first day on the job, adding, "I'm so ready. I was ready from the day I was born. I popped out like, 'Boop, I'm ready.' "
Fans are also excited about the addition, tweeting, "Can @KekePalmer stay after the summer? I love that trio vibe!" and "I'm like 90 percent sure me and Keke Palmer would be best friends."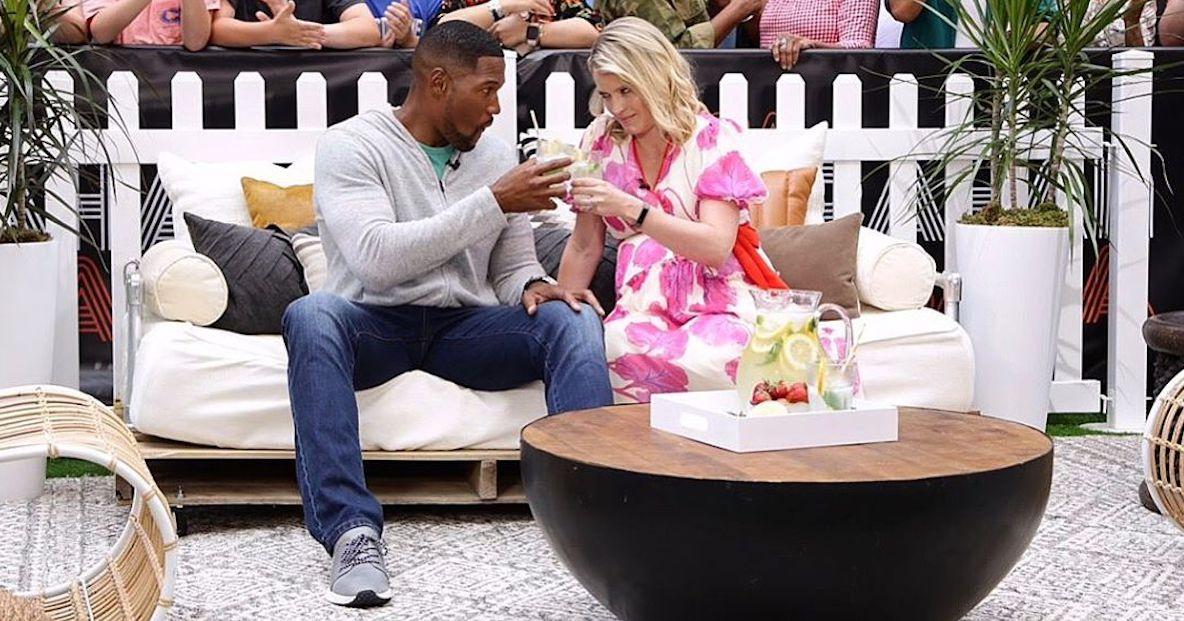 Article continues below advertisement
When is Sara due? 
Sara is expecting baby No. 3 with husband Max Shifrin, and the 41-year-old is due to give birth in July. She is already mom to a son, Alec, and daughter, Sandra, but Sara cannot wait to meet her new baby boy.
"We just figured out our one-on-one defense and now we have to move to a zone," she told People magazine earlier this year. "Max and I are super excited while also being terrified! We are so grateful."
The couple tied the knot in 2014, and welcomed their oldest son two years later. Their daughter, Sandra, was born, in 2017. Sara announced she was expecting for a third time this past January on GMA Day (of course!).
"I am making a human. I am pregnant," she shared at the time. "I think overall we're super excited to be blessed with a third little soul in our family and we're looking very much forward to it."
Article continues below advertisement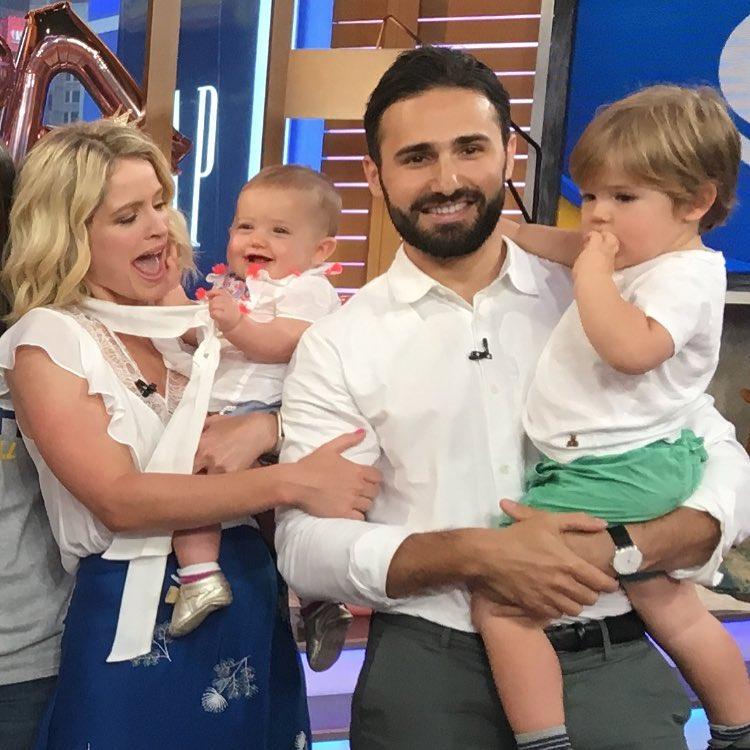 It didn't take long for Michael to recommend a baby name, telling his co-host, "If it's a boy, Michael would be a fantastic name."
We'll have to wait and see if Sara takes his recommendation! Tune-in to Strahan & Sara to see Keke do her thing at 1 p.m. ET on ABC.