Did Nickelodeon Just Give Us Another Reboot?
Nickelodeon has been giving us quite a few reboots these past few years, making us rather nostalgic. Is 'True Jackson, VP' their latest reboot?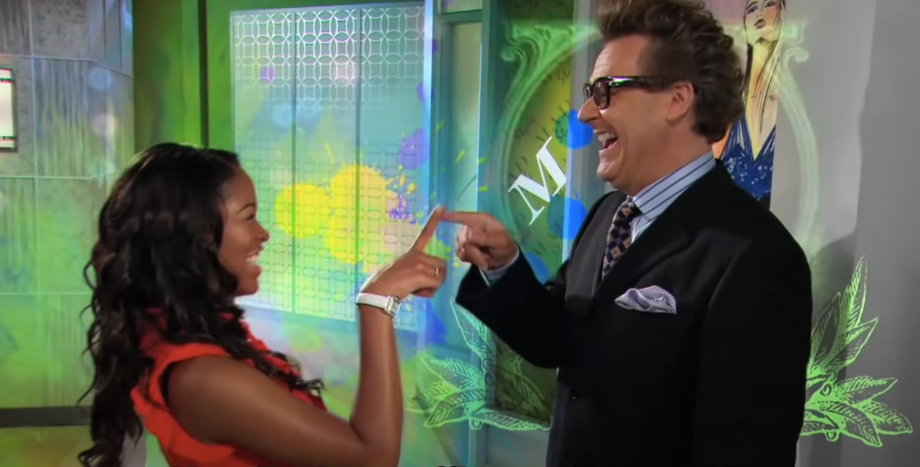 Ah, nostalgia. It just feels so comfortable. Who among us didn't watch the new Invader Zim and Rocko's Modern Life movies? And who hear wasn't heartbroken to hear that the new Rugrats movie was scrapped? Fingers crossed that the series reboot is still happening.
In a world that's full of reboots, we're always a little anxious to hear what's next. Big Time Rush reunited on Zoom so is a series revival next?
Article continues below advertisement
Well, we don't know about that one but what we do know is that another show that's beloved by Nickelodeon viewers from the late-aughts may soon be returning to our screens. True Jackson, VP lasted three seasons and, according to its star, Keke Palmer, it was canceled prematurely. Which may be why she's saying there's a reboot coming in 2021.
Article continues below advertisement
According to the show's star, 'True Jackson, VP' is getting a reboot.
Keke Palmer took to TikTok on April 21 to let her fans in on some exciting news. Recently, a trend of people sharing videos of purple smoke leaving their body while they dance has been happening all over TikTok. And for some really strange reason, the people using this "purple smoke" effect keep using the True Jackson, VP theme song as the sound to go along with their video.
That seemed to be pretty lucky for Keke as she was able to hop on the trend and dance along to her old theme song. But she didn't just film a fun video to the song with the purple smoke effect in place; she used the trend as a way to announce that True Jackson, VP was coming back.
Article continues below advertisement
The 26-year-old included text over her video saying, "when they cancelled true jackson vp prematurely just to reboot it in 2021". She captioned the video, "Congrats! Another reboot!"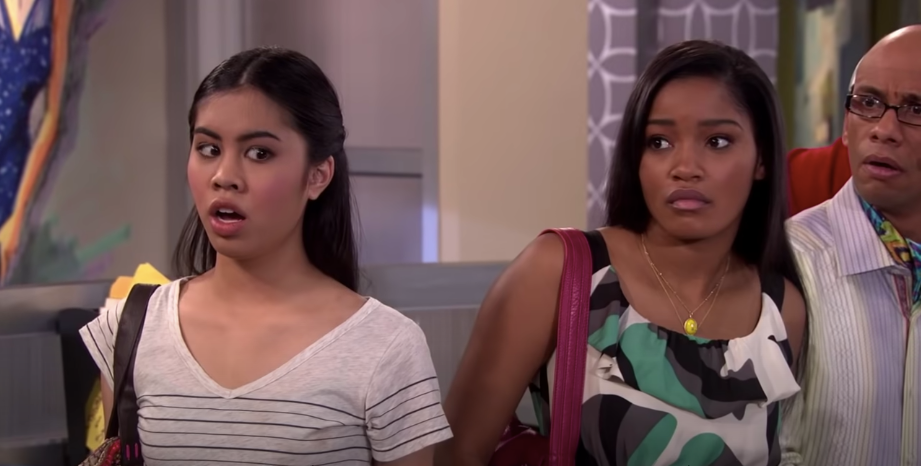 Article continues below advertisement
For those who did not grow up on the show, here's a quick synopsis.
The owner of Mad Style, Max Madigan (Greg Proops), spots True (Keke Palmer) and her friend Ryan (Matt Shively) selling sandwiches in the fashion district in New York City and compliments her on her business acumen. He then realizes that she's wearing clothes from his company, but she altered them to fit her style.
Liking her style and business savvy, he then hires her to be Vice President of their youth apparel line and True takes her best friend Lulu (Ashley Argota) along for the journey as her secretary. True works to become one of Max's most trusted employees, to the point that, in the series finale where Max retires, she is promoted to President of Mad Style.
Article continues below advertisement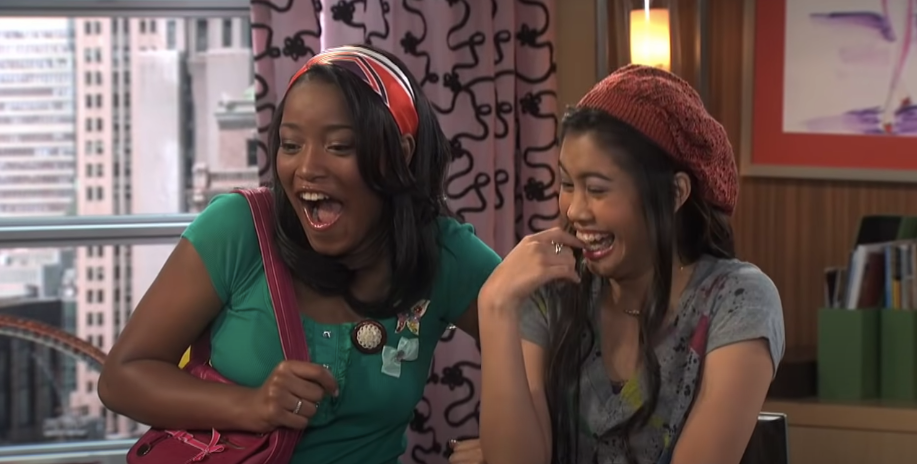 What will the reboot be about?
As of right now, Keke is the only person who has said anything about a reboot. Nickelodeon has not confirmed anything. That being said, we're hoping to see a reboot in which True is kicking butt as the president of the company and she hires on another young worker to give someone else a chance to fill her shoes. But we'll have to wait and see!