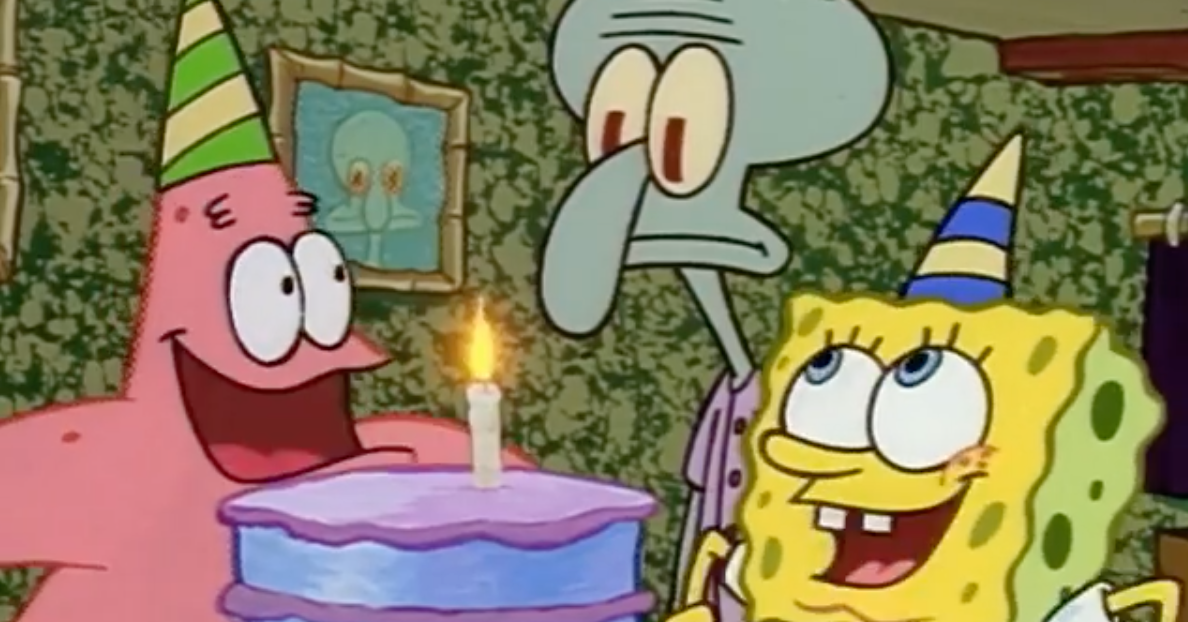 I'm Ready! I'm Ready! Squidward is Getting His Own 'Spongebob Squarepants' Spinoff
If you were sad about what we thought was the end of an era with the announcement that Spongebob Squarepants was officially being canceled, well, don't worry, because there's a lot more Spongebob content coming your way.
Article continues below advertisement
Honestly, this spinoff is long overdue. As we've all grown up with Spongebob, it's clear that we really relate to Squidward more. I mean, he just gets it.
Here's everything we know about the new spinoff series.
Article continues below advertisement
Netflix will be producing the new show.
Apparently, Netflix signed a multi-year deal with Nickelodeon, valued at around $200 million dollars. Not only will you be able to binge-watch your favorite yellow aquatic sponge with the service, but you'll also be getting a new series with it.
This is likely going to open the way for more spinoffs to be made of your other favorite Nickelodeon shows, but those have yet to be confirmed yet.
Article continues below advertisement
It'll be a "music-based" project.
Looks like Squidward is going to et his time to shine after all. Since the Superbowl Halftime performance clearly wasn't enough for this under-valued squid, it looks like the entire series will be "music-based."
It's unclear currently exactly what that means, or how that will play out, but we're assuming you can expect a lot of clarinet in the future.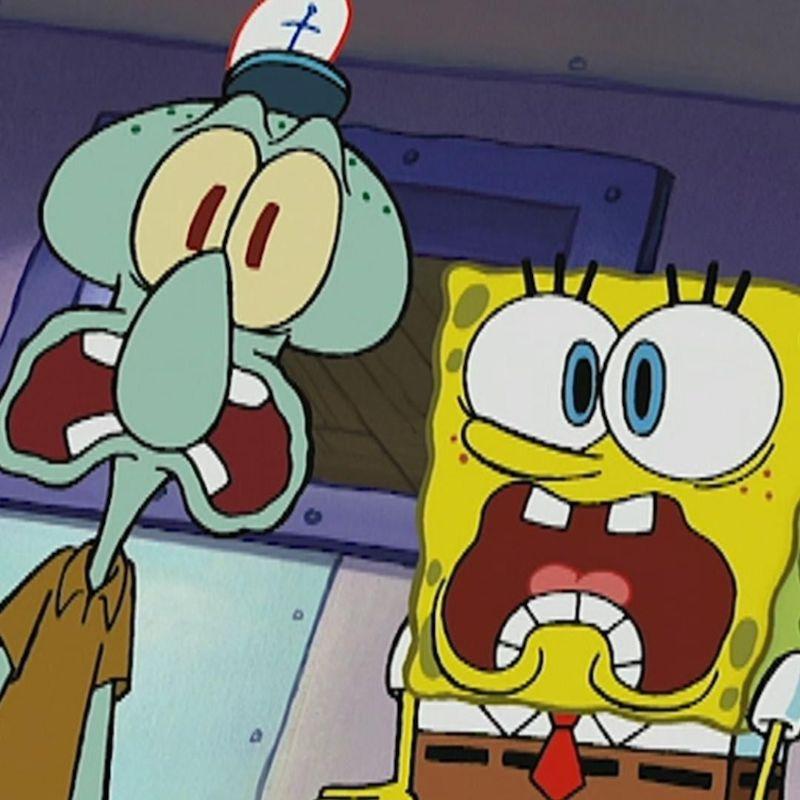 Article continues below advertisement
When can we expect the show?
Currently, it's unclear when to expect even a trailer for this new show, as the project is still in the very early stages of development. It's also unclear whether the show will make an appearance on Nickelodeon first, or if it'll go straight to Netflix for streaming.
A lot of the details are still unclear, but we're hoping we won't have to wait longer than late-2020 to see this show.
What about the other spinoffs for Spongebob?
Back in February, it was revealed that even though the main show was coming to a close, the producers had a variety of spinoff ideas that they were throwing around, leaving room for the Spongebob universe to expand. This new deal with Netflix is likely going to provide the channel with a lot of ground to move forward on those projects.
Article continues below advertisement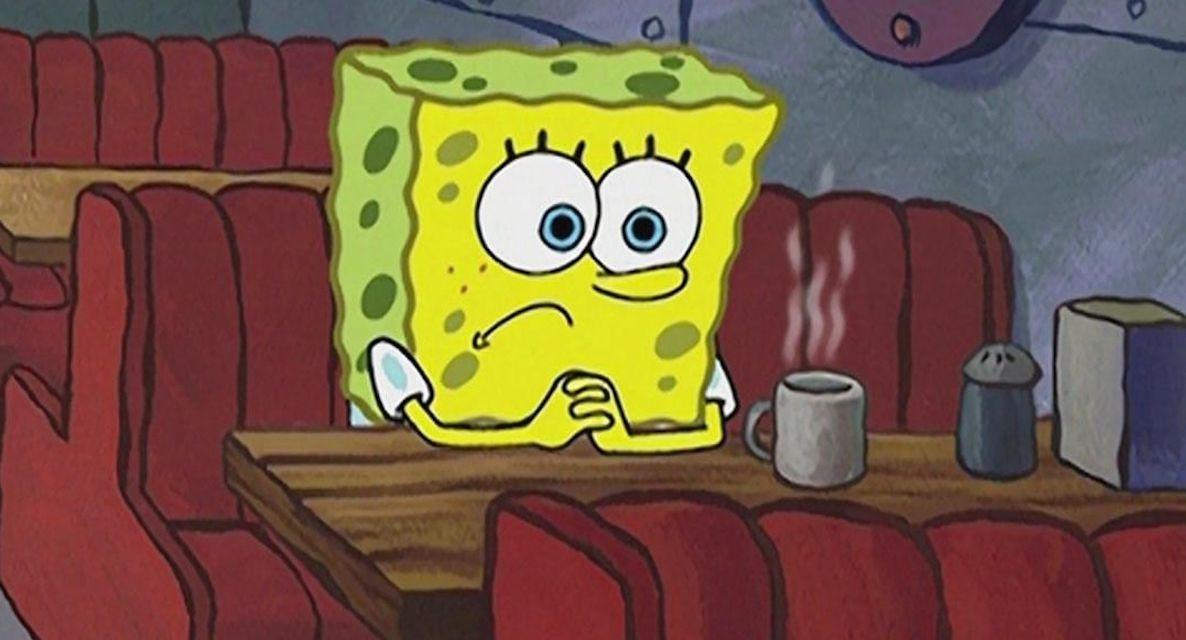 Brian Roberts, the president of Nickelodeon, told Variety about the different project ideas they were tossing around.
He said they had plans to "tell an original story about SpongeBob and Patrick, or maybe tell a Sandy Cheeks stand-alone story, or can Plankton have his own?"
Honestly, all of these ideas are great, and since the Squidward spinoff wasn't even mentioned in the original speculation, it's likely that we can expect many more spinoffs to come our way.
"I think the fans are clamoring for it," he added. Can we get an "I'm ready! I'm ready!"