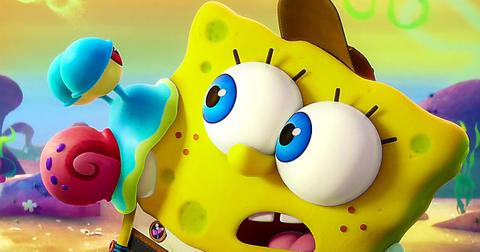 The 'SpongeBob' Movie Keeps Getting Pushed Back but Its Actual Release Date Is Finally Here
By Mustafa Gatollari

Updated
Nickelodeon is still riding our society's current obsession with the '90s. But honestly, the network's best cartoon only caught the tail-end of the decade. I'm talking about a little nerd who lives in a pineapple under the sea, who's always up to some kind of nautical nonsense or another: Mr. SpongeBob SquarePants. 
Article continues below advertisement
This doofus has given us so much: boundless seasons of stellar entertainment for adults and kids, many quality memes, and two feature films.
But when is the new SpongeBob movie, Sponge on the Run, coming out?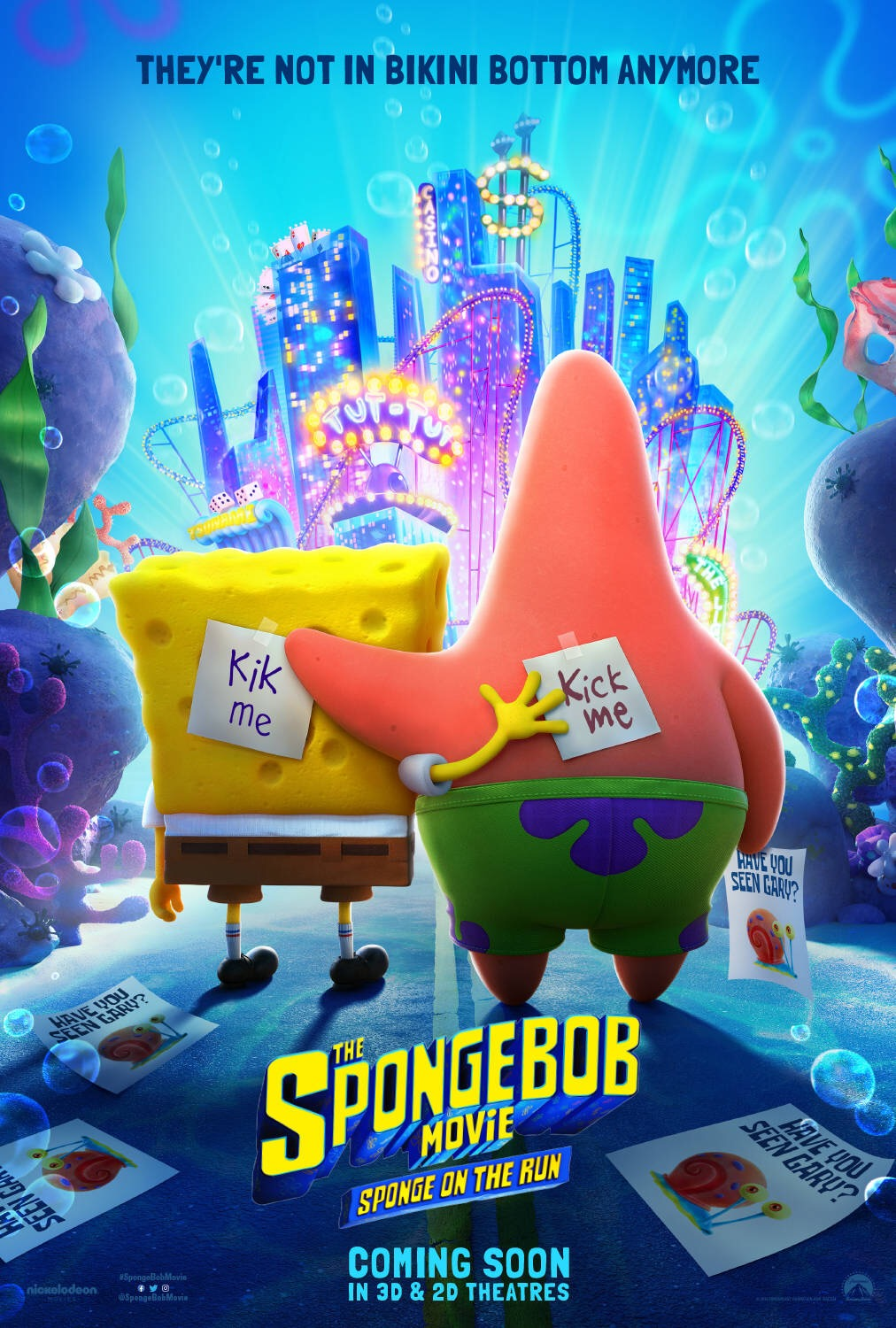 Article continues below advertisement
It's a complicated question, mostly because the release date for SpongeBob: Sponge on the Run has changed so many times. If it feels like you've been waiting for this flick to arrive since forever, that's because it was first slated for a wide theatrical release on Feb. 9, 2019. The release calendar of competing box office titles probably didn't look like something Nickelodeon wanted to go up against, however.
That might have been the reason why Sponge on the Run was set for an August 2, 2019 debut. Something must've happened with that date, however, because the movie was pushed yet again to a much later date: July 31, 2020. Then, it was then moved up a couple of weeks to July 17 of the same year, and then moved up a few more weeks to May 22. That's the official date (as of now) so if you marked any of the previous releases on your calendar, you may want to edit that bad boy now.
Article continues below advertisement
What's the third SpongeBob movie about?
While Sponge out of Water blended live-action segments with 3D animation, Sponge on the Run, unlike the two films that precede it, is entirely comprised of CGI sequences. It's being directed by Tim Hill, who is a former writer for the series. He collaborated with Michael Kvamme, Jonathan Aibel, and Glenn Berger to write the screenplay for it.
Financially speaking, making a third movie just made sense.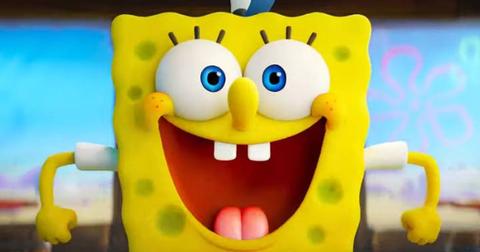 Article continues below advertisement
Sponge out of Water didn't just enjoy a great reception from critics, but its box office numbers were pretty good too, which prompted Megan Colligan from Paramount Pictures to say that a third entry was "a good bet."
Judging from the trailer, the film looks like it managed to capture the same 2D animation aesthetic in its new, slick 3D animated style. So SpongeBob fans can fret not — it still feels like the same show. Just on a big screen.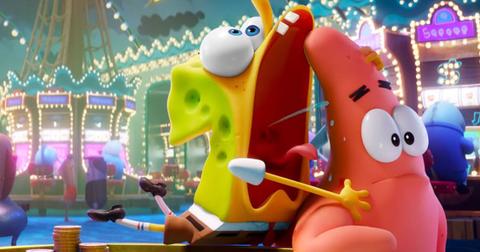 Article continues below advertisement
Sponge on the Run spoilers:
The trailer for the flick reveals how Bob and his trusty pet snail, Gary, first met. The film focuses on our porous and yellow protagonist's search for his best buddy, who's been "snail-napped." Watching the sneak peeks for this movie gives me serious Pee Wee's Big Adventure and, believe it or not, Fear and Loathing in Las Vegas vibes, which is a very, very good thing. 
Article continues below advertisement
But the best part of SpongeBob 3 is that it rocks a few surprising cameos, namely, humanity's darling-of-the-moment, Keanu Reeves. Who plays a sage, that's actually just a floating head in a ball of sage. He's incredible, as always. Oceans 8 star Awkwafina and Reggie Watts will also lend their voices to the production as well.
Article continues below advertisement
While summer 2020 is still a long ways out, there are some flicks already slated for May releases that have potential for big numbers. Black Widow, Barbie, and Artemis Fowl all come out the same month. I don't foresee them cutting into the Nick flick's box office, however, but that could just be due to the fact that I'm a huge SpongeBob nerd.