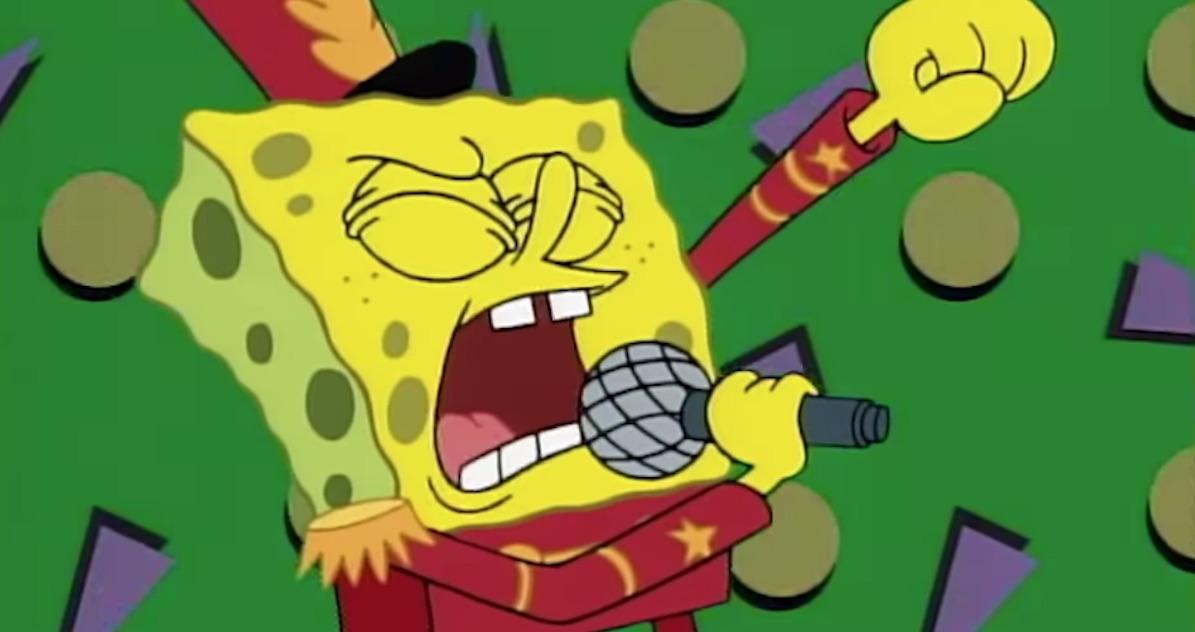 Will Maroon 5 Play the Spongebob "Sweet Victory" Song During the Super Bowl Halftime Show?
By Anna Quintana

Apr. 28 2021, Updated 5:03 p.m. ET
There has been plenty of controversy surrounding Maroon 5's Super Bowl Halftime Show — but fans are convinced the band will do one thing right on Sunday, and that is singing the Spongebob "Sweet Victory" song.
Article continues below advertisement
A Change.org petition was started by Isreal Colunga, asking the NFL to allow Maroon 5 to sing the song in honor of Spongebob Squarepants creator, Stephen Hillenburg, who passed away last November.
"Few shows are as beloved as Spongebob Squarepants. Spongebob's eternal optimism lifted the spirits of an entire generation and his high jinks in Bikini Bottom provided many with a much-needed escape," Isreal told Distractify. "After I learned that Stephen Hillenburg passed away, I wanted to find a way to celebrate his legacy. It's crazy that the petition now has over a million signatures and my wild idea might actually become a reality. I'm really excited to see what happens on Sunday!"
As of Feb. 1, the petition has amassed over 1.1 million signatures, and is nearly at its goal of 5 million.
Article continues below advertisement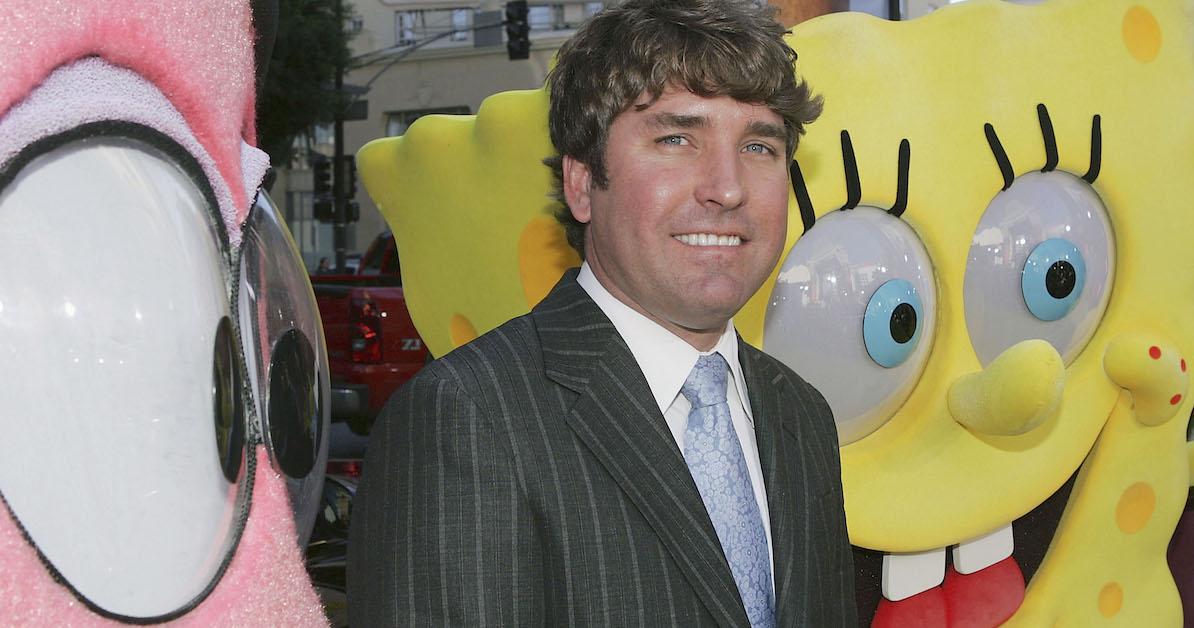 In a statement to Distractify, Change.org Managing Director of Campaigns, Michael Jones, also revealed that this is not the first petition aimed at the NFL that is gaining traction. "This fast-growing petition proves that passionate signers can make anything happen. We've never seen a time when so many people are starting petitions directed at the NFL. Whether it's related to NFL referees, player safety and brain injuries, or even to ask Maroon 5 to kneel at the Super Bowl halftime show, people are using our platform in record numbers to advocate for changes in professional football."
Article continues below advertisement
So, why do fans think Maroon 5 will sing the Spongebob song? 
Well, the band tweeted out a video ahead of their performance and the Bikini Bottom resident makes an appearance. Plus, the voice actor behind Squidward, Rodger Bumpass, reportedly wrote a status on Facebook sharing that Squidward would make an appearance as well.
"To all Spongebob fans," he wrote. "Tune into the Super Bowl because Squidward gets to introduce the halftime entertainment." That post has since been deleted.
Article continues below advertisement
Now, fans are convinced that Maroon 5 lead singer Adam Levine or maybe even Travis Scott will sing "Sweet Victory" on the big stage in Atlanta. "Us Spongebob babies when Maroon 5 drops the Stephen Hillenburg tribute during the Super Bowl halftime show," one fan tweeted alongside a crying GIF of Spongebob. Another added, "Hearing that Maroon 5 is rehearsing songs from Spongebob to perform at the Super Bowl has got to be one of the greatest things I've heard all week."
Article continues below advertisement
What is the Spongebob "Sweet Victory" song? 
During Season 2, Episode 15 of Spongebob Squarepants, titled "Band Geeks," Spongebob, Sandy, and Patrick and other Bikini Bottom residents are recruited by Squidward to perform as a band at the sporting event, the Bubble Bowl.
For many Spongebob fans, it is considered one of the best episodes of the animated series, and which allowed Spongebob shows off his vocals skills, or should we say the vocal skills of the song's writer, David Glen Eisley.
Lyrics from "Sweet Victory" include, "The winner takes all / It's the thrill of one more kill/ The last one to fall / Will never sacrifice their will," and "And it's sweet, sweet, sweet victory, yeah! / And it's ours for the taking / It's ours for the fight / In the sweet, sweet, sweet victory, yeah! / And the world is last to fall."
Listen to the epic song below:
Article continues below advertisement
Will you be watching the Super Bowl when it airs Sunday, February 3, at 6:30 p.m. on CBS? We know we will!