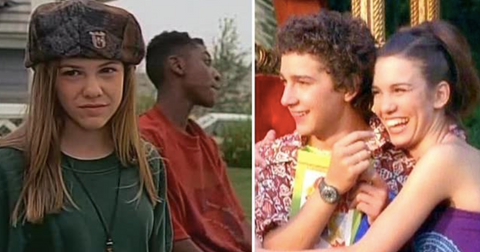 There Are Two Types of People: Nick Kids and Disney Kids. Which Were You?
By Robin Zlotnick

Updated
If you grew up in the '90s and early '00s, Nickelodeon and the Disney Channel were the reigning leaders of kids' TV. Nick had shows like Rugrats, Hey Arnold!, Rocko's Modern Life, All That, Legends of the Hidden Temple, Guts, Figure It Out, The Secret World of Alex Mack, and Spongebob Squarepants. The Disney Channel stacked the deck with Lizzie McGuire, Smart Guy, The Famous Jett Jackson, So Weird, Even Stevens, That's So Raven, DuckTales, Gargoyles, and Kim Possible, not to mention all those Disney Channel Original Movies.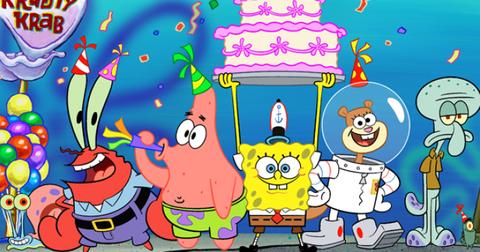 Nick kids were nerds in school but they're cool now. Nick kids were class clowns, weirdos, geeks, and outcasts. They got made fun of, didn't get invited to parties, and kept to themselves. They probably did band. But now? They're awesome. They have cool, creative careers and amazingly solid groups of friends. They're killing it.
Disney kids, on the other hand, were super popular in school but are weirdos now. They had tons of friends, which means there was always drama, but that's what you wanted in middle school. Some Disney kids didn't really grow out of that penchant for stirring up trouble.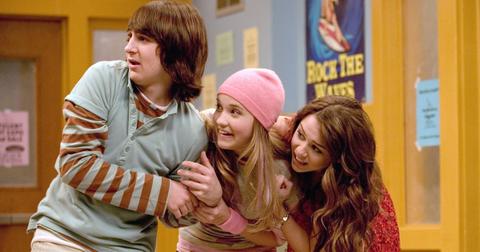 And even though there was lots of crossover in what kids watched, every kid was either a Nickelodeon kid or a Disney kid at heart. "What about Cartoon Network and PBS Kids?" you might ask. Second-tier networks, I tell ya. Nick and Disney were the big two.
It's hard to explain what separates Nick kids from Disney kids. Nick kids are rougher around the edges, a little wild. Disney kids are a bit more polished. But that's not the extent of it. It's a feeling. It's an intangible quality. That's why this list exists. To comprehensively explain the difference between Nick kids and Disney kids, and to make it easier for you to realize which one you actually are.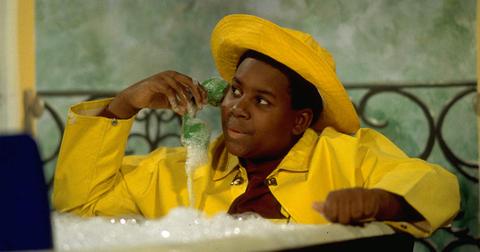 Nick kids shopped at The Gap.
Disney kids shopped at Limited Too.
Nick kids loved playing outside when they weren't watching TV. They scraped their knees and tore their clothes and got dirty.
Disney kids preferred playing dress-up, coloring, and writing in journals when they weren't watching TV. They had tea parties with their dolls and gave each other makeovers.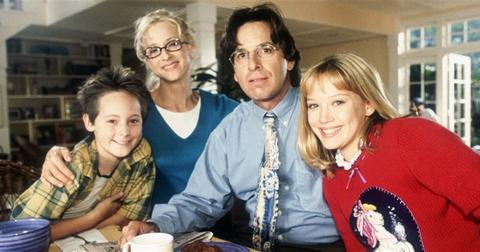 Nick kids loved family vacations and road trips. They thought it was so fun to spend time with their parents and siblings, seeing different parts of the country.
Disney kids would rather die than be forced to sit in the car for hours while their mom and dad sang Peter, Paul, and Mary songs out loud. God, they were so embarrassing.
Nick kids are dog people.
Disney kids are cat people.
Nick kids' favorite school subjects included: science, art, gym.
Disney kids' favorite school subjects included: history, English, music.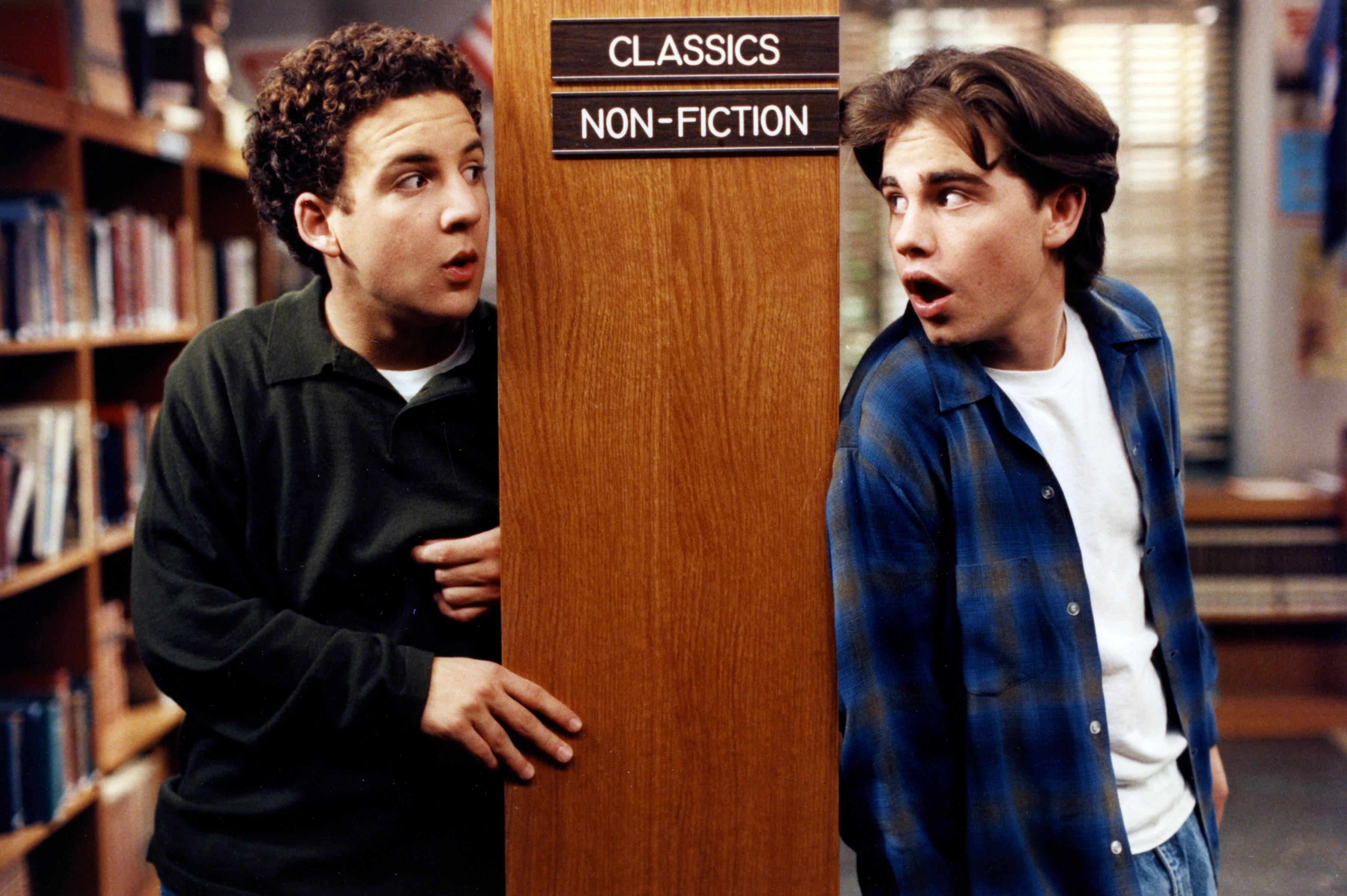 When it comes to '90s heartthrobs, Nick kids preferred Jesse Bradford, Nick Cannon, and Joseph Gordon-Levitt.
Disney kids were all about Devon Sawa, Leonardo DiCaprio, and Justin Timberlake.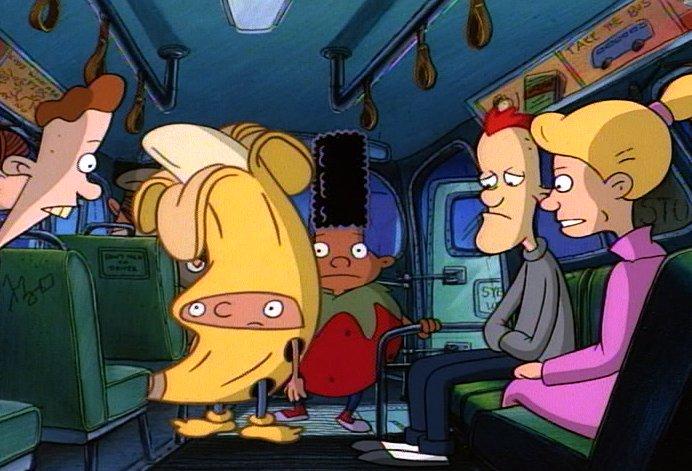 Nick kids use Twitter now.
Disney kids prefer Instagram.
Nick kids had handwriting that looked like chicken scratch and was often hard to decipher. Whenever they used pencils, their hand would be covered in graphite and the page would get smudged. They were fairly disorganized and used a loose system of folders, notebooks, and those plastic loose-leaf binders.
Disney kids had neat, bubbly handwriting, and they would dot their "I"s with little hearts or bubbles. They carried around a collection of rainbow gel pens in a pencil case that they kept in the front of their Trapper Keeper. All their notebooks were color-coded according to class.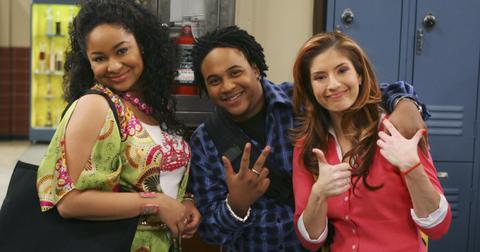 Nick kids love Halloween because it's the one day of the year you get to dress up and ask for free candy. The best part of Halloween for Nick kids is trading candy, eating candy, and watching scary movies...while eating candy. Nick kids always dressed up in hilarious pun costumes or legitimately terrifying masks. Whatever costume a Nick kid wore on Halloween, it was always homemade.
Disney kids love Halloween because it's the one day of the year you have an excuse to wear the sexiest getup you can possibly find. It was a chance to one-up all their friends with their costumes and drink spooky punch and dance the night away at a Halloween party. Disney kids' Halloween costumes were always the finest store-bought costumes money could buy.
Nick kids grew up to be teachers or writers or engineers.
Disney kids either work in finance or law, or they are lifestyle influencers.
Nick kids always had a red fruit punch stain around their mouth.
Disney kids always wore blue eyeshadow.
Nick kids now love craft beer and escape rooms and flea markets.
Disney kids now love craft cocktails and music festivals and brunch.
Nick kids liked the Backstreet Boys.
Disney kids liked *NSYNC.
Nick kids are into astrology but only in a "this can be fun to think about" kind of way.
Disney kids take astrology way too seriously. Yes, both Nick and Disney kids are into astrology. I don't make the rules. (Yes I do.)
Nick kids think they're better than Disney kids, and Disney kids think they're better than Nick kids, but the truth is that we all have a little of both in us. The Nick kid to Disney kid distinction is really more of a spectrum, one that people slide up and down as the years pass. Nick and Disney both aired some of the most iconic shows of all time, and truthfully, the two networks are more similar than they are different.
Sure, Nick had slime and Disney had its stars trace Mickey Mouse ears, but the important thing is that shows on both made us laugh, cry, and be better versions of ourselves. Except for Doug. Doug started on Nickelodeon and was brilliant, then moved to Disney and became horrible. Seriously, what happened there? Nick and Disney need to come together to address this once and for all. The Doug thing was a travesty.