10 Years After 'Victorious' Premiered, We're Still Wondering Why It Was Canceled
Why did 'Victorious' get canceled? The Nickelodeon series is celebrating 10 years since the premiere, so we can't help but wonder why it ended.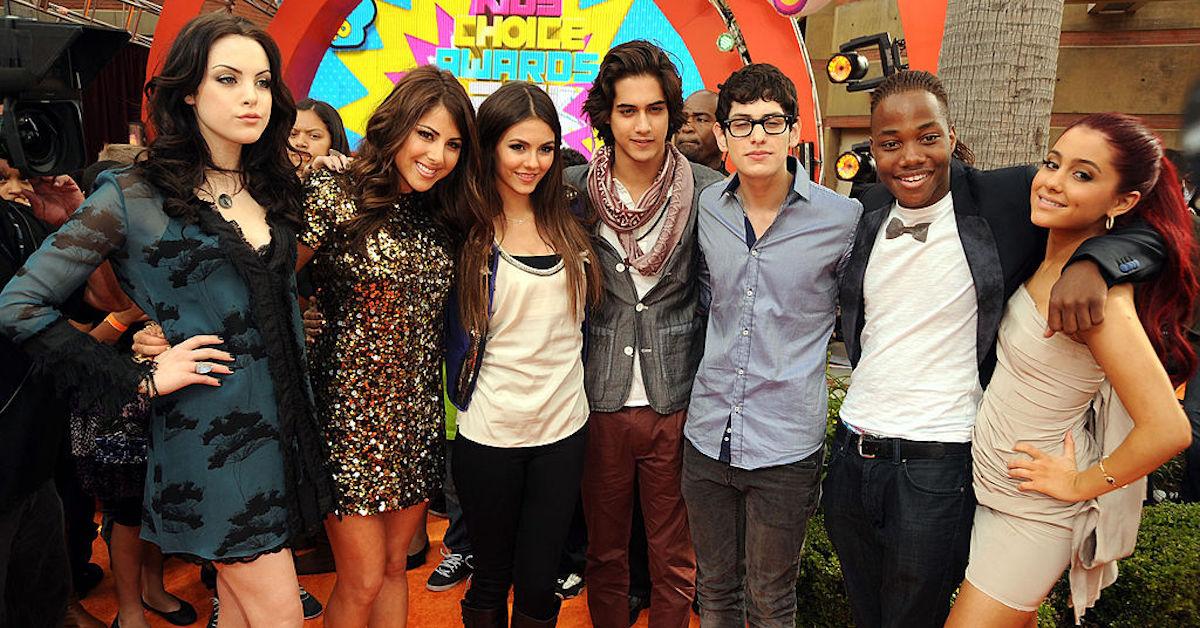 A full 10 years have passed since Nickelodeon's hit series Victorious first premiered on March 27, 2010, and let's face it: we're feeling super sentimental right now. A handful of the show's leading actors have posted incredibly heartwarming #TBT photos in light of the anniversary, taking a sentimental look back on the wildly popular series.
Article continues below advertisement
Since the show was loved by so many adoring fans, we're were still a little shocked that Victorious was actually canceled in the first place. Here is everything we know regarding what may have happened to the widely beloved Nickelodeon series.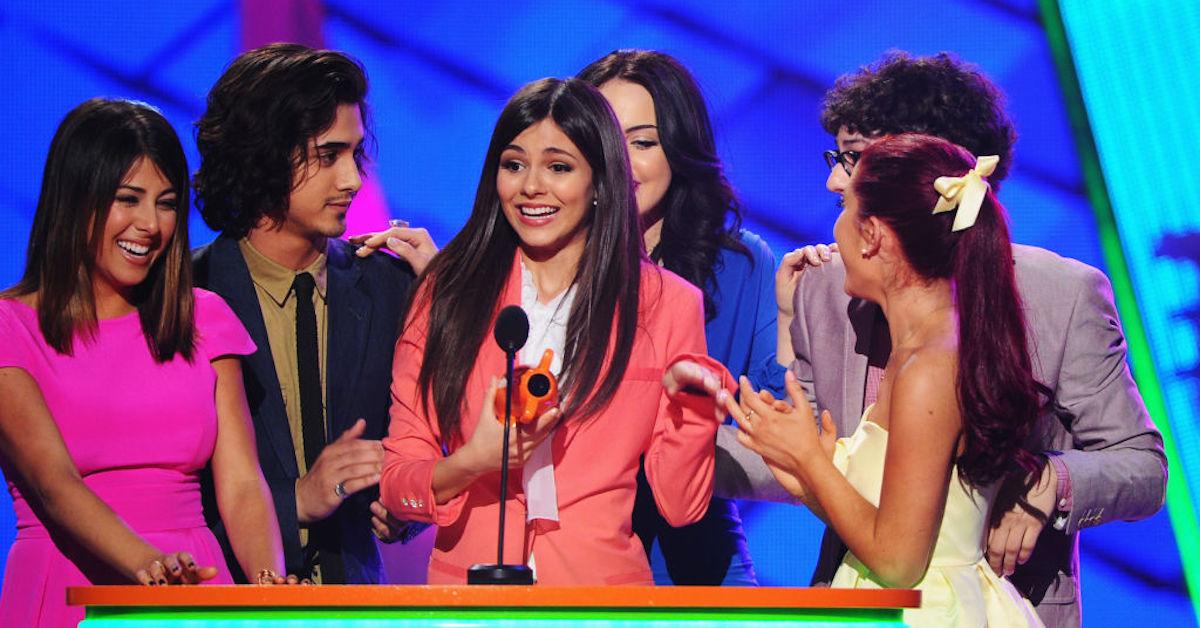 Article continues below advertisement
Some say 'Victorious' was canceled due to Ariana Grande's busy schedule.
When the last episode of Victorious premiered on Feb. 2, 2013, fans were absolutely devastated, and apparently, at the time, they blamed Ariana for its cancellation. According to J-14, fans of the Nickelodeon series believed that Ari was so wrapped up in filming the show's spinoff series, Sam & Cat, alongside Jennette McCurdy, that she no longer had time for the original series.
Others claimed that Ariana was simply too busy attempting to jump-start her singing career, which — let's face it — definitely ended up taking off. Diehard fans still haven't forgiven Ari for supposedly contributing to the show's cancellation, but the pop kween has since denied this claim, so we can't say if it's actually true.
Article continues below advertisement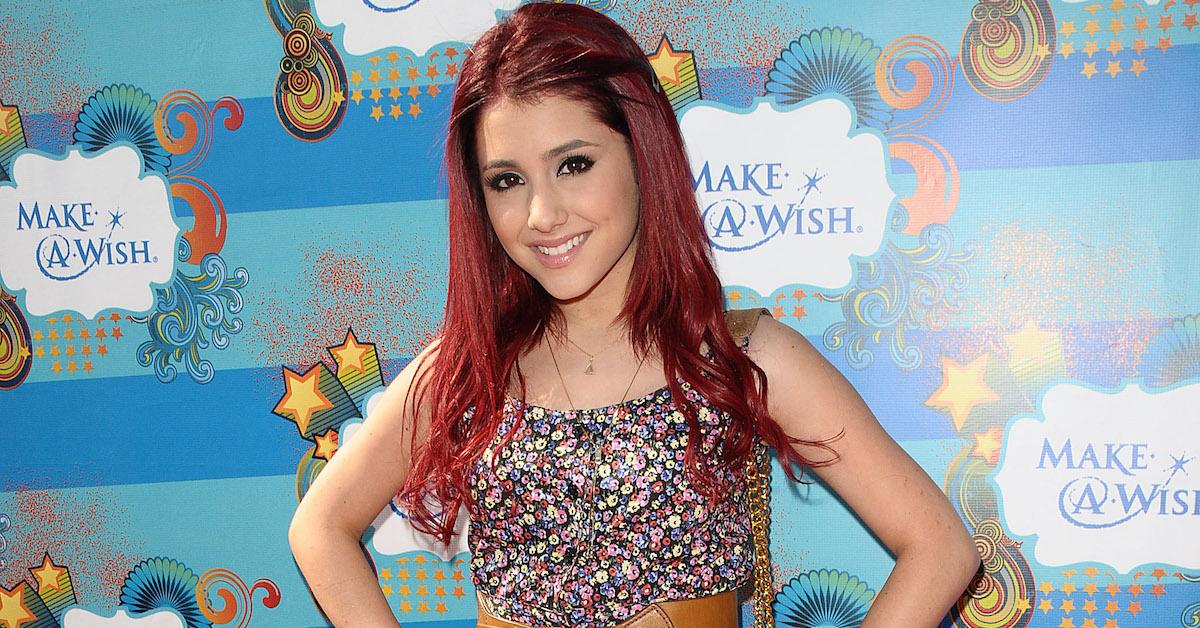 However, Victoria Justice may have also wanted to go solo.
When Victorious was canceled, Ariana apparently told fans the show really ended because "someone" (aka Victoria Justice, another leading lady on the series) wanted to go on a solo tour. At the time, according to Republic World, this reportedly led to a messy feud with the co-stars, but Victoria never confirmed if this was true either.
Article continues below advertisement
Victoria Justice hasn't done much in the way of singing since the show ended in 2013, but based on her Instagram account, it seems as though her modeling career has taken off. If anyone deserves to walk the runway, it's definitely the gorgeous Victoria!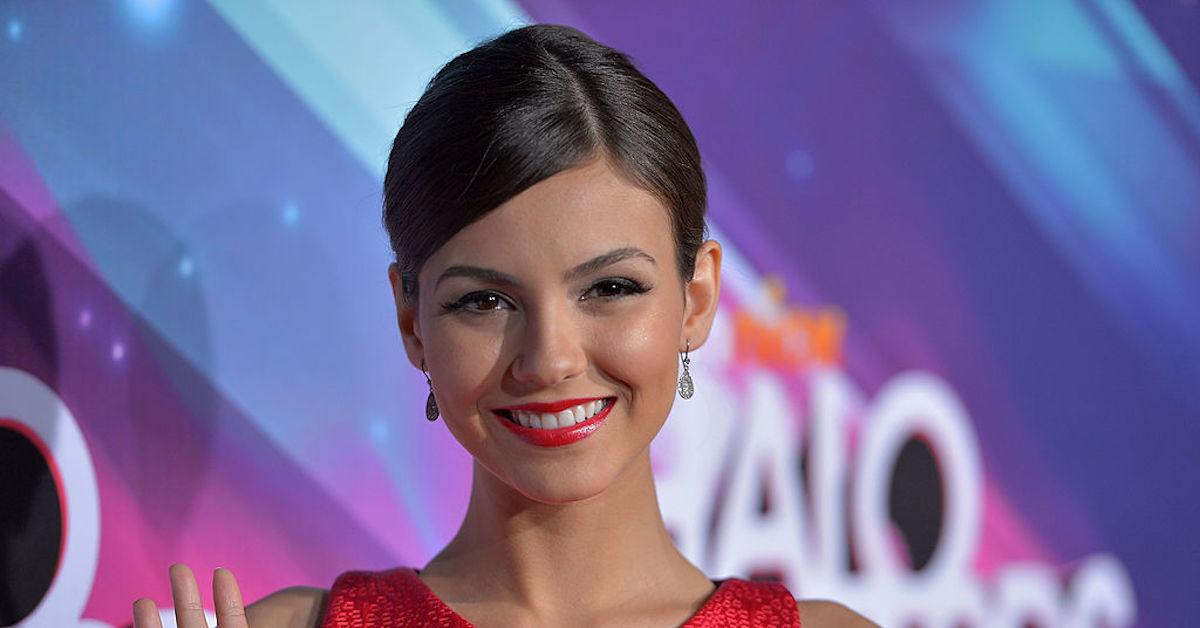 Article continues below advertisement
It seems like the stars have put aside their former bad blood.
While Ariana and Victoria may have caused a bit of drama for the entire cast and crew, blaming each other for the series' abrupt cancellation, it appears that each of the cast members has set aside all bad blood in honor of the show's 10th anniversary. Daniella Monet, Ariana Grande, and Victoria Justice each posted to Instagram to celebrate the beloved series, so check out what they had to say below.
Article continues below advertisement
It's hard to say exactly why Victorious really had to end, but it seems like each of the series' leading ladies had incredibly busy, conflicting schedules. The Nickelodeon show was clearly a solid starting point for each of the starring actors, as they've each gained tremendous success by going in their separate directions. Either way, though, we'll forever miss the joy of watching the beloved kids' comedy.