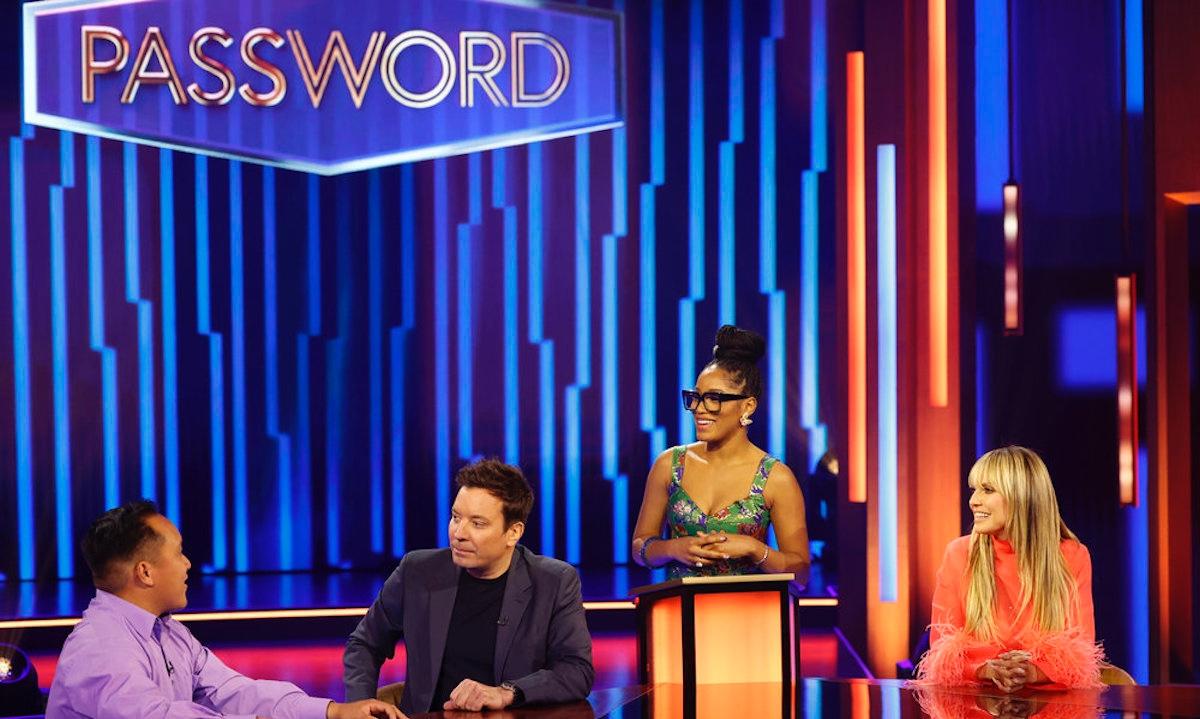 Want to Be on NBC's 'Password'? Here's How
Actress and singer Keke Palmer has been sprinkling her magic in entertainment since starring in 2004's Barbershop 2: Back in Business. Now, the multi-talented beauty is adding game show host to her ever-growing resume, thanks to NBC's Password. And if you're down for the chance of winning $25,000, you may want to pay close attention to the rest of this article.
Article continues below advertisement
NBC's Password is a revival of the 1961 original quiz game show. The network has decided to remix the classic by pairing Jimmy Fallon and other celebrity guests with contestants who will face off in an attempt to guess the correct passwords using one-word clues. If these contestants and their celebrity partners are successful, the cash prize is all theirs and the celebrity partner will win coins for their chosen charity. So, how exactly do you get on Password? Keep reading to get the full scoop.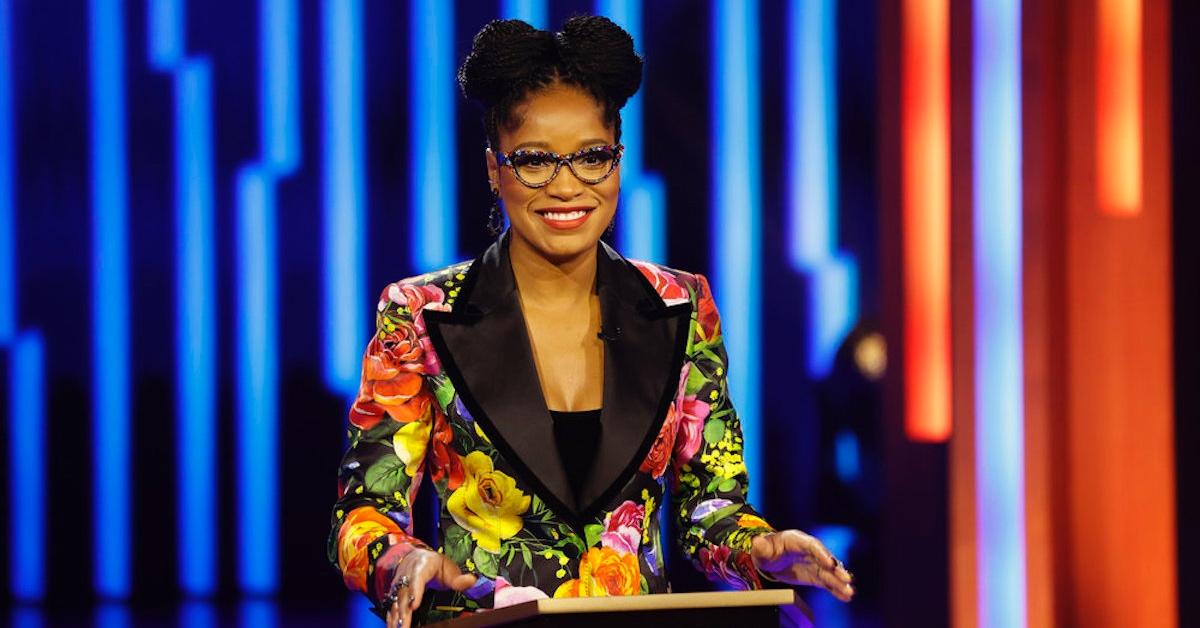 Article continues below advertisement
In order to get on 'Password,' prospective contestants must undergo a tedious casting process.
So, you think you're ready to put your hat into the ring to land a coveted spot as a contestant on NBC's Password? If so, you've come to the right place. To kick things off, you'll need to visit Password's casting website.
From there, you'll be prompted to enter your age. Keep in mind that you must be at least 18 years of age in order to be eligible to apply. Next, you'll be taken to a page that asks a slew of questions.
Article continues below advertisement
At the top of the page, you'll have to fill out the application. Also, be prepared to share two recent photos of yourself. After all, casting producers will want to see what you look like!
Next, you'll see that there are a few requirements in order to be eligible for the application process. Aside from being 18 years or older, aspiring cast members have to be legal residents of the U.S., and cannot be a candidate running for public office now or within one year after appearing on the show.
Article continues below advertisement
Additionally, prospective cast members are required not to have been convicted of a felony within the past 10 years. You can also be turned down if you know anyone affiliated with the show or advertising agency. Most importantly, producers express the right to "render anyone ineligible" of continuing the process.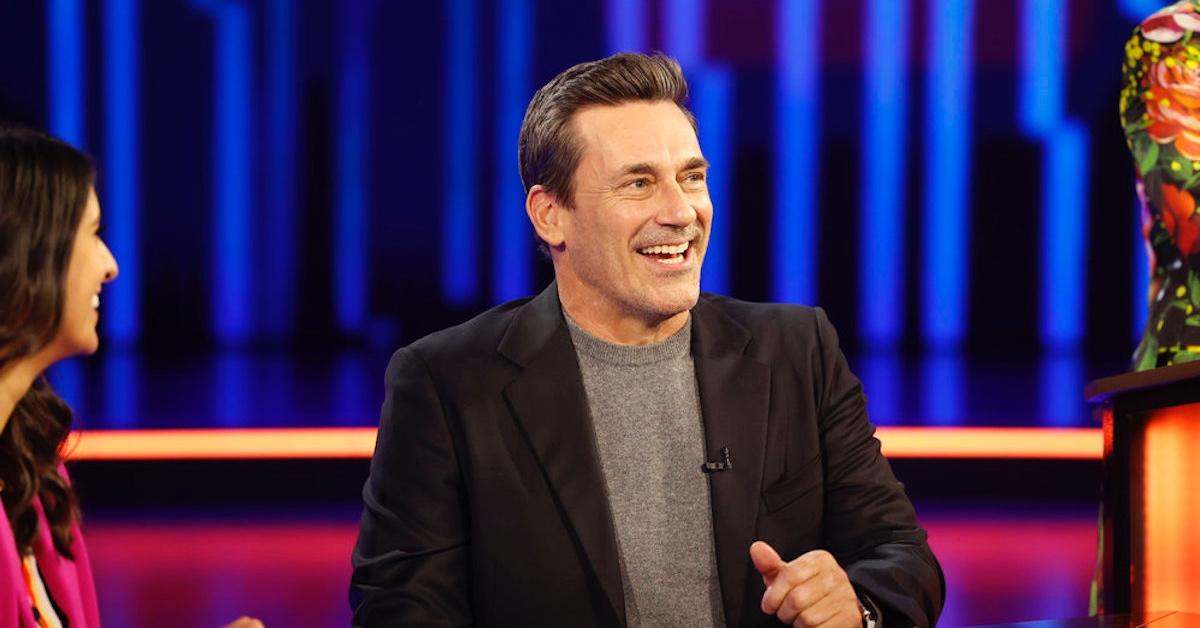 Article continues below advertisement
If all checks out, you should proceed to fill out the application. It consists of basic questions about your identity, work life, your personality, and your past experiences. You will also be prompted to share your Instagram and Facebook URL's so producers can get a "sense of who you are."
The casting team encourages applicants to upload a video of themselves as well. Keep in mind that game shows are all about showing off your personality, so don't be afraid to go for it. After answering a few more questions, this step in the application process is complete.
Article continues below advertisement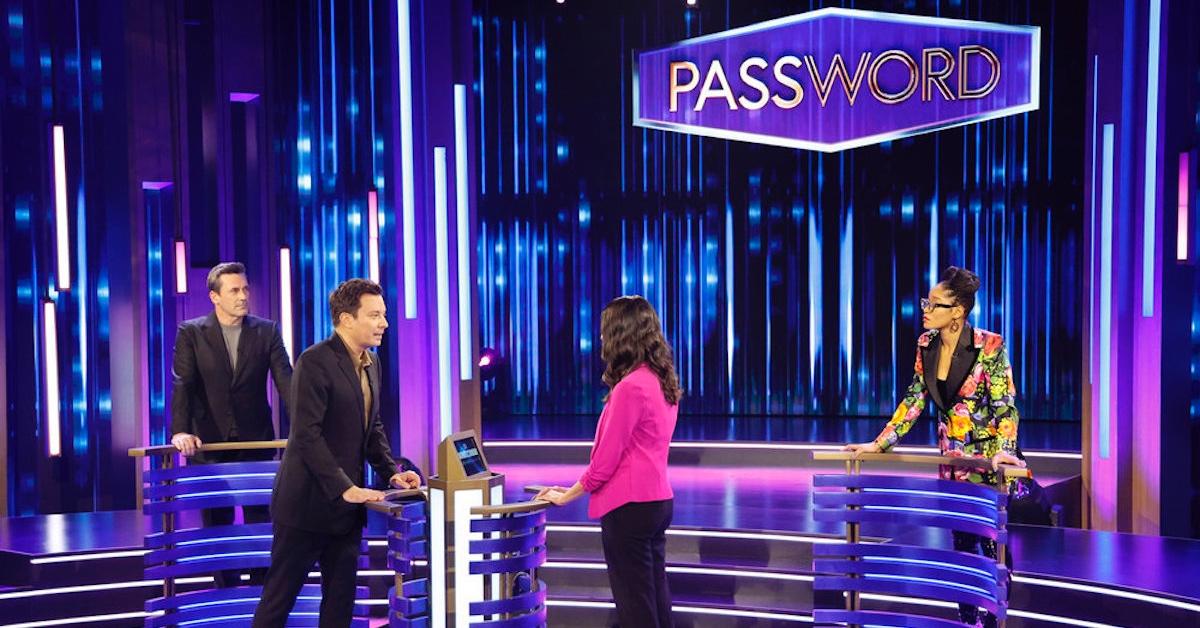 From there, applicants can expect casting producers to reach out for video interviews or background checks if they are interested in pursuing next steps.
When does 'Password' premiere?
If you're ready to watch the season premiere of NBC's Password, you're in luck! The new game show is set to air on the network in early August 2022!
Catch the season premiere of Password on Aug. 9, 2022, at 10 p.m. EST on NBC.