'The Courtship' Is Perfect for 'Bridgerton' Fans — How Can You Sign up?
'The Courtship' is designed in a Regency-era setting and involves one woman looking for love the old-fashioned way. How can you sign up?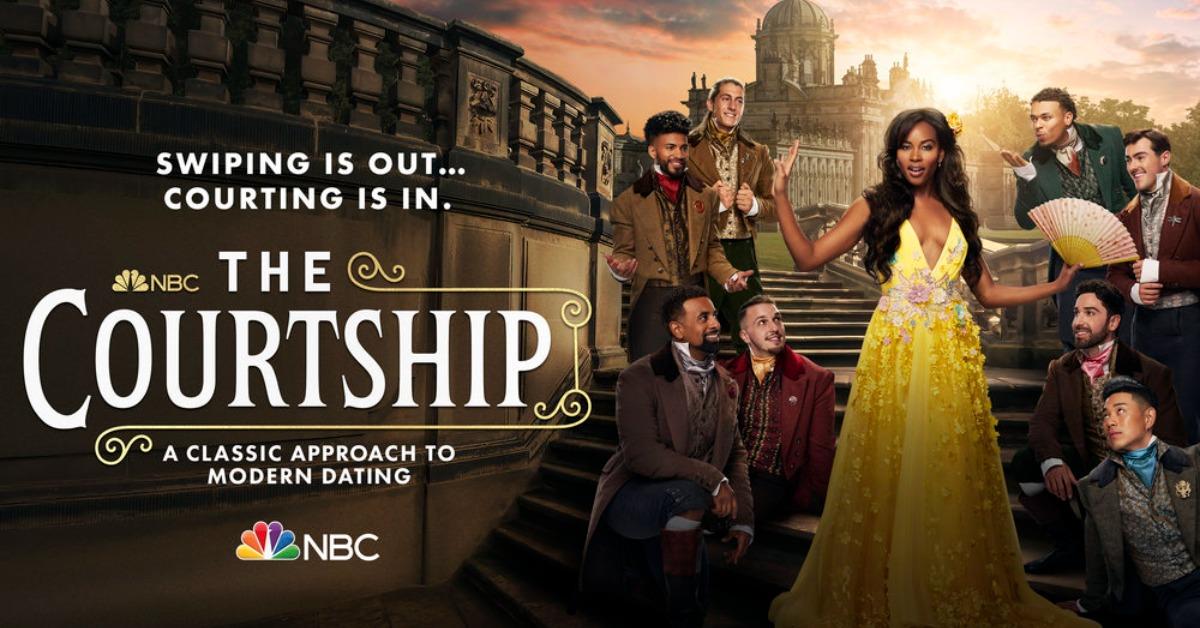 If you've ever dreamed of falling in love in an era of ball gowns, horse-drawn carriages and, yes, formal courtships, then The Courtship might be exactly what you need. The NBC series is a dating show with all the trappings of Bridgerton, which makes it stand out ahead of its series premiere. So, how do you sign up for The Courtship?
Article continues below advertisement
The series is filmed at an English castle filled with Regency-era beauty. The series lead, Nicole Rémy, is ready to trade modern-day dating and online relationships for a simpler, more old-fashioned way of falling in love.
Will she find her Prince Charming in a sea of guys who may or may not be there for the right reasons? That remains to be seen. But viewers are certainly here for the ride.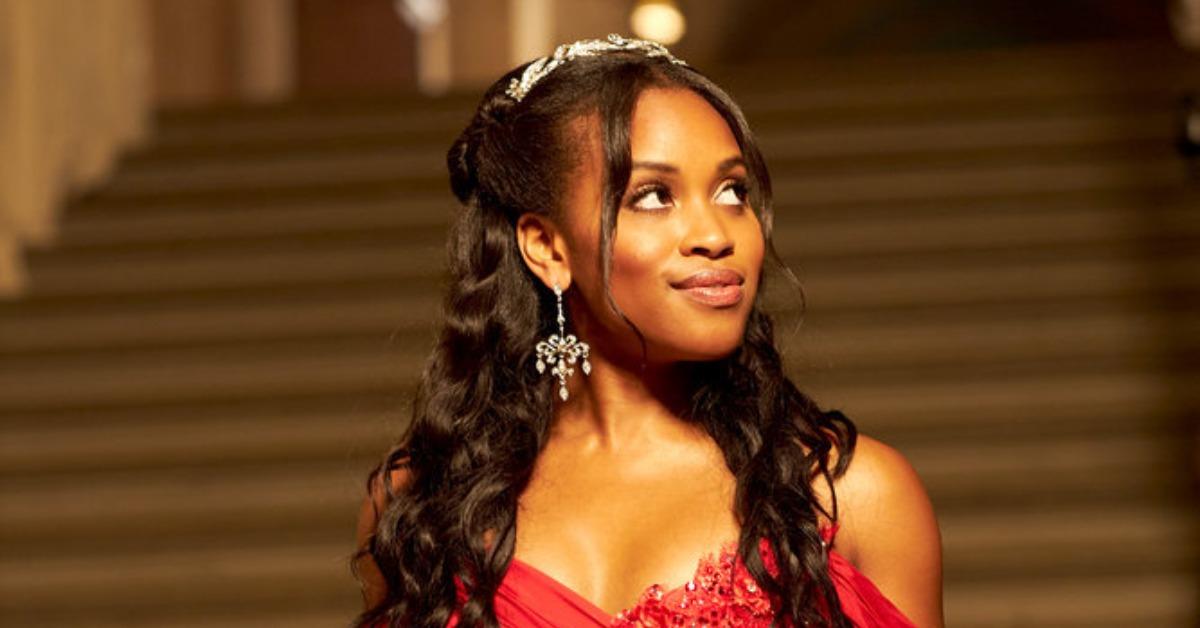 Article continues below advertisement
How do you sign up for 'The Courtship'?
There's a spot on NBC's website with casting details for the network's reality shows. Though there isn't a listing for The Courtship there right now, it's possible that NBC will add a section with casting details if the series is renewed for a second season. It's also possible that a listing will be posted on the Auditions Free website, where reality TV hopefuls can always search for casting calls.
Right now on Auditions Free, there's a vague casting call for single men who are "tired of swiping across dating apps." Although it doesn't name The Courtship directly, the details sounds similar to how the show has marketed itself.
Article continues below advertisement
Is 'The Courtship' real?
To court someone is to date them with the intention of getting married. It's similar to how the Duggars, of 19 Kids and Counting fame, find their partners. They are known for courting members of the opposite sex and swiftly following their courtships up with proposals and weddings.
Article continues below advertisement
As for The Courtship, the reality series appears to be totally legit. Nicole Rémy, who stars as the leading lady looking for her perfect suitor, actually tried to find love on a dating show before. She was named as one of The Bachelor star Matt James's contestants ahead of his season.
Unfortunately, Nicole was cut from the final lineup, but now, she has a chance to find love on her own terms — perhaps while wearing some amazing elbow-length gloves.
Article continues below advertisement
'The Courtship' star Nicole Rémy has help from her family.
Unlike other reality dating shows, where the lead is left to their own devices to decide who to be with, Nicole has help from her parents and her best friend, who join her for the journey. As is the case with old-school courting, the guys in The Courtship are expected to curry favor with Nicole's parents as they try to woo her.
And Nicole has her real-life best friend on hand to help weed out the men who may not be on the show with pure intentions. The Courtship is a new take on reality dating, but with a premise that goes back centuries. Let's see how well it works out for Nicole.
Watch The Courtship on Sundays at 8 p.m. EST on NBC.