Here's Your First Look Into the Cast of 'Bridgerton' Season 2
The cast of 'Bridgerton' Season 2 has been revealed, and while there are some familiar faces, there are also some new ones you'll be seeing.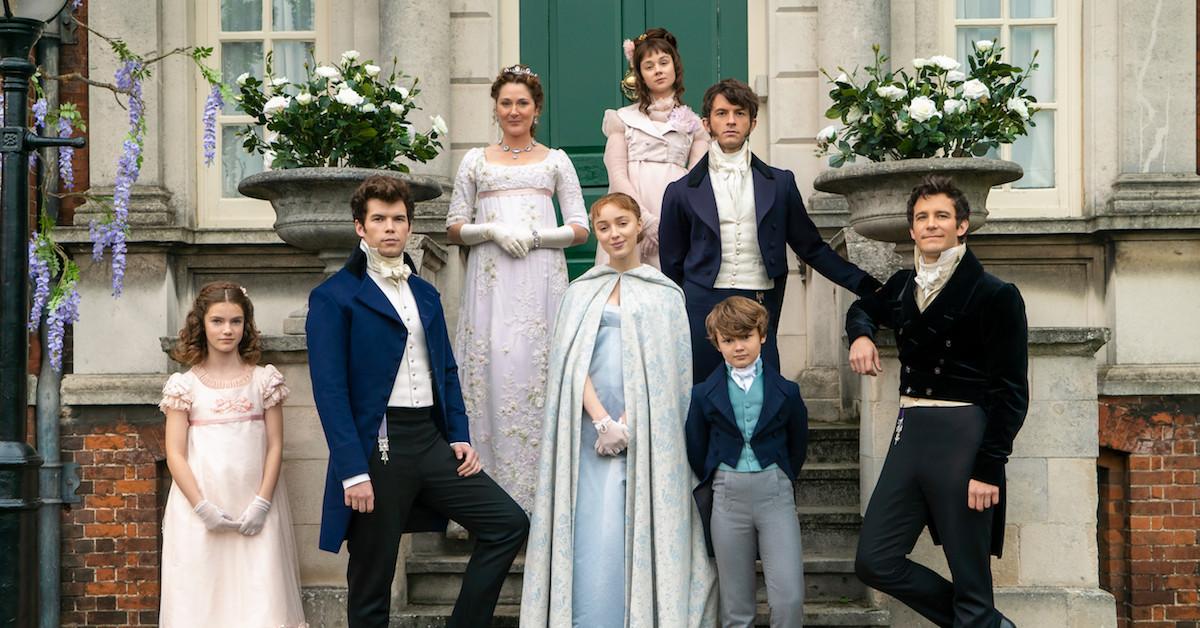 The first season of Bridgerton was a hit in 2020, constantly labeled the classier version of the original Gossip Girl. It starred none other than the handsome Regé-Jean Page in the leading role as Simon Basset and Phoebe Dynevor as Daphne Bridgerton.
Article continues below advertisement
The Bridgerton Season 2 cast will no longer include Regé-Jean, and while many fans find that fact seriously devastating, there are still some cast members we love who will be returning. Bridgerton Season 2 certainly won't let us down when it comes to bringing on the drama, but who is officially part of the cast?
Phoebe Dynevor is returning as Daphne Bridgerton.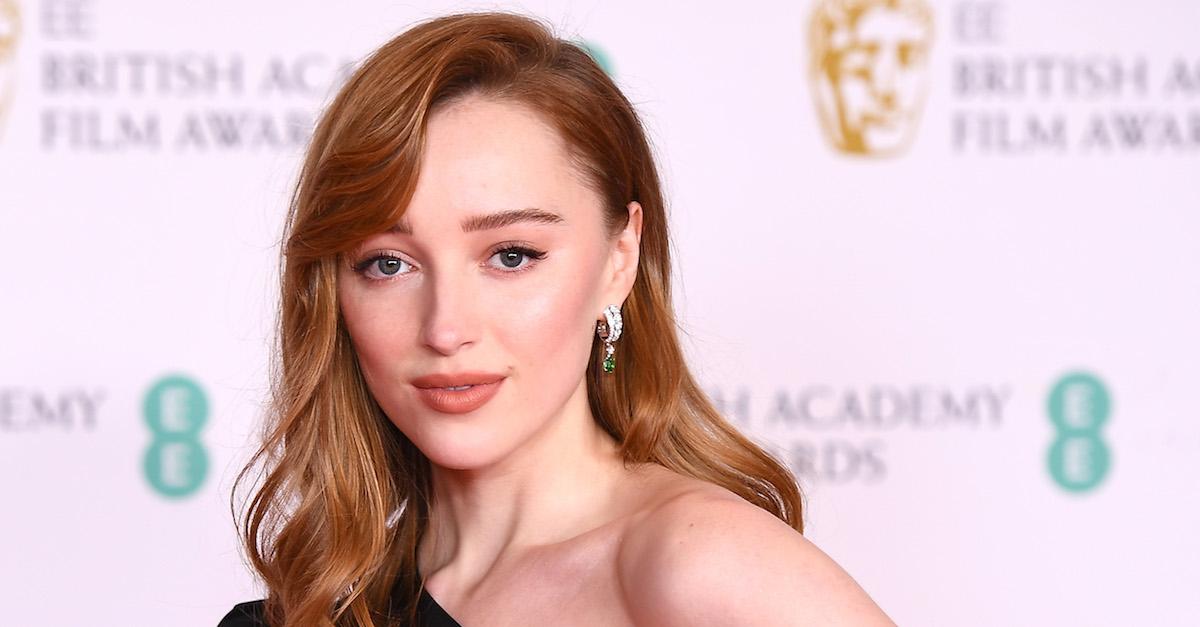 Everyone loved seeing Phoebe Dynevor in the first season of Bridgerton, so it's good news that she'll be returning for Season 2. When asked by Variety if she knew about her character returning or not she said, "I had a bit of a heads up so I knew but yeah, I guess it is a spanner. But again, the show centers around the Bridgertons and there are eight books."
Article continues below advertisement
Although the first book and season of the show center around Daphne, in Season 2, she'll be more of a side character (but still heavily involved in the drama at the center of the show).
Article continues below advertisement
Jonathon Bailey is returning as Anthony Bridgerton.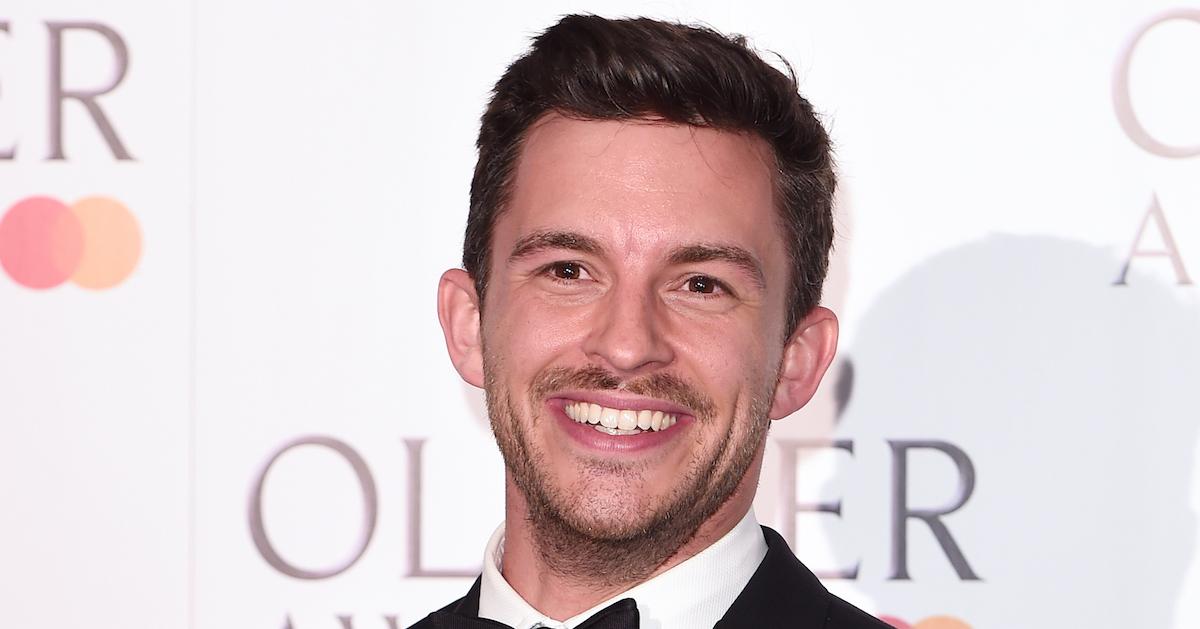 Jonathon Bailey is the actor who will be returning in Bridgerton Season 2 as Anthony. This time around, his character is the main focal point as he pursues true love with a young woman named Kate Sharma. Showrunner Chris Van Dusen spoke about the character arc to EW saying, "We left Anthony at the end of the first season at a bit of a crossroads, so I'm looking forward to jumping in and discovering how he fares on the marriage market." We're looking forward to it too!
Article continues below advertisement
Simone Ashley is new to the cast as Kate Sharma.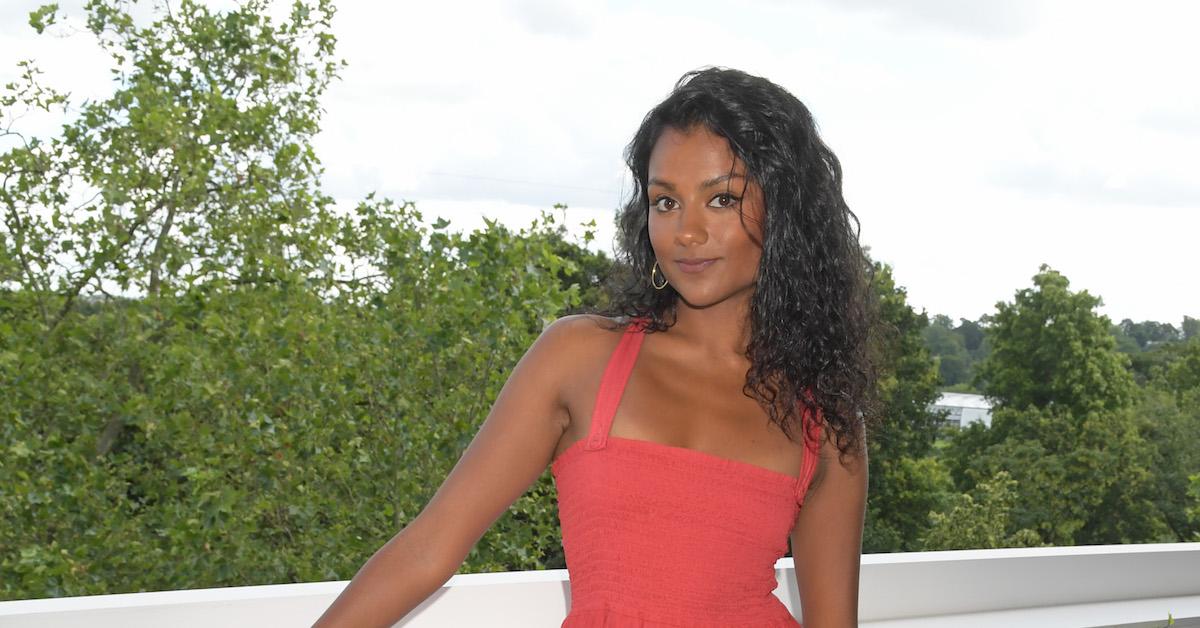 Kate Sharma, as we just mentioned, is going to be Anthony Bridgerton's main love interest in Season 2. She'll be played by Simone Ashley Who you might recognize from movies and TV shows like Sex Education, The Sister, Pokémon: Detective Pikachu, and more. According to what Bridgerton showrunners have to say, the character of Kate will be giving Anthony a run for his money.
Article continues below advertisement
Nicola Coughlan is returning as Penelope Featherington.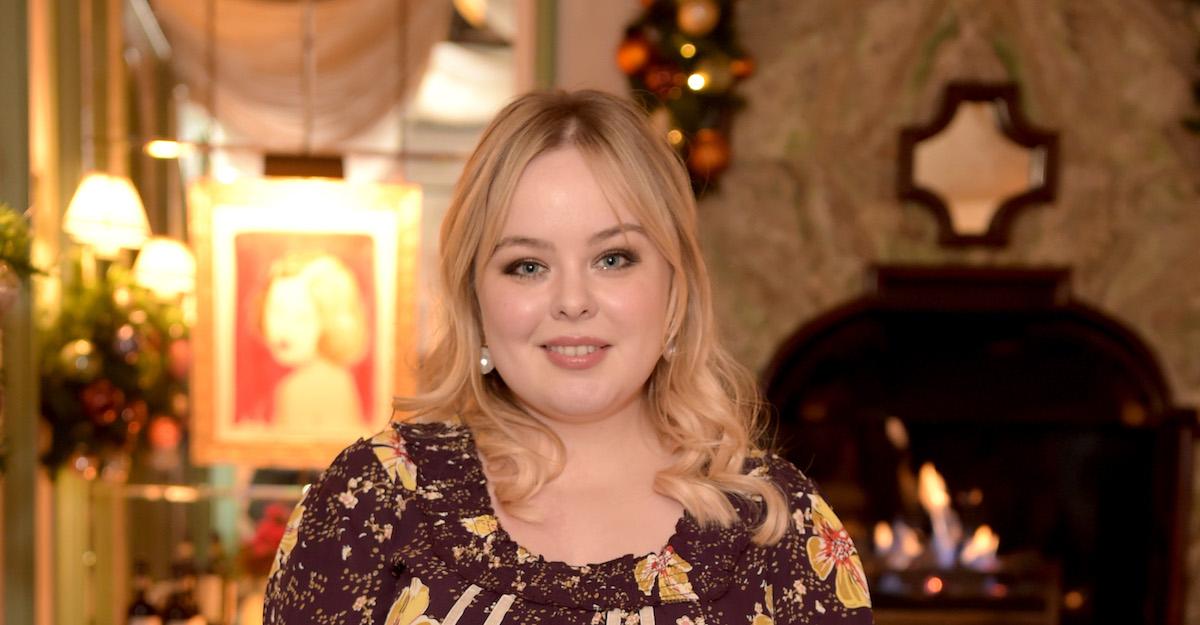 We saw Nicola Coughlan add just the right level of hilarious charm to the first season of Bridgerton in the role of Penelope Featherington. It's exciting news she'll be returning for Season 2 (and, if you watched all of Season 1, you know that she kind of has to be involved in any other shows that feature Lady Whistledown).
Article continues below advertisement
In an interview with Tatler Asia, Nicola revealed that working with a producer like Shonda Rimes has been a dream come true for her, saying: "I remember reading her biography Year of Yes years ago and being inspired. She's a no-nonsense person who is incredibly ambitious yet so kind."
Article continues below advertisement
Luke Newton is returning as Colin Bridgerton.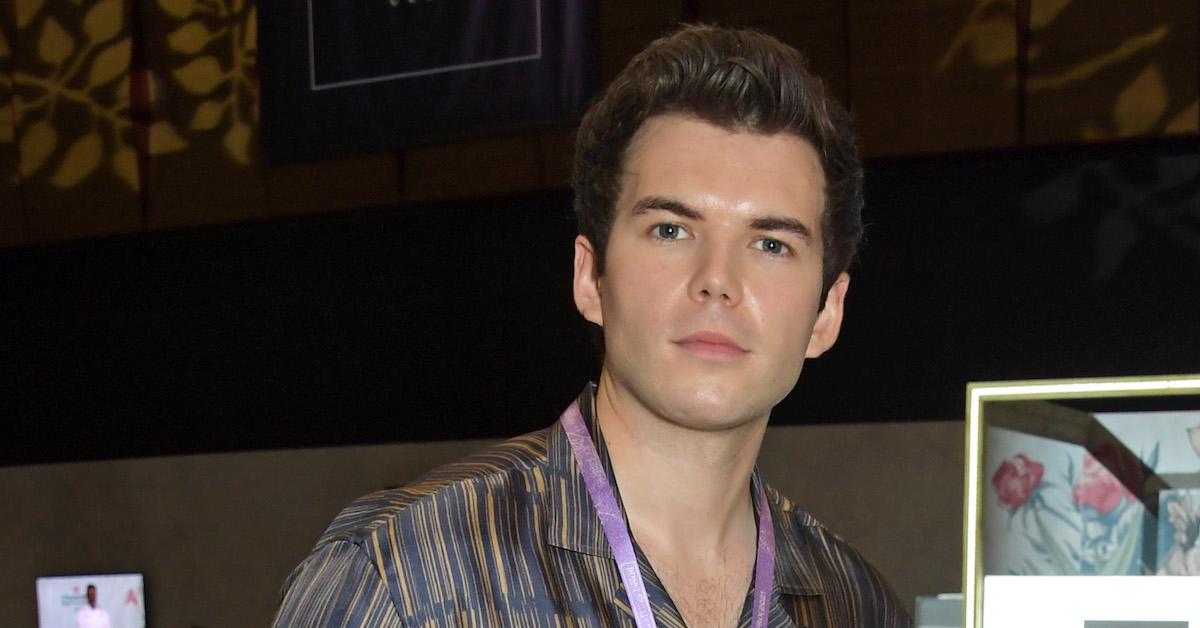 Luke Newton will be returning for Bridgerton Season 2 as part of the cast even though he accidentally started a rumor back in March about production. He posted throwback shots prompting vans to believe filming had already begun, even though it wasn't scheduled to start until the spring. Luckily, he cleared up the confusion.
Article continues below advertisement
Claudia Jessie as Eloise Bridgerton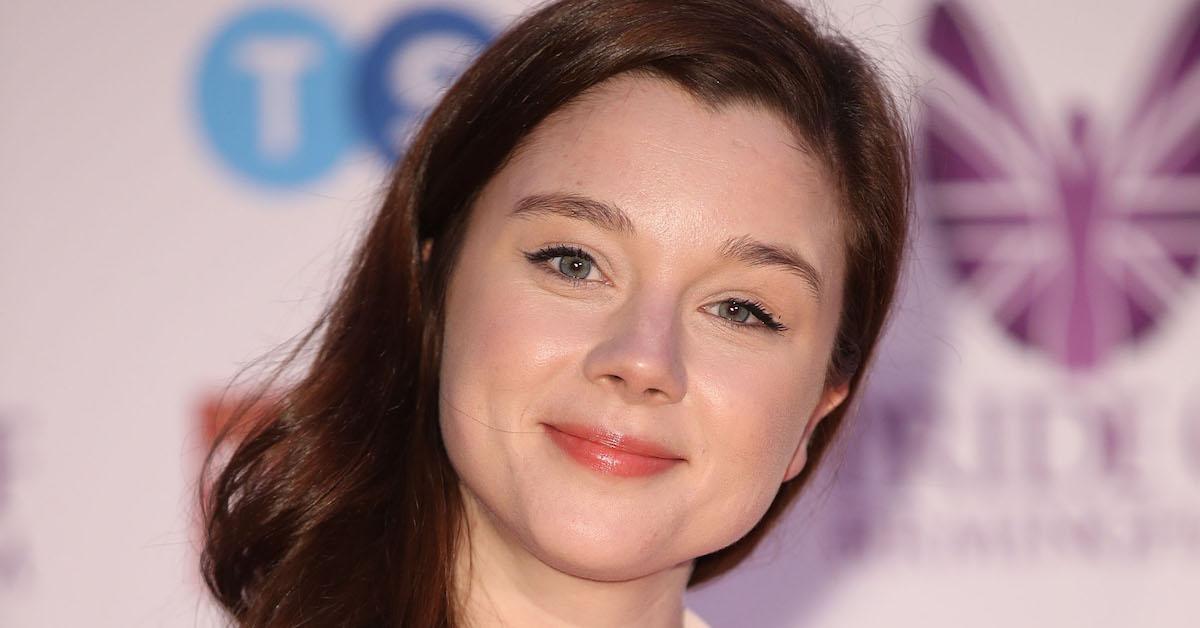 Claudia Jessie will be continuing her role as Eloise Bridgerton. When asked about what attracted her to the role she told Harper's Bizarre, "I think what drew me to her is the thing that makes her stand out so much, actually … She feels the most contemporary, and I'm aware that I play her as well with a sort of contemporary edge."
Article continues below advertisement
If Bridgerton ends up having as many seasons as we hope it does, then hopefully one of the seasons will hone in on the character of Eloise and her pursuit of true love.