'The Sister' on Hulu Is a Murder Mystery That Feels Like It Could Happen
The four-part Hulu series 'The Sister' follows a murder mystery and, because it seems so real, some may be wondering if it's based on a true story.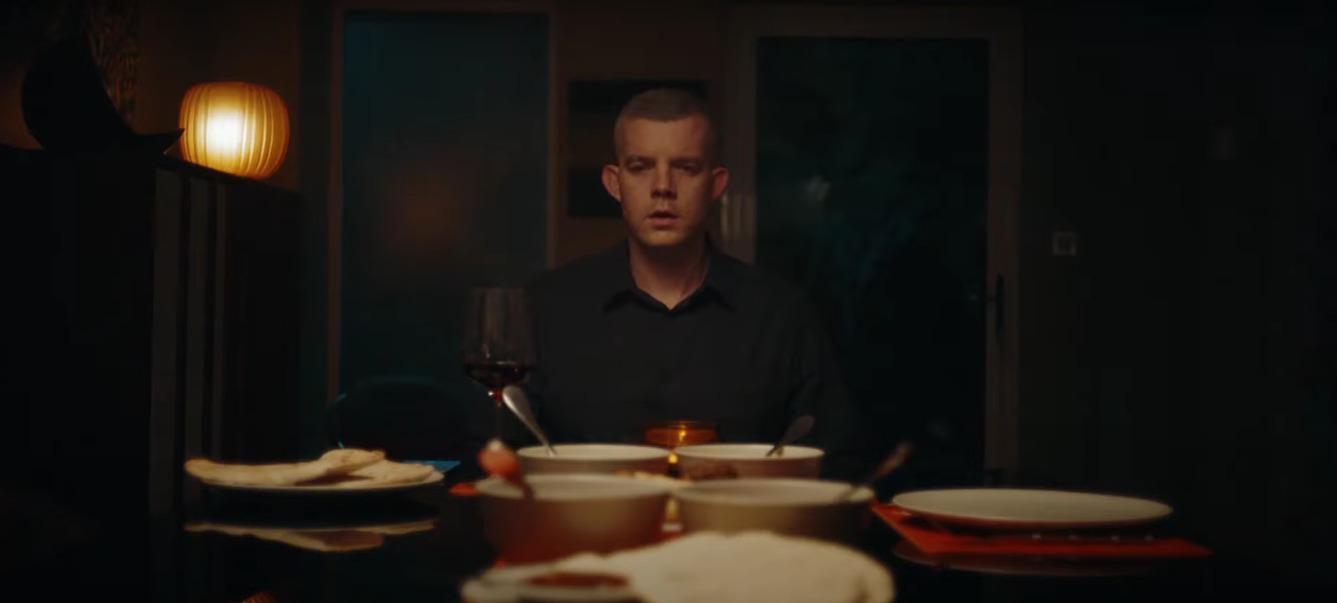 It's common for a new drama, and a true crime-centric one at that, to give off vibes that make you immediately think it's based on a true story. Like Hulu's The Sister, which is a murder mystery that keeps you guessing from start to finish. It's also far from supernatural or totally unbelievable, which only adds to the questions of how it came about and if the story was at least inspired by a real-life crime.
Article continues below advertisement
First, it's important to remember that The Sister, a four-part series premiering on Hulu on Jan. 22, 2021, first had a home on the British network ITV, so there are some heavy spoilers floating around out there about how the episodes come to an end. But the source material, a novel by the name of Burial by Neil Cross, who also wrote the series, might also give you some much-needed clues.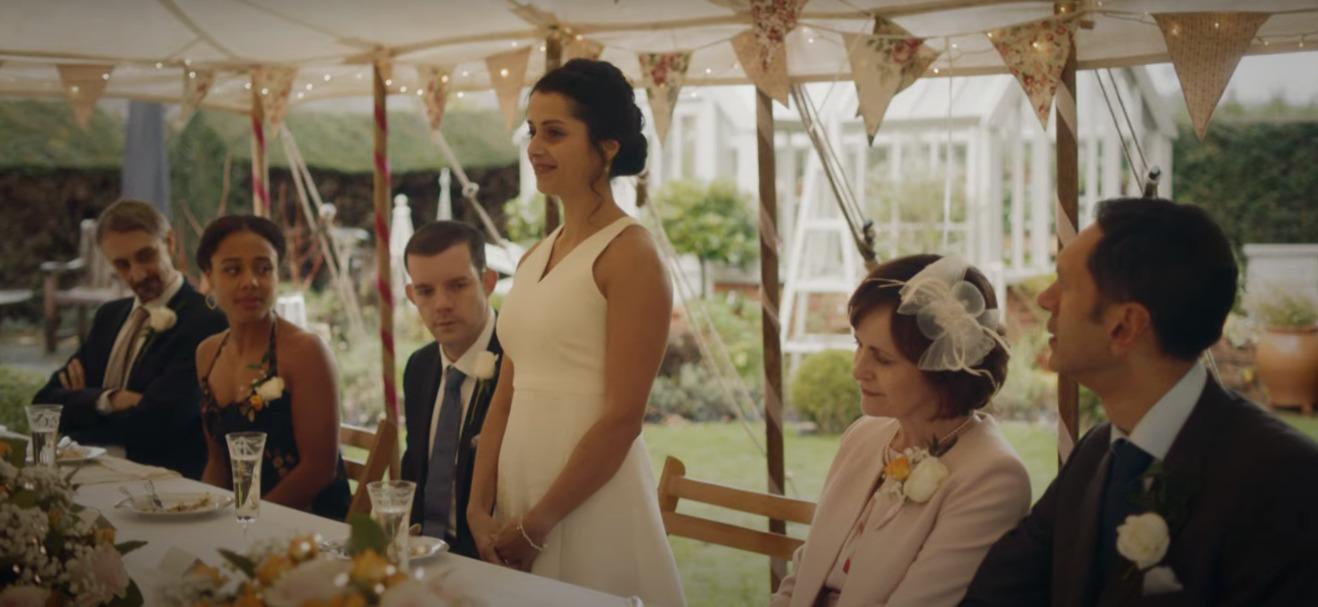 Article continues below advertisement
Is 'The Sister' on Hulu a true story?
Because The Sister is based on a novel, it doesn't seem to be based on a true story. That doesn't mean the novel isn't totally gripping, though. Like the series, the novel on which The Sister is based is a true crime mystery that follows a man who is suddenly faced with someone from his past who harbors a dirty secret that could cause his life to come crashing down around him.
A review of the novel on the blog Reading Matters called Burial a "thoroughly believable crime thriller" and, because The Sister is the televised adaptation of the book, you can assume it follows the same believable formula. Maybe the same thing has happened to someone else in real life somewhere in the world, but The Sister itself is entirely fiction.
Article continues below advertisement
Who plays Holly Fox in 'The Sister'?
The cast of The Sister includes some recognizable faces from British television and beyond, including Amrita Acharia, the actress who plays Holly Fox. Before The Sister, she was in several other television projects, though the biggest might be her role on Game of Thrones. For 13 episodes, she played Daenerys' handmaiden Irri, who was eventually killed off.
Article continues below advertisement
Amrita is also a writer and part of the podcast Rule Not The Exception, so she has plenty going on outside of her acting. And, according to Instagram, she has done some directing too. The Sister might not be the only thing on her plate, but she is definitely one to keep an eye on in the four-part series.
Article continues below advertisement
ITV viewers are wondering if there will be a second season of 'The Sister.'
After The Sister ended on ITV, viewers were curious about if there would be another season because, as to be expected, the mystery was almost too much for them to bear. Those who watch it for the first time on Hulu are likely to wonder the same thing. Although there hasn't yet been an official announcement, Amrita told RadioTimes in October 2020 that she would be down to return for Season 2.
"I mean I would love that purely because it's one of the most fun jobs I've done, because it was such a fun team, and the writing is just so good," she said. "I'd love there to be a second season."
For now, ITV and Hulu haven't made an official announcement either way. However, the fact that The Sister was moved over to Hulu might mean those in charge at the streaming platform have hopes it could be another hit.
The Sister will be streaming on Hulu starting on Jan. 22, 2021.