Writer Kayleigh Llewellyn Tapped Into Her Difficult Childhood to Create 'In My Skin'
Is 'In My Skin' on Hulu a true story? Writer Kayleigh Llewellyn reveals how much of the dark comedy is based on her actual childhood.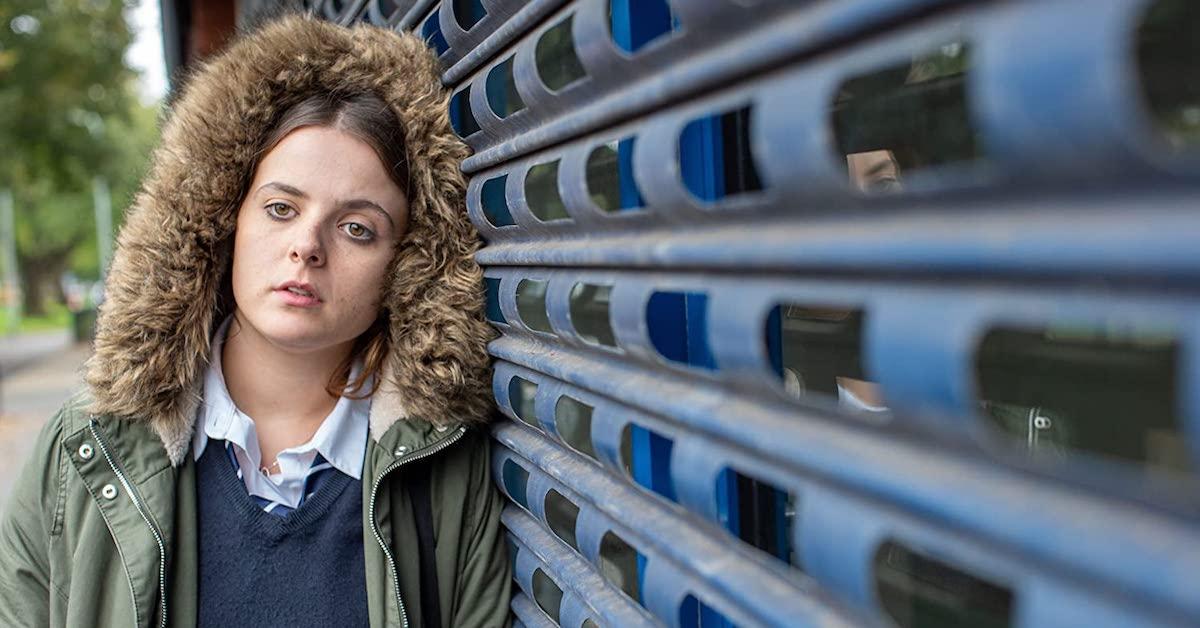 The British series In My Skin, currently streaming on Hulu, isn't an easy watch. Characterized as a "dark comedy," there are certainly moments of levity throughout, but the show — which is about a teen trying to hide her mother's bipolar disorder while also coming to terms with her own sexuality — doesn't shy away from the heartbreak of mental illness.
Like protagonist Bethan, In My Skin's creator and writer, Kayleigh Llewellyn, grew up in Cardiff, Wales, leading many viewers to question whether the plot is based on a true story. Earlier this year, the talented showrunner revealed what's fact and what's fiction.
Article continues below advertisement
Is 'In My Skin' on Hulu a true story?
The coming of age series is autobiographical, and was even filmed a few streets over from where Kayleigh lived as a child. "My mum had bipolar disorder type one. So quite severe," the Welsh performer shared in an interview with The Guardian.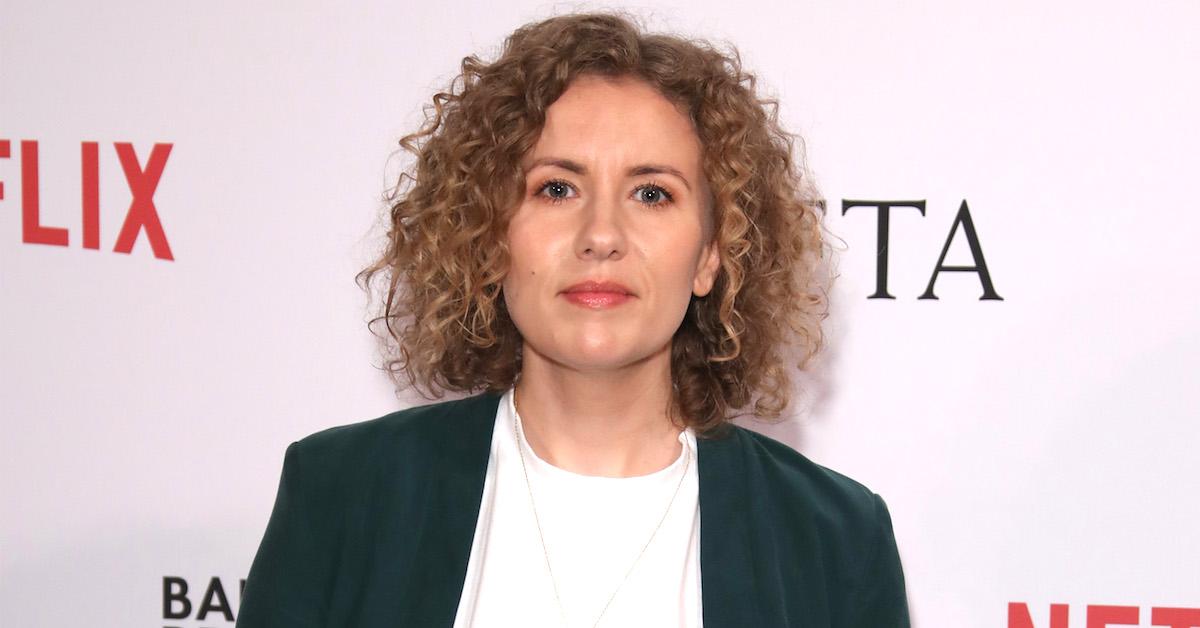 Article continues below advertisement
"The love you have for your mother or father is so deep-seated, there's a contradiction: you love the person, but you also feel ashamed of them because you're a teenager and you don't know any better," she explained.
"I lived in fear that kids in my school would find out my mum was frequently being sectioned [in a psychiatric ward]," Kayleigh admitted. "I thought they would make fun of me, ostracize me — or even worse, make fun of my mum."
A few details were changed for the screen, including making Bethan an only child (Kayleigh has a sister in real life). The UCB Comedy alum also chose not to have actress Jo Hartley, who plays Bethan's mom Trina, meet her actual mother.
"We wanted to create this woman in her own right," Kayleigh said. "I want people to have the takeaway that Trina is a kind woman and a good mother who's very ill." To achieve that balance, the writer realized she needed to include a few scenes between Trina and Bethan that are difficult to stomach.
Article continues below advertisement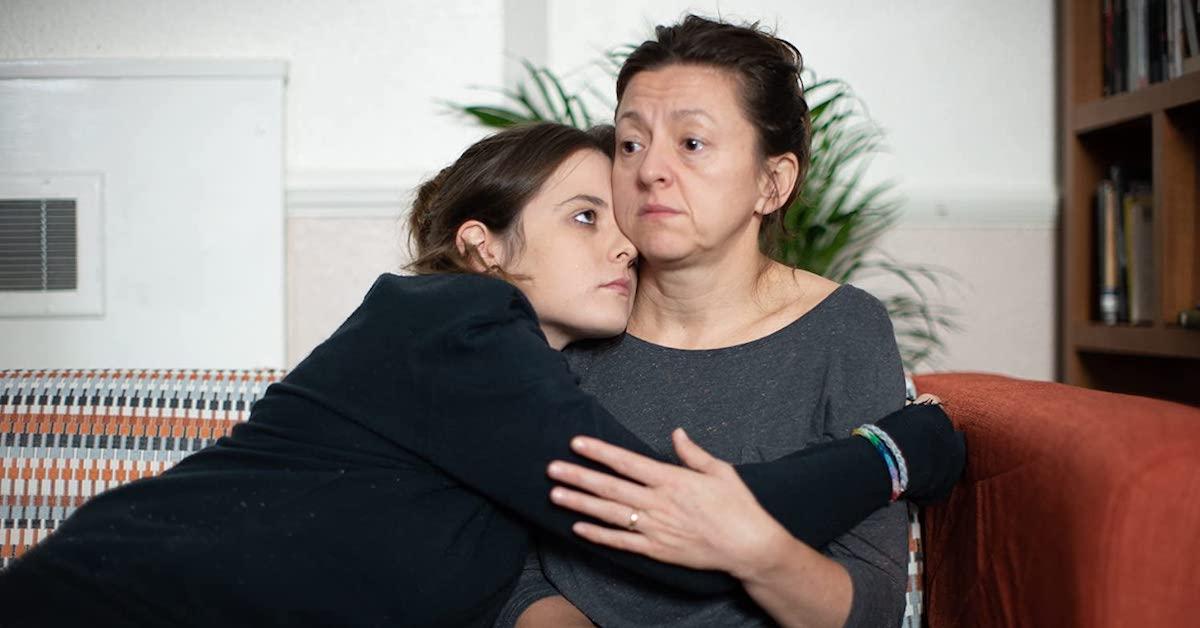 "We all know there is something we can each say to our mother, our sister, our partner that would cripple them, but of course you love them, you don't want to hurt them," Kayleigh noted. "When you're with someone who is ill, they don't have that filter."
Thinking back to some of the nasty things her mother said, Kayleigh acknowledged, "I can't, when my mum is well, hold her to account for the things she said when she was completely unwell and that she has no memory of. You just have to absorb it… You won't ever get an apology."
Article continues below advertisement
Bethan's confusion over her sexuality mirrors Kayleigh's own teenage years.
Kayleigh, who's lesbian, knew that the queer storyline was just as important as the bipolar one. "I think we meet [Bethan] in a place in the series where, [and] I don't know that all lesbians have this experience but, where you spend a bit of time in your teen years not knowing that you're a lesbian," she previously told DIVA magazine.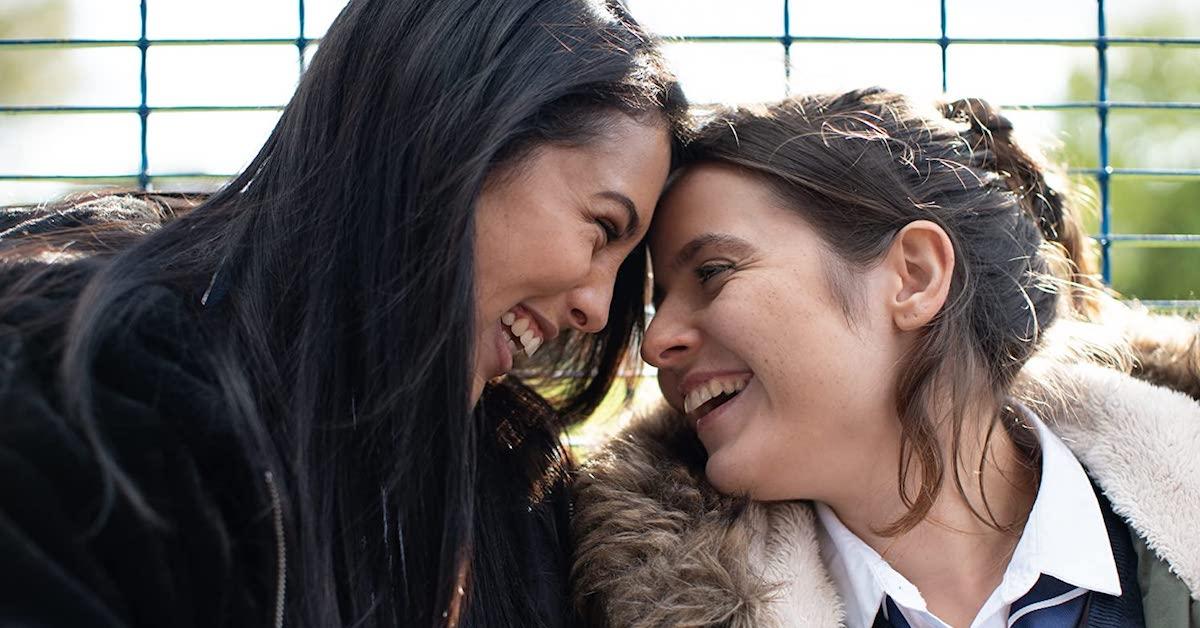 "So, you're just like, 'She's just my best friend and I want to spend all of my time with her and when we sleep in bed I really like it when we cuddle up together.' You haven't quite formed the line in your head that, 'Actually, I'm attracted to her,'" Kayleigh added.
"We meet Bethan as she's having that realization: 'Is this a friendship or is this something more?' I think every lesbian has lived through that painful first obsession with a straight female friend who is never going to want you in the way that you want them."
The first season of In My Skin is available to stream on Hulu.