Is 'Normal People' Based on a True Story? Inside the New Hulu Series
'Normal People' is one of the newest series coming to the streaming service Hulu, so fans are curious if the show is based on a true story.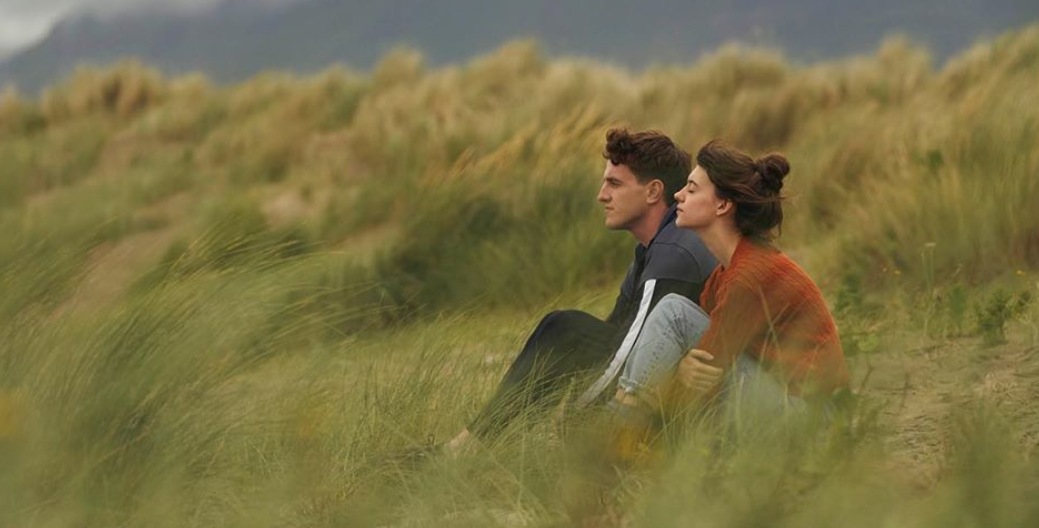 If there's one thing we need during this coronavirus quarantine, it's a brand new show to obsess over. And it looks like we're getting just that! One of the newest series coming to Hulu is called Normal People, and by the looks of the bone-chilling trailer, it's going to be quite the binger.
Now that the premiere date is nearing, there's a lot of question about whether or not Normal People is based on a true story. Scroll down for what we know!
Article continues below advertisement
Is 'Normal People' based on a true story?
The show Normal People is not necessarily a true story, but it is based on the novel written by Irish author Sally Rooney called Normal People. The book was published in 2018 and was named a New York Times bestseller. The novel received a lot of accolades upon publication (including one of the best 100 books of the 21st century by Guardian), and now, it's being adapted into a TV series on Hulu.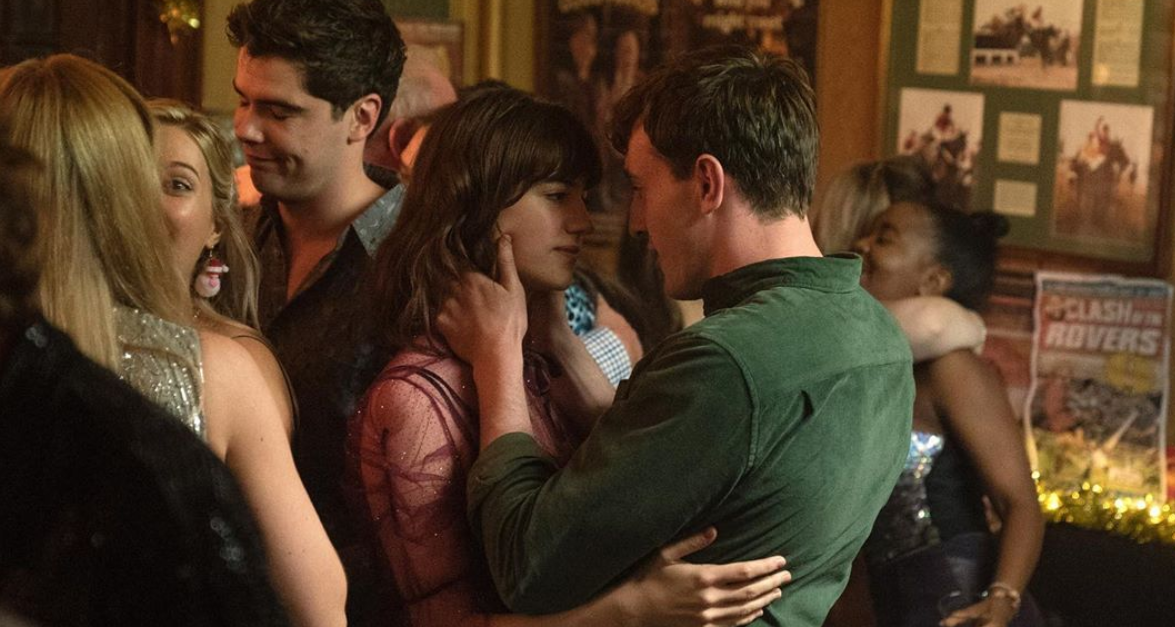 Article continues below advertisement
What is the plot of the show 'Normal People'?
Normal People will follow the complex and secretive love story and friendship of two teenagers Connell and Marianne throughout their high school and college years in Ireland. The two have different personalities and social statuses, so the series will highlight how they come and go from each other's lives over the years because of it.
Who is in the cast of 'Normal People'?
The star-studded cast of Normal People includes Daisy Edgar-Jones as Marianne, Paul Mescal as Connell, Sarah Greene as Lorraine, Aislín McGuckin as Denise, Eliot Salt as Joanna, India Mullen as Peggy, Desmond Eastwood as Niall, Fionn O'Shea as Jamie, Leah McNamara as Rachel, Eanna Hardwicke as Rob, Sebastian de Souza as Gareth, Kwaku Fortune as Philip, and Clinton Liberty as Kiernan.
Article continues below advertisement
Who is directing 'Normal People'?
The first six episodes of the series will be directed by Room director Lenny Abrahamson, with the second six episodes directed by Hettie MacDonald. The book's author Sally, who is helping with the production, is very happy about the choice of directors.
Article continues below advertisement
"As a longtime admirer of Lenny Abrahamson's work, it's a special privilege for me to be working alongside him on the adaptation of Normal People," she gushed, according to Variety. "I couldn't be happier with the cast and team we've put together, and I'm very excited to watch them bringing new life to the story on screen."
Article continues below advertisement
It seems Hulu is just as excited for the new show as well. "From the moment we read Normal People we were smitten. This anatomy of a will-they-or-won't-they romance perfectly and uniquely captures the highs and lows of young true love," Beatrice Springborn, VP of content development at Hulu, said in a statement. "With our incredible partners Lenny, Sally, Alice, Mark, Element, and the BBC Three, we can't wait to bring the beloved novel to life and share the series with the world."
When does 'Normal People' premiere on Hulu?
Luckily for fans, the series premiere will hit Hulu on Wednesday, April 29, so make sure your subscription is ready by then. It is also due to premiere on BBC Three in the U.K. on Sunday, April 26. We can't wait to check out this new series!