Hulu Shows Ads on Their 'No Ads' Subscriptions, and People Are Furious
Subscribers everywhere are wondering why Hulu has so many ads for a paid service, even on their 'No Ads' subscription plans. We have the answers.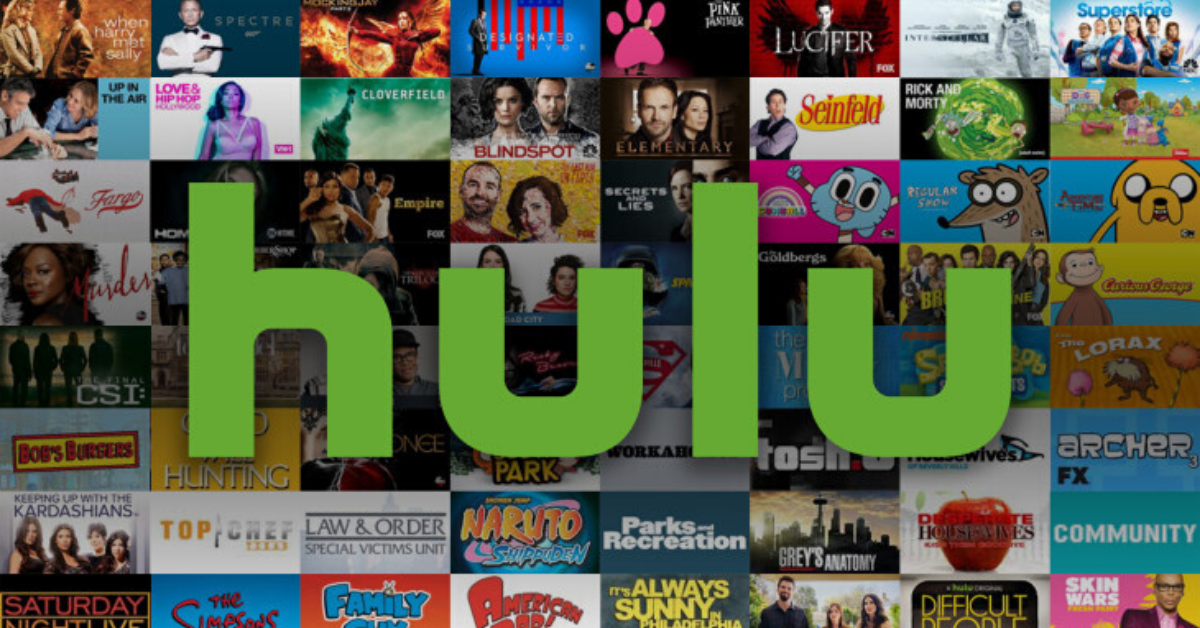 In the age of streaming services, DVR, and On Demand, we've all grown pretty darn accustomed to a seamless and uninterrupted viewing experience. We know which platforms we can expect to see advertisements on, and most of them aren't ones we're paying to use — like YouTube, or news service websites — so it's understandable.
But what about paid services, and even paid services where you've specifically selected a "No Ads" package? We're looking at you, Hulu.
Article continues below advertisement
Here's why Hulu has ads.
It's common knowledge that sponsors or advertisers turn into revenue dollars for the business they're working with. Hulu viewers may see ads at the beginning and throughout streaming library content, as with regular TV programming.
Hulu also has Live TV plans, and since they're not included in the Hulu streaming library, they will have ads. And no, you can't fast forward through them.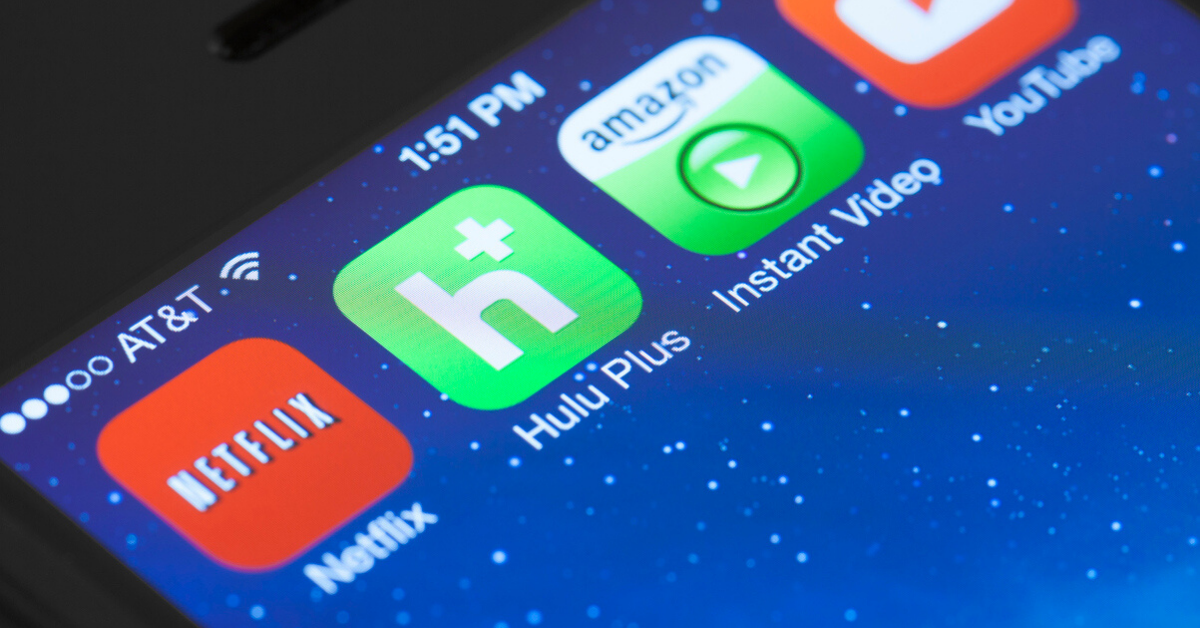 Article continues below advertisement
Their explanation as to why they have ads is, "By including a modest ad load in our streaming library, Hulu is able to offer a wide variety of current season TV, exclusive shows and movies, award-winning Hulu originals, and more — all at a valuable and competitive price."
OK, but why are people seeing ads on the 'No Ads' plan?
The Hulu "No Ads" plan comes with a disclaimer that "most shows and movies in the streaming library will be ad-free," and continues to say that due to streaming rights, a few shows will play an ad before and after each episode.
Live TV subscribers can fast forward through ads with an Enhanced Cloud DVR add-on. But that's applicable for Live TV only, and they can't skip ads they're served elsewhere.
Sounds confusing, right? That's because it is!
Article continues below advertisement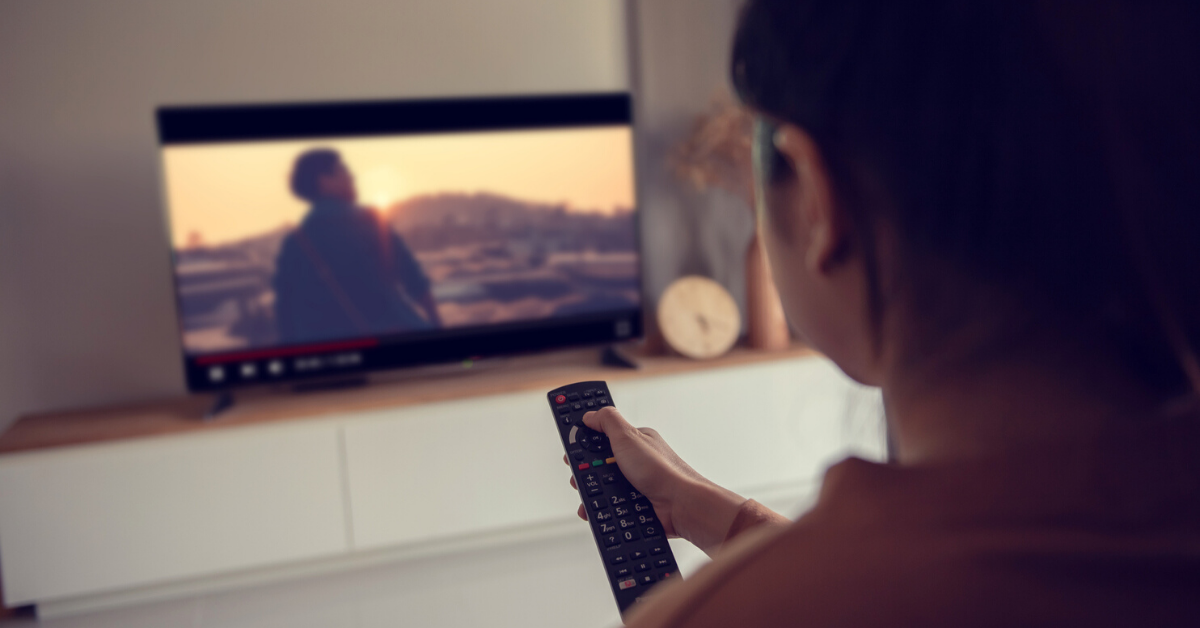 Here are some of the shows that serve ads no matter what.
As mentioned, certain shows aren't included in the "No Ads" plan because of their streaming rights, which Hulu doesn't have control over. So viewers can expect an ad before and after each episode.
This includes Grey's Anatomy, How to Get Away with Murder, and Marvel's Agents of S.H.I.E.L.D.
Article continues below advertisement
And there are a lot more restrictions than that.
Still with us? Good, because there's more. Viewers will see ads if they're watching an episode or movie that's not in the Hulu streaming library. In other words, it's not Hulu-owned content.
So No Ads *and* Live TV combo subscribers have access to lots of shows and movies from Hulu's network partners. Score! But they have no control over the ads in that bonus content.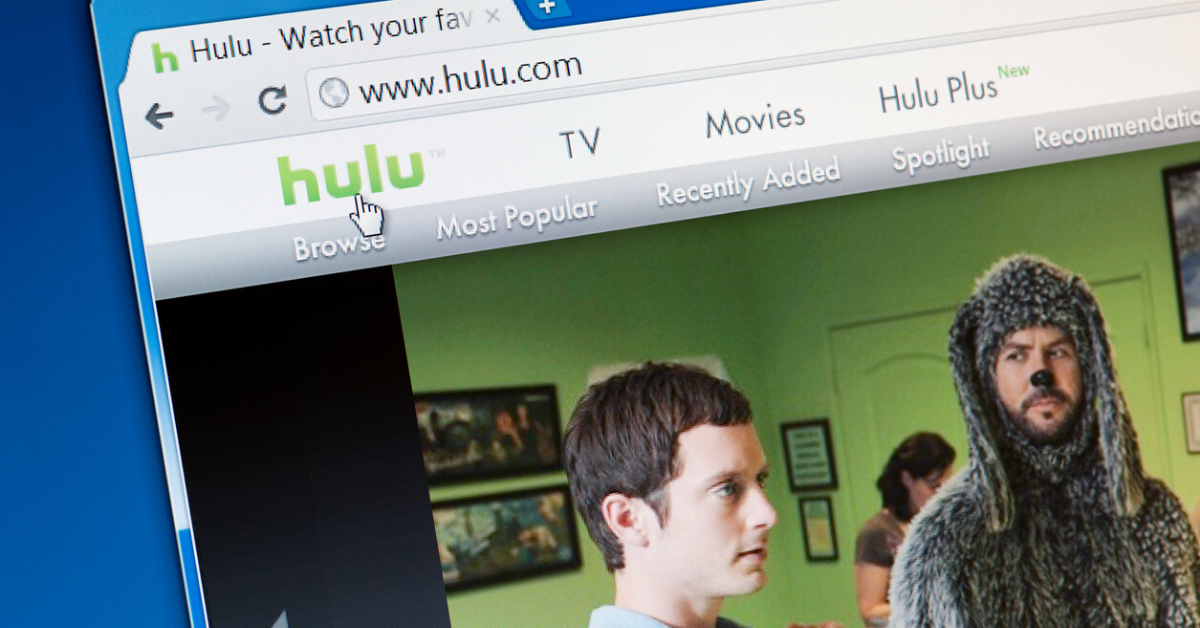 Article continues below advertisement
Cloud DVR recordings will also have ads, but you can fast forward through them if (and only if) you upgrade to the Enhanced Cloud DVR.
Lastly, shows and movies from HBO, SHOWTIME, Cinemax, and STARZ are free of ad breaks, but may include promo content before certain videos.
Naturally, people are calling Hulu out.
People's reactions to being served ads on a premium ad-free plan is leaving them pretty confused. And by confused we mean downright outraged. From social media to the Hulu community boards and all corners of the internet, they're voicing their dismay.
Article continues below advertisement
Whether the negative feedback will be addressed remains to be seen, but there's plenty of it out there. People feel like they're not getting what they paid for, and that the plan is mismarketed. Hulu is thorough in their explanations, but the plans and add-ons are downright confusing. Stay tuned!