'The Search' on Netflix Covers the Heartbreaking Death of Paulette Gebara Farah
Is 'The Search' on Netflix based on a true story? The heartbreaking original is about the disappearance and death of Paulette Gebara.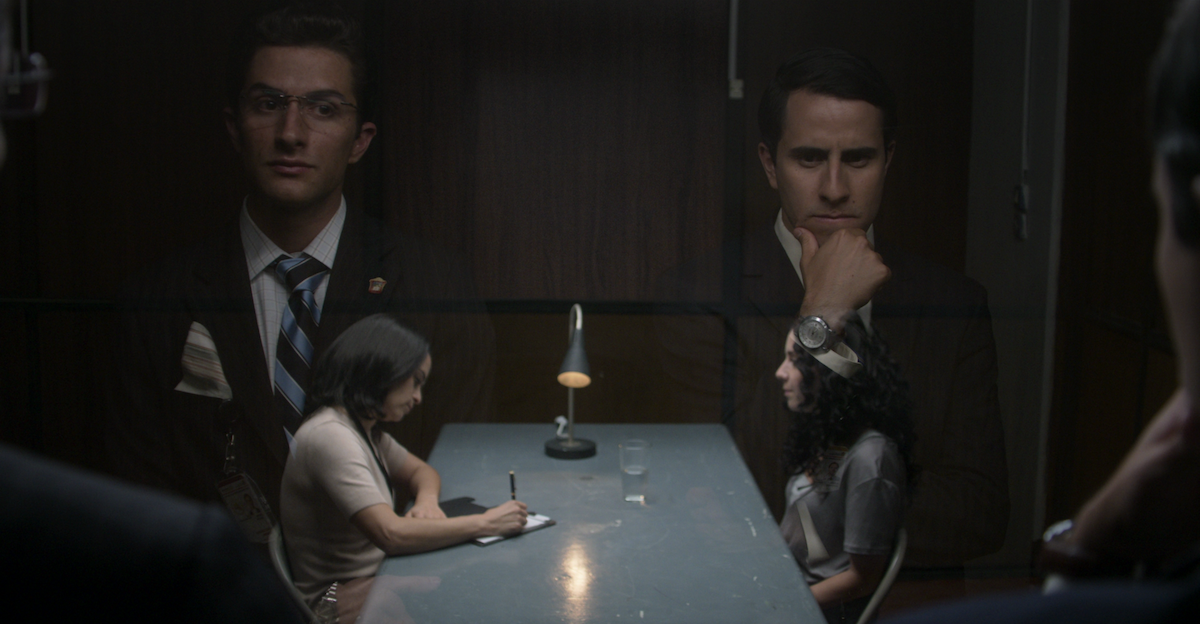 Netflix has become a hub for true crime documentaries and highly bingeable scripted dramas, and the latest offering from the streaming service is The Search. The six episode crime series focuses on a Mexico City kidnapping that is far more complicated than investigators initially realized.
While the plot of the series is haunting, viewers will be even more disturbed to find out that it's based on the real story of Paulette Gebara Farah.
Article continues below advertisement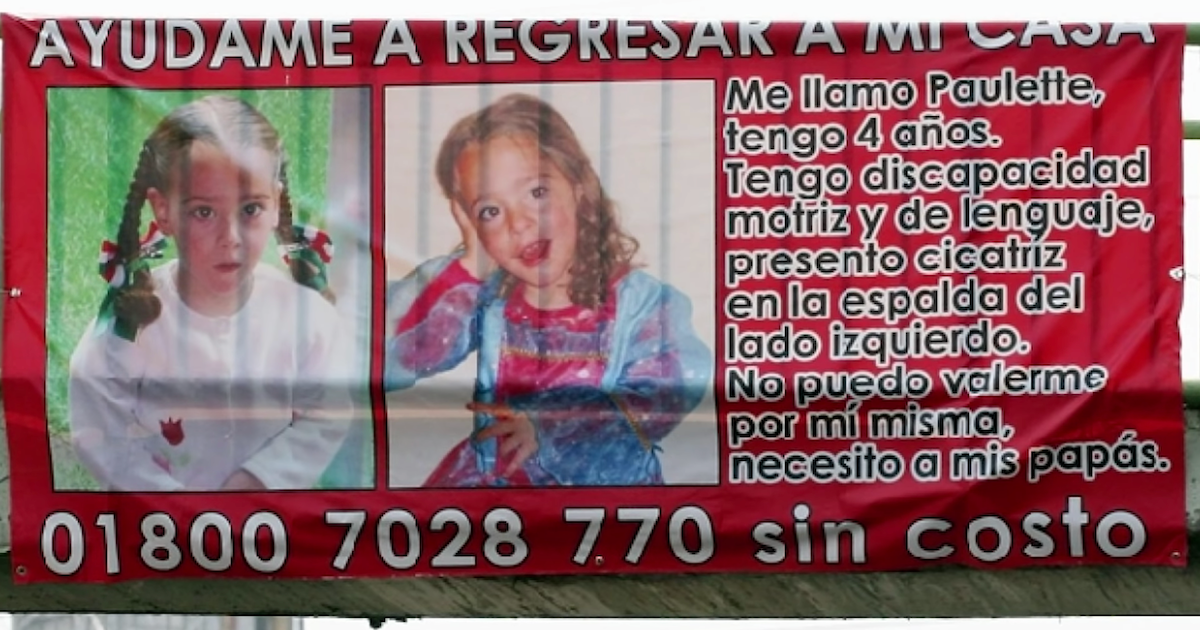 Article continues below advertisement
Is 'The Search' on Netflix based on a true story?
The plot of The Search centers around the presumed kidnapping of a little girl from her home, which is located near Mexico City. When the authorities begin looking into the disappearance and her family life, they realize that there are multiple agendas going on that threaten to complicate and even upend the investigation.
The Netflix original is based on four-year-old Paulette Gebara Farah, who was found dead in her home in 2010. Her mother, Lizette Farah, initially reported the young girl to be missing on March 21, 2010.
Paulette had several disabilities and was unable to speak, so she was looked after primarily by two nannies, Ericka and Martha Casimiro. She slept at night with an orthopedic cloth over her mouth.
Article continues below advertisement
The family's wealth was the subject of rumors, and some were concerned that Paulette had been part of a targeted kidnapping.
None of the family's belongings looked out of place, and there were no signs of forced entry into the home. The window in Paulette's room also did not look to be tampered with.
Plus, within a week of her disappearance, the authorities confirmed that they had taken Paulette's parents and her nannies into police custody because their stories had so many inconsistencies.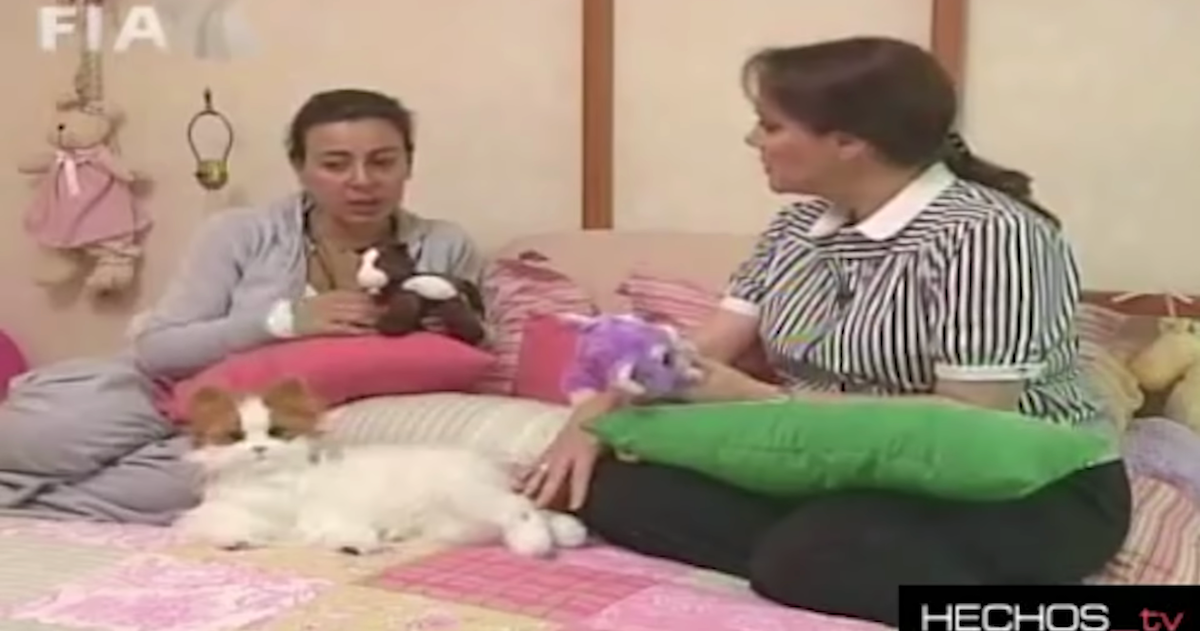 Article continues below advertisement
After she was reported missing, a nine day search ensued around the family's apartment building and their own two-story unit. Her body was ultimately found at the end of her bed after someone noticed a strong odor when investigators went to reconstruct the scene.
Per the autopsy report, Paulette had died from asphyxiation after she got caught up in her bedsheets and fell between her mattress and her bed frame. The cloth over her mouth largely contributed to her death.
One of the more eerie facts of the investigation was that reporters, family members, and officers had all been in and out of Paulette's bedroom in the days following her disappearance. None of them had found her body.
Article continues below advertisement
The case was officially closed in 2017.
The death of Paulette Gebara Farah was soon engulfed in controversy as conspiracy theories began circulating. Some members of the public suspected that Paulette's own parents were to blame, and the nannies reportedly claimed that the Farah family was dealing with financial hardship.
Because dozens of people had been in Paulette's room in the days following her "disappearance," others theorized that her body had been placed at the foot of her bed shortly before she was found.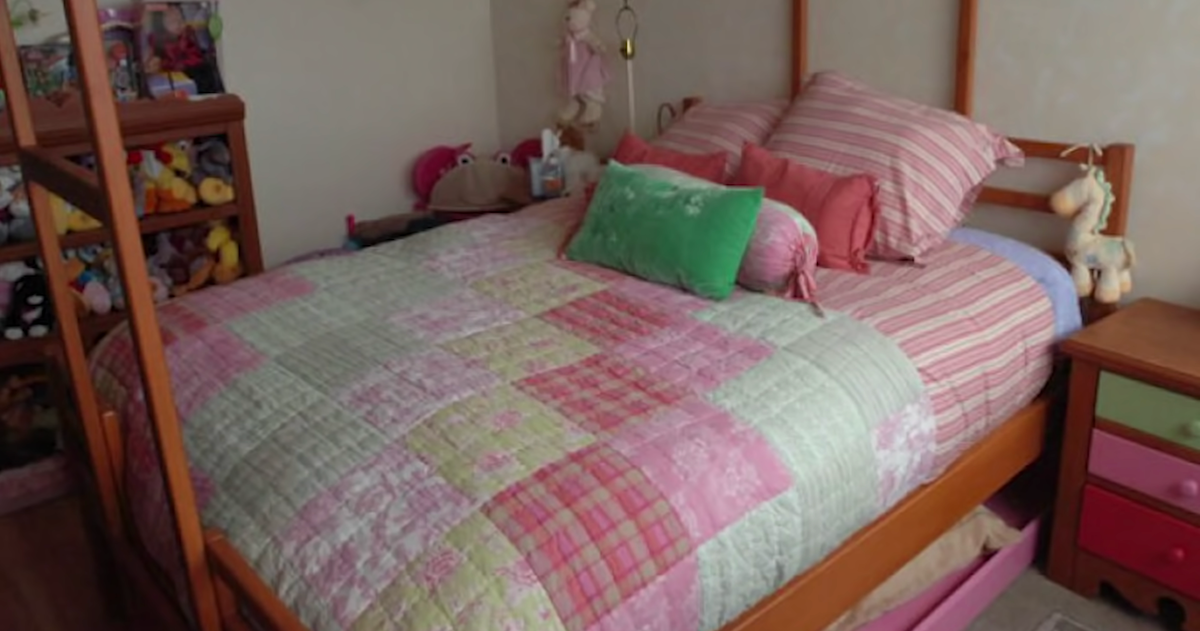 Lizette Farah tried to file a lawsuit to sue the state of Mexico for ruining her life, but it was never pursued.
Paulette's body was exhumed in 2017, and she was subsequently cremated. The Prosecutor's office determined that her body could not be used for evidence. Her death is still considered to be a tragic accident.
The Search is now available to stream on Netflix.