No One Saw the 'Reality Z' Ending Coming (SPOILERS!)
The new zombie apocalypse show from Netflix, 'Reality Z,' has a sudden twist ending that leaves viewers confused. Here's the ending explained.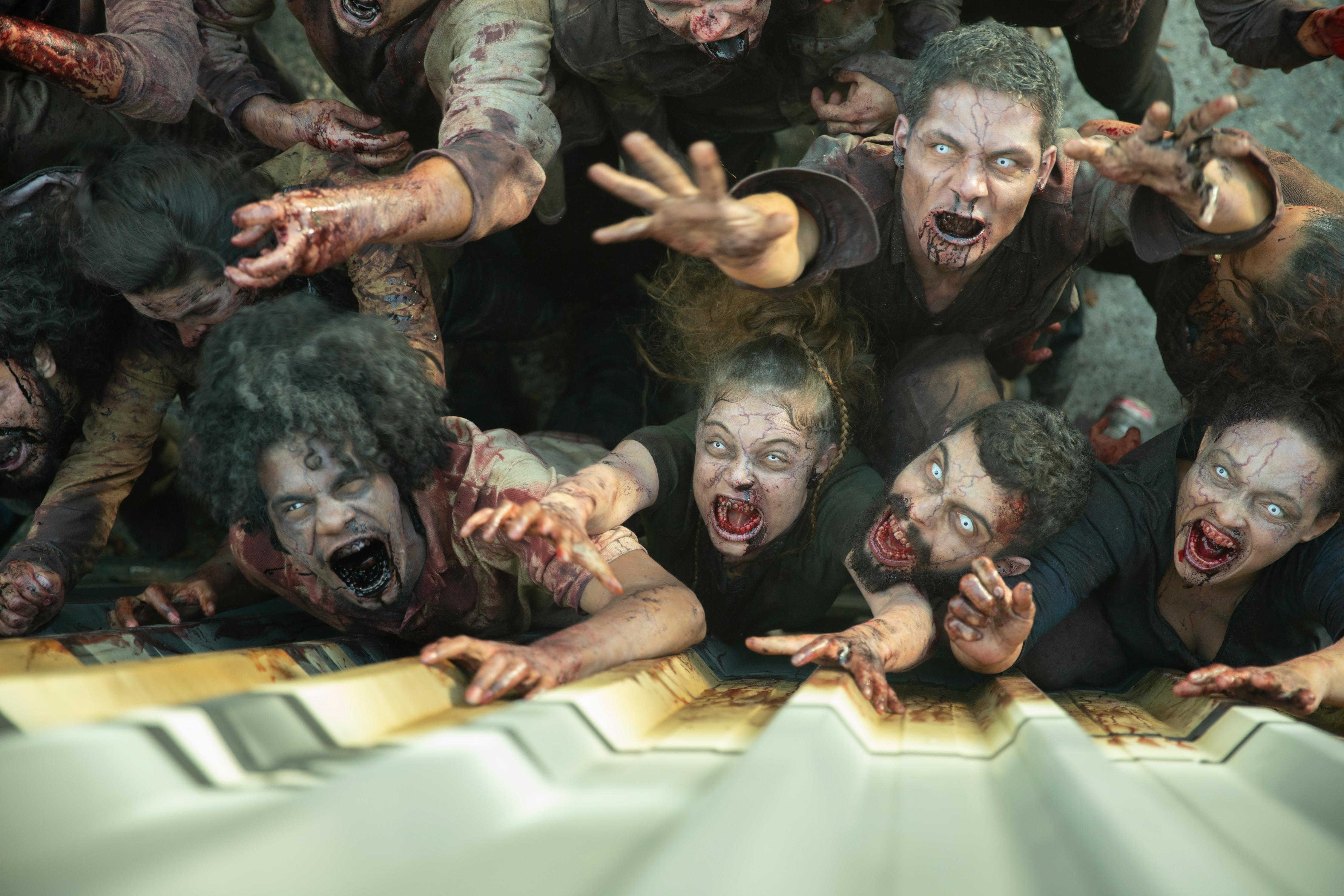 If you're someone who isn't bothered watching a zombie TV series in the middle of a global pandemic, then you've probably either heard of or already binge-watched all of Netflix's Reality Z. The new zombie show, which was just released on the streaming platform on June 10, is like Big Brother meets a zombie apocalypse.
Article continues below advertisement
In an effort to survive the danger consuming the world as zombies rapidly take over, a group of people flees to a reality house known as the Olympus, hoping the property's disconnect from the outside world will keep them safe. This results in a full-on war over the property, and a shocking twist that no one expected.
The ending of the series leaves viewers with more questions than answers. So if you've already binged the season and need to understand why Reality Z ends the way it does, let's explain. (Warning: massive spoilers ahead.)
Article continues below advertisement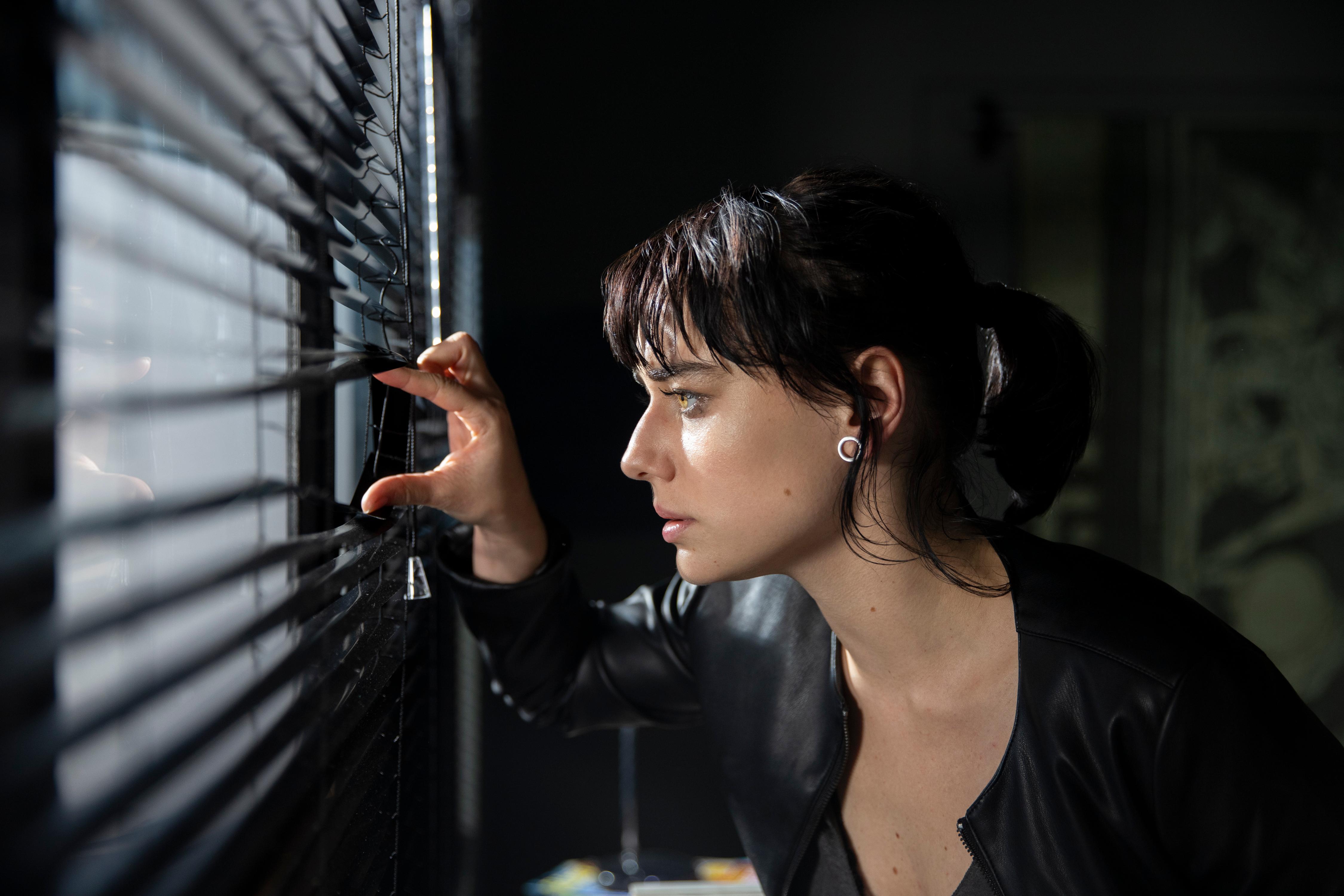 How does 'Reality Z' end?
By the 10th and final episode of Season 1, the group of survivors located within the Olympus, including Levi, and Teresa, are battling against a group of police officers outside the building who are willing to do anything to get in.
The two parties try to come to some agreement, though both threaten to kill members of the other parties. All while this is happening, the zombies are overrunning one of the nearby buildings, threatening to break into the Olympus.
Article continues below advertisement
While the two parties are negotiating, shots start firing and many on both sides are wounded. It becomes clear to viewers that however the series is going to end, it's not going to end well.
By this point, Teresa is wounded. While she's trying to staunch the bleeding from a gunshot wound of her own, in a classic doomsday move, she records a video on her phone, leaving a message to whoever finds it first.
"Don't repeat our mistakes," she says. "Be more human than us."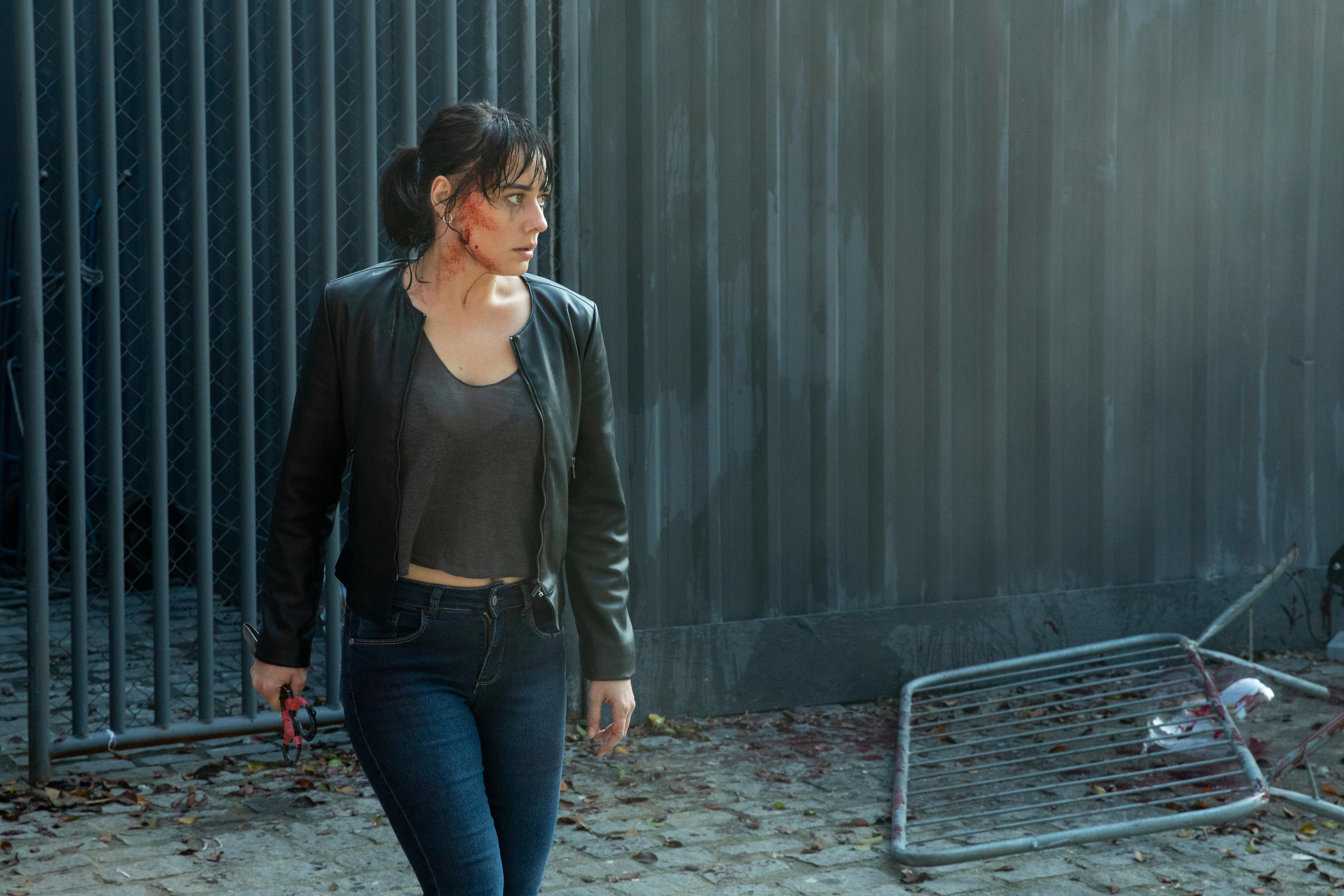 Article continues below advertisement
It is then, in a moment of what seems like sheer insanity, Teresa makes the decision to open the doors to the building, letting the zombies pressing for entrance in. Everyone inside the building is seemingly killed or becomes another zombie.
This leaves none of the Season 1 cast alive, and is a more grim take on your average zombie tale.
Article continues below advertisement
Will there be a Season 2 of 'Reality Z'?
Given the wild ending to Season 1, it's currently unclear whether there is any room for a second season of Reality Z. All of the characters originally introduced in Season 1 are clearly dead, meaning a second season would need to introduce an entirely new cast of characters.
While this isn't impossible, it isn't very likely, given most apocalyptic survival movies focus on a few characters' constant struggle for survival.
That being said, a second season could potentially follow whatever group finds the Olympus — and Teresa's phone with her final warning — and their journey in the house.
Even if there isn't a Season 2 in the works for the show, it left no cliffhangers for any of the cast members, making it a clear ending should it not be renewed.