Sabrina Sato's Character From 'Reality Z' Pays Homage to Her Early Career
Who is Sabrina Sato from 'Reality Z'? The actress is starring on the zombie apocalypse series. Details on what else she's appeared on before.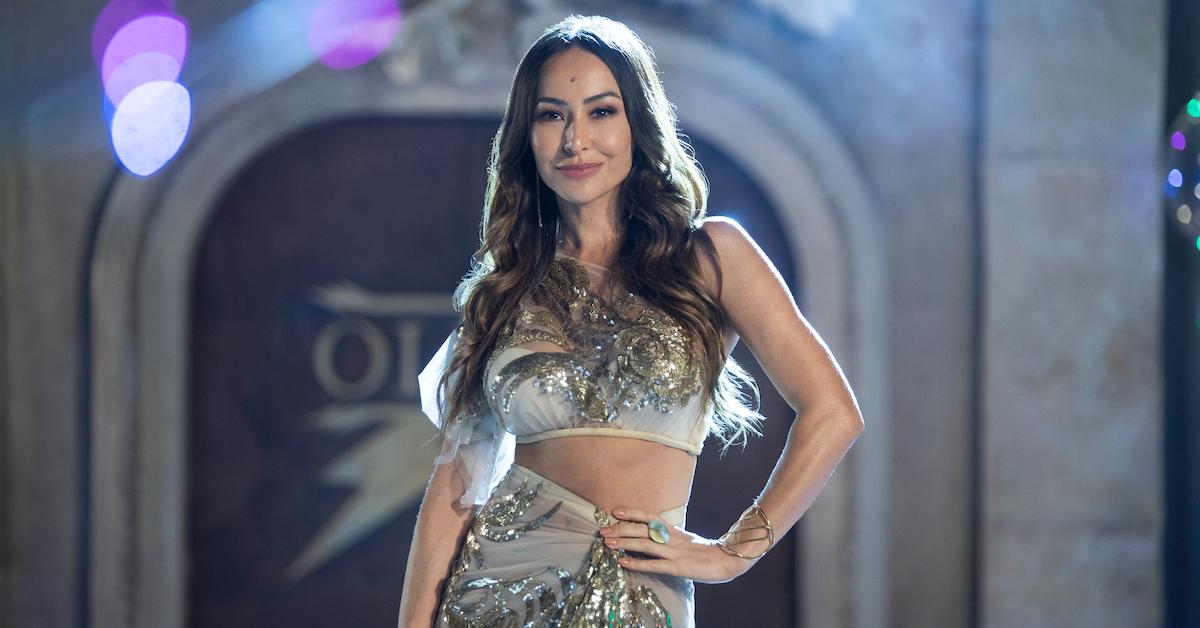 Netflix's latest take on an addictive drama is Reality Z, the concept of which is the combination of the reality series Big Brother and the post-apocalypse film World War Z. In the Brazilian series, a reality TV show cast has been living together while filming their show, Olympus. When a zombie apocalypse hits Rio de Janeiro, the contestants, the crew, and the hosts must stay together and attempt to fight off the threat.
Article continues below advertisement
Unsurprisingly, the mix of the various personalities that are part of Olympus makes an already-tense situation that much more stressful. The show is based on the British series, Dead Set which ran for one season in 2008.
TV personality Sabrina Sato is appearing on the show as the host of Olympus, which isn't too far off from her career outside of the series. Who is Sabrina Sato from Reality Z?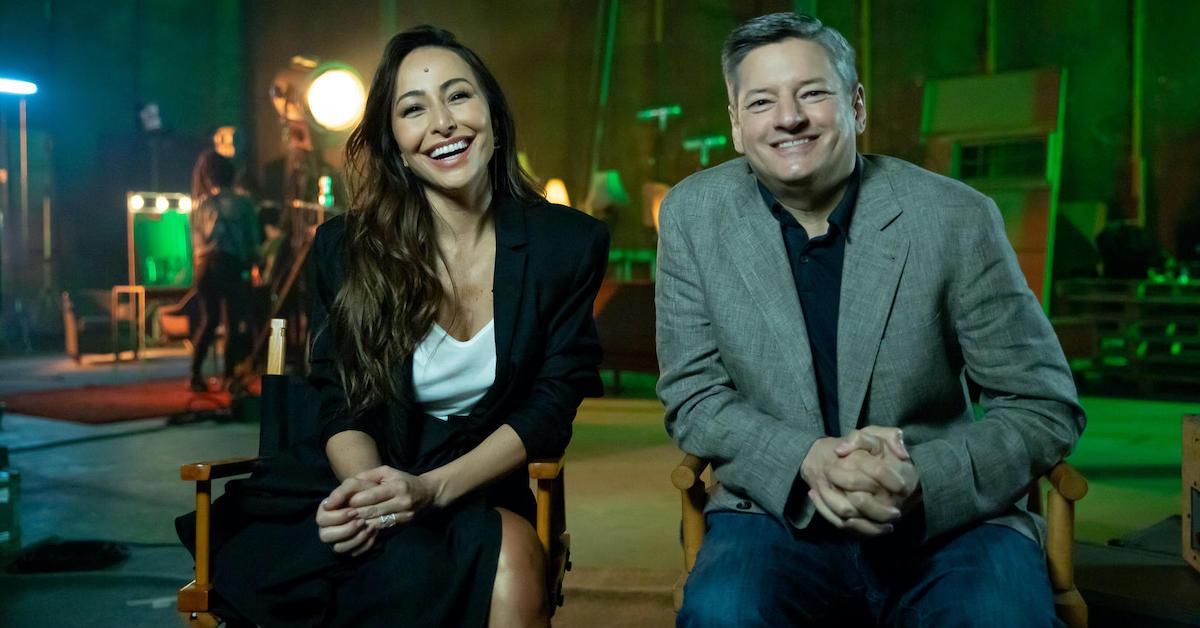 Article continues below advertisement
Who is Sabrina Sato from 'Reality Z'?
Sabrina's appearance on Reality Z as the host of the fictional reality series Olympus isn't too far off from her real-life career. The 39-year-old got her start as a housemate on Big Brother Brasil 3 in 2003, and she came in sixth place.
She later joined the comedy group / radio show Pânico. Due to high ratings and its popularity among young listeners, Pânico ultimately transitioned to a TV show.
On Pânico na TV, Sabrina became a main star who was known for her ability to take on some of the more over-the-top challenges (including being covered with bees).
She announced that she was leaving the series in 2006 by releasing the song "It's True," but she later re-joined the cast and claimed that it was all a stunt to get more press for the show.
Article continues below advertisement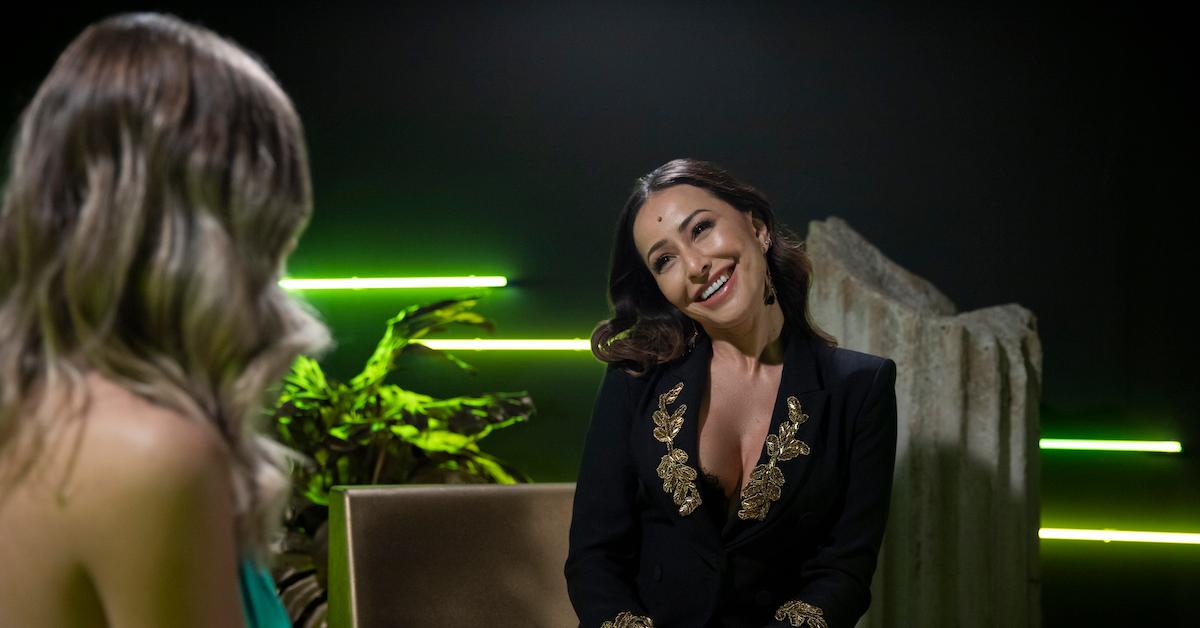 Sabrina officially left Pânico na TV in 2011, and the show wrapped in 2017.
In 2014, Sabrina got a reality show that focused on her life called Programa de Sabrina. The series ended in 2018, and she's since made several cameos on both reality series and on scripted shows.
She also has a successful YouTube channel, which has 1.12. million subscribers.
Article continues below advertisement
On Reality Z, Sabrina plays Divina, which appears to be a play on the name Davina McCall. Davina was the actual host of Big Brother in the U.K. from 2000 to 2010, and she also starred as the fictional host of the reality series in Dead Set.
Sabrina's character isn't exactly a sympathetic host on Reality Z. But, her character will prove to be integral in whether or not the Olympus stars can outlast the zombies that are trying to infiltrate their set.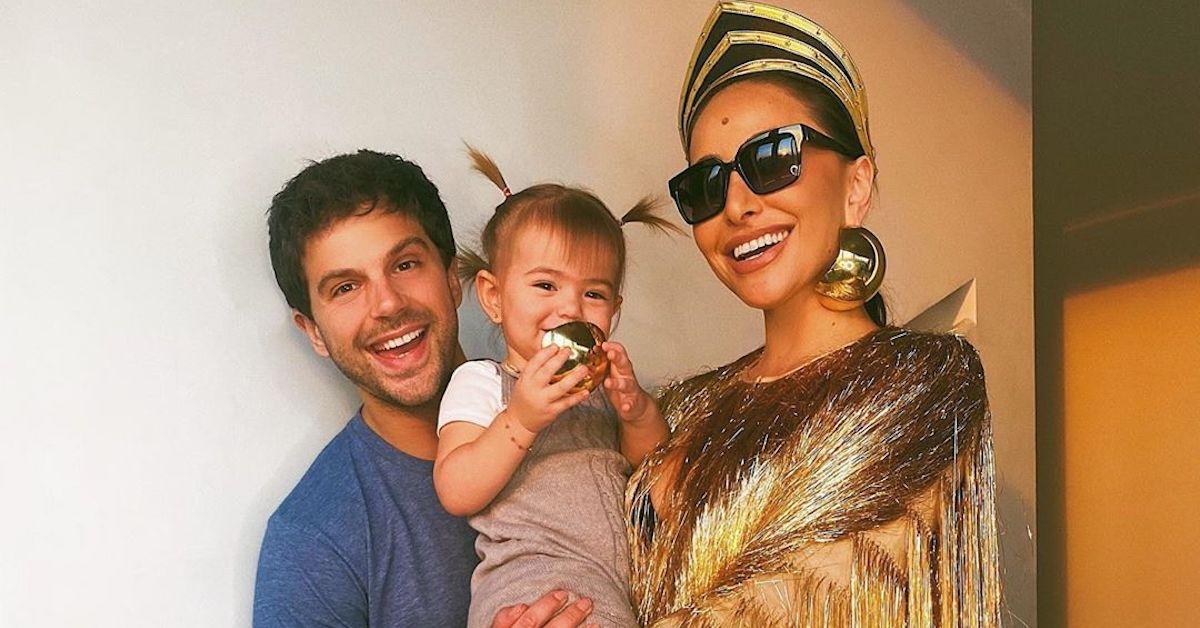 Is Sabrina Sato married?
As for Sabrina's personal life, the Brazilian beauty is taken. She was married to fellow Pânico comedian Carlos Alberto da Silva from 2003 to 2005.
She married actor Duda Nagle in 2016, and the two welcomed a daughter named Zoe together in 2018. Sabrina chronicles her adorable family life on her Instagram page, which has more than 27.3 million followers.
Reality Z is available to stream on Netflix now.