Screenwriter Kata Wéber Penned 'Pieces of a Woman' After Suffering a Miscarriage
Is 'Pieces of a Woman' a true story? Director Kornél Mundruczó and screenwriter Kata Wéber were inspired by their own heartbreak.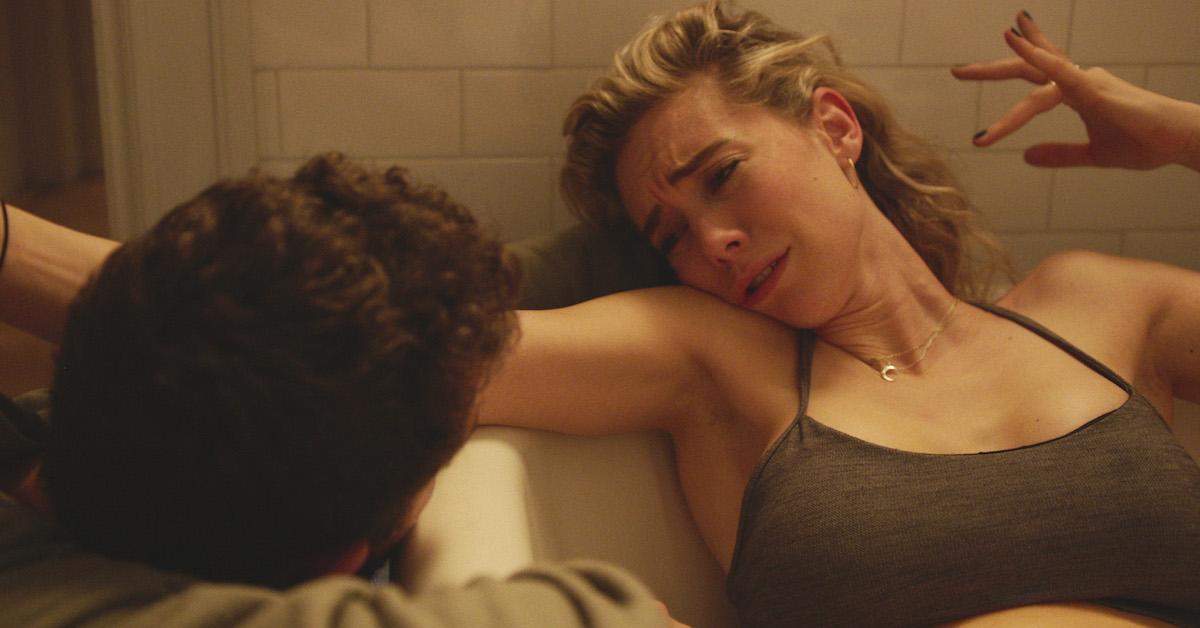 The new Netflix film Pieces of a Woman, which was released on Jan. 7, is a tough watch. The two-hour drama stars Vanessa Kirby (aka Princess Margaret on Seasons 1 and 2 of The Crown) as Martha Weiss, an expectant mother who tragically loses her baby during a home birth.
Martha's relationship with her husband, Sean (Shia LaBeouf), falls apart as the two spouses grieve in different ways and must face the trial of their midwife, who's been charged for her role in the botched delivery. As it turns out, several true stories inspired the heartbreaking script.
Article continues below advertisement
'Pieces of a Woman' is based on more than one true story.
The concept for the emotional film stems from the pain that director Kornél Mundruczó and screenwriter Kata Wéber felt after they suffered a miscarriage. Though the couple's experience differed greatly from what viewers see in Pieces of a Woman, Wéber tapped into her desire to withdraw from those around her following the loss.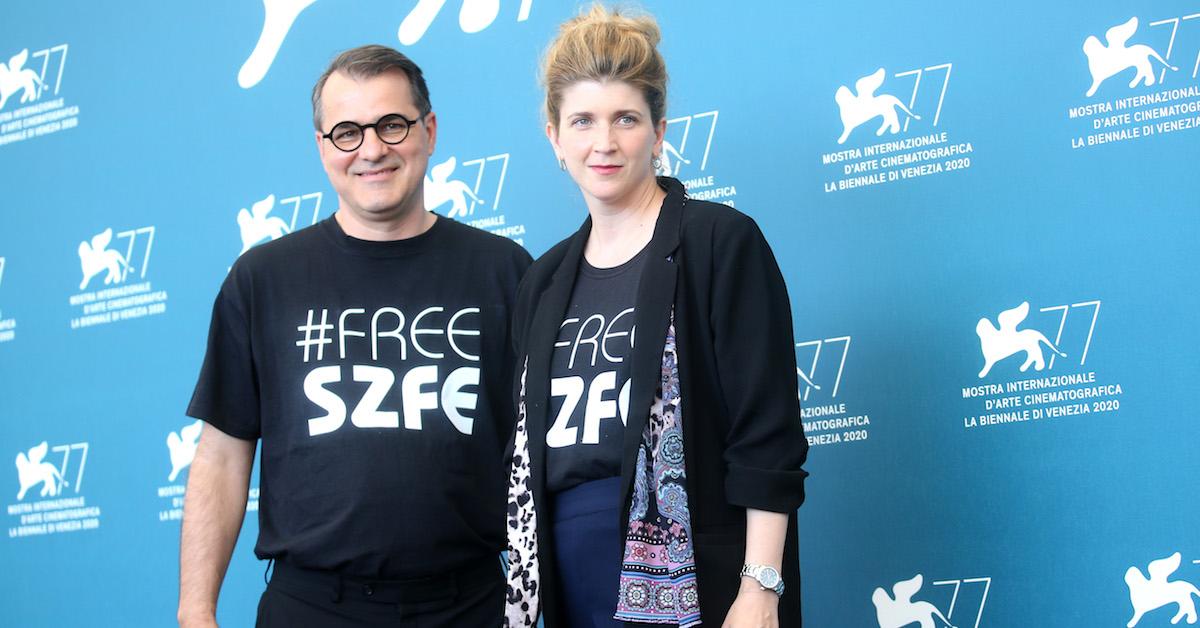 Article continues below advertisement
"I felt that my body had been taken away from me because there were all of these people around [expressing their opinions on the miscarriage]," she admitted to AnOther magazine while discussing how the screenplay came to be. "My body wasn't mine. I had to regain it back through writing, which was like therapy for me."
The Hungarian, who started her career as an actor and playwright, expounded on her process in a separate interview with Variety. "I wanted to talk about a taboo, which I think really exists. Women who lose their babies are so relegated to isolation," she explained.
"People [around them] just don't know how to deal with these losses and tragedies, both within society and family. That was the origin," she added, noting that the film explores the sometimes contrasting ways in which we process grief.
Article continues below advertisement
Mundruczó also touched on that theme in his director's statement. "Are we ever the same after a tragedy? Could we have a partner in the free fall of grief, or are we alone?" he wrote. "With Pieces of a Woman, we wanted to create an authentic story about tragedy and learning to live alongside that grief."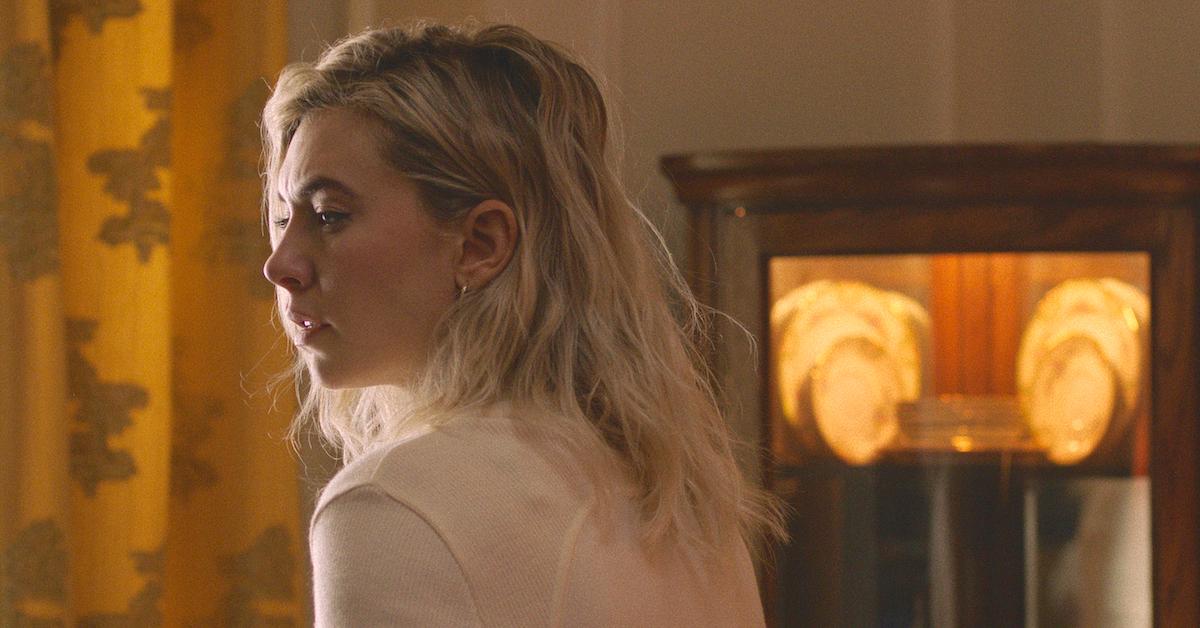 Article continues below advertisement
A real-life criminal case inspired the midwife storyline in 'Pieces of a Woman'.
The filmmakers revealed that they met with Hungarian midwife Ágnes Geréb — who was charged with manslaughter in 2009 after the death of a baby during a home delivery — a couple of times while working on the project. She had been sentenced to two years in prison but was later pardoned.
"It was a very political case about the question of who owns your child's body: the state or you as the woman? And can you decide where you want to give birth or not?" Mundruczó recalled to The Hollywood Reporter.
The duo's stance on the topic seems clear based on how the movie ends: Martha tells the court that she does not blame the midwife for her child's death.
You can stream Pieces of a Woman on Netflix now.