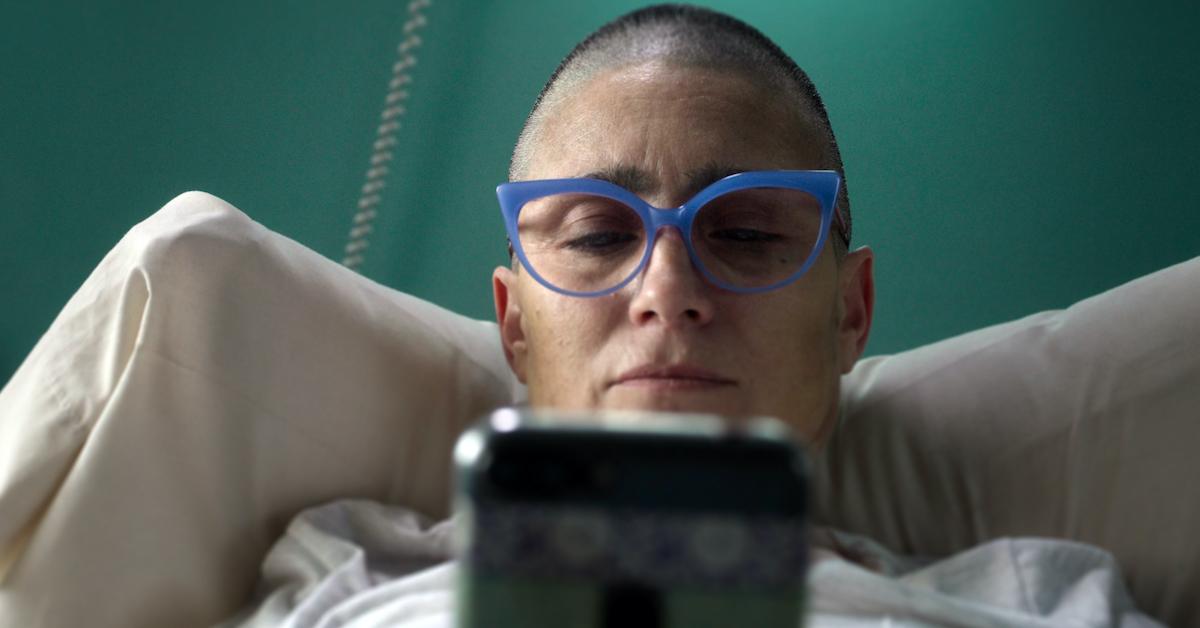 This Woman Was the Inspiration for Netflix's 'Notes for My Son'
'Notes for My Son' is a devastating movie about the bonds of family and friends. Is it a true story? Keep reading for details on the inspiration.
Netflix's Notes for My Son is a beautiful story that centers around an Argentine family living through an unimaginable heartbreak. The movie revolves around a woman with terminal cancer who is told that her treatments are no longer effective and that she only has a limited time left on Earth with her family and friends.
Article continues below advertisement
Notes for My Son is a heartbreaker of a movie but even in its saddest moments, it has a refreshingly positive outlook on life and death. With its inspirational main character and story about a mother's love and a woman's courage in the face of death, audiences are wondering whether this poignant film on Netflix is based on a true story.
Keep reading for what we know.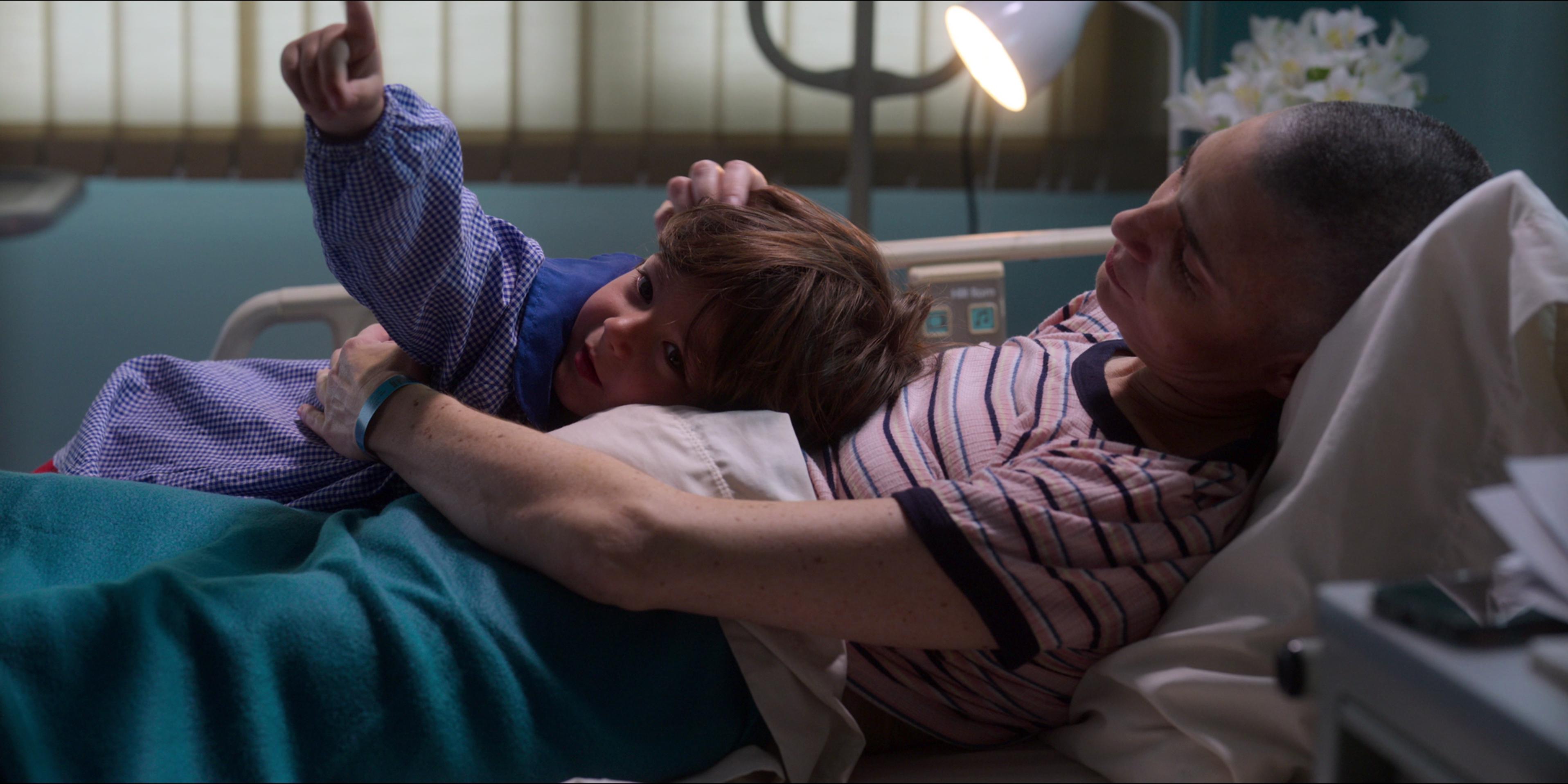 Article continues below advertisement
Is 'Notes for My Son' based on a true story?
After a long battle against cancer, Maria Vasquez (Valeria Bertuccelli)'s doctors have to give up treatment. But instead of falling into despair, Maria asks her husband to bring her a notebook, so she can fill it with notes and letters of love to her 4-year-old son.
Maria goes on to fill the notebook with the aim of letting her young son get to know her even after she's passed on. Through her happy memories and her uplifting outlook on life, Maria tries to bring light to her family in the face of their own loss and devastation. Her sunny disposition also helps bring laughter to her heartbroken husband and her friends, who are all in shock about losing her.
Article continues below advertisement
Along with writing in the notebook for her son, Maria also begins to tweet her cheerful and often tongue-in-cheek thoughts about her cancer and impending death. Through her social media account, Maria becomes an inspiration for countless followers who take comfort in her positive outlook on life.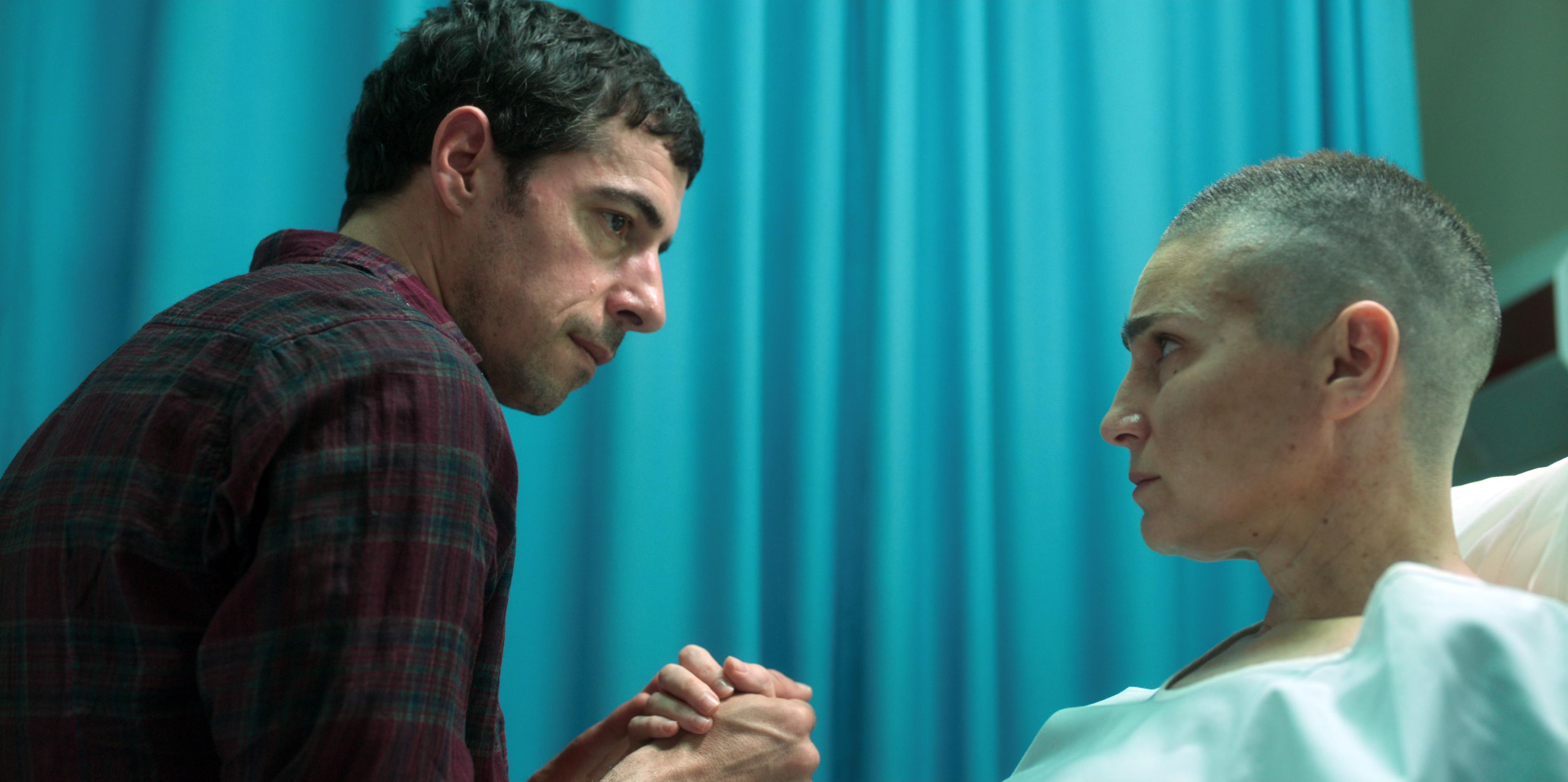 Article continues below advertisement
The heart wrenching story of Notes for My Son is based on the true story of Heather McManamy from McFarland, Wis., who died from breast cancer in 2015.
When Heather found out that her life would soon come to an end, she — like Maria — started to write letters to friends and family as a way of saying goodbye to her loved ones and help them come to terms with her death.
Out of all the many inspirational letters she wrote, Heather wrote the most number of cards and letters to her daughter, Brianna, who was only four years old at the time of her mother's death. Heather intended for these letters to serve as a guiding light for Brianna through her entire life, even though her mother wouldn't physically be there for Brianna's many milestones.
Article continues below advertisement
Heather wrote letters for Brianna's first day of school, her sixteenth birthday, her wedding day, and also for ordinary days when she might just be missing her mother. After her death, Heather's husband compiled all her letters and cards into a book that was posthumously released with the title, Cards for Brianna: A Mom's Messages of Living, Laughing, and Loving as Time Is Running Out.
A perfect movie for the holiday season, Notes for My Son is a reminder to live every day like it's your last and to enjoy the little things because looking back one day, you may realize that they were actually the big things.
Notes for My Son premieres Nov. 24 on Netflix.