Simone Ashley's Role in 'Bridgerton' Won't Be Her First Time Gracing Netflix
Actress Simone Ashley is the female lead of the second season of Netflix's 'Bridgerton.' Learn more about who she is and her acting career.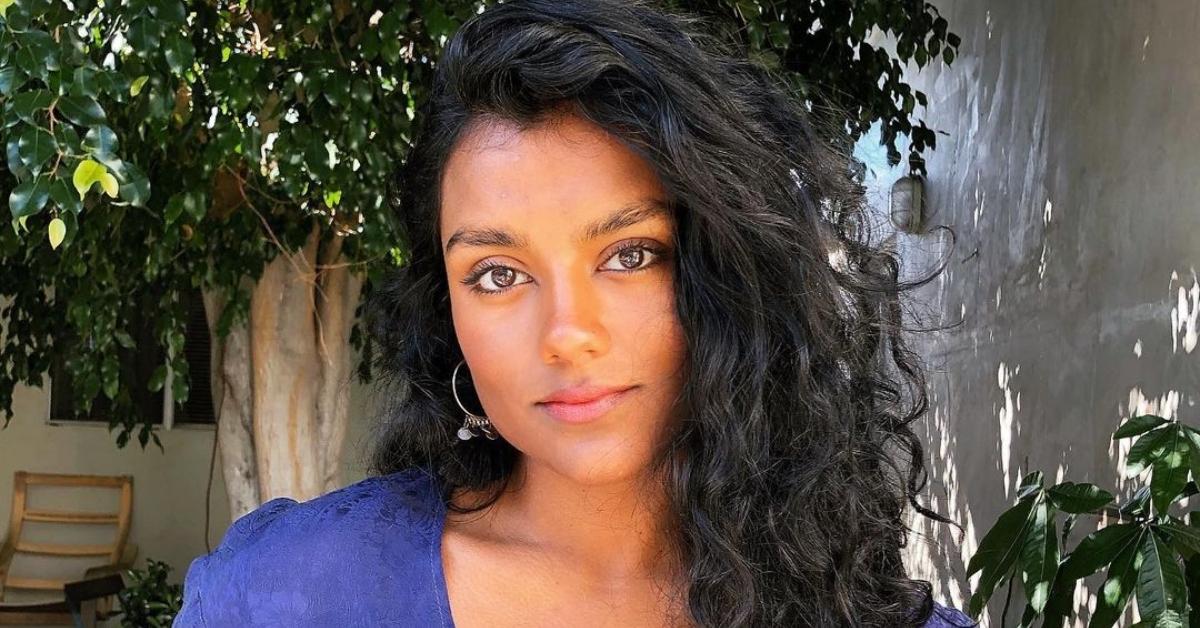 We already know you're totally in love with the Netflix show Bridgerton, but you're probably just as obsessed with the cast too! The actors on the series were the ones who made it so captivating and entertaining — and there was just no way you didn't fall head over heels for Regé-Jean Page. With that being said, we can only imagine how good Season 2 is going to be! (It'll have some big shoes to fill for sure.)
Article continues below advertisement
And when a new season comes into the picture, you know what that means... brand-new characters we're going to be fawning over! Kate Sharma is a new character on the show who will be played by British actress Simone Ashley aka the love interest of Anthony Bridgerton.
But you might have seen her on your screen before, as she is no rookie to the industry. If you want to learn more about her and her career background, keep reading.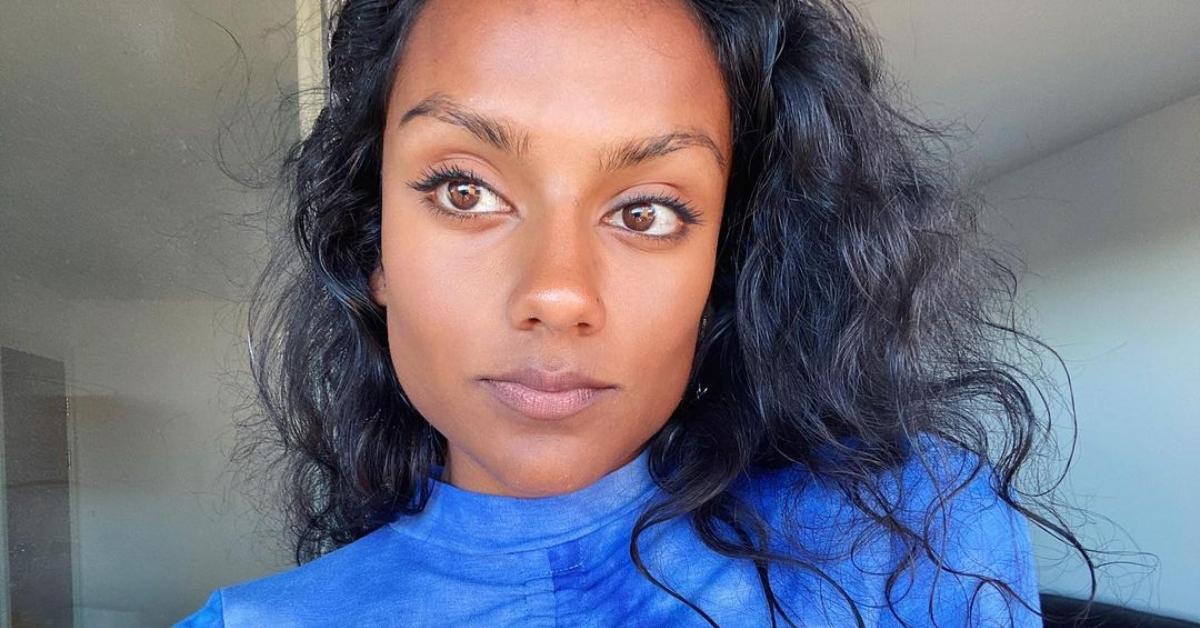 Article continues below advertisement
Simone Ashley will play Kate Sharma on 'Bridgerton.'
In February 2021 — just two months after the show made its debut on Netflix — they announced the casting of the lead female role for its second season. Netflix confirmed Simone's role on Twitter where they said: "Get ready to fall in love with Simone Ashley, who will play Kate in Season 2 of Bridgerton. Kate is a smart, headstrong young woman who suffers no fools — Anthony Bridgerton very much included."
Looking forward to seeing how Kate and Anthony's relationship plays out!
Per Deadline, Simone was very much someone who Netflix had their eye on and she already had a great history with them. She is known for her part in the streaming service's series Sex Education, where she played Olivia Hann. Simone will begin filming along with the rest of the cast in the spring in London.
Article continues below advertisement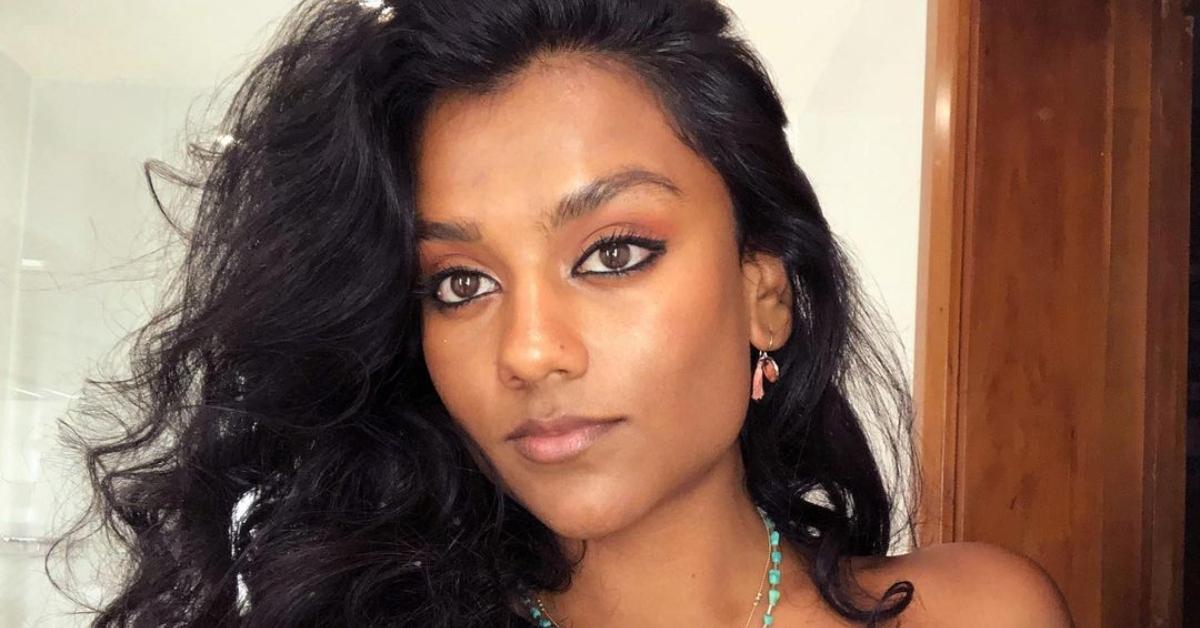 Simone Ashley has worked in television before.
The 25-year-old, who hails from the U.K., has quite the résumé. She has been in popular British shows like Broadchurch, Doctors, Casualty, The Sister, and more. Her biggest role was Olivia in Sex Education, but her upcoming one in Bridgerton may just top it all.
Article continues below advertisement
What ethnicity is Simone Ashley? The new 'Bridgerton' actress is of Indian descent.
Simone is of Indian descent, and in an interview with Veylex, she talked about how her parents feel on the topic of her not pursuing a more traditional career path (being a doctor or a lawyer) that's expected in typical South Asian culture.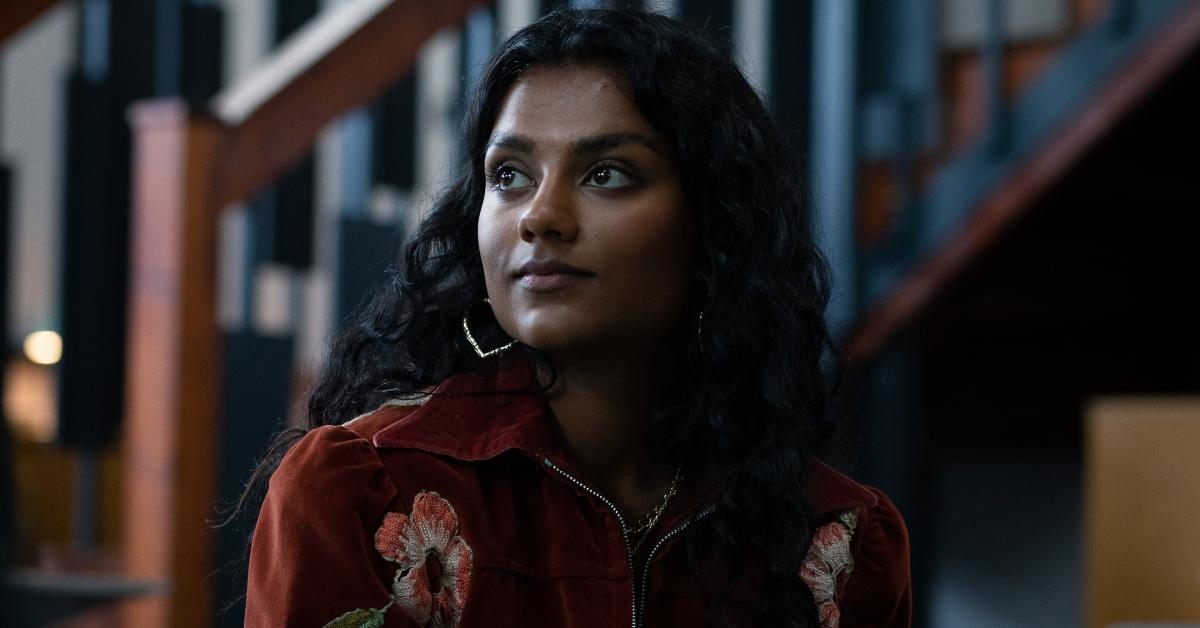 Article continues below advertisement
Simone said her traditional parents find her career path "unsettling."
"They still find it quite scary and unsettling. There is no crystal ball, no security, no guarantee. Which can be a parent's worst nightmare. But they know I'm a smart lady. You can't spend your life going with what your parents want, or your friends, teachers, lovers, want," she told the publication.
Even though her parents didn't think acting was the right direction to go in when it came to her livelihood, she still pushed forward and didn't stop believing.
"You have to be your own hero and just go with your gut. My parents are incredibly protective over me, and sometimes I found it quite stifling. It made me want to escape and do things my own way. I've always been a bit rebellious in that sense," she said.
Article continues below advertisement
Simone has a deep love for music.
Her dad is the reason for her passion for music, especially rock 'n roll. His love for the genre sparked her interest in musicians like Fleetwood Mac, The Doors, The Rolling Stones, and Steely Dan.
"Even though I grew up in a very conservative and quiet household, music was always playing. I still listen to the same rock artists, but now I'm discovering more genres like Trip Hop, I've been listening to Morcheeba on repeat. I love Alicia Keys, Nina Simone, Rihanna, Maggie Rogers," she expressed.
Article continues below advertisement
And it was also her father's creative side that was a significant factor in inspiring Simone to be an actress.
"I've just always wanted to create, and anything that allows me to do that has got my attention! It allows me to be spontaneous and play. I guess it's something I've always wanted to pursue, and didn't think twice about it. My father has always been deeply passionate about music, film and photography," Simone revealed.
But Simone was raised in a household that wasn't only big on academia, but also in the arts as well.
"Growing up, the record player was always playing rock n roll tunes, or Bob Marley, and the TV always had epic movies on, like Kill Bill. It's a bit ironic, I grew up in a household full of Indian academics, [you] know, the doctors, the engineers, the accountants - it's pretty cliche! I was never a budding academic, and always thrived in creative fields," she told Veylex.