Before Acting Found Him, Regé-Jean Page Was Almost a Sound Engineer
As audiences fall in love with Netflix's 'Bridgerton,' many wonder who the parents of star Regé-Jean Page are. Keep reading for details.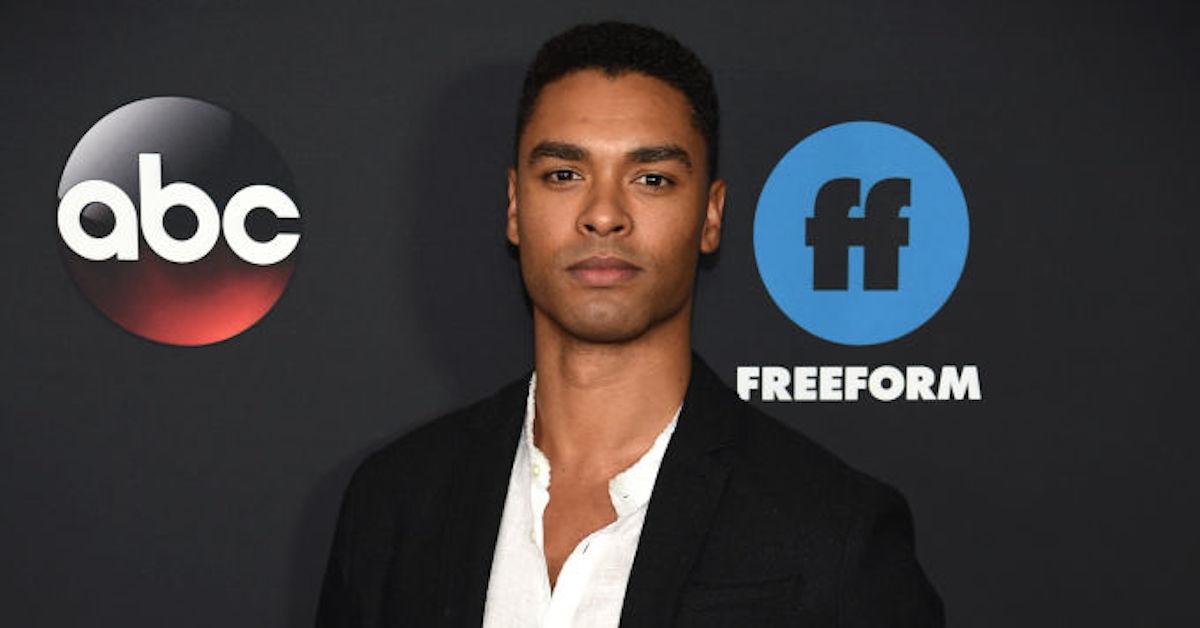 Brits are already quite familiar with 30-year-old Regé-Jean Page, but for American viewers, Netflix's Bridgerton might become their first introduction.
The Zimbabwe native moved to London at the age of 14, where he sort of fell into acting. But, as audiences get to know Regé-Jean, many are curious who his parents are.
Article continues below advertisement
Who are Regé-Jean Page's parents?
Regé-Jean is not the child of famous parents. In fact, Regé-Jean was set on studying sound engineering before acting found him.
Sound engineering "was already a compromise," he told Interview Magazine in 2016. "It was halfway between science for my mum and an art for me."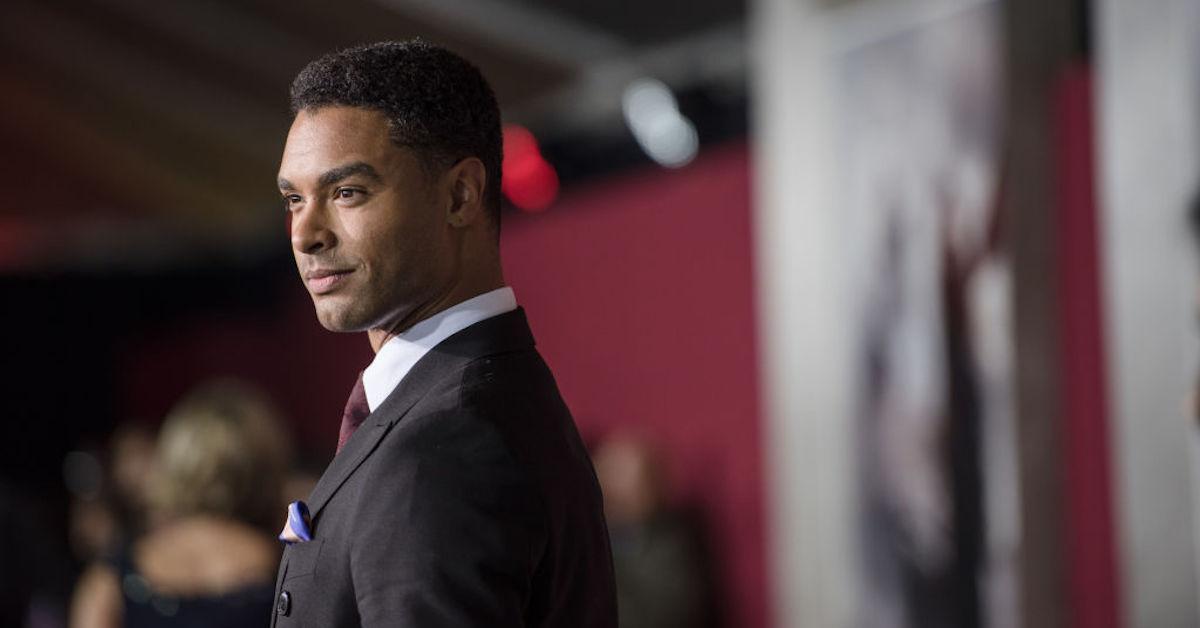 Article continues below advertisement
Regé-Jean grew up the second youngest of four in Zimbabwe and moved to London when he was 14. "But throughout that period my family was rather spread out," he shared. "I have family in South Africa, Australia, Sweden, Grenada, Florida — so you make pit stops and you grow your perspective."
"Home is a relative concept," he continued to the outlet. "Home is very much wherever it is that your people are and where you fit in. I spent my whole life figuring out how to be different people."
Article continues below advertisement
"Zimbabwe's one of the youngest countries in the world, it became independent from British colonialism in the 1980s," he added. "In America you can still feel the echoes of slavery, and Zimbabwe is very much feeling the echoes of British colonial rule. It's very hard to craft an identity in that environment as a young, mixed race man. I learned from the age of three that I was a walking political statement. Just by walking around with my face, I was saying, 'My parents did a fairly revolutionary thing that pisses off some of you.'"
Article continues below advertisement
"You learn that how you act associates you with certain groups," he said later in the interview. "I remember there was a really nice nursery school fairly close to us; my mum took me along and there wasn't enough room, and then my dad took me along and there was enough room."
The child of an interracial couple, Regé-Jean quickly realized that "being a mixed-race child in that environment means that you have to think about crafting your own identity and you question why you belong in that world," he told The Guardian.
Article continues below advertisement
"You're also not at the center of the universe in Zimbabwe, so you watch these important places like London or New York and make their decisions and you ride the ripples of that as they become waves for the rest of the world. It's an outsider's view that I've retained in my world and life today."
Article continues below advertisement
In addition to his role in Netflix's period series Bridgerton, Regé-Jean is also set to appear in the 1950s romance Sylvie's Love.
Of acting in period pieces, he says, "Ultimately, you have to meet a realistic setting on screen with some imagination as a viewer, as that is what creates a story. The second you do that in this show, you will lose yourself in it."
Bridgerton premieres on Netflix Dec. 25, and Sylvie's Love premieres on Amazon Prime Dec. 23.