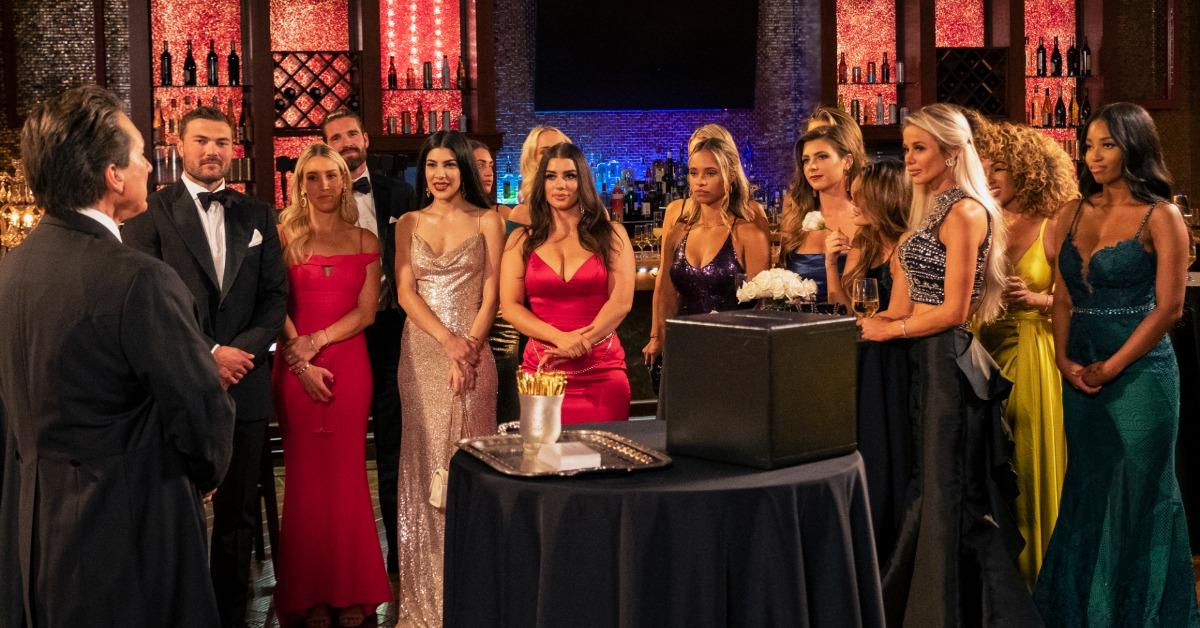 'Joe Millionaire' Might Be One of the Realest Reality Shows on TV Right Now (EXCLUSIVE)
When the Joe Millionaire reboot was announced, fans of the original rejoiced, while those who knew nothing about it were mostly just interested in another potentially trashy dating show.
And don't get it twisted — there are plenty of dramatic moments that reality TV fans live for. But in some ways, Joe Millionaire: For Richer or Poorer might be more authentic than other heavily edited shows in the genre. So, is Joe Millionaire real?
Article continues below advertisement
In an exclusive interview with Distractify, Steven McBee and Kurt Sowers, who are both leads in Season 1 of the reboot, talked about their experience. They explained how the way they each come across on the show is authentically them.
They also said that no edits were needed to make Kurt seem more like the suave guy juggling multiple women and Steven like more of a sensitive sweetheart of the two. According to them, what you see is what you get.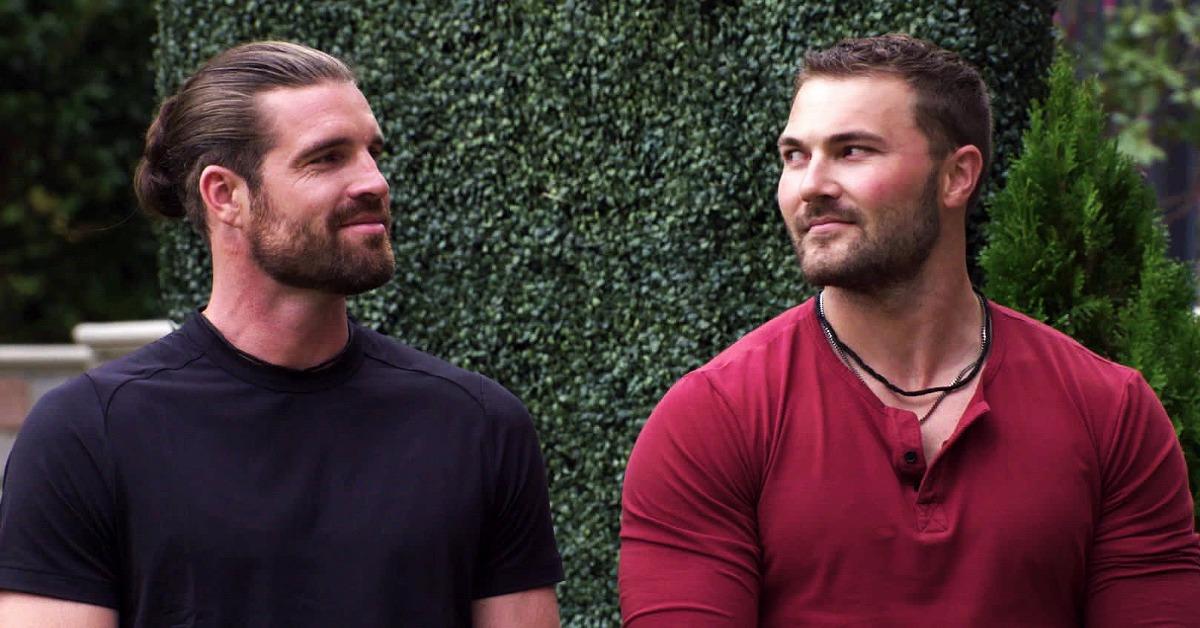 Article continues below advertisement
Is 'Joe Millionaire' real?
For the most part, it appears that Joe Millionaire: For Richer or Poorer is real. There's a chance that some scenes might require multiple shoots or that, in the future, other seasons might have more heavily contrived drama. But the first season is definitely reminiscent of the unapologetic no-holds-barred reality shows of the early 2000s.
"What was funny [is] I'm learning that I'm the drama," Kurt told Distractify. "Drama follows the problem. But what was so funny is, Steven could do no wrong the entire season. In these women's eyes, he was the sweet farmer who could do no wrong, and I was, you know, this long-haired bad boy, anything I did was wrong. That's how it played out, honestly."
Steven added, "That's really what happened. That wasn't any editing."
Article continues below advertisement
Steven also opened up about contestant Jennie Alexandra revealing to him that she was a victim of sex trafficking. He shared that he wasn't told about the discussion beforehand. And, after a bathroom break during their date, she returned ready to talk to him about it. His reactions to her were totally genuine and nothing was rehearsed or revealed to him ahead of time.
Article continues below advertisement
But Kurt revealed exclusively to Distractify that the dates aren't all they're cracked up to be. He admitted that during filming when there were dates where meals were involved, by the time he and other cast members were able to eat, the food was cold.
He and Steven got used to eating before dates, despite there sometimes being plates of food on a candlelit table.
"The food most of the time is for show," Kurt said. "By the time most of the cast got to it, it was cold. So Steven and I, we learned that pretty quickly, and it takes a lot of fuel to keep Steven and I going."
He added that there was a caterer on-set at all hours so he learned to eat before a scene where he would be on a dinner date.
Article continues below advertisement
Kurt and Steven were unfamiliar with 'Joe Millionaire.'
It also helps that neither Steven nor Kurt were super familiar with the original Joe Millionaire or reality TV in general before they were cast. Both men were essentially blank slates for the producers to work with before and during filming. It made for moments when it seemed like Kurt was close to quitting.
Article continues below advertisement
He told Distractify that although he didn't quit during filming, there was a time when he started to question how things would work outside of the show, once filming ended. And that's a refreshing take.
After all, it seems like most stars of the Bachelor franchise tend to focus on what's happening in the moment rather than the logistics of what happens after the show is over.
"I just felt I was questioning my own … integrity," Kurt explained. "You know, worried about after the show. Worried about how any of these relationships during the show could actually work after this show. When you enter into it, dating multiple women, and you have all these scars, and you try to move forward with that. And then, you know, I was just worried about how might this affect my life past the show."
Article continues below advertisement
Steven McBee and his 'Joe Millionaire' winner aren't together anymore.
Steven leaves Season 1 with Calah Jackson. They even moved in together following filming and things seemed on the right track for the reality TV couple. Unfortunately, on May 11, 2022, Steven revealed on Twitter that they split up.
He wrote that "starting a relationship off after a reality TV show" made things harder for them than they already were in a new relationship.
He also said in the tweet that the decision to break up was "mutual" and that he and Calah realized they just couldn't make the relationship work with out different their lives are.
That doesn't mean Joe Millionaire: For Richer or Poorer is any less real, though. It just means we're going to need another season to see another secret millionaire fall in love.