Here's Where Evan and Zora, the First 'Joe Millionaire' Couple, Are Today
Where are Zora Andrich and Evan Marriott, the first winners of 'Joe Millionaire,' now? Here's what they did following their stint on the show.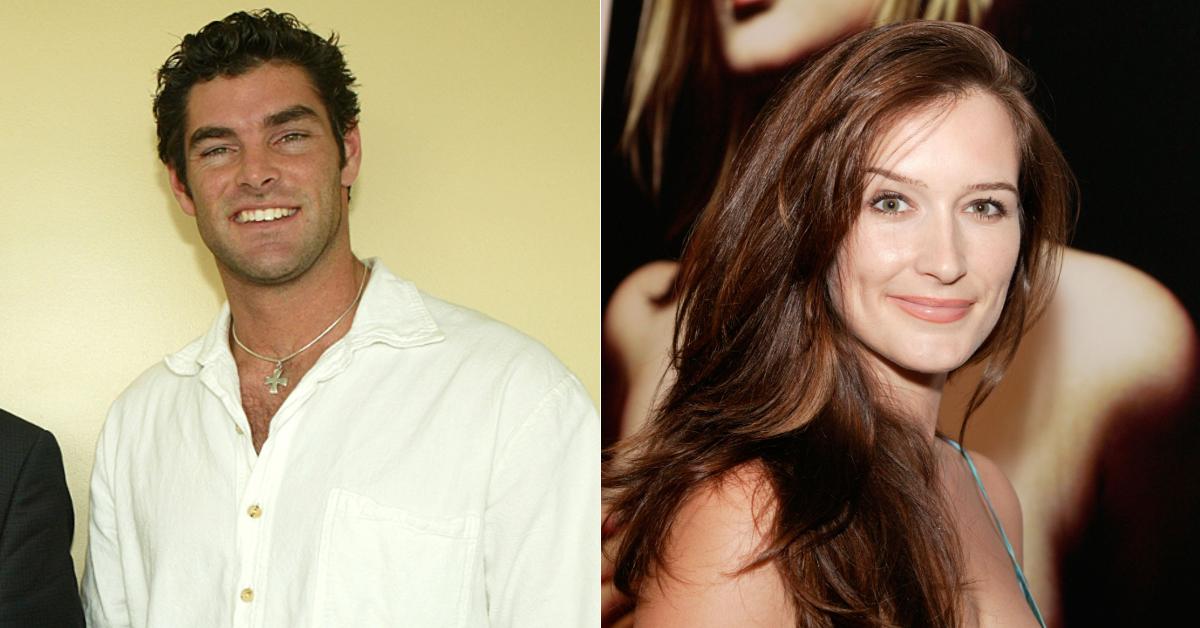 Reality dating shows that treat people like prizes are nothing new. Programs like The Bachelor and Flavor of Love do everything they can to take the idea of love and treat it like a commodity for ratings.
Article continues below advertisement
In the early aughts, a lot of reality dating shows were finding their footing, and some of them sported premises that were of questionable ethics. Like Joe Millionaire, which premiered in January 2003. And with the new reboot of the show — called Joe Millionaire: For Richer or Poorer — on its way, fans are wondering: Where is the first winner of the series now?
What was the original 'Joe Millionaire' about?
Evan Marriott became a known TV personality for living a lie on Fox's Joe Millionaire, a series that touted the man as a handsome and wealthy eligible bachelor who courted several women. And while he was a chiseled, tall, had a full head of wonderful hair, and was certainly a looker, Evan wasn't exactly rich.
Article continues below advertisement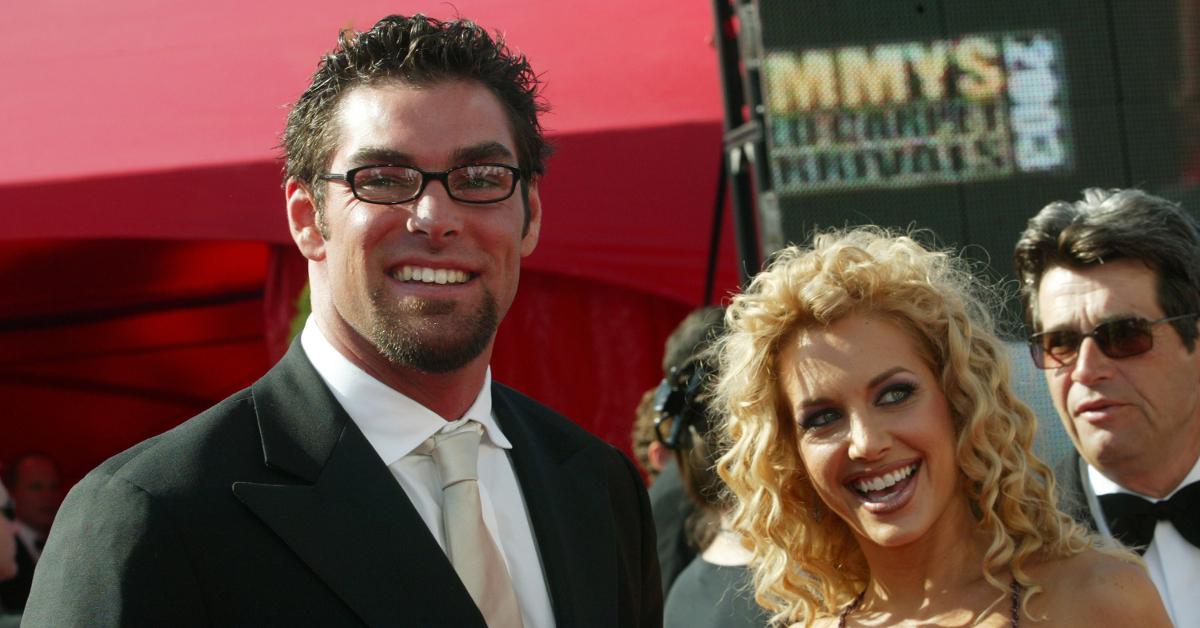 In fact, at the time, he was billed as a construction worker, and he was only earning around $19,000 a year. He was originally from Virginia Beach, Va., and worked a little bit as a model and a bellhop before seriously considering a career in professional wrestling. Evan even trained under Rick Bassman, who would go on to discover and develop John Cena.
Article continues below advertisement
Evan ultimately would ultimately end up on Joe Millionaire where he had to pretend like he was super wealthy, effectively duping a bunch of women he was courting for marriage on the TV show.
"Now I'm living the biggest lie in front of America and I think it's the most ironic thing in the world," he told show staffers on air, according to Parade.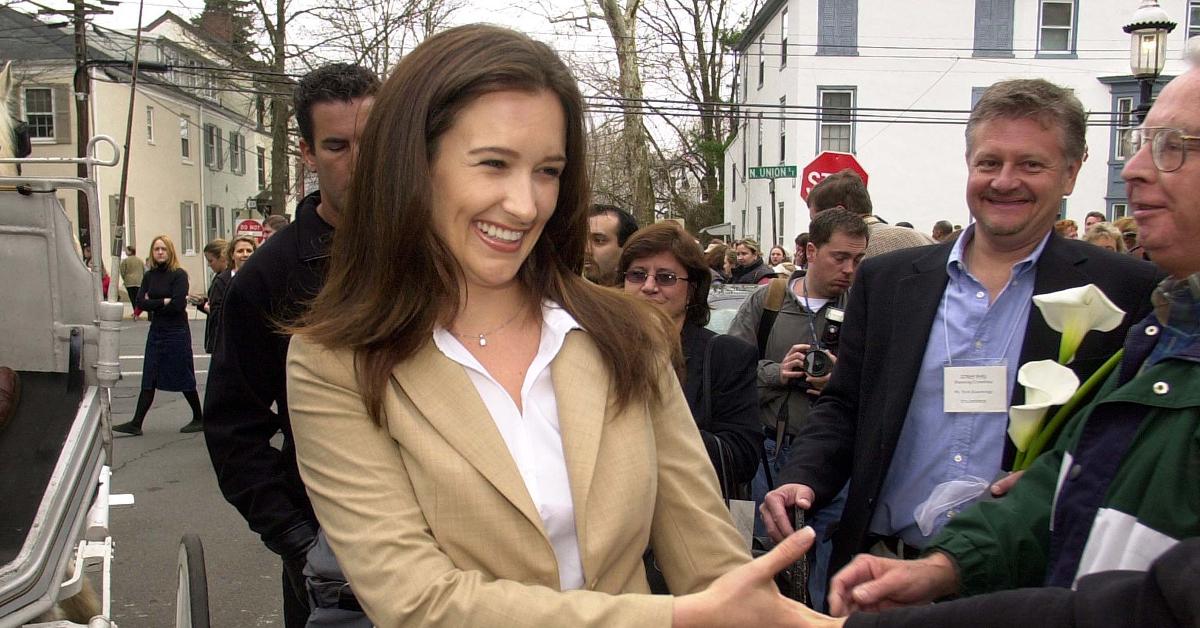 Article continues below advertisement
"This is about all of America seeing 20 girls misled into thinking some guy's a millionaire … and the more I think about it, the more it eats my brain out, 'cause I really like this girl," Evan said.
Evan would eventually go on to develop feelings for Zora Andrich, a substitute teacher who agreed to be with him even though he wasn't super rich. Because she showed that their feelings extended beyond the fact that he had a lot of cash, they were gifted $1 million to share among themselves.
Article continues below advertisement
When asked about his sentiments toward the show, Evan said in 2020 (per Parade): "I've never been able to figure out why 40 million people would tune in to see a guy who did nothing, and that's how I feel about it."
Where's the first winner of 'Joe Millionaire' now?
Evan and Zora's relationship didn't last long; they reportedly broke up in March of 2003. Evan said that shortly after his tenure on the series was over, Fox gave him the cold shoulder.
He would go on to host one season of Fake-a-Date, a Game Show Network series. He played Bouncer #1 in 2020's Gravesend, voiced himself on The Simpsons, and had one-off roles in other series.
Article continues below advertisement
As for Zora, the show's first-ever winner, she said that she was "turned off by the fact [he] had inherited all that money." She took her half of the $1 million and went on her merry way, not really looking to turn reality television into a permanent way of life. She has three kids — two of her own and a foster baby. Currently, she works in healthcare and is a yoga instructor as a hobby, as per the New York Post.
Article continues below advertisement
Evan's also less concerned with being in the spotlight. These days he runs his own business. With the money he got from the show, Joe launched a heavy-equipment rental company in Orange County, Calif.
"I started a business for myself, and everything is great. I did my first job and literally almost was in tears," Evan said in 2012, per Parade.
Zora also went on to say that she has kept in touch with Evan over the years: "Evan and I have talked over the years. We share an experience of which few others can relate. Despite our differences, I really like Evan. His heart and character are intact — and I appreciate his unapologetic, bold personality," she told the New York Post.