Where Is Alex McLeod, the Original Host of 'Joe Millionaire,' Now?
Comedian Alex McLeod hosted both seasons of the original 'Joe Millionaire' series in 2003. What is she doing now, and will she be on the reboot?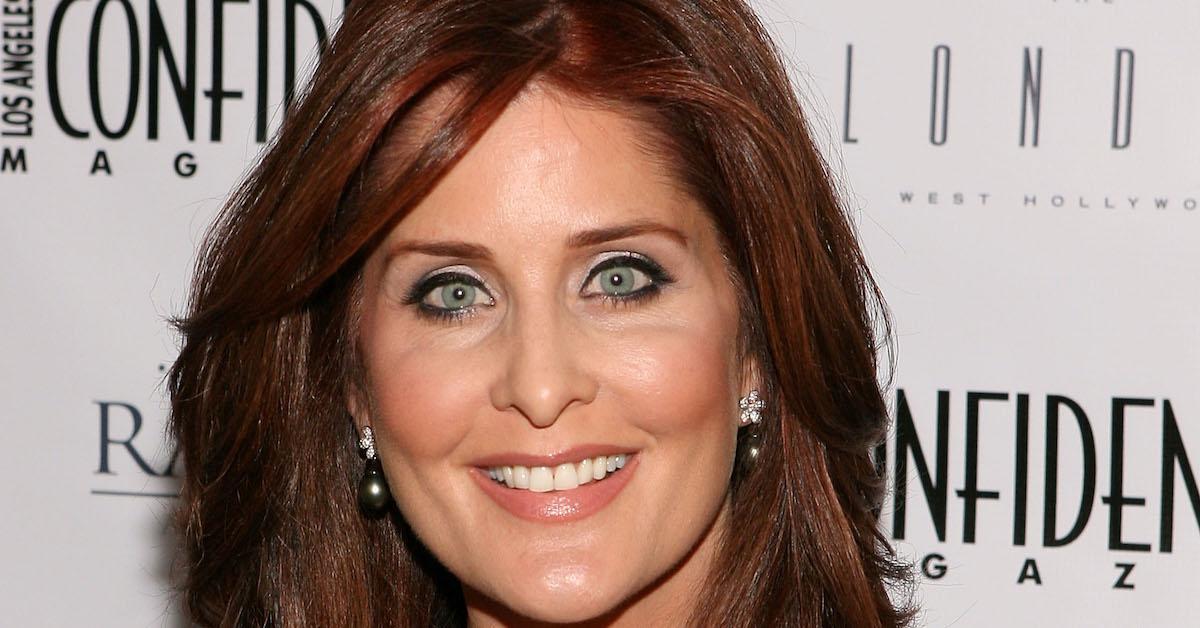 When The Bachelor took off in the early aughts, Fox launched Joe Millionaire as a more lighthearted take on the reality dating show concept.
While the first few seasons of The Bachelor centered around eligible leads looking to forge real connections with the contestants, Joe Millionaire initially followed Evan Marriott, a construction worker and model who was pretending to be someone who was going to inherit millions of dollars.
Article continues below advertisement
During Evan's journey to fall in love (and to find out if women were interested in him for his presumed fortune, or for his personality), he received guidance from butler Paul Hogan, and from host Alex McLeod.
Though Alex would only appear for a few minutes on each episode during the first season, she left an indelible mark on the legacy of Joe Millionaire. Some fans have, therefore, wondered if she will participate in the 2022 reboot, Joe Millionaire: For Richer or Poorer.
Keep reading to find out what Alex has been up to since her time on the Fox dating show ended, and to learn whether she is involved in the reboot.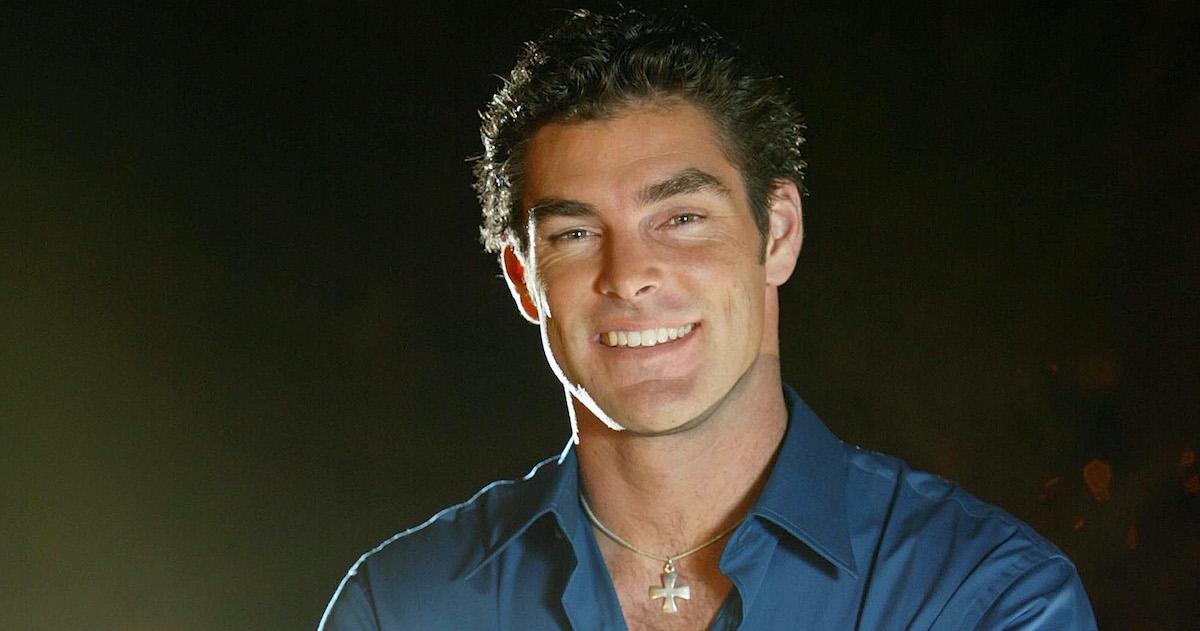 Article continues below advertisement
Where is Alex McLeod from 'Joe Millionaire' now?
Before Alex helped Evan hand out necklaces during the elimination ceremonies on Joe Millionaire, she rose to fame as the original host of the TLC series Trading Spaces. She received a Daytime Emmy Award nomination for her work on the hit home makeover show, which came to an end in 2001.
Following a few guest co-hosting appearances, Alex headed to France for the first season of Joe Millionaire. She was later replaced by a different hostess, Samantha Harris (who would go on to co-host eight seasons of Dancing with the Stars), for The Next Joe Millionaire.
After she finished her first and only season on the Fox reality show, Alex worked on Best of Both Worlds for A&E (alongside Phil Keoghan, the host of The Amazing Race), and she was a guest co-host on several episodes of The View.
Article continues below advertisement
Alex was a correspondent on Hollywood 411, and she featured her home on Open House NYC and on Secret Lives of the Super Rich.
Her last credited TV appearance, according to her IMDb page, was in 2018 on The Changeover.
The longtime TV presenter is now 53 years old, and she's currently married to real estate developer John Z. Blazevich.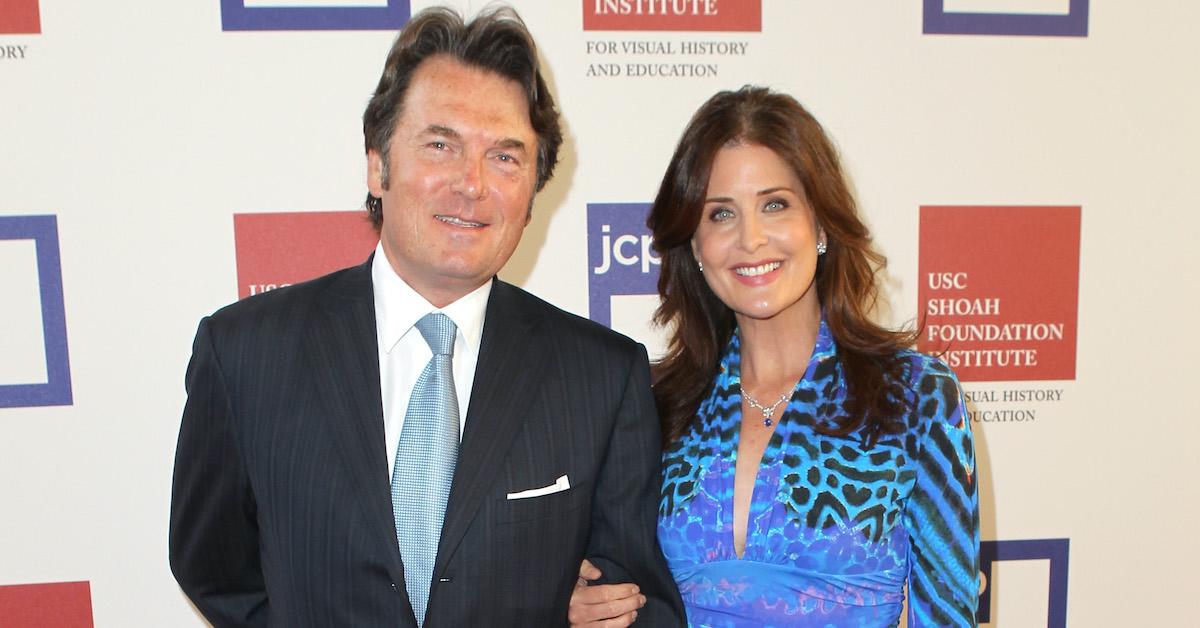 Article continues below advertisement
Is Alex McLeod on the 'Joe Millionaire: For Richer or Poorer' reboot?
Though the original Joe Millionaire show proved to be controversial during its two-season run, because it was deceitful in nature, but the format has been tweaked for a 2022 reboot: Joe Millionaire: For Richer or Poorer.
Instead of dating one eligible bachelor who is pretending to be wealthy, the women on the reboot have the opportunity to date two leads: Kurt Sowers and Steven McBee. One star is actually a millionaire, while the other isn't — and the 20 contestants won't learn the truth about their respective fortunes until the end.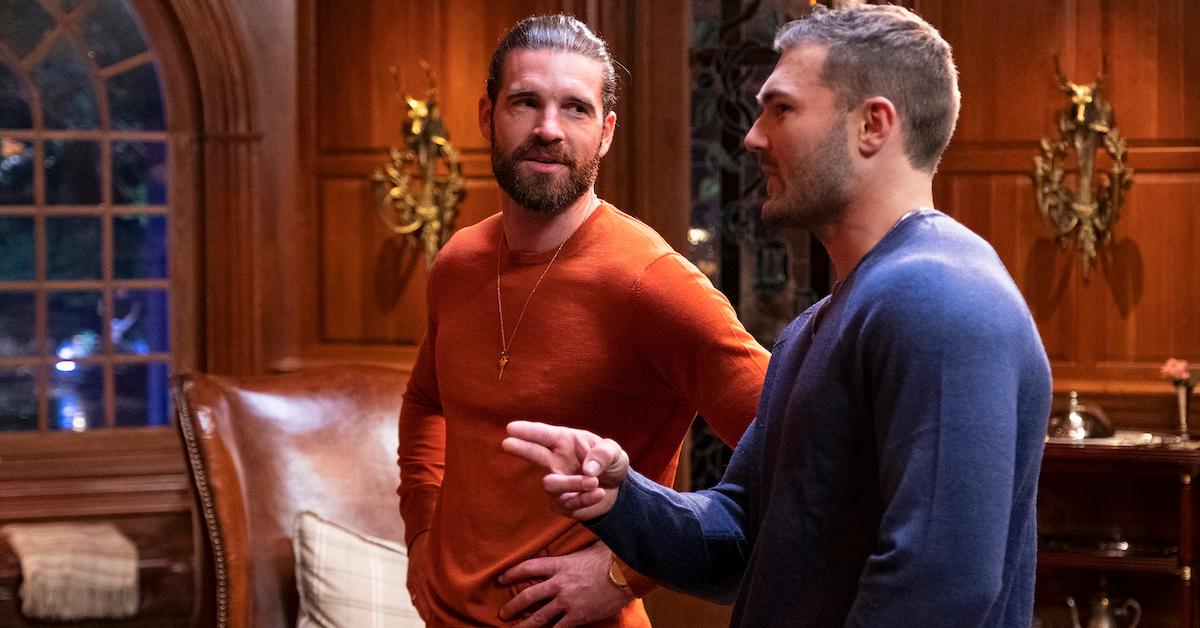 However, the women are aware of the concept throughout their time in front of the cameras, which is a stark change from the first show.
Another significant difference between Joe Millionaire and the reboot is the supporting cast list. Alex did not return to host the show, and the original butler, Paul Hogan, has been replaced by Martin Andrew.
New episodes of Joe Millionaire: For Richer or Poorer air on Thursdays at 8 p.m. ET on Fox.