Are the Investments on ABC's 'Shark Tank' Real, or Are We Just Bait?
ABC's hit show 'Shark Tank' sees budding entrepreneurs pitch ideas to the business expert sharks. But are the investments made on TV even real?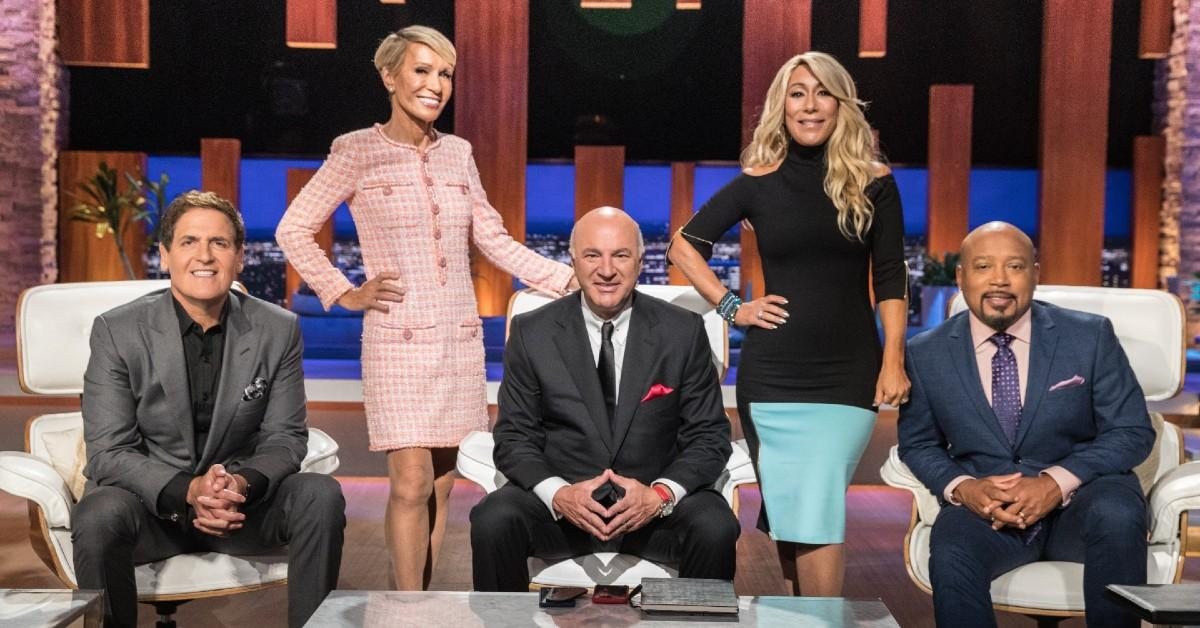 From Ta-Ta Towels, to dog leggings, to the universally adored Scrub Daddy sponge, ABC's hit show Shark Tank gives budding entrepreneurs the opportunity to pitch their wild, unique product ideas to a panel of multi-millionaire and billionaire businesspeople. Said filthy rich experts and business owners — known as the Sharks — include Lori Greiner, Mark Cuban, Kevin "Mr. Wonderful" O'Leary, Robert Herjavec, Daymond John, and Barbara Corcoran.
Article continues below advertisement
After the undoubtedly nervous entrepreneurs pitch their ideas, sweat practically dripping from their foreheads, the Sharks ask questions and often make offers of their own. While some entrepreneurs are bombarded with several glittery offers, others are left walking away with their tails between their legs. But when a deal is made — sealed with a firm handshake or a warm hug — fans wonder, are these investments real?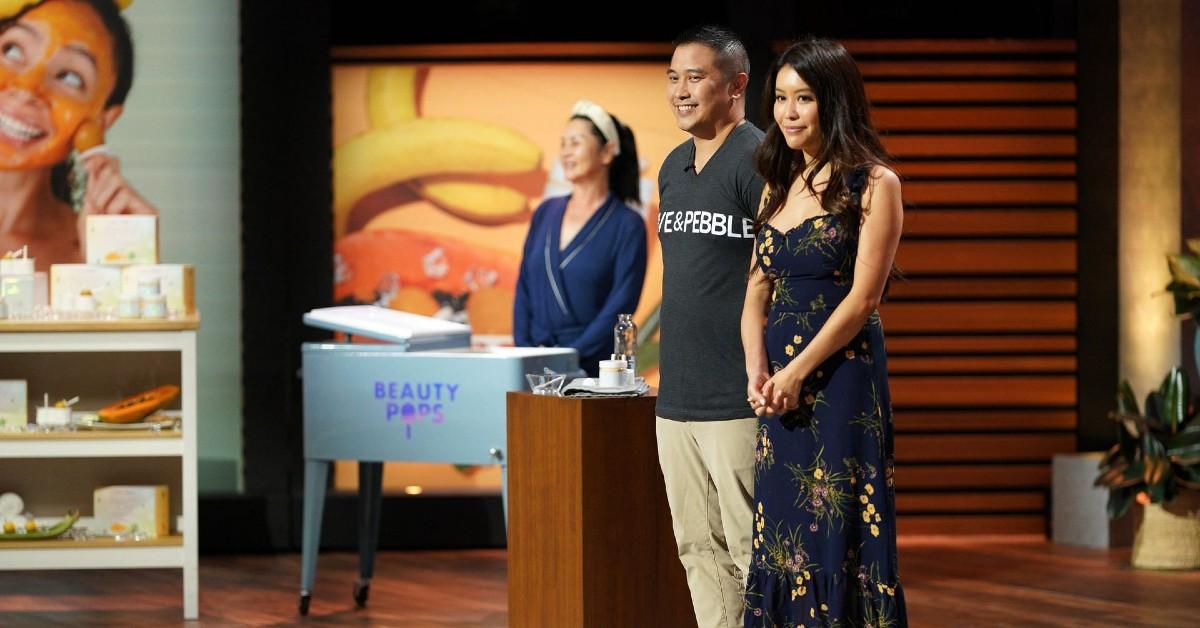 Article continues below advertisement
Are the investments made on 'Shark Tank' real?
While reality shows like House Hunters have proven to be highly staged and scripted, the Emmy-winning Shark Tank isn't one of them. "It's our money, it's all real," Mark Cuban — co-founder of Broadcast.com and owner of the NBA's Dallas Mavericks — told Yahoo Finance in 2019.
"They just bring in deal after deal after deal. We know nothing about them," he explained. "They'll say, this is Joe and Sally, and this is the name of their business. And they'll walk in and give their pitch."
"Now on television, it might take 10 to 14 minutes. In real life, if it's a stupid deal, it might take 20 minutes before we're all out. And then if it's an intense deal, it can go 90 minutes, two hours," Mark continued. So while the pitches aren't fabricated, viewers typically only see a portion of them.
Not only that, but about a quarter of the people who pitch to the Sharks don't make it on television. While Mark didn't specify why, it's not wrong to assume that only the quirkiest, most entertaining people and inventions make it on the small screen.
Article continues below advertisement
And even if a deal is made on the show, a handshake doesn't mean it's set in stone. "If we decide to do a deal, then we have the opportunity to do due diligence after the fact, because sometimes they'll embellish — is the polite way to put it," Mark continued. "You know, 'My widget cost $1 to make and we sold one million of them,' when, in reality, the widget cost $10 and they've sold six." This apparently happens a lot.
Article continues below advertisement
According to Forbes, 319 businesses made on-air deals within the first seven seasons of Shark Tank. Of those 319, Forbes reporters interviewed owners from 237 of said businesses, finding that a whopping 73 percent did not get the same deal as the one that was televised. And 43 percent disclosed that their deals didn't materialize after appearing on Shark Tank! While that's obviously a bummer, just being on the hit series — which has been on since 2009 — can offer enough publicity to grow a business tremendously.
Matt Canepa and Pat Pezet's company, Grinds, sells chewable coffee pouches, which are geared towards people looking to quit chewing tobacco. While they made a deal on Season 4, it fell apart during the negotiation stage. After showing their faces on the show, however, the duo saw Grinds' sales skyrocket.
"Pat and I went on the show 100 percent wanting to get a deal. Regardless of whether or not you get the deal, there are a lot of success stories," Matt Canepa said.
Episodes of Shark Tank air Fridays at 8 p.m. EST on ABC.