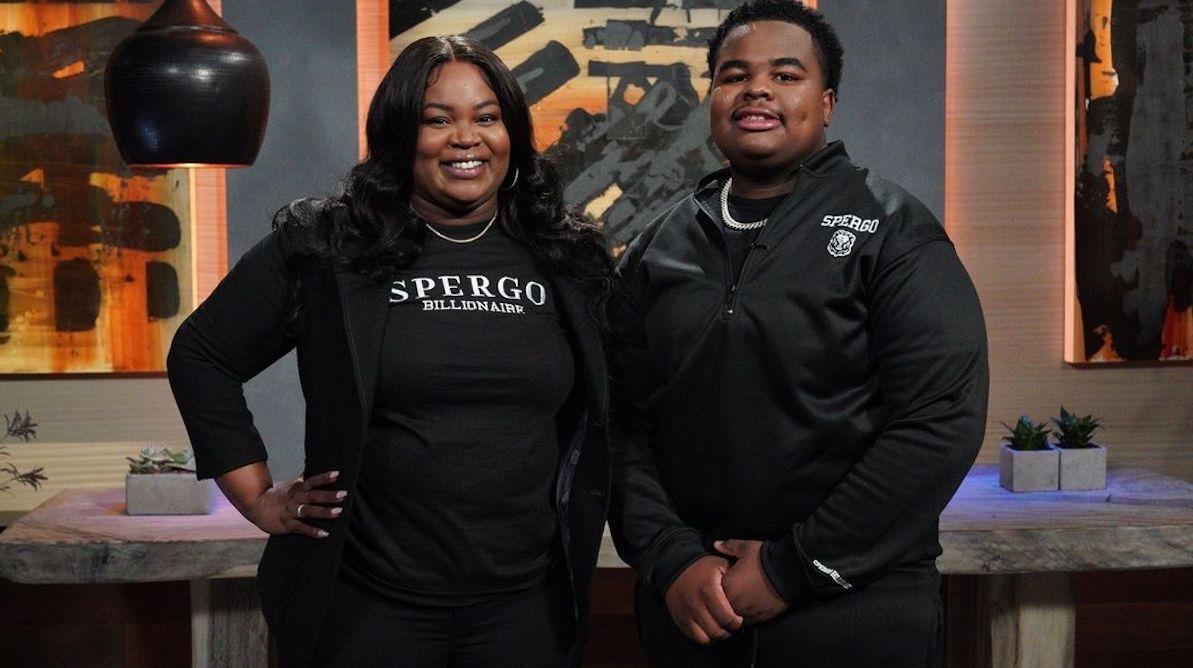 Is SPERGO Clothing From 'Shark Tank' Still Thriving? Here's Your Update
For people who would love a little insight on launching a new business, one of the best reality TV shows to watch is Shark Tank.
The show features a cast of extremely wealthy investors who get compete to invest in small businesses or companies that need that extra push to really succeed
Article continues below advertisement
In the case of SPERGO Clothing, FUBU founder Damon Dash and Lori Greiner were two of the investors who witnessed the brand's teen founder Trey Brown pitch his clothing line alongside his mother.
So, what has happened to SPERGO since its Shark Tank debut? Here is everything you need to know.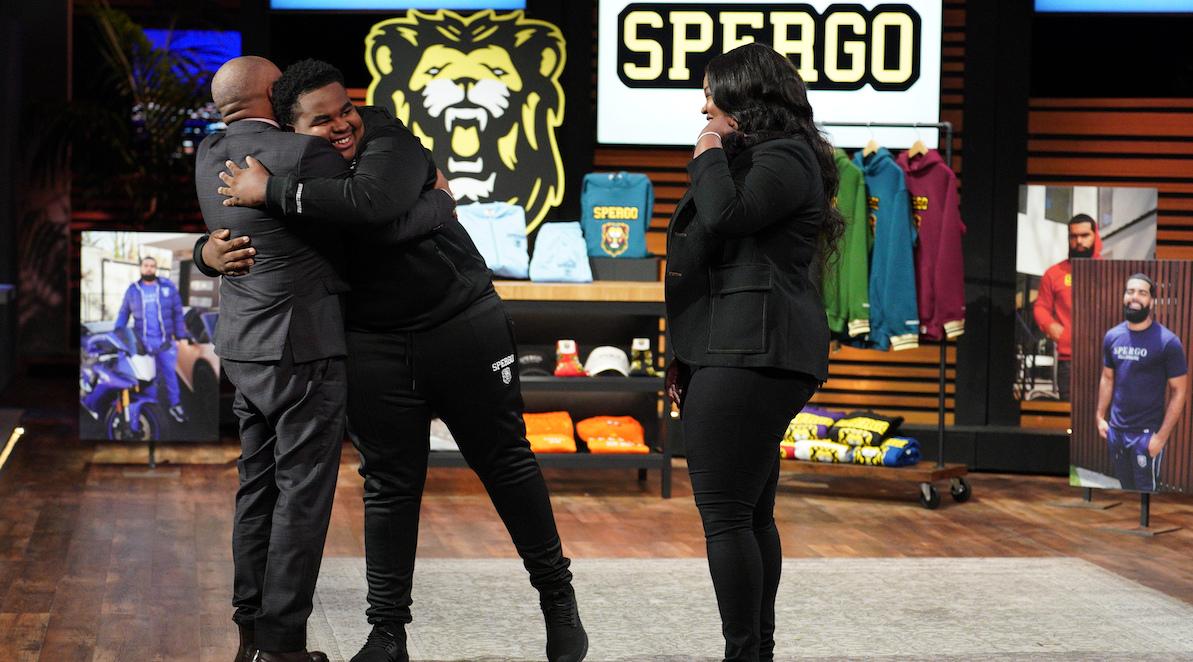 Article continues below advertisement
Before 'Shark Tank,' Trey landed himself in the hospital for exhaustion — now SPERGO sales are projected at $2 million.
In case you need a quick recap, Trey founded SPERGO Clothing at just 12 years old with $178 he had in leftover birthday money.
"SPERGO is a lifestyle, designer apparel company... I came up with the name SPERGO, combining the words sports and heroes. I added the GO at the end because SPERGO is for the go-getters," Trey explained to WHYY. "But, you know, SPERGO is just a clothing brand promoting, like, positivity.
During the brand's first year, Trey made almost $40,000 in sales, which is beyond impressive. However, in 2020, Trey sadly landed himself in the hospital for exhaustion because he was promoting his business non-stop.
Fast forward, and his efforts have definitely paid off because his sales are projected to pull in at least $2 million in 2021.
Article continues below advertisement
SPERGO is now collaborating with celebrities and the Philadelphia 76ers!
Since appearing on Shark Tank, Trey has garnered attention from several high-profile celebrities who are impressed by his creative designs and work ethic.
Sean "Diddy" Combs offered him $25,000, which allowed him to expand to have a warehouse and storefront, and the NBA team, the Philadelphia 76ers, offered him a $200,000 grant to continue building his business from the ground up.
Along with the cash grant, the 76ers also provided Trey with free advertising during basketball games for his brand.
SPERGO Clothing offers sweatshirts, sweatpants, hoodies, headbands, and socks, and there are items available for men, women, and children. Other notable celebs who have rocked his brand include Da Baby and Lil Durk.
Article continues below advertisement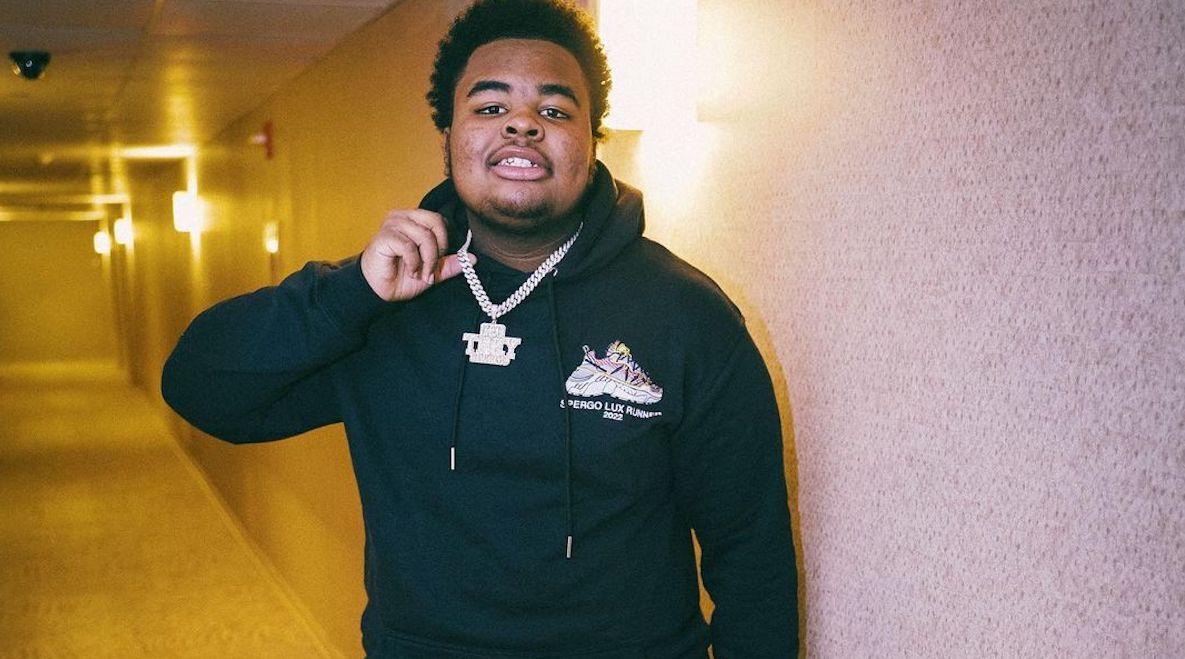 Overall, Trey, who is homeschooled, is thankful for where he is now. "I am successful. I'm a billionaire. You know, I say I'm a world traveler. I'm happy. I'm a child of God. I'm nice," he shared. "I say all them different things to myself in the morning."
Trey continued, "I get my motivation really from myself, a lot of the times. Just wanting to be better from yesterday, for real for real."
The sky is the limit for Trey, who has definitely come a long way from selling t-shirts his the local barbershops.
Watch Shark Tank Fridays at 9 p.m. EST on ABC.