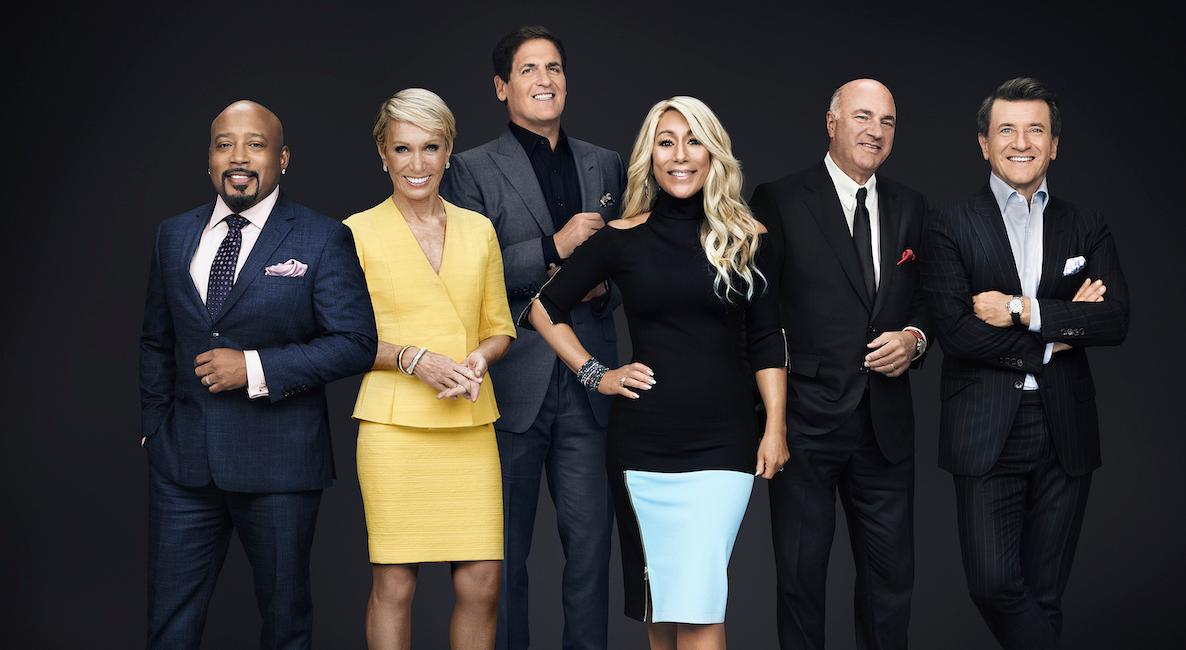 The 'Shark Tank' Experts Are Richer Than You Think
The reality series Shark Tank has been a hit in the United States since it premiered in 2009. There are adaptations of the show all over the globe, some carrying the actual title of Shark Tank, while others have been called Dragons' Den or the original name, Tigers of Money.
The show gives entrepreneurs the chance to chum the water to a panel of five multi-millionaire and billionaire sharks looking to snatch a fatty chunk and take their businesses to a new level.
Article continues below advertisement
If the Sharks like the product or service, then they have the opportunity to make an offer. The best pitches can whip the Sharks into a frenzy, trying to present themselves as the presenter's best option.
So, how much money does the Shark Tank cast really have?
Here is a breakdown of the net worth of each of the 'Shark Tank' judges:
These are the regular Sharks that occupy the tank. There are six of them so that if one has a scheduling conflict, they can still have a full panel.
Mark Cuban — $4.3B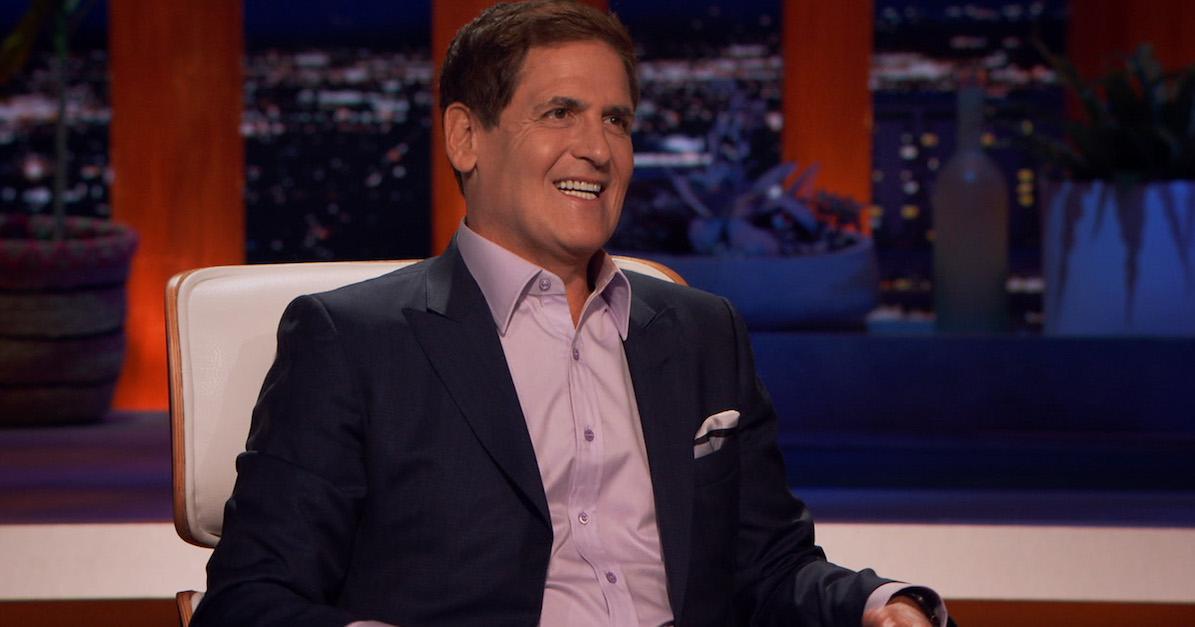 Mark Cuban is by far the wealthiest of the sharks with an estimated net worth of $4.3 billion. I'll spare you the details on the math, but if you took the net worth of the remaining 9 sharks, Mark would still be almost a billion dollars richer, $870 million to be precise. Most of his wealth came from business deals that he made, the biggest being the sale of Broadcast.com, which he sold for $5.7 billion.
Kevin "Mr. Wonderful" O'Leary — $400M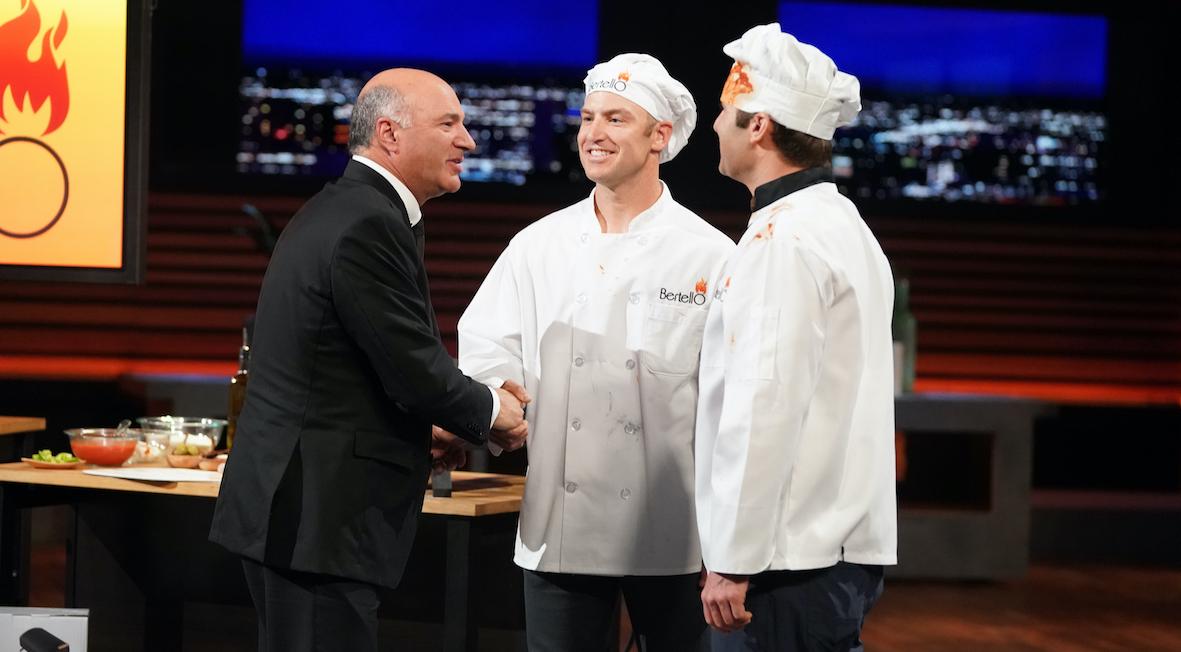 Next in the tank is Kevin O'Leary, with an estimated net worth of $400 million. The self-proclaimed "Mr. Wonderful" is often one of the more vicious sharks on the show.
He says that the moniker is how he views his advice — it's often blunt but helpful to entrepreneurs that he sees as misguided. But you're not fooling us, Kevin. It's also because you're just plain mean.
Article continues below advertisement
Daymond John — $300M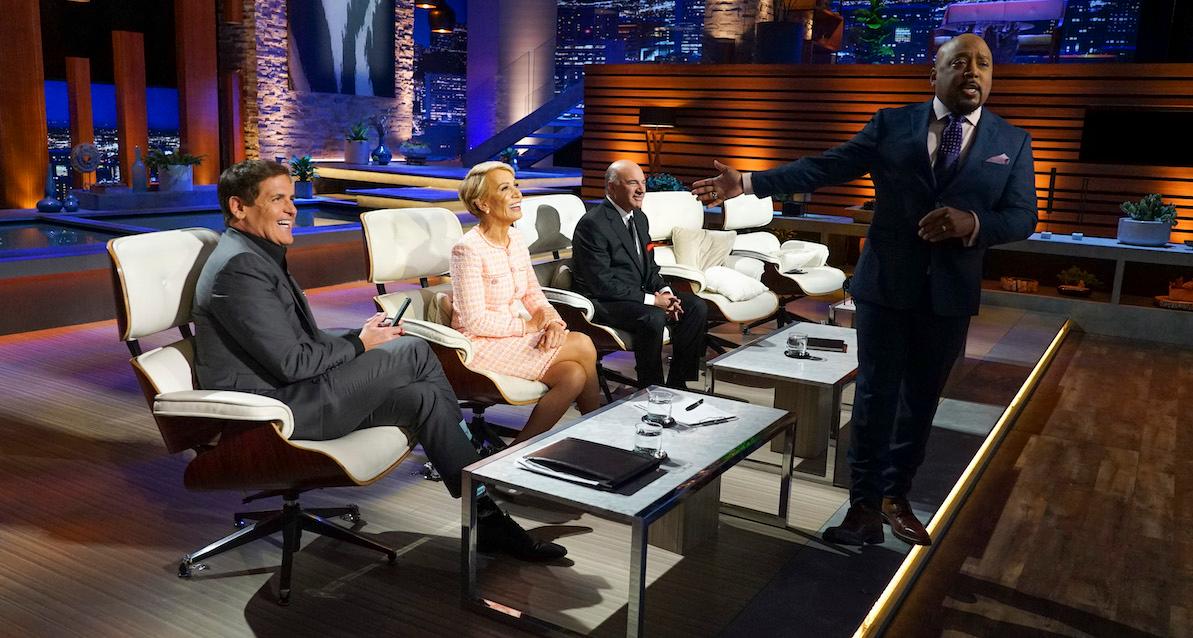 Daymond John is a branding genius with a net worth of $300 million. He created and founded the FUBU brand and has helped create many household names from investments he's made in the tank. If you want to work with him but don't want to be on national TV, he is the CEO of The Shark Group that can help transform your business into an iconic brand.
Article continues below advertisement
Robert Herjavec — $200M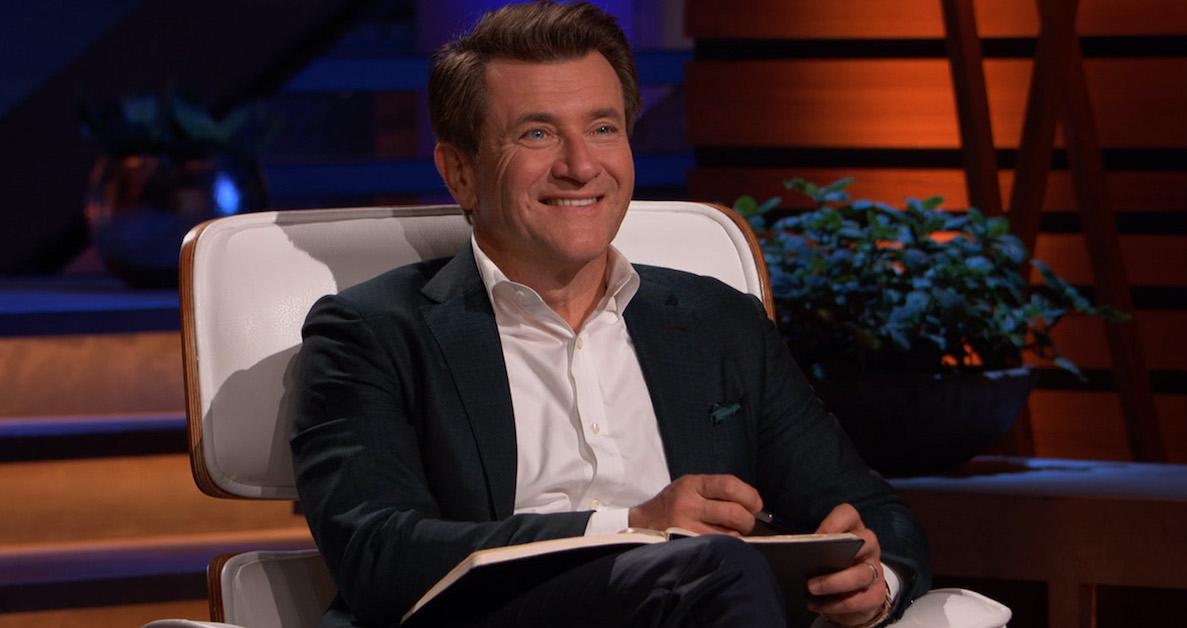 Next up is Robert Herjavec, who has an estimated net worth of $200 million. He's the perfect example of following the American dream.
He and his family came to America to escape communism, on a boat no less, where he began as a waiter and newspaper delivery guy. Once he launched his first computer company from home, no one could stop him.
Now, Robert is considered one of the world's best cybersecurity experts.
Article continues below advertisement
Lori Greiner aka The Queen of QVC — $100M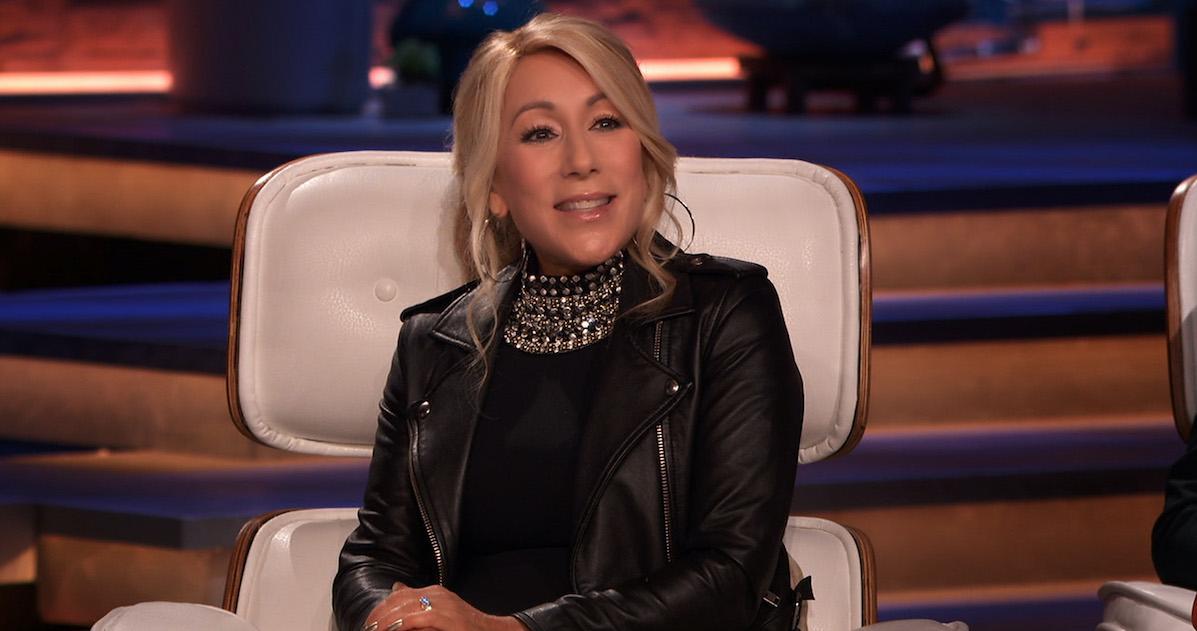 Lori Greiner is the first of the female sharks with a net worth of $100 million. She's referred to as "The Queen of QVC" since she has a show on the network in addition to selling her many products. Lori claims to be able to tell if a product is a "hero or a zero" instantly. With over 500 product creations in her name and 120 patents, she is probably right.
Article continues below advertisement
Barbara Corcoran — $80M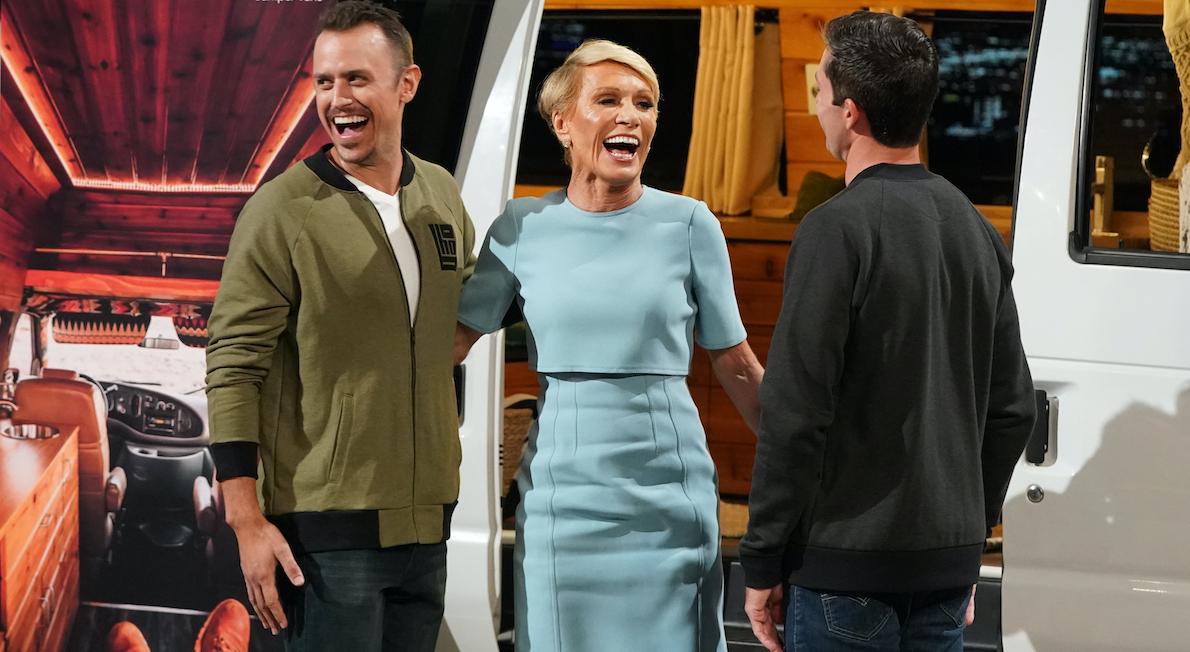 The last of the regular sharks has a net worth of $80 million. Barbara Corcoran made all of her money in real estate.
When she started out, she took a $1000 loan and quickly grew into the largest real estate business around. Barbara's company was valued as high as $5 billion dollars.
Article continues below advertisement
These successful Sharks also make frequent appearances in the tank:
These sharks may not be part of the regular herd that we know and love, but that doesn't mean that they're something to sneeze at. When they enter the tank, these sharks are looking for blood.
Matt Higgins — Matt co-founded RSE and has a net worth of $150 million.
Daniel Lubetzky — The founder of Kind, Daniel, has a net worth of $1.2 billion.
Article continues below advertisement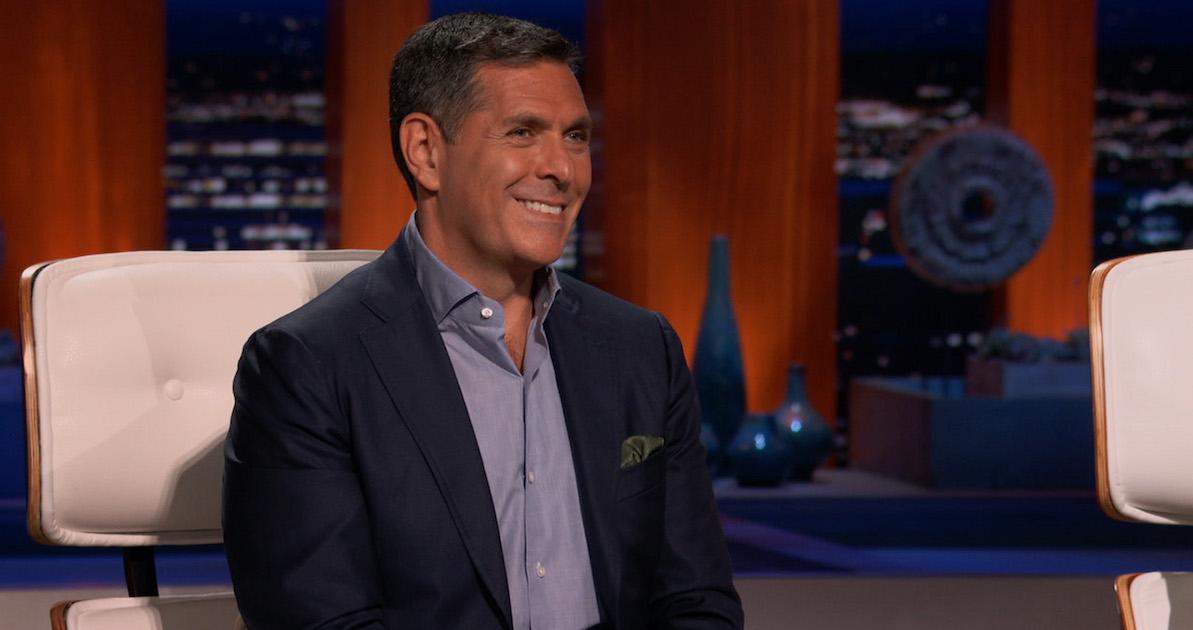 Article continues below advertisement
Rohan Oza — Rohan is a marketing guru with a net worth estimated at $200 million.
Anne Wojcicki — Anne who is the co-founder of 23andme has a net worth of $800 million
It's no surprise that almost all the sharks are best selling authors with multiple books to their name, detailing their struggles and the path to becoming a shark. They could be worth the read if you're interested in going on the show. Do you have what it takes to swim with these sharks?