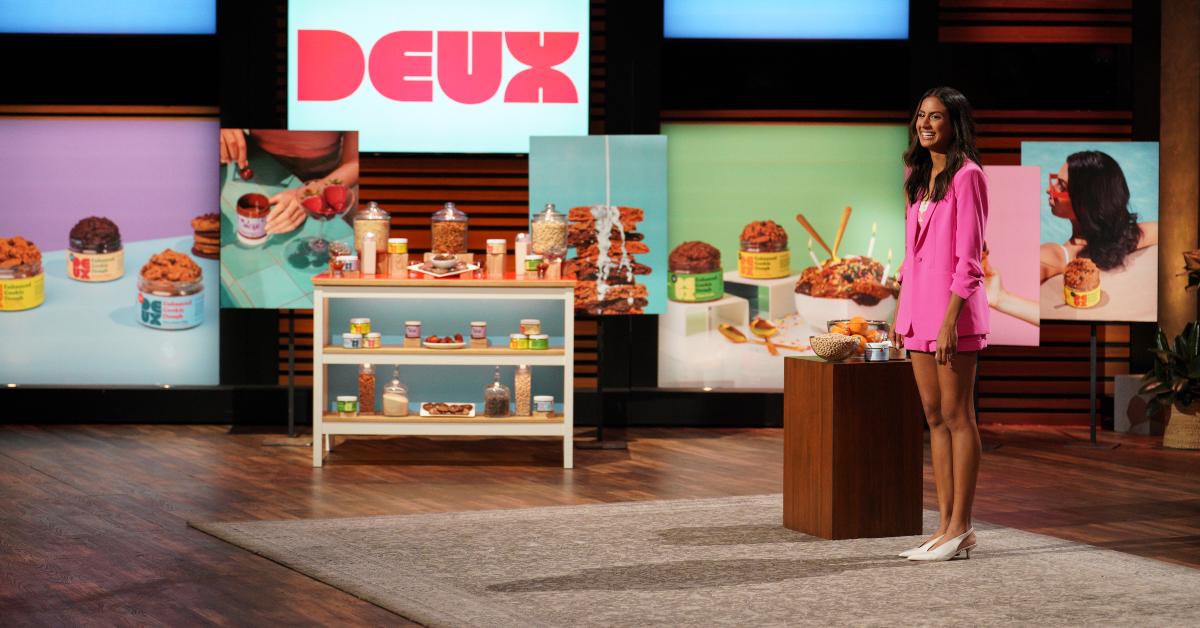 This Cookie Dough Company Is Offering a Sweet Deal on 'Shark Tank'
Thanks to Shark Tank, entrepreneurs from all walks of life are living the American dream. A variety of brands have appeared on the ABC series, but few entrepreneurs survive. Among the companies that have catapulted to success are Pipcorn and Bantam Bagels, which have both become household names since appearing on Shark Tank.
Article continues below advertisement
The series returned for Season 13 and introduced viewers to even more innovative products and services we didn't know we needed — including but not limited to Deux, a health-conscious dessert company.
Here's an update on how Deux is doing after stepping into the Shark Tank. Read on to learn more.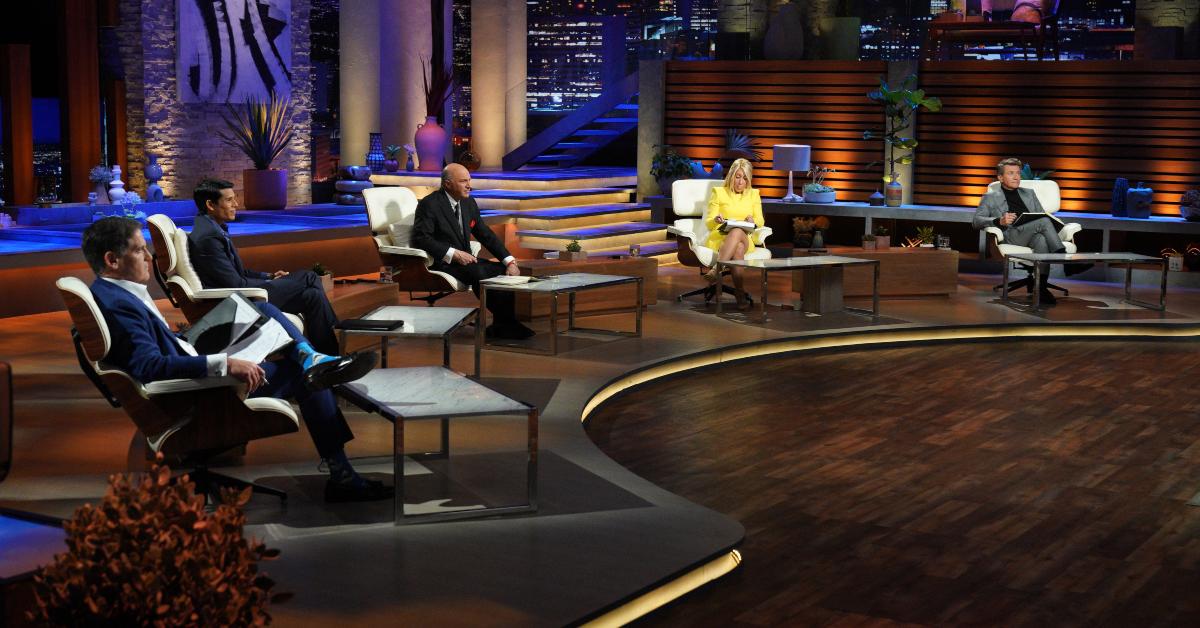 Article continues below advertisement
Here's an update on Deux after 'Shark Tank.'
In Season 5, Lori Grenier and Steve Tisch made a deal with siblings Joan Pacetti and Julia Schmid to invest in their company, The Cookie Dough Cafe.
Although their deal didn't come to fruition, the company has had massive success since they went swimming with the sharks, and on Nov. 12, yet another cookie dough company will attempt to win the millionaires over.
Founder and CEO Sabeena Ladha and her partner, Scout Brisson, launched Deux in October of 2020, months after the onset of the COVID-19 pandemic. Sabeena says that the idea for the company was inspired by the increased demand for vitamins and supplements across the country.
She told Forbes, "The trend of people getting into the immunity sector was gaining momentum, and I thought 'what if we add all the immunity vitamins into mini chocolate chip cookies?'"
Article continues below advertisement
With the help of a naturopathic doctor, Deux was born. Since the company's inception, it's attracted a number of investors. In 2021, Deux's sales skyrocketed by 600 percent over a six-month span. Wellness has become a pretty big deal over the last few years, and Sabeena wants in on the action.
Article continues below advertisement
But will the sharks buy into Sabeena's sweet deal? In an interview published in June — months after the episode was filmed — Sabeena spoke about the future of the company.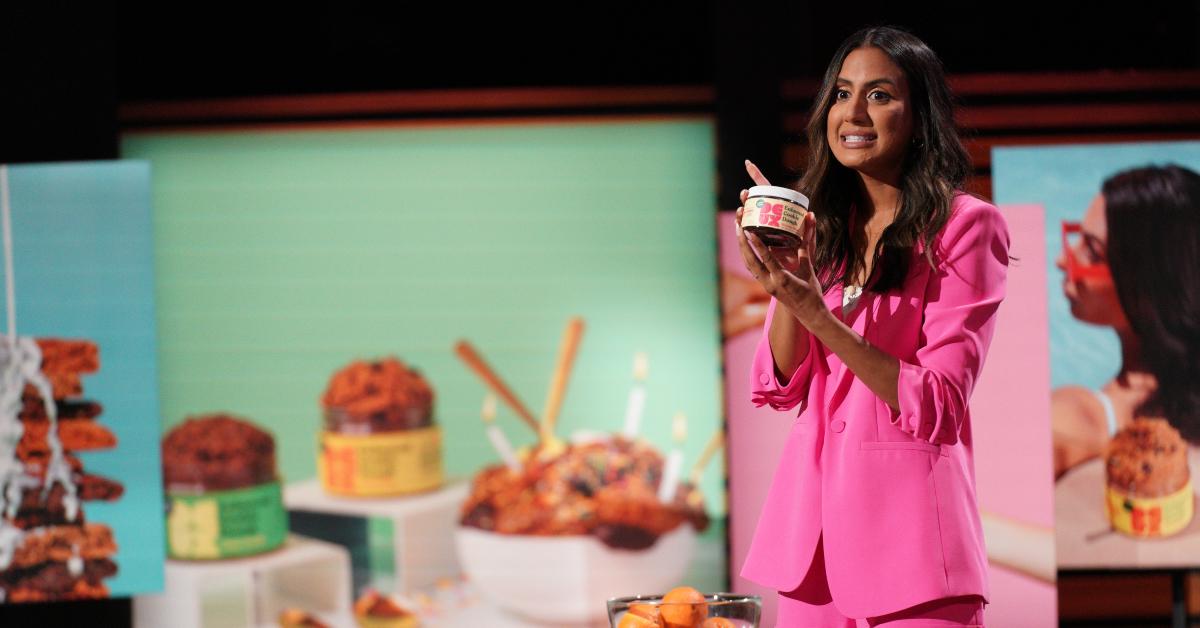 Article continues below advertisement
Sabeena Ladha predicted that Deux would net $1 million in its first year.
Sabeena told Forbes that Deux was expected to generate anywhere from $1 million and $5 million in its first year of business. It's unclear whether the company hit its goal in October, but in June, it was reported that the company raised $1 million from investors in a seed round.
According to the CEO, the cookie dough market is both untapped and extremely lucrative. She shared, "That category has virtually been undisrupted, with Pillsbury and Nestlé owning 90 percent of the half-billion-dollar market."
Catch Deux on the Nov. 12 episode of Shark Tank on ABC at 8 p.m. EST.