The Frias Sisters on Luna Magic Beauty and Their Positive 'Shark Tank' Experience (EXCLUSIVE)
Folks with a deep appreciation for beauty are aware that the industry has seen an influx of Black and brown-focused brands. From Sharon Chuter's Uoma Beauty to Melissa Butler's The Lip Bar, the days of skimming the racks for suitable products to no avail are over. Now, the Frias sisters, Mabel and Shaira, have stepped into the lane by adding Luna Magic Beauty into the mix.
Article continues below advertisement
Luna Magic Beauty is determined to make a mark in the makeup world. Not only does the brand celebrate Latino culture, but it also allows the community to feel seen and heard on a broader scale. And gaining recognition on Season 12 of ABC's Shark Tank just scratches the surface.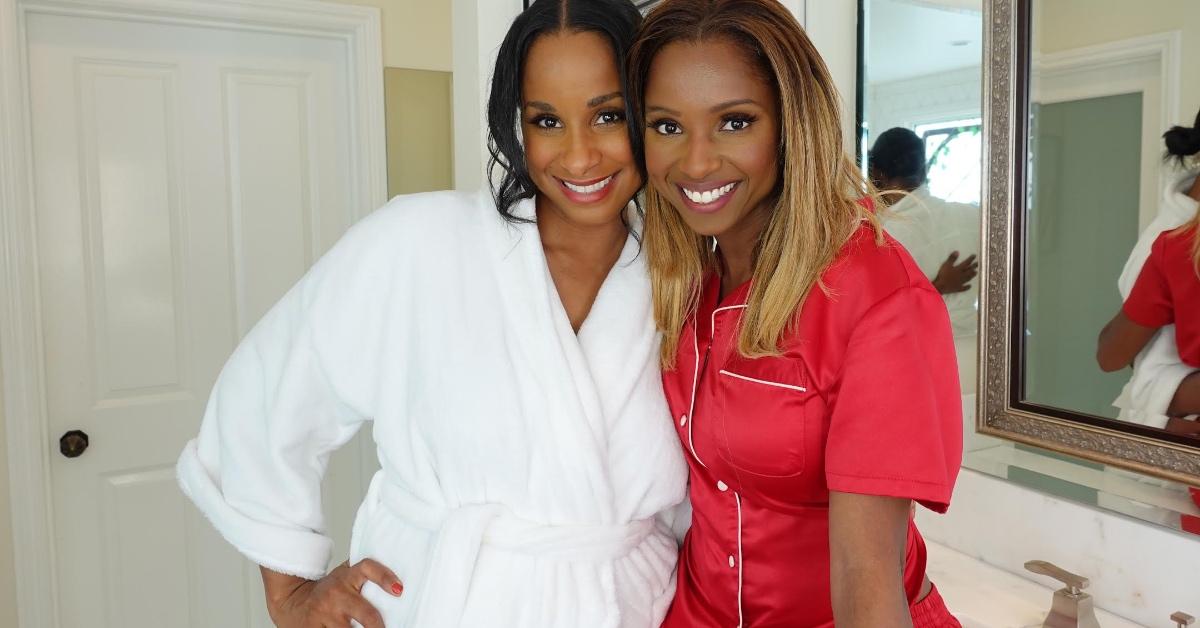 Article continues below advertisement
All business ventures come with bumps along the road, but the ladies have leveled up. From scoring brand partnerships with Colgate, Target, and Walmart to influencing the masses on the importance of authenticity, the sky's the limit for the duo. And in an exclusive interview with Distractify, the ladies laid all their cards on the table. Here's what we learned.
Appearing on 'Shark Tank' was not as intimidating for the Frias sisters as viewers would think.
Article continues below advertisement
"We personally had a great time," Mabel exclusively told Distractify. "We watched every single episode until ours and studied so we didn't make the same mistakes that other people have made."
Article continues below advertisement
The ladies also shared that they were very "intentional" with their beauty looks and "understood that having a great smile was part of the game."
As for which shark in particular was the most intimidating? Intimidation was actually not a factor with their experience.
Article continues below advertisement
"Believe it or not, everyone is afraid of Mr. Wonderful, aka Kevin," Shaira told us. "But actually, he was not bad at all. He was very intrigued by the success we already had in retail. So I think because we went with something on the table, he was a little bit softer. I mean, they were all really nice."
Luna Magic Beauty has strengthened the Frias sisters' bond and has opened more doors for the brand.
Working with siblings can drive anyone nuts after a while, but Mabel and Shaira have kept communication at the forefront and put boundaries in place.
Article continues below advertisement
"It's a learning curve," Shaira told us. "Sometimes we're 5-year-olds with how we go back and forth. So, realizing that we had to make the transition mentally to say, 'We're not sisters right now, we have to make a business decision' — it's a lot of communication."
Article continues below advertisement
Mabel adds, "And for us, it's just always checking in like sometimes when I'm frazzled, and my sister's frazzled. We had to learn to stop to say, 'Where are we? Are you venting? Are you looking for me to be your sister right now or your business partner?' Because we've gotten confused. Communication is important."
With that in mind, both Mabel and Shaira's communication and bond has continued to work in their favor. The ladies recently scored a partnership with Colgate Optic White, which happens to complement their love of rocking a red lip.
"The way that we think about our brand is a combination of us creating the products or partnering with other companies that have products that complement our categories," Mabel told us. "For example, the Colgate Optic White Teeth Whitening Pen is our favorite.
Article continues below advertisement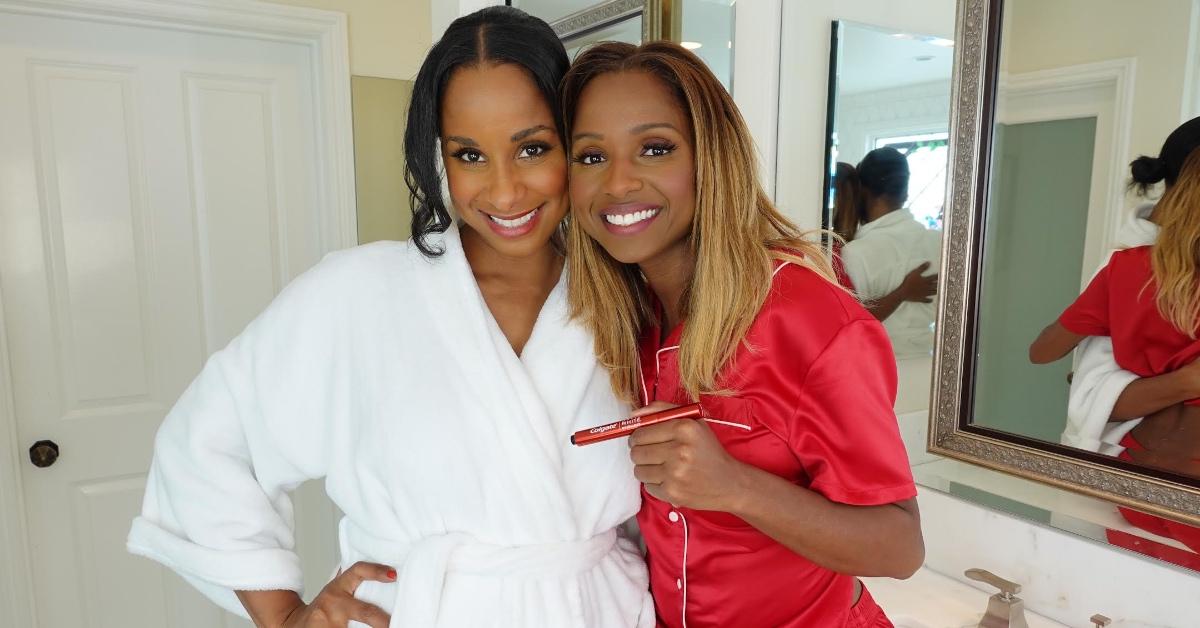 Shaira adds, "We love red lips. In our culture, red lipstick is a staple. And with the whitening pen, it removes 15 years of stains from your teeth. So when you wear red lipstick, your teeth pops."
Aside from their Colgate deal, the duo has another big project coming down the pipeline.
Article continues below advertisement
"The beginning of 2022, something huge is happening," Shaira told Distractify. "It's going to be the first in our community and the first for culture. It's going to be huge."
Mabel explained that the next steps for Luna Magic Beauty is all about "expansion and community." From giving back and meeting customers at in-person events to possibly exploring more brand partnerships, the Frias sisters are just beginning their beauty takeover. And we love to see it!