Kat Von D Talks About Her Makeup Brand and Why She Started to "Resent" It (EXCLUSIVE)
While promoting her debut album "Love Made Me Do It," Kat Von D opened up exclusively to 'Distractify' about selling her popular makeup brand.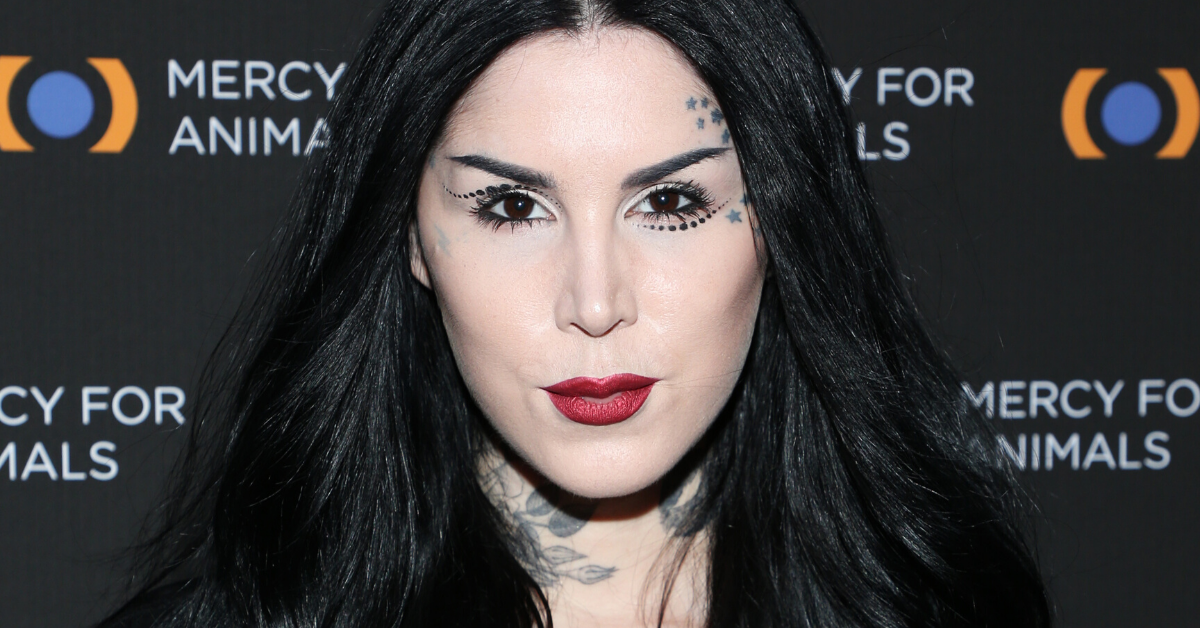 In 2008, celebrity tattoo artist Kat Von D launched her iconic makeup brand that consumers could not stop talking about. Though the LA Ink star became known in the beauty sphere due to her full-coverage products, edgy lipsticks, and matte black eyeliners, Kat took to Instagram in January 2020 to share that she had cut all ties with the brand and is instead pivoting her career to focus on music.
Article continues below advertisement
"This past year has been one of great change for me," she stated in her post. "As many of you know, I gave birth to my beautiful baby boy, launched my vegan shoe line, and am now busy prepping to release my long-awaited album in the spring, followed by an international tour!"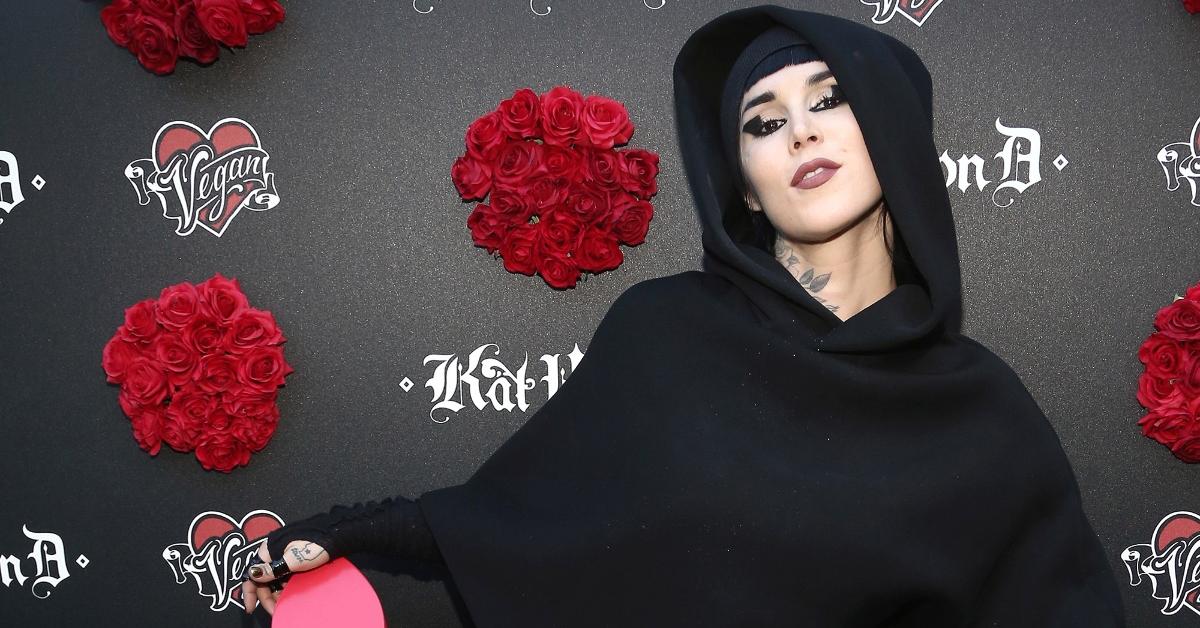 Article continues below advertisement
Though fans were shocked by her decision to sell her entire beauty company, Kat exclusively told Distractify the reason behind it. While promoting her debut album, "Love Made Me Do It," (released on Aug. 27, 2021), the singer opened up about why she started to "resent" Kat Von D Beauty.
Kat Von D on selling her makeup brand: "I just remember starting to resent it."
The multi-hyphenate artist exclusively explained to Distractify that part of the reason her debut album was not released sooner was that she "just got so wrapped up in work."
"I wanted to release it 10 years ago," she said. "I was filming the TV show. And then I went on book tours, like, three times, and then I launched my makeup line, and everything was just so time-consuming. And then my makeup line just got so big."
Article continues below advertisement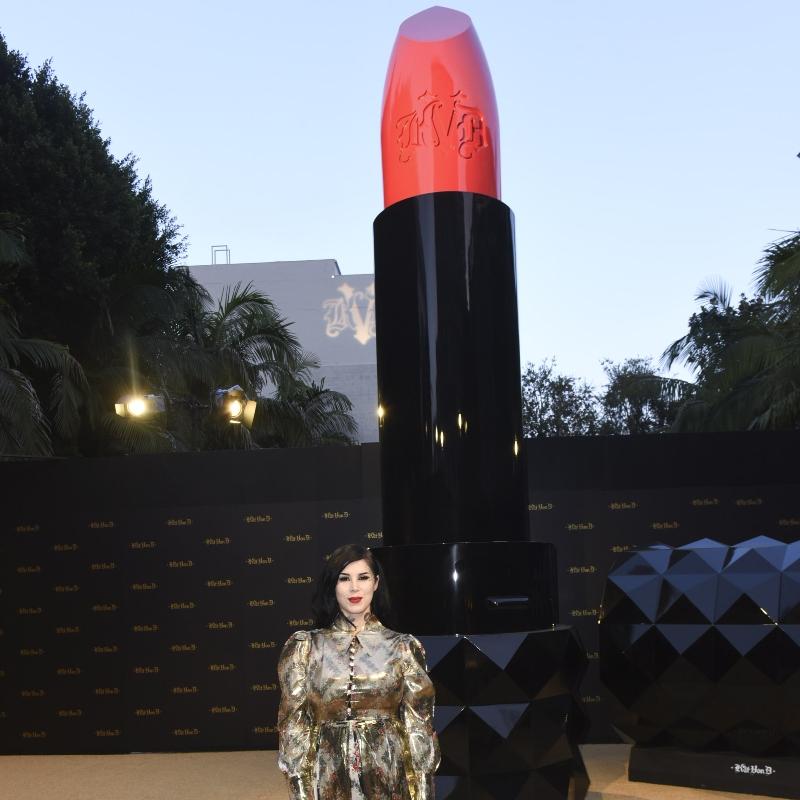 She continued, "I just remember starting to resent it. I hated the meetings that we had about meetings about other meetings, and my life no longer felt like it was about the art. I felt pressure from a corporation to produce things that my heart wasn't in."
Kat explained that after Kat Von D Beauty hit the 10-year mark, she began to think about selling and cashing out to then focus her energy on what she really wanted to do: music.
Article continues below advertisement
Kat told us that she doesn't "have any regrets," but only wishes she released her album — which she sat on for 10 years — sooner.
"It was a lot of fun, great times, too," she said. "And it afforded me the ability to do a lot of things, but at the end of the day, it's like, if your heart's not in it ... what's the point?"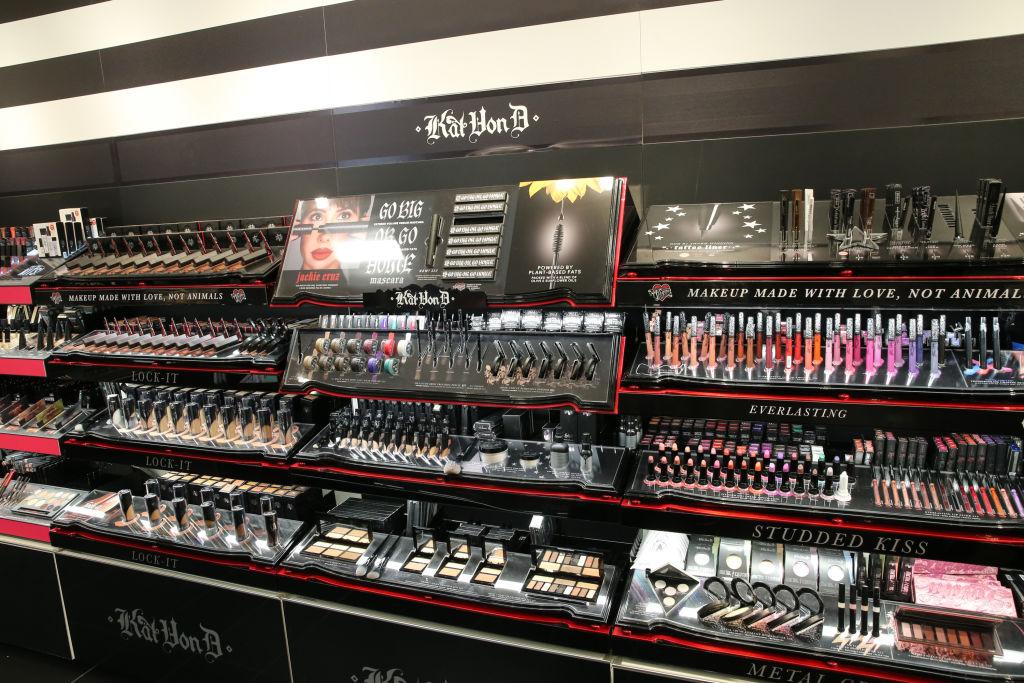 Who owns Kat Von D Beauty now?
In her social media statement, Kat revealed that she decided to sell her popular beauty brand to her partner, Kendo.
"I've decided to sell my shares of the brand, turning it over to Kendo, my partners for the past 11 years," she wrote at the time. Additionally, following Kat's announcement that she would be parting ways with the company, Kat Von D Beauty underwent a rebrand.
The company was renamed and rebranded to KVD Vegan Beauty.