This New Jersey-Based Family of Four Has a Sweet Deal for the Investors on 'Shark Tank' — Will They Bite?
Where is Zach & Zoë Sweet Bee Farm after 'Shark Tank'? An update on the New Jersey-based wildflower honey business following its 'Shark Tank' debut.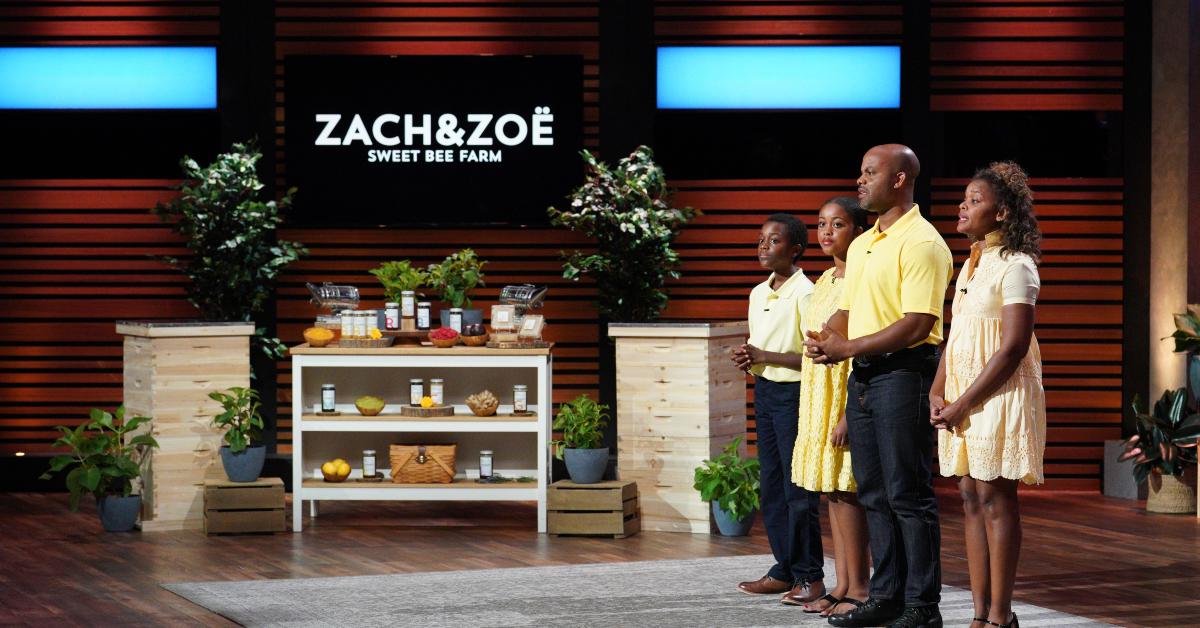 It's often said that business and family don't mix, but dozens of family businesses across America say otherwise.
Since Shark Tank debuted on ABC more than a decade ago, several companies with blood relatives at the helm have pitched their ideas with hopes of securing a deal with the highly-accredited panel of venture capitalists. Among them, few have been successful.
Article continues below advertisement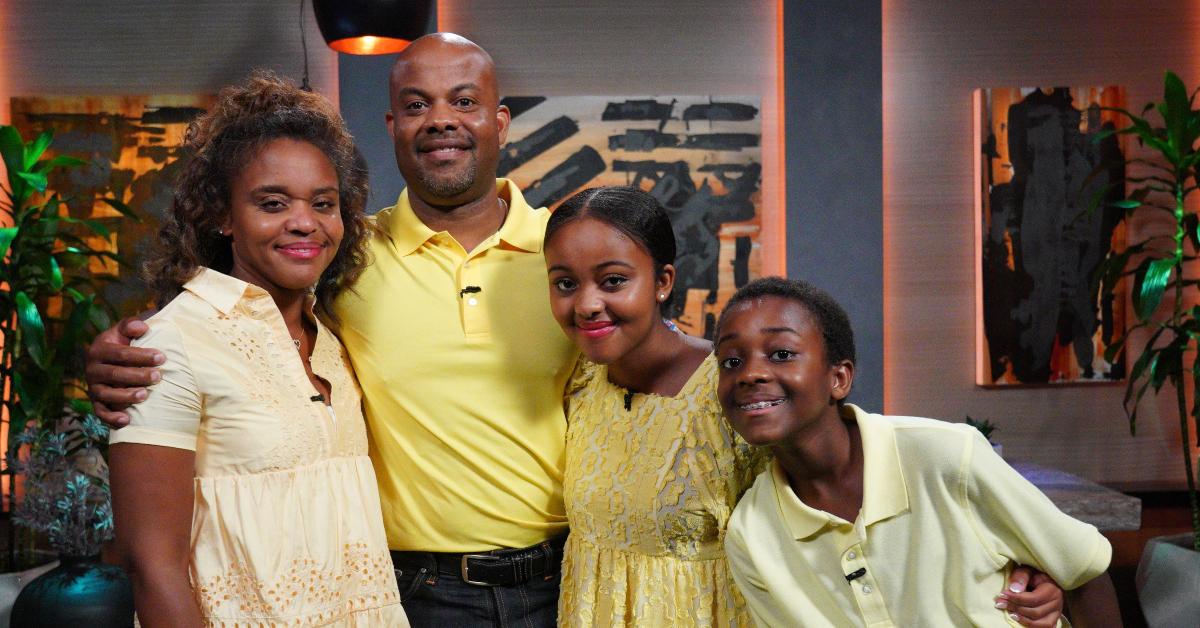 Article continues below advertisement
Where is Zach & Zoë's Wildflower Honey after 'Shark Tank'? Here's an update.
Summer and Kam Johnson discovered the healing powers of honey while searching for a solution to their son, Zach's severe allergies. They found that the immune-boosting properties in raw, unfiltered honey significantly helped alleviate their son's health challenges.
As a result, the couple began beekeeping as a hobby, and it wasn't long before their bee farm became a full-fledged business. The company — named after Summer and Kam's son and eldest daughter — got its start at a New Jersey farmers market, where the family of four debuted their first collection of infused raw honey.
Article continues below advertisement
"My inspiration behind starting Zach & Zoë was a desire to help people alleviate their allergies and to teach our children entrepreneurial skills," Summer told Meatpacking District. "I was homeschooling the children and wanted to teach them entrepreneurship so we began to sell our honey at an artisanal food market. It all took off from there."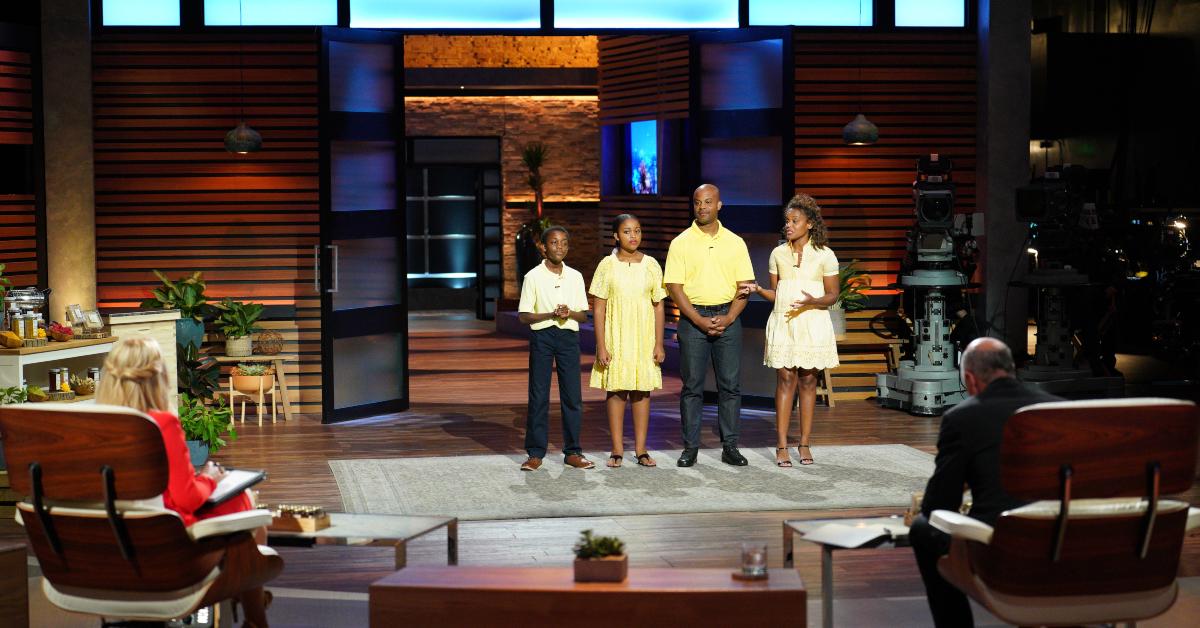 Article continues below advertisement
Six years after the Johnsons started their first hive, Zach & Zoë Sweet Bee Farm has had massive success. Ahead of the product's Shark Tank debut, the company has amassed an online following of more than 30,000 followers and was previously added to the coveted list of Oprah's Favorite Things.
In addition, the company has also appeared on the Food Network and in the New York Times. Although the grassroots startup has been successful thus far, now, they need help from the sharks to help Zach & Zoë Sweet Bee Farm reach its full potential, starting with its Wildflower Honey.
Article continues below advertisement
Does Zach & Zoë Sweet Bee Farm get a deal with the sharks?
Earlier this year, Summer and Kam became Chase for Business Ambassadors and sat down with Shark Tank's Daymond John to share tips for small businesses owners.
Whether or not the family was able to secure a deal in the tank is unclear, but Kam told ABC, "They call it the Shark Tank for a reason, they don't mess around." He added, "We're still recovering!"
"I felt like the past seven months had been leading up to that moment. It was suspenseful, but at the same time, I felt yeah you can't mess this up now, this is it. I felt the need to succeed to overcome the pressure and nervousness of it all. It was a big moment," Kam shared.
See Zack & Zoë Sweet Bee Farm on Shark Tank on Friday, Nov. 19 at 8 p.m. EST on ABC.