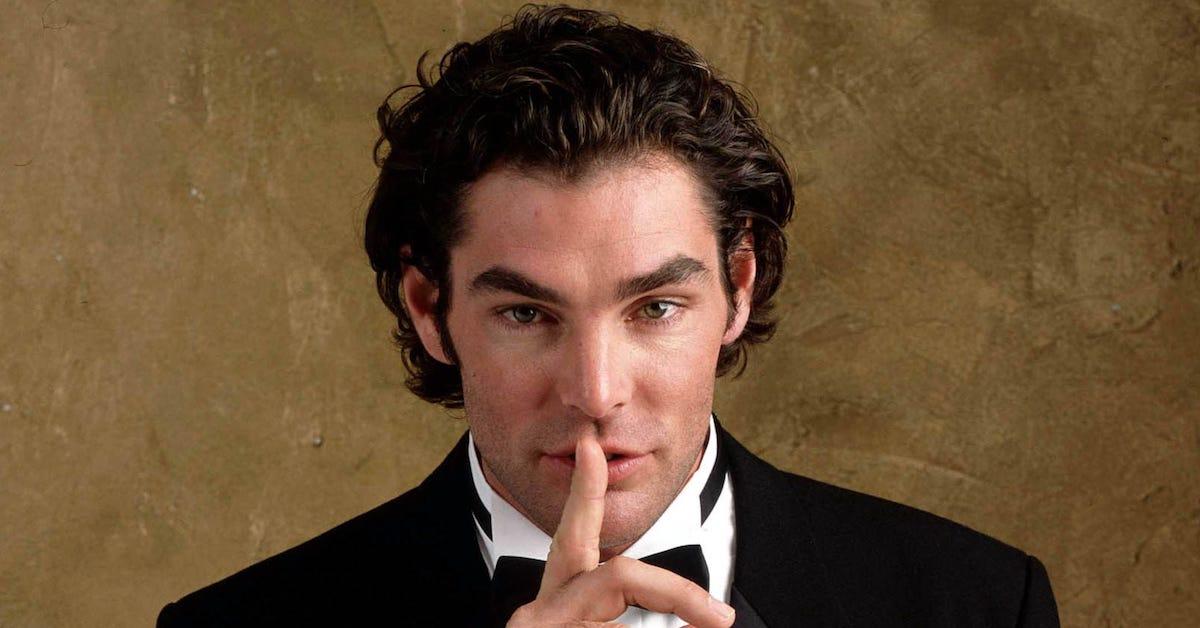 Here's How to Watch the Original 'Joe Millionaire' and the New Spinoff Series
Reality TV shows are fun to watch when the focus is all about love, dating, and romance. They're even more interesting to watch when the concept of money is involved. That's probably why Joe Millionaire was such a huge success when it premiered in 2003. In this show, 20 women fly to France to compete for the heart of a gentleman they believe is a millionaire.
Article continues below advertisement
In reality, the man they're trying to impress is a construction worker who earns a humble salary — nowhere near $1 million per year. By the end of the season, after he's narrowed things down and created a meaningful connection with at least one woman, he must admit to her the truth about his financial situation to see if she'll be willing to stick around.
Anyone who is curious to watch the original first season of this show should keep reading.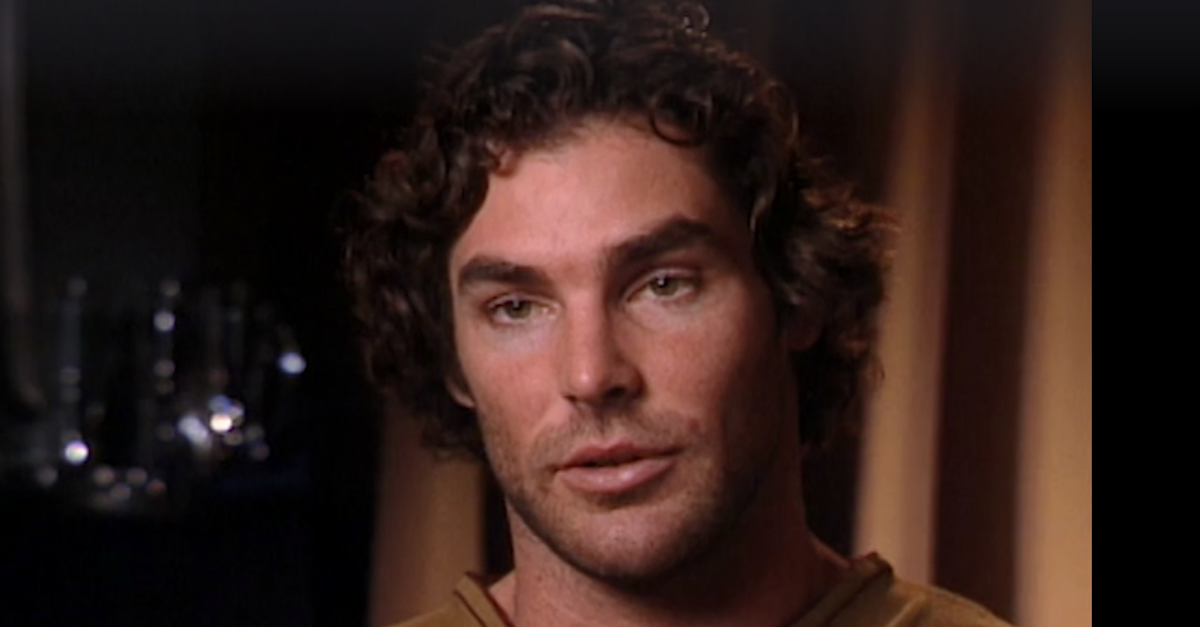 Article continues below advertisement
Here's how to watch the original 'Joe Millionaire.'
The only place viewers can access the original first season of Joe Millionaire is by snagging a free subscription with Tubi. If you have an active Tubi subscription, all nine episodes of Season 1 will be immediately available to you. The good news about Tubi is that it's totally free and legal to stream entertainment on the site.
You won't have to pay any fees whatsoever! The bad news is that the only reason Tubi is able to remain a free service is that they monetize through advertisements that will pop up between every few scenes of the show or movie you're watching.
Article continues below advertisement
Here's how to watch the spinoff 'Joe Millionaire: For Richer or Poorer.'
A brand-new version of Joe Millionaire premieres in 2022 with a similar idea to the original show from the early 2000s. This time around, 20 women are competing to date two men on the show. One of the men is beyond wealthy while the other earns an average yearly income. The women receive no clues or hints about who's who to make it easier for them to focus on creating genuine love connections.
Article continues below advertisement
As the show progresses, the women involved must decide what's more important to them on the journey to true love … authentic romantic feelings, or the potential to marry a wealthy man.
You'll be able to stream new episodes of Joe Millionaire: For Richer or Poorer live on Fox as each episode premieres. You can watch the show on Hulu+ Live TV, fuboTV, Sling TV, DIRECTV Stream, and YouTube TV as well. For all of these options, you'll need active subscriptions.
Based on the trailer, it appears Joe Millionaire: For Richer or Poorer will be filled with a lot of drama, plenty of hilarious moments, and even a few tears. Steve McBee and Kurt Sowers are the two bachelors the women will be fighting over throughout each episode of the show. The host of the show is named Martin Andrew, who's also been given the nickname of The Butler within the series.
The first episode of Joe Millionaire: For Richer or Poorer premieres on Thursday, Jan. 6, 2022, at 8 p.m. ET on Fox.